A Taste Of Walla Walla
Hearing this name you wouldn't really think it was a real town name, but it is!  Walla Walla is a quaint little touristy town with MANY wineries, beautiful scenic country roads, and a place home to may wonderful restaurants.  After exploring Walla Walla Washington for a while I discovered a little bread shop, Walla Walla Bread Company.  It is amazing!  With such wonderful bread, pastries, and more.
I decided to try a few of their macaroons.  Now keeping in mind that I have had macaroons straight of the streets of Paris, I had high expectations.  So I was shocked by how amazingly delicious these macaroons were!  They were up to true Parisian standards, if you want to have a little taste of France in Walla Walla, well then go to the Bread Company!  Each macaroon I tried was full of flavor, and the absolute perfect texture.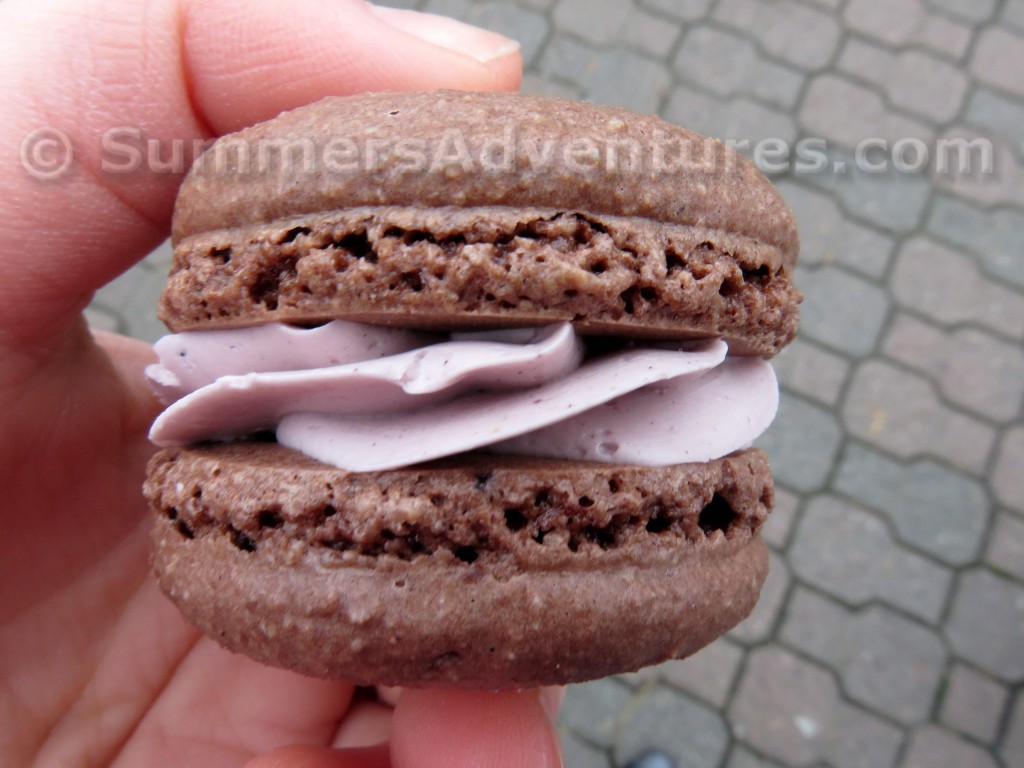 I have also tried the bread at the Bread Company and I must say, it is fabulous!  Perfect in almost everyday.  Bravo!
Another thing that I tried with low expectations was a lavender cupcake.  Now I LOVE lavender and am constantly trying to find a treat that tastes like actual lavender and not just sugar.  I have never once been impressed though.  So I wasn't expecting much when I got a lavender cupcake at the Walla Walla Bread Company.  Shockingly though, it was delicious!  Mouth wateringly finger licking good.  I must say I was immensely happily surprised.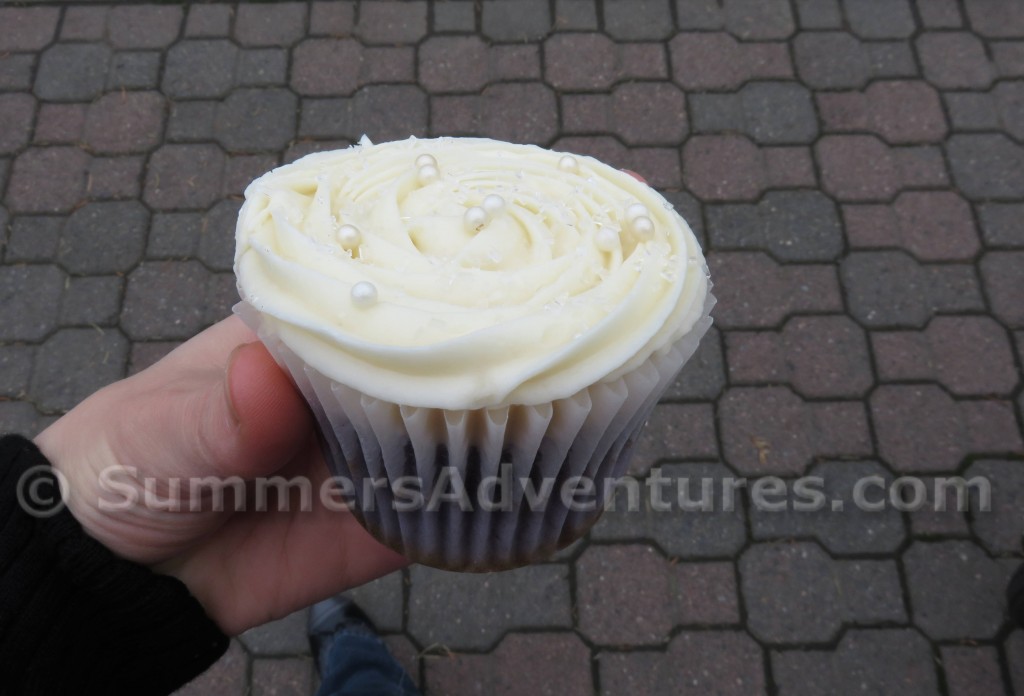 Make sure that next time you visit charming Walla Walla go to the Walla Walla Bread Company, you'll be happy you did!
Check out their website! http://w2breadco.com/