Gibraltar
Gibraltar is the peninsula off Spain.  However it is not actually territory of Spain.  Gibraltar is territory of the UK and has been longer then it was territory of Spain.  There are many interesting and unique things that you can find in Gibraltar.  The rock of Gibraltar is one of the pillars of Hercules,!  It is also the only place in the world you can see two seas meet AND another continent (Africa) at eh same time.  Oh, and one more fun fact about Gibraltar… It has Barbary Apes. 🙂  The Apes are fairly used to tourists, so Gibraltar is a great place to have a fun and exciting Ape encounter.  The Apes have been in Gibraltar so long that people say as long as they are there, Gibraltar will always be part of the UK.  Read my blog post on Gibraltar here.
I spent three months living in Gibraltar, and I loved it there.  While it is not fairly large, there is so much to see and do.  There is dolphin watching tours, hiking the rock of Gibraltar, eating fish and chips, and spending a day in the beautiful botanical garden.
Considering how unique Gibraltar is, I was able to capture many photos that show what I see when I am in Gibraltar.  I loved my time in Gibraltar, and so here are some of my absolute favorite photos from Gibraltar that still touch me when I see them.  So here is Gibraltar through my eyes.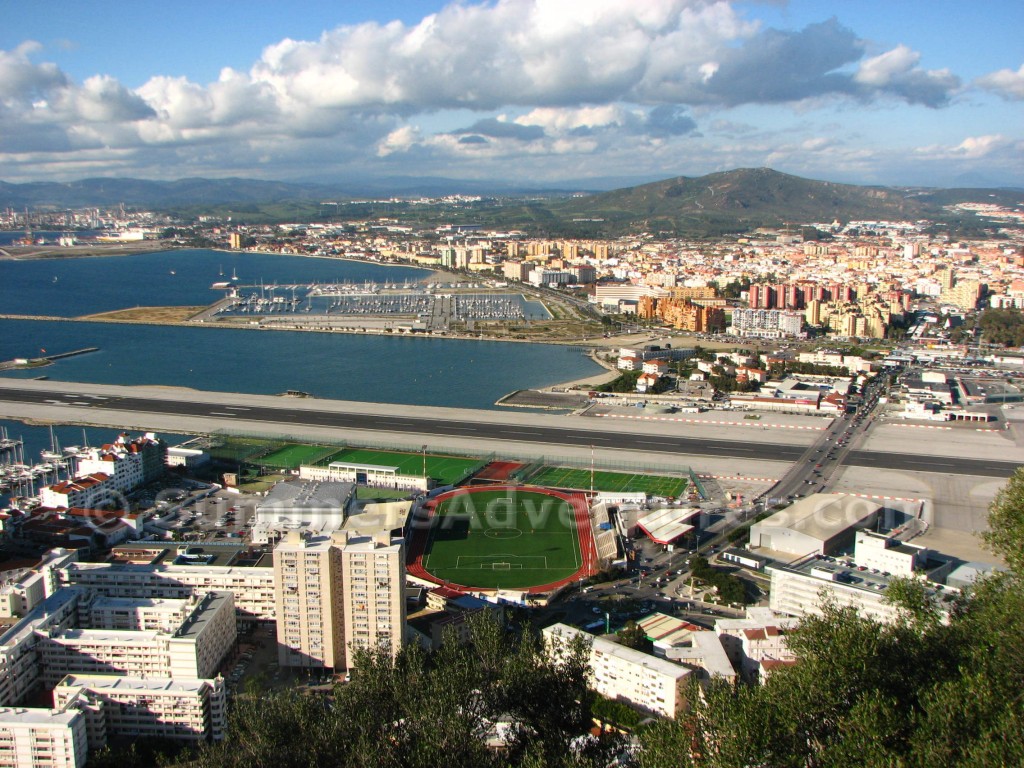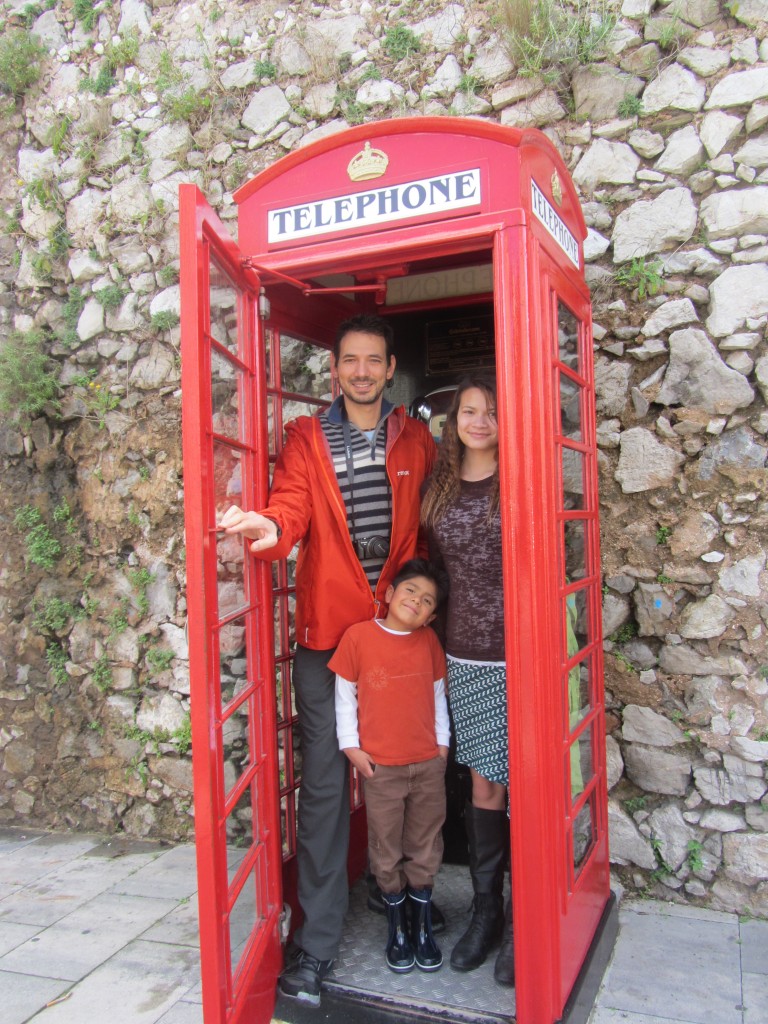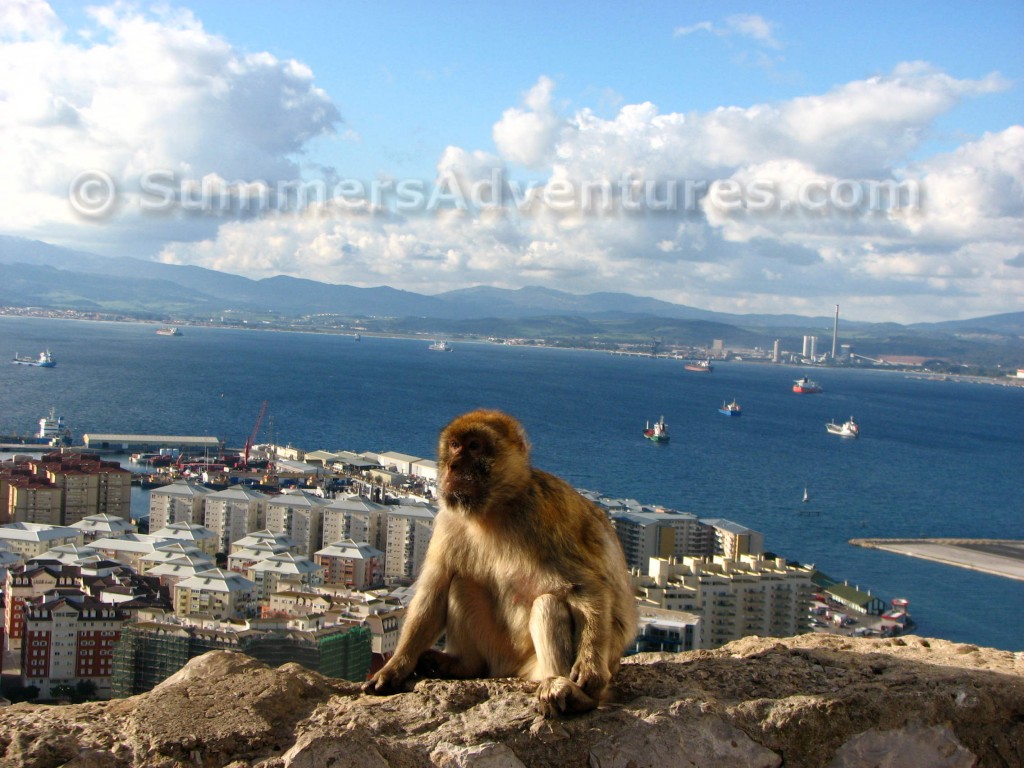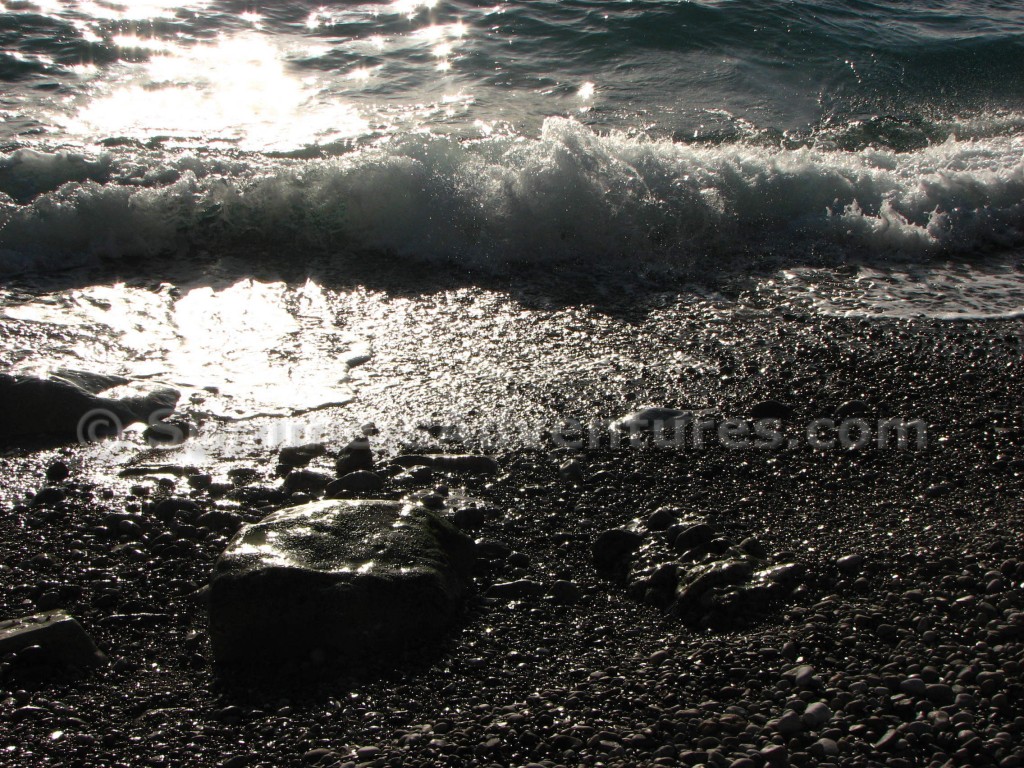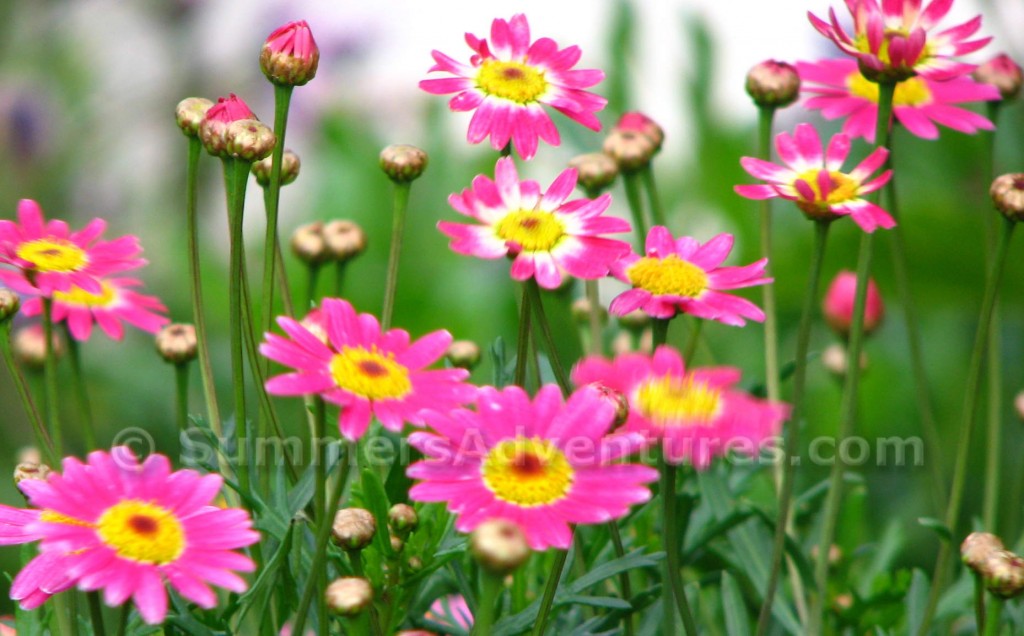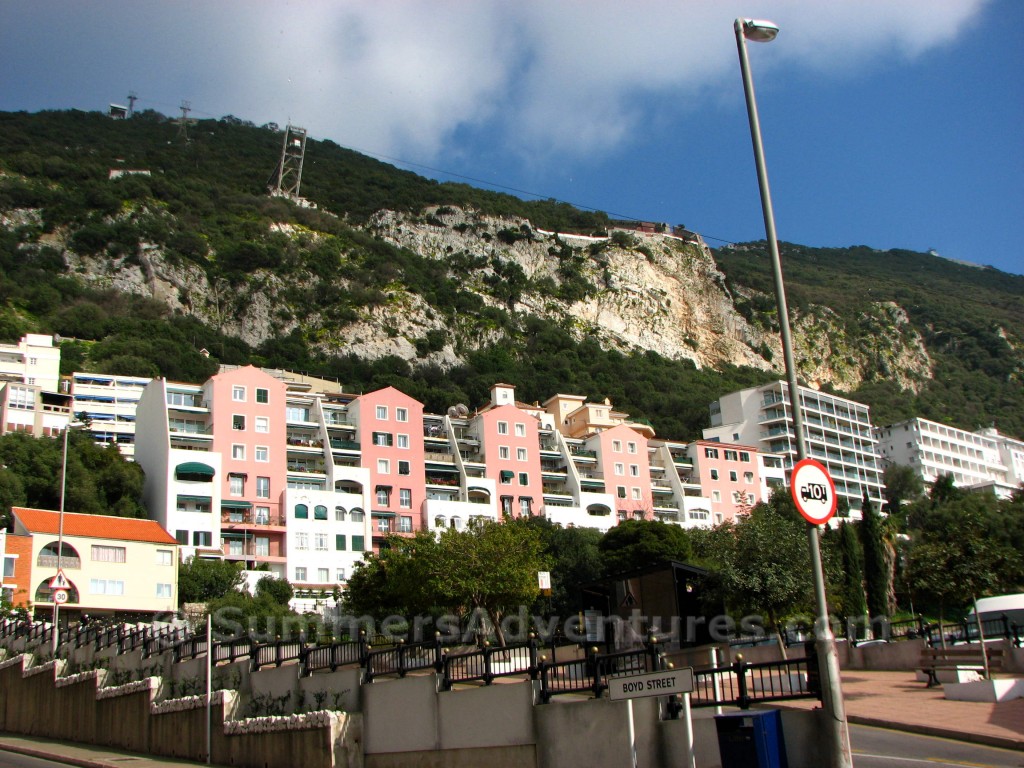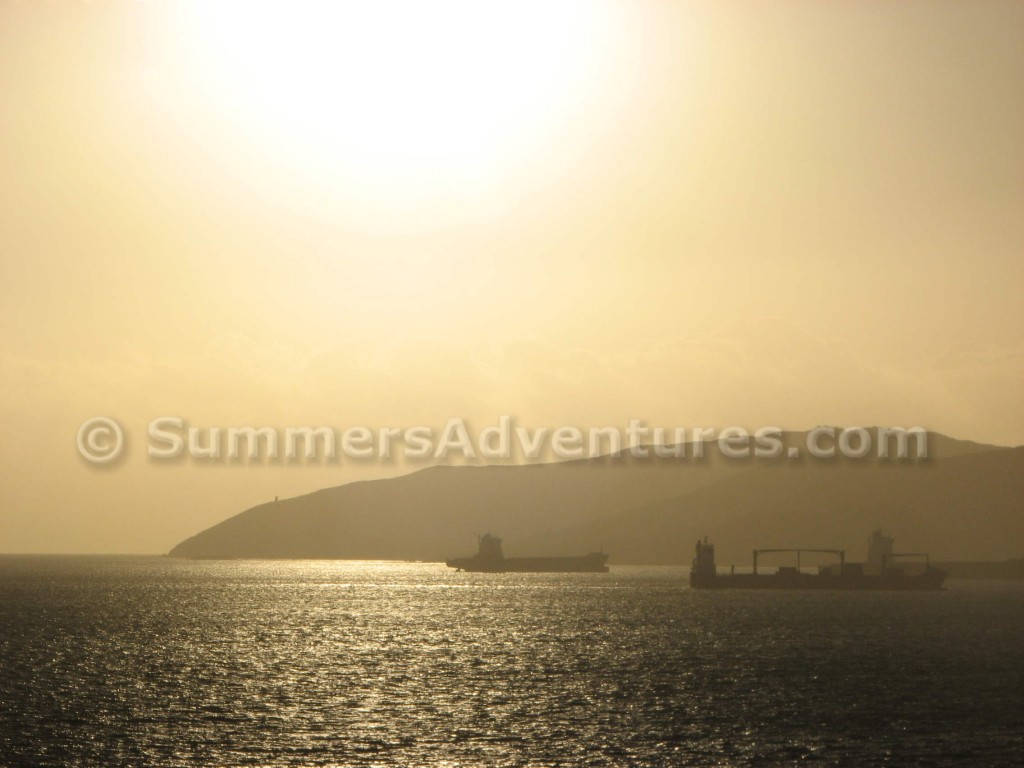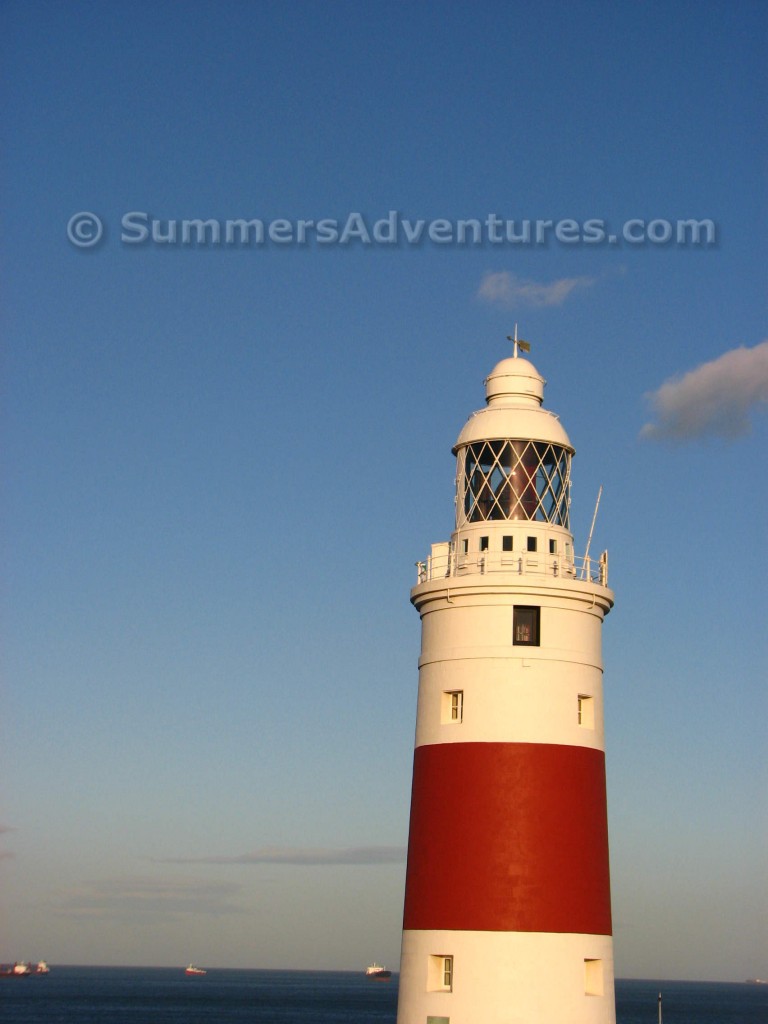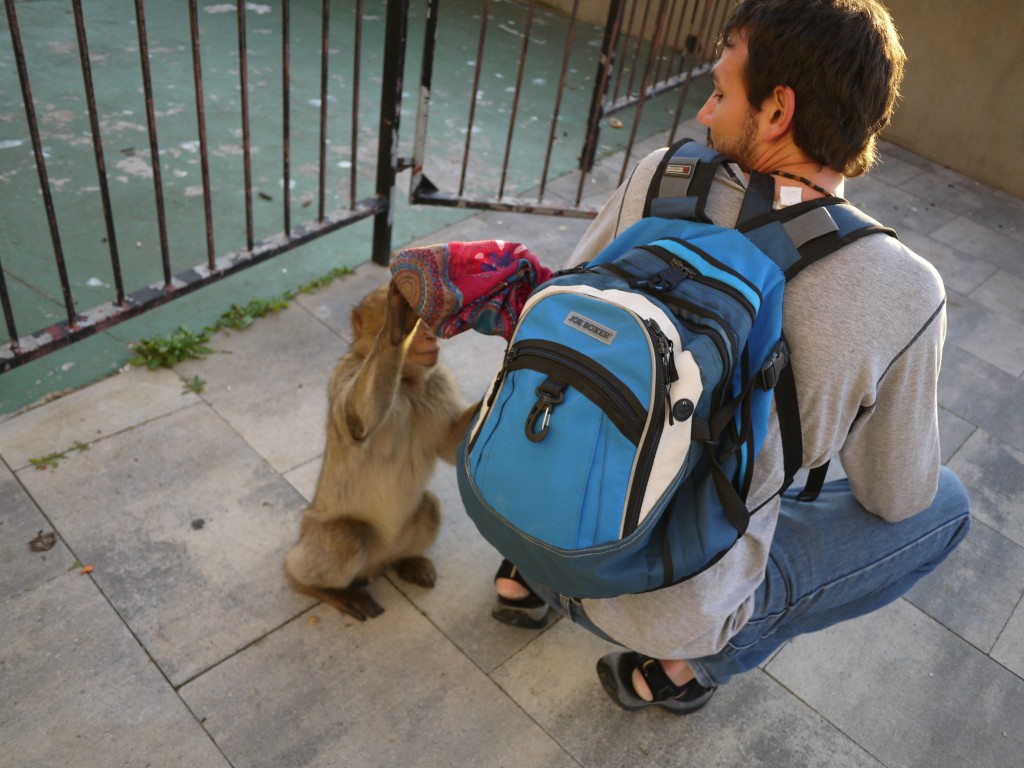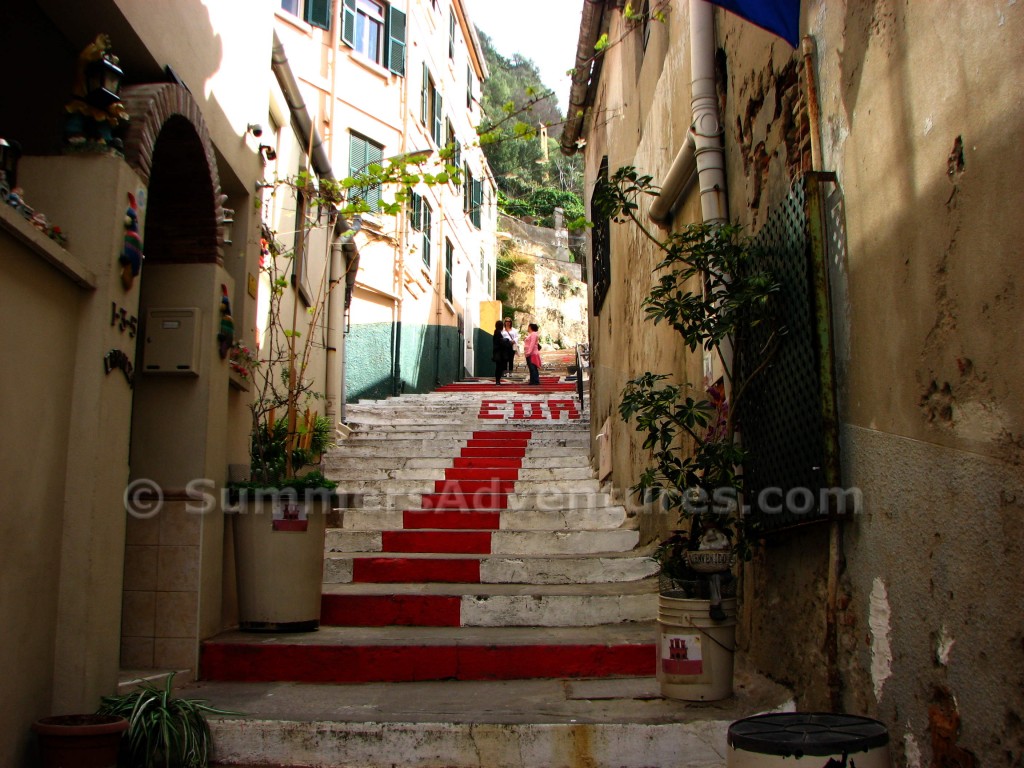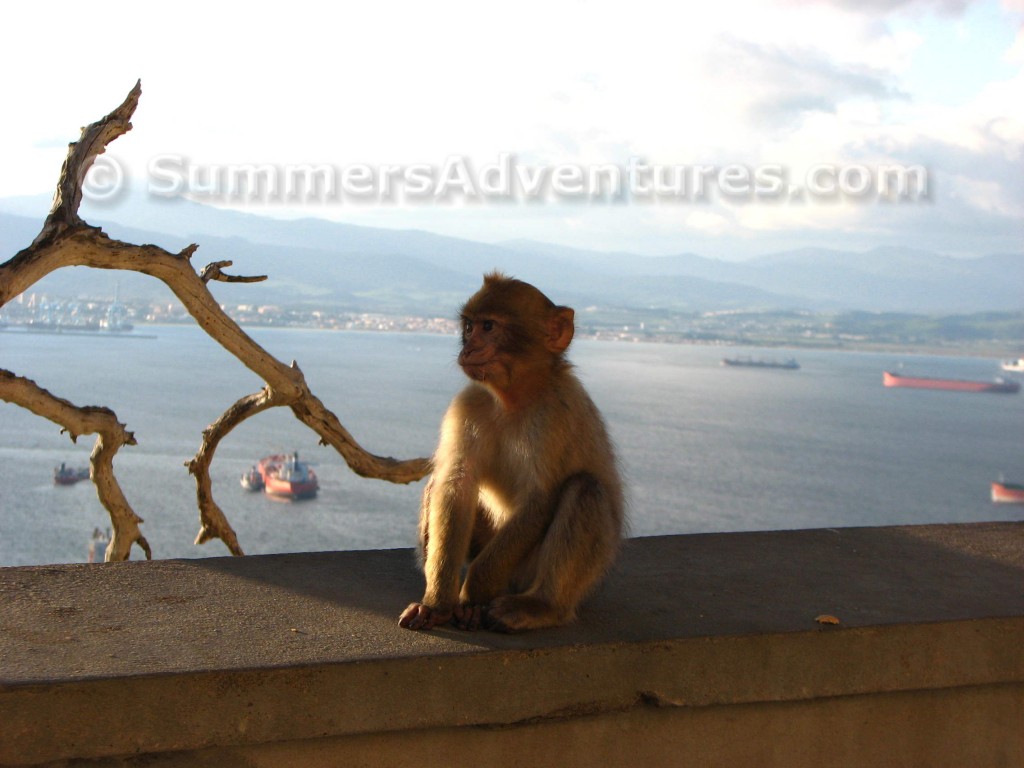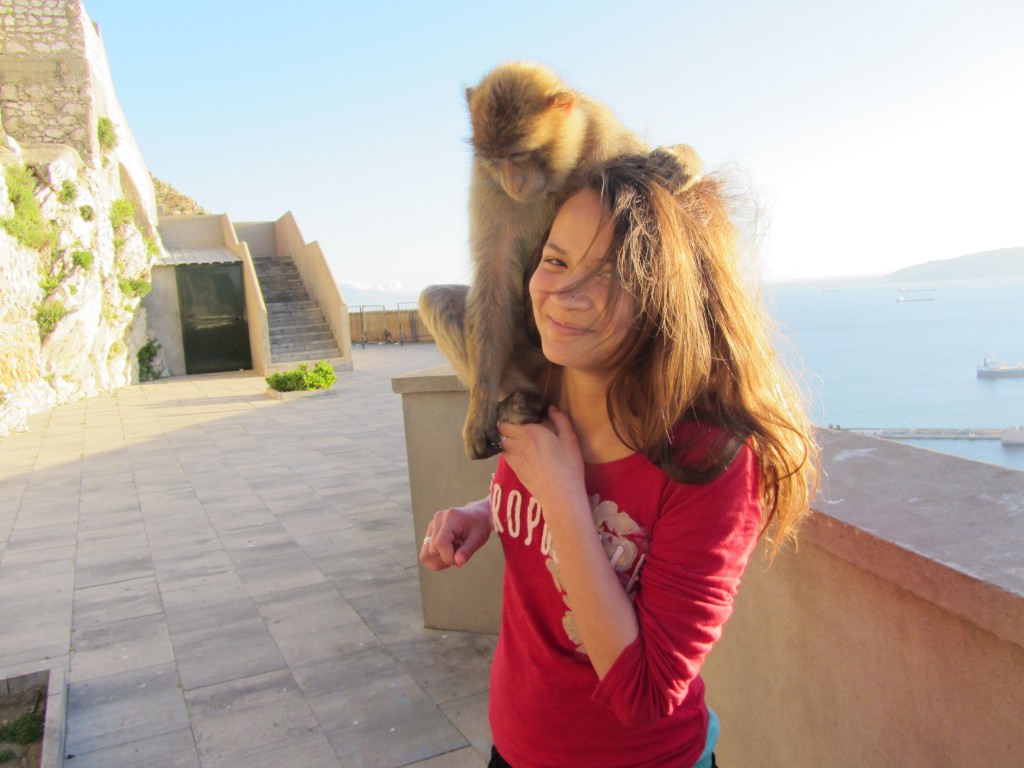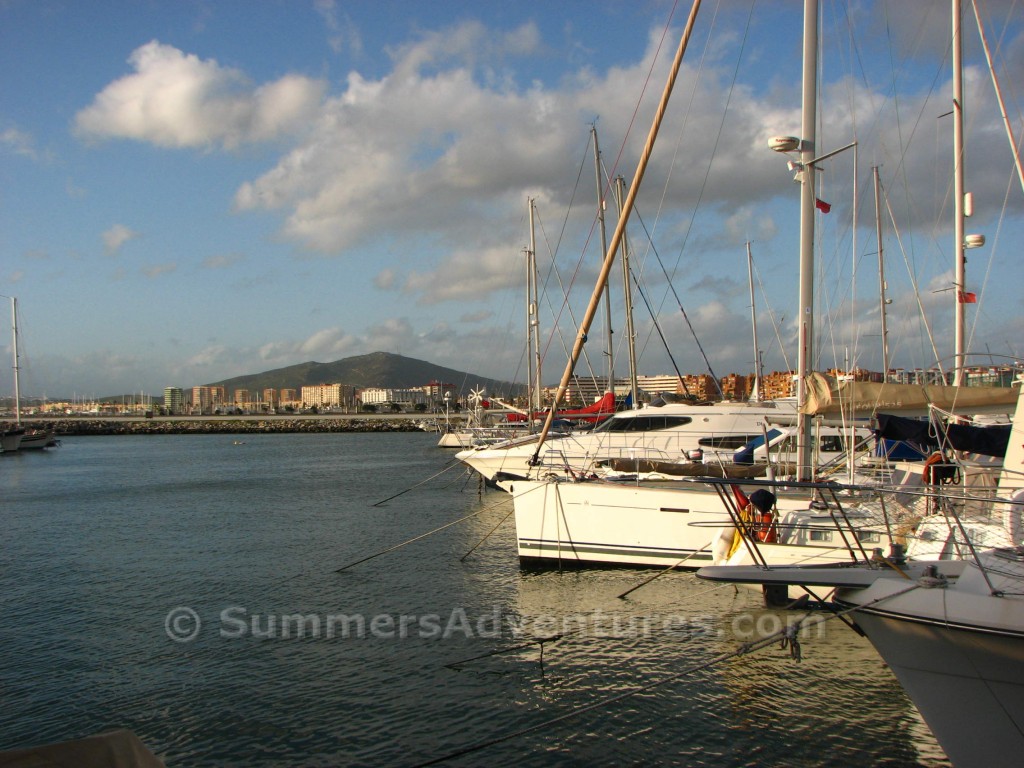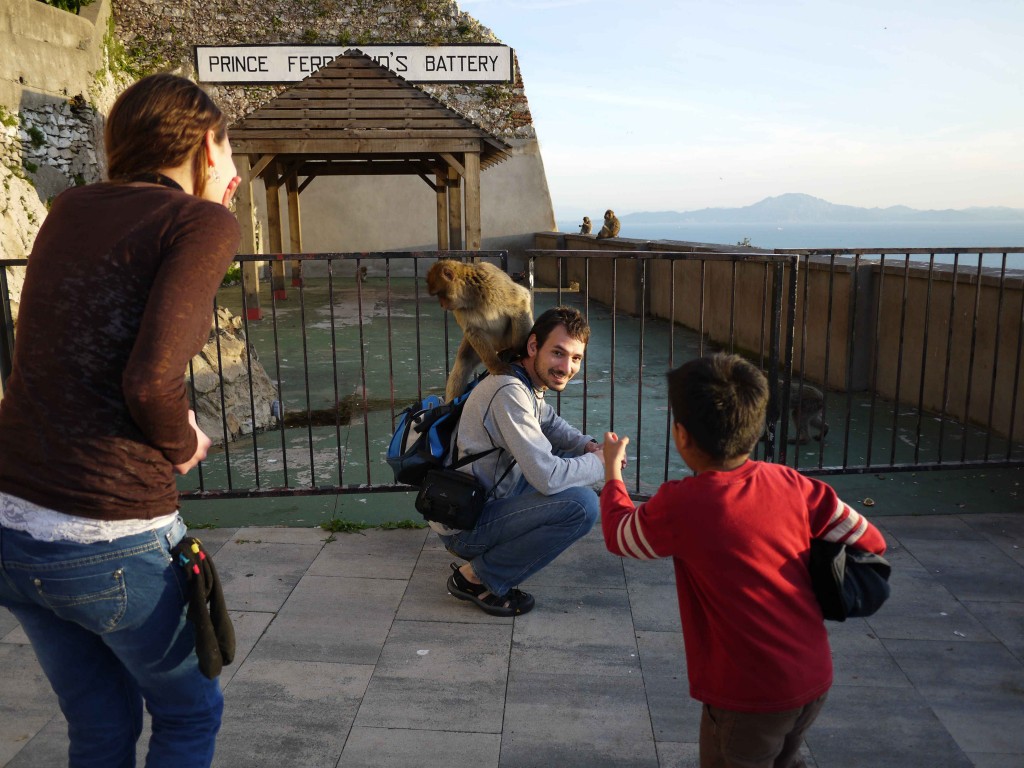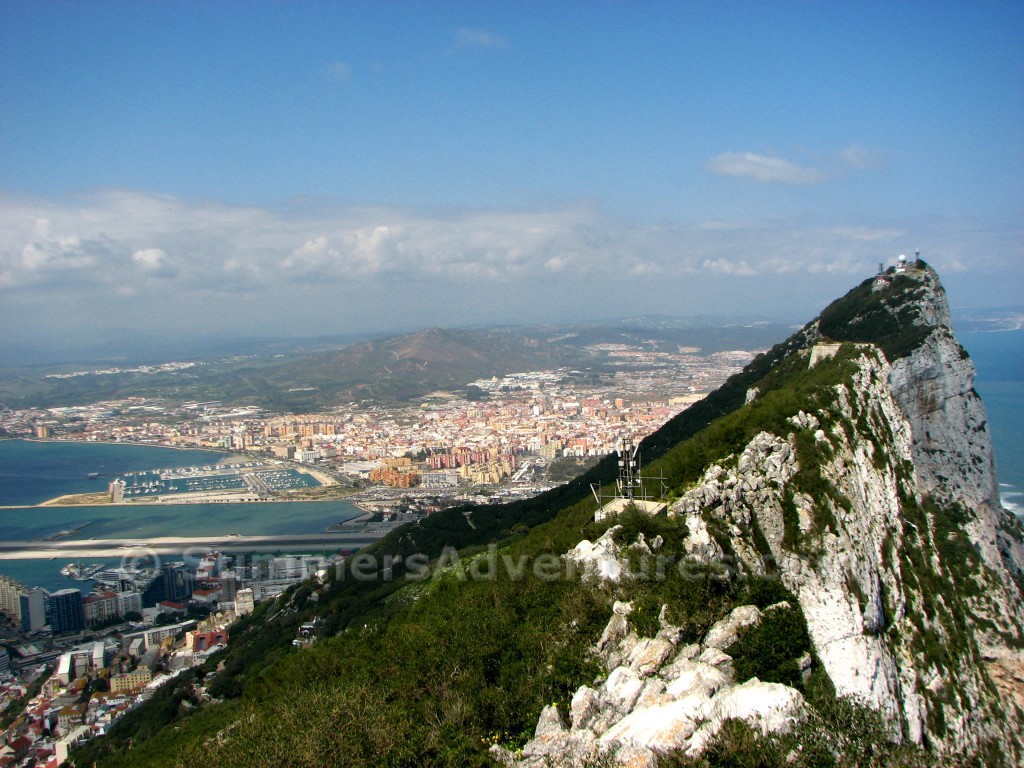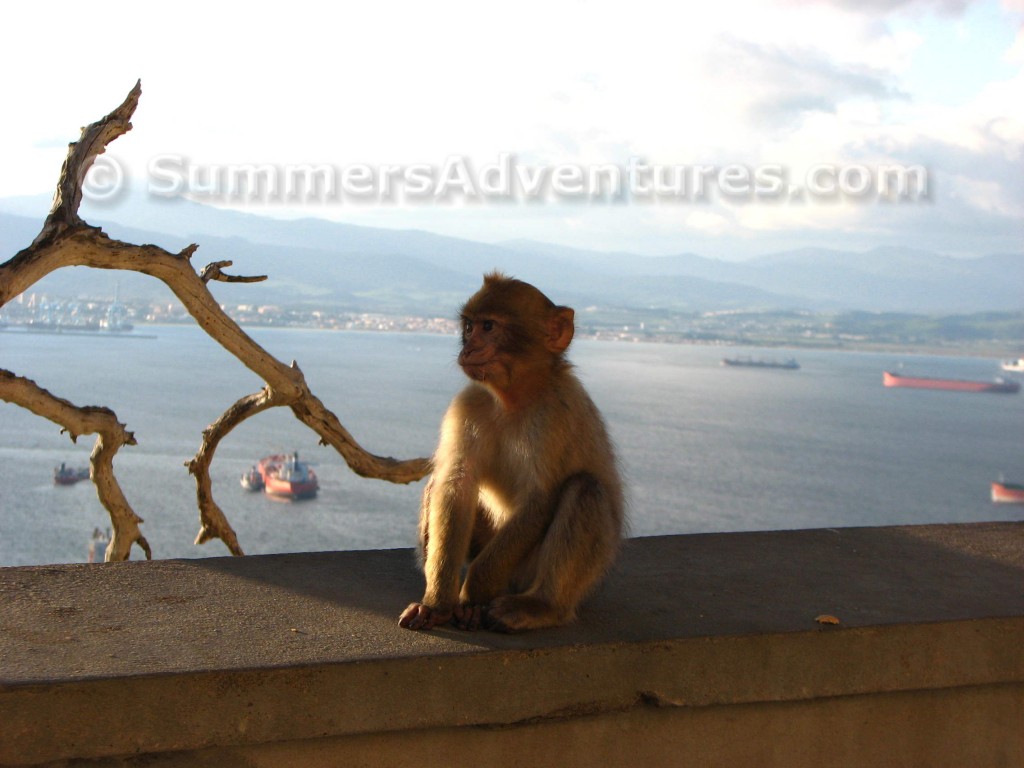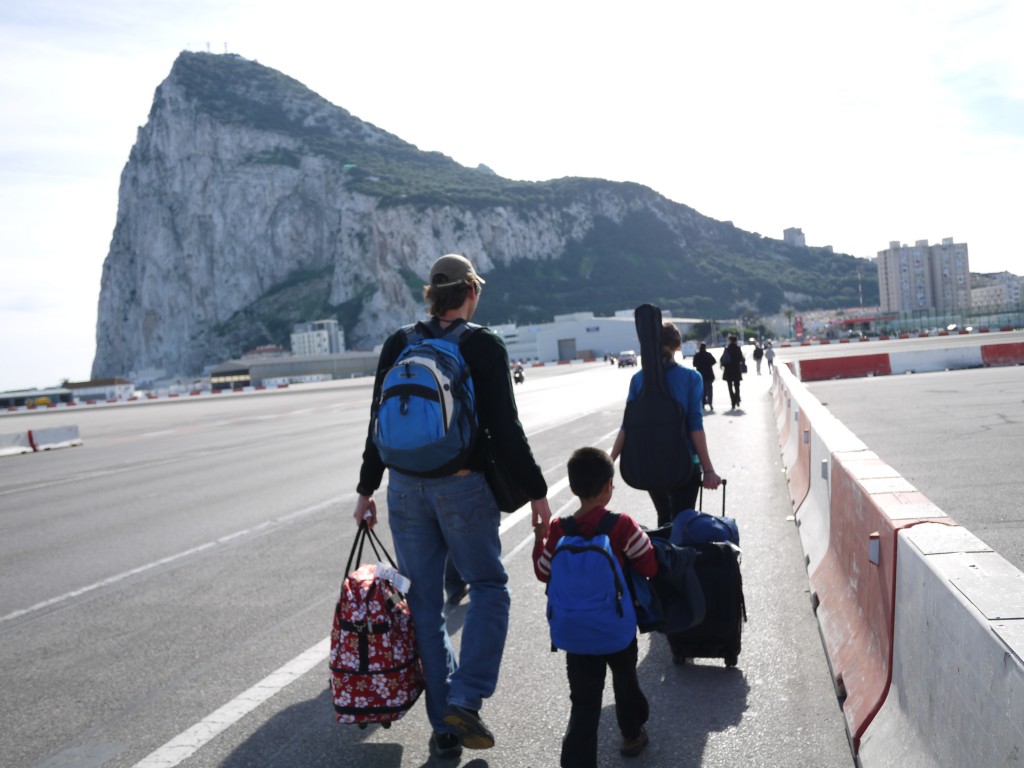 This last photo on this post is one of my favorite photos of all time.  It isn't necessarily one that stands out to everyone, but for me it is a very important photo.  It is the first day I ever saw Gibraltar.  My family and I were  walking across the airstrip of Gibraltar with all we needed for he three months we would stay on our backs.  And this was the first time that we saw the rock of Gibraltar.  It was such a surreal moment, and I adore this photo.  I'm so glad my mom thought to take a photo at that time.
Check out the other Through My Eyes: