Amazing Burger Joint in California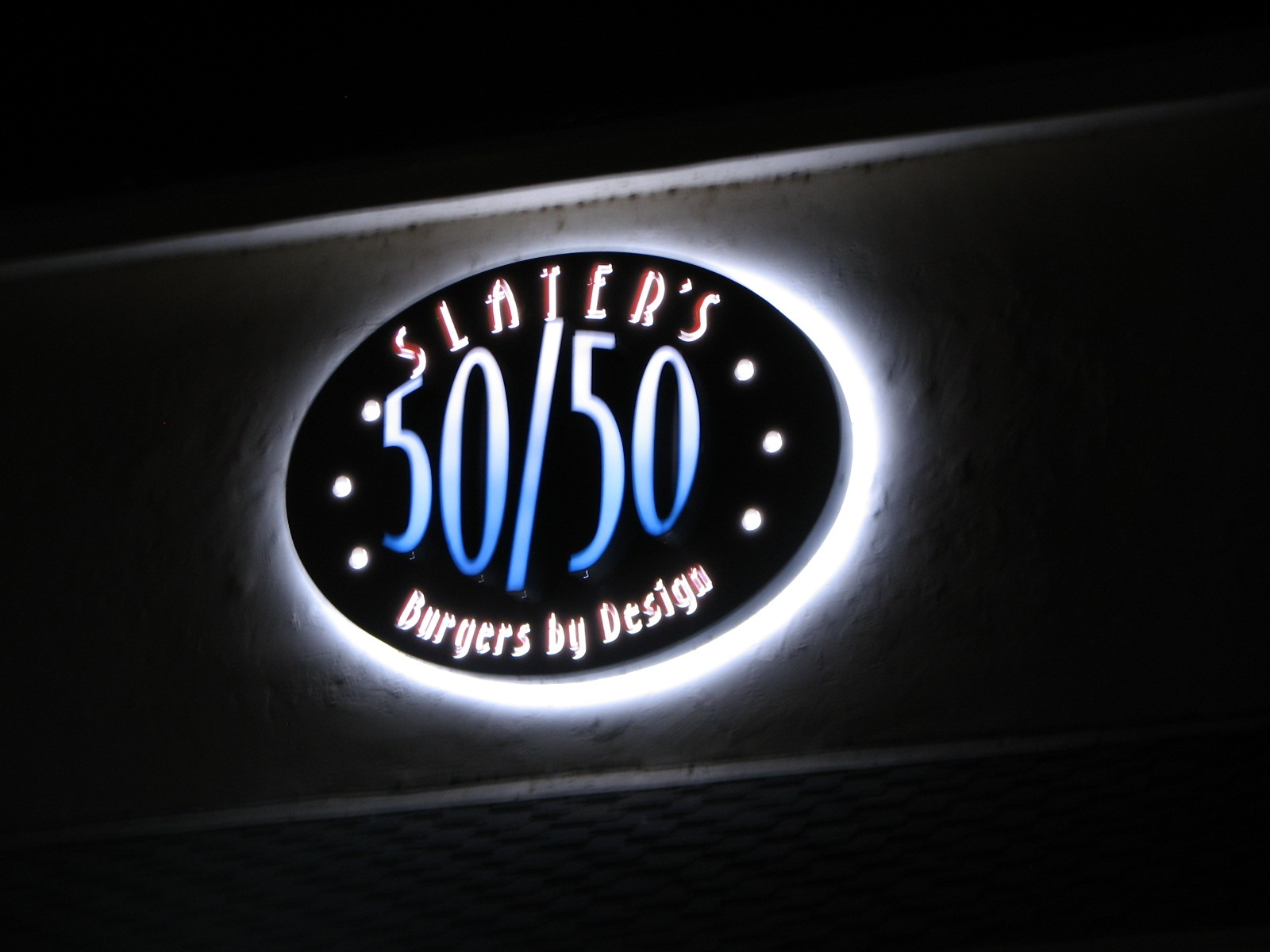 Slater's 50/50 Burgers By Design, big name for a restraunt huh?
There are two different ways to find what you want to eat. You can look at the menu and browse through a bunch of delicous sounding burgers. Or, you can pick up a pencil and a customizable menu and build your own burger exactly how you like it! 🙂 Yum, I got a perfect veggie patty with all my favorite toppings and sauce! Granted, the place was a little noisy but the food was so good you hardly noticed.
If you ever want a delicious meal find a Slater's 50/50 burgers by design! I know it is one of my new favorite restaurants.
Go check it out for yourself!
Website: Click here
Address:
17071 Beach Blvd, Huntington Beach, CA 92647