Walking Camino De Iznajar
I love a nice long walk.  So when I found that the house we were staying at in Spain was right on the camino de Iznajar, I was thrilled!  I started walking the trail into Iznajar once a day, I couldn't resist!  It was such a serene, beautiful, and amazing place to walk!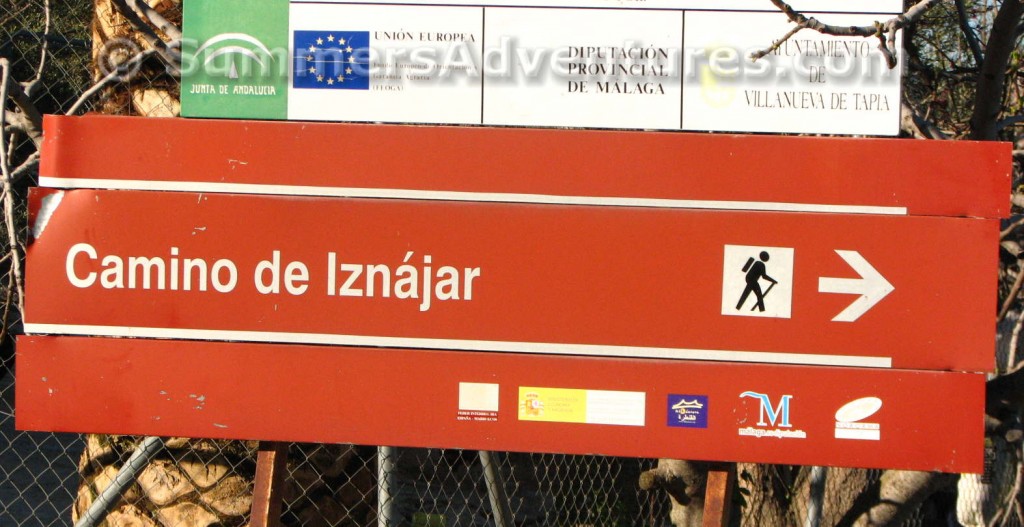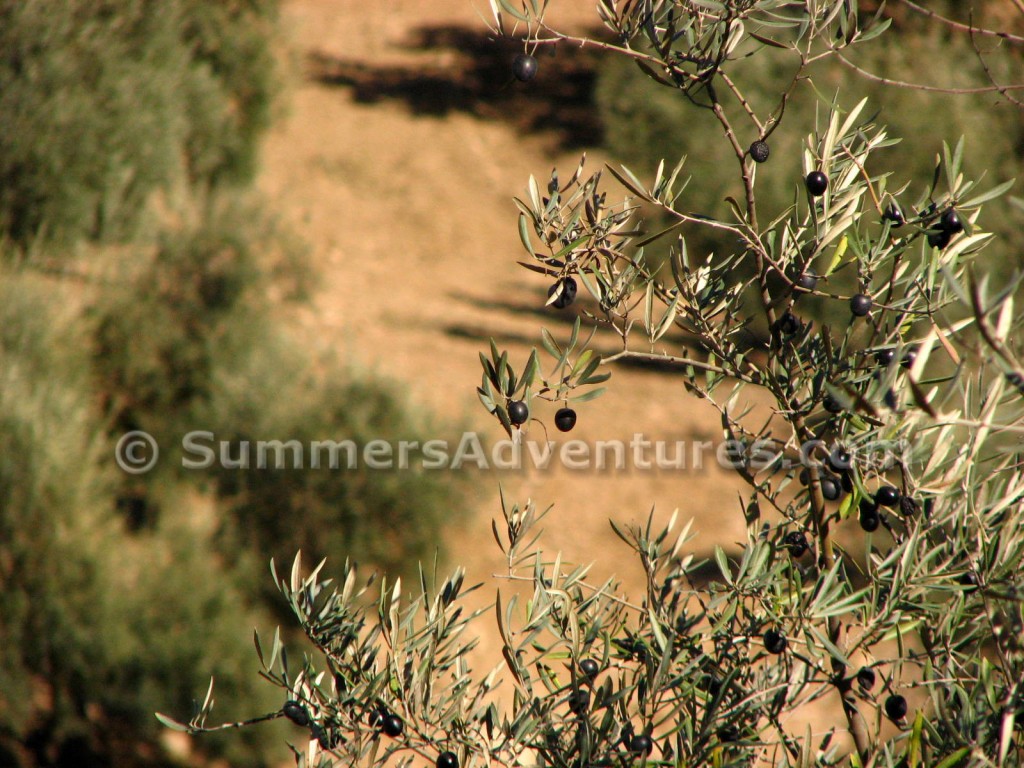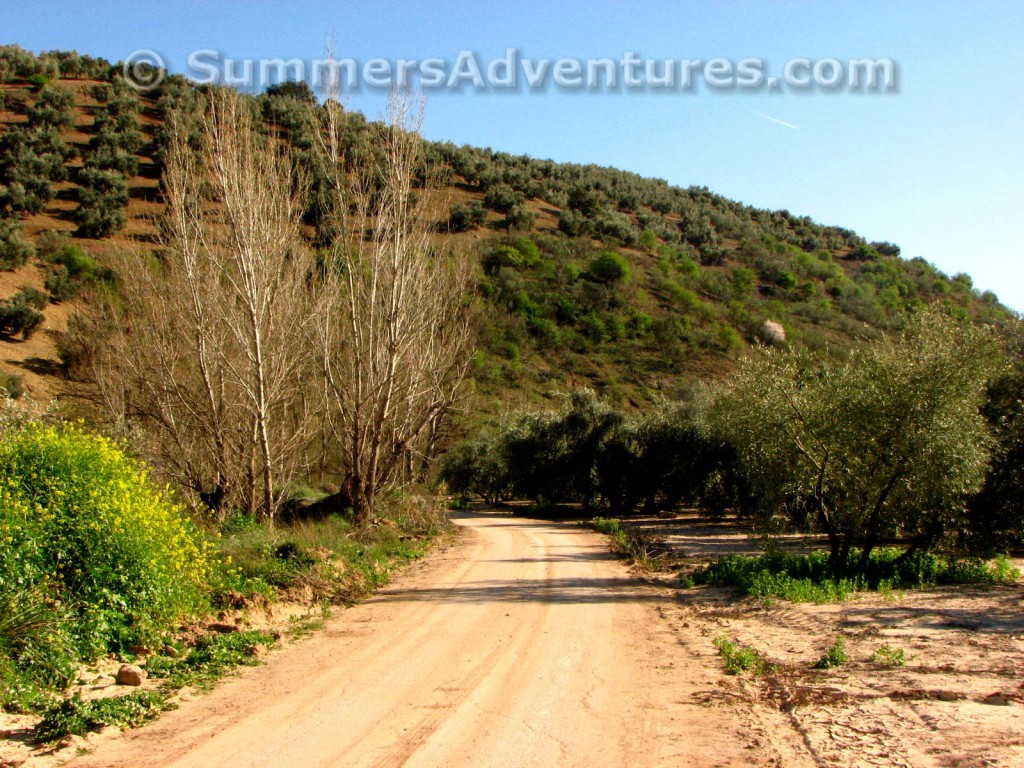 Olives
There were beautiful wild flowers all along the walk, and I couldn't resist taking pictures.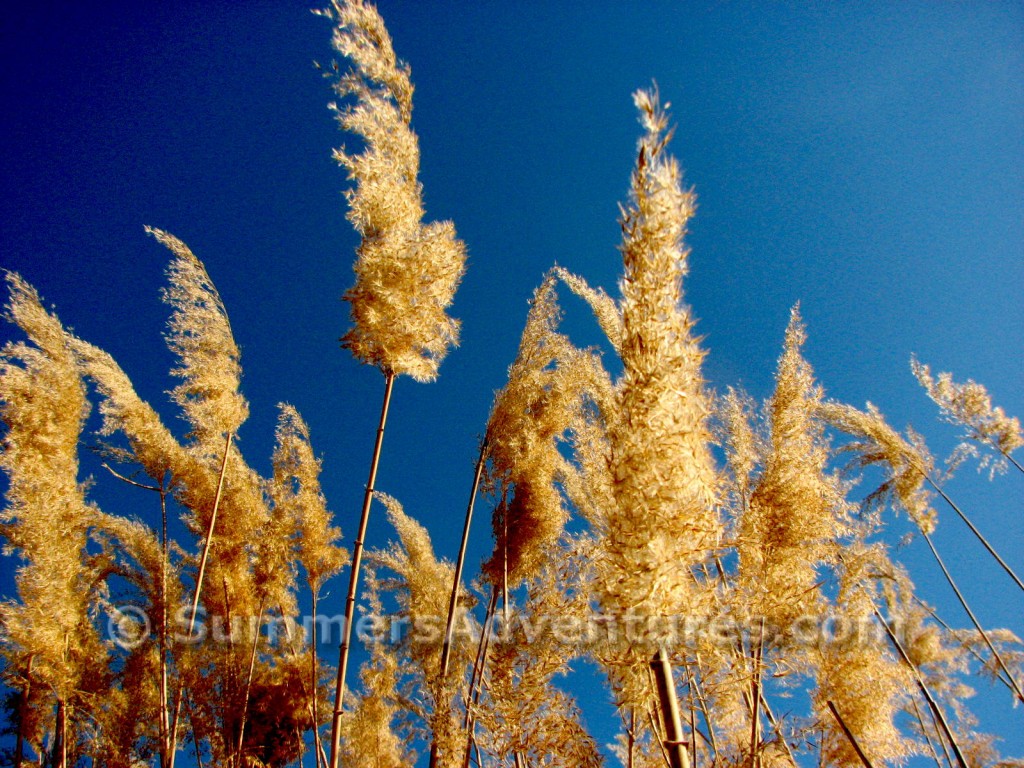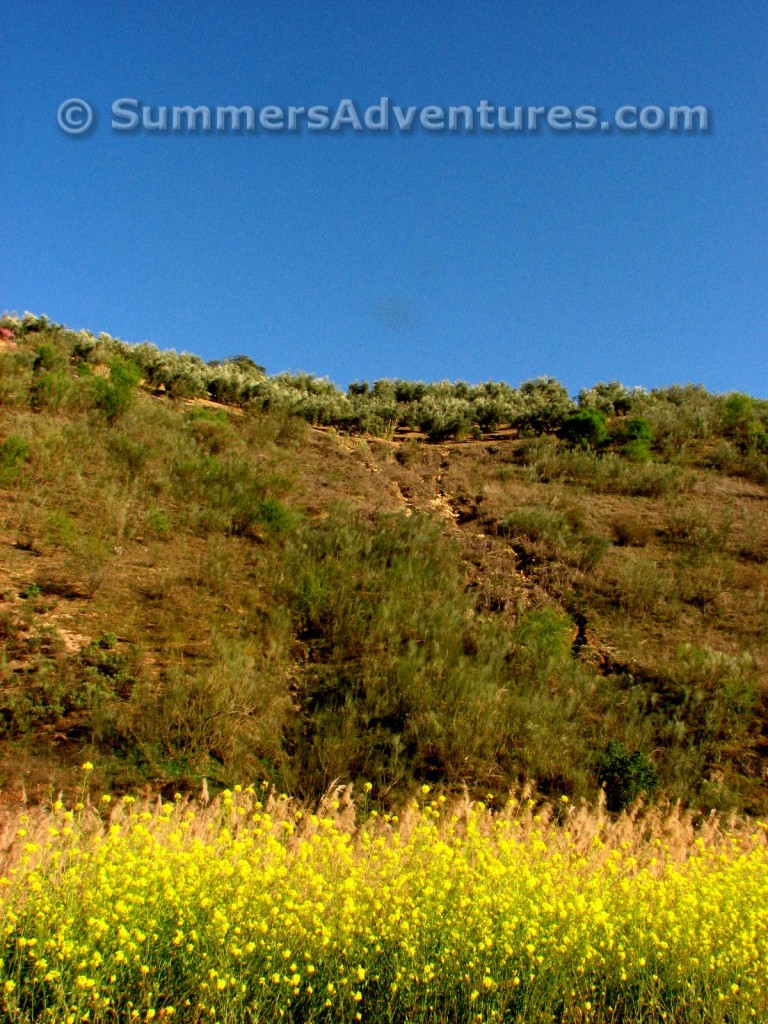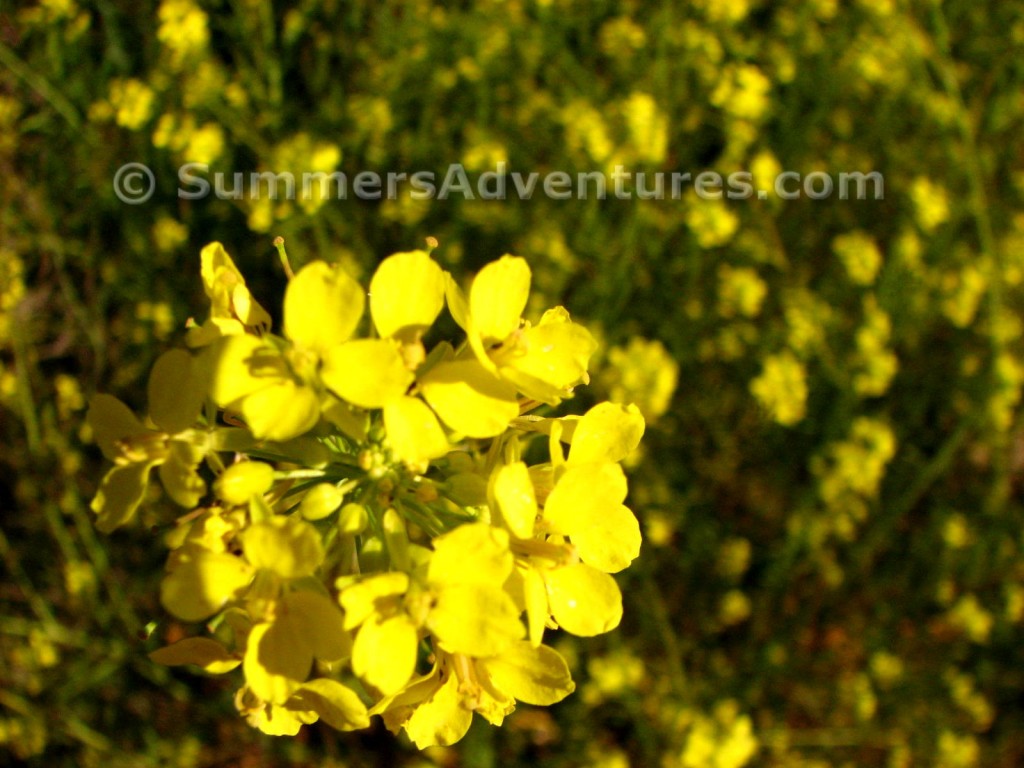 Villa Nueva De Tapia