Who doesn't love trying to recreate a good memory?  I know I do!  I still remember my first day in Paris trying some of the tastiest little treats ever, macaroons.  So when I was in Lidl and saw a box of macaroons, I just couldn't resist.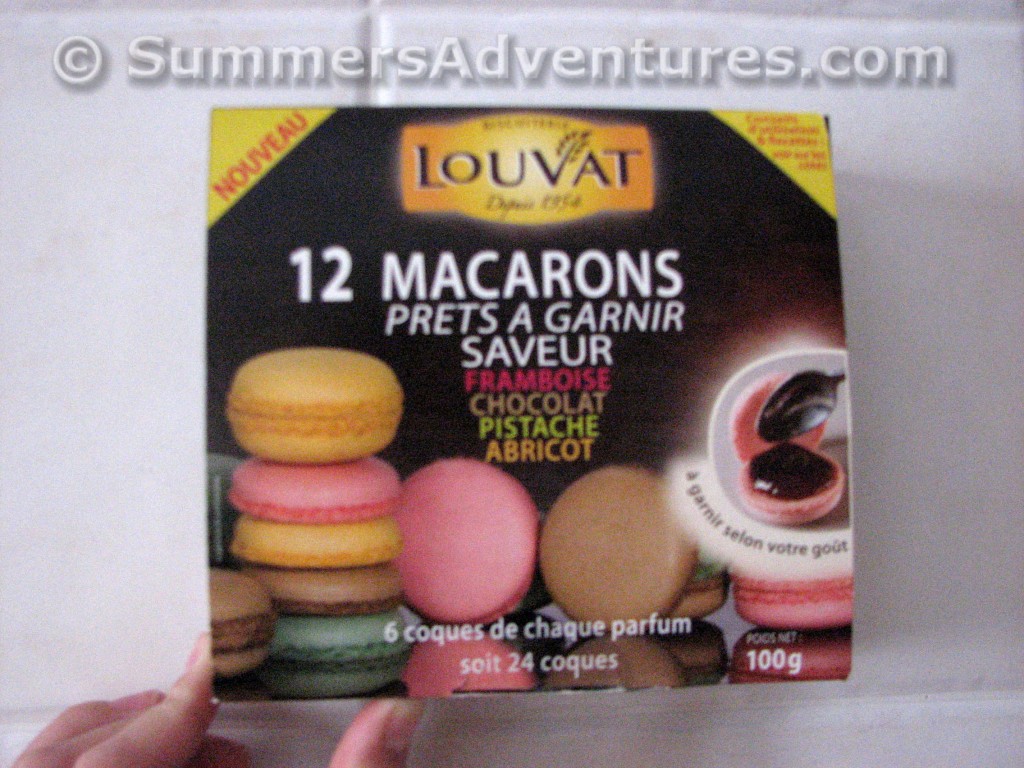 I was so excited!  I couldn't wait to get home and start eating these amazing sweets!  But, when I got home I realized that this box didn't have the filling!  Time to improvise!  I went through my cabinet and started to look for possible filling options.  This is what I found.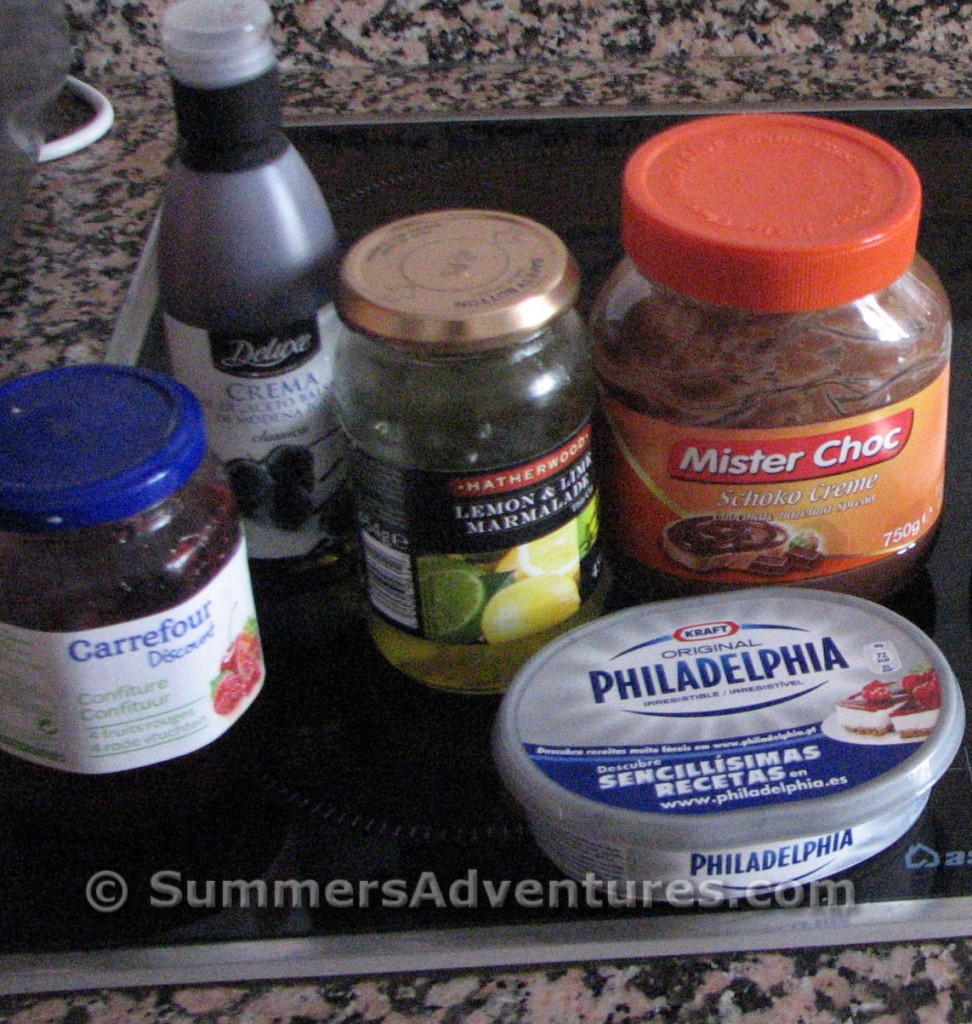 May look weird, but hey, it's better than nothing right?  So I started to decide what 'fillings' I would put with each flavor of macaroon.  The flavors of the macaroons were strawberry, chocolate, pistachio, and apricot.  Naturally my first combination was nutella with chocolate.  Then strawberry with berry jam, pistachio with lemon lime marmalade, and apricot with cream cheese and blueberry balsamic cream.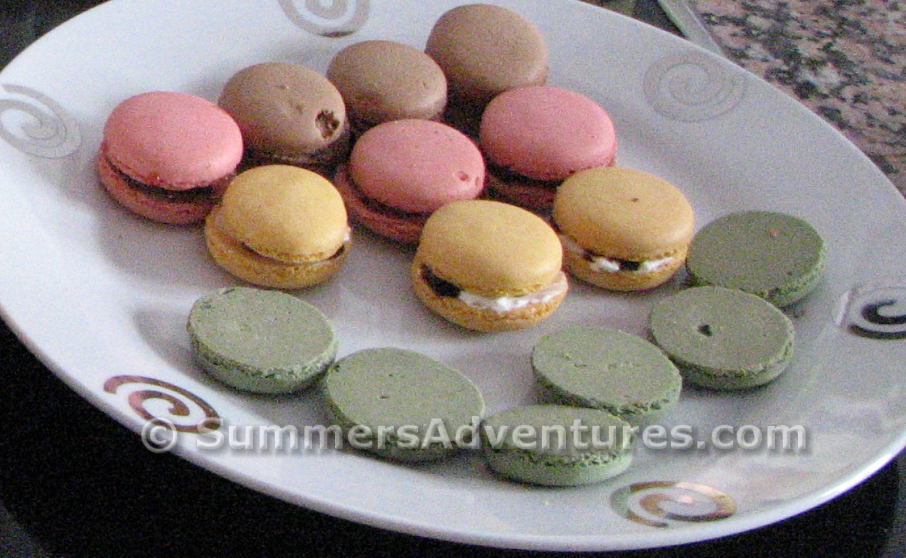 (I don't have a photo with all the macaroons finished, they were just so good they were eaten by the time I remembered!)  I was just thrilled with how good they ended up being! Not quite French Macaroons, but for sure a try again. 🙂
I looked up some information on macaroon and I found two very interesting facts.
-The first macaroons were almond with crispy on the outside soft on the inside.  Yum!
-Macaroons are commonly in petit-fours a box of small baked pastries (that I can say are VERY VERY good.)
Macaroons are just so much fun, cute for parties, and fun to just snack on while reading a book!  I decided I needed to find a recipe for making macaroons, and I am on the lookout.  So sometime, I will be attempting to some macaroons all by myself!  (Probably chocolate. 😉 )