Something About Spain
Everyone sees a beautiful place in a different way.  There are the people who notice the architecture, the ones who see the flowers, others point out the animals, and then….there's me.  Whenever people ask me where my favorite place I have visited is, I always say Spain.  There is just, something about Spain.  It's hard to put into words how much I love it there, so I think the best way to explain it, is to show you.  So here is Spain…through MY eyes.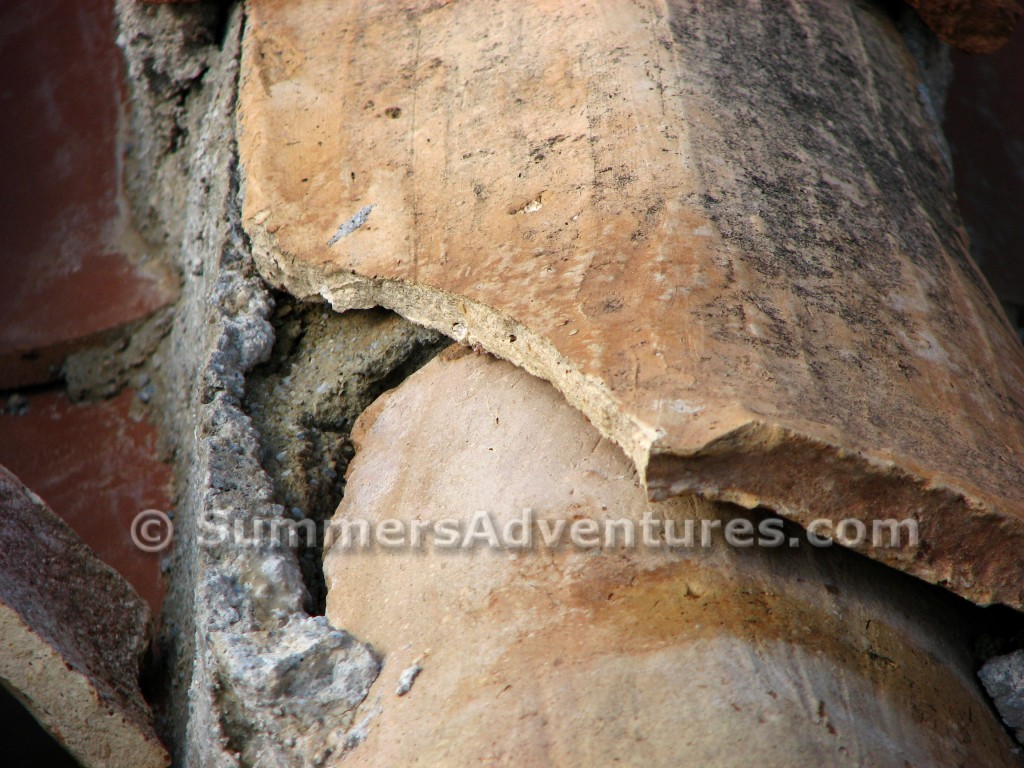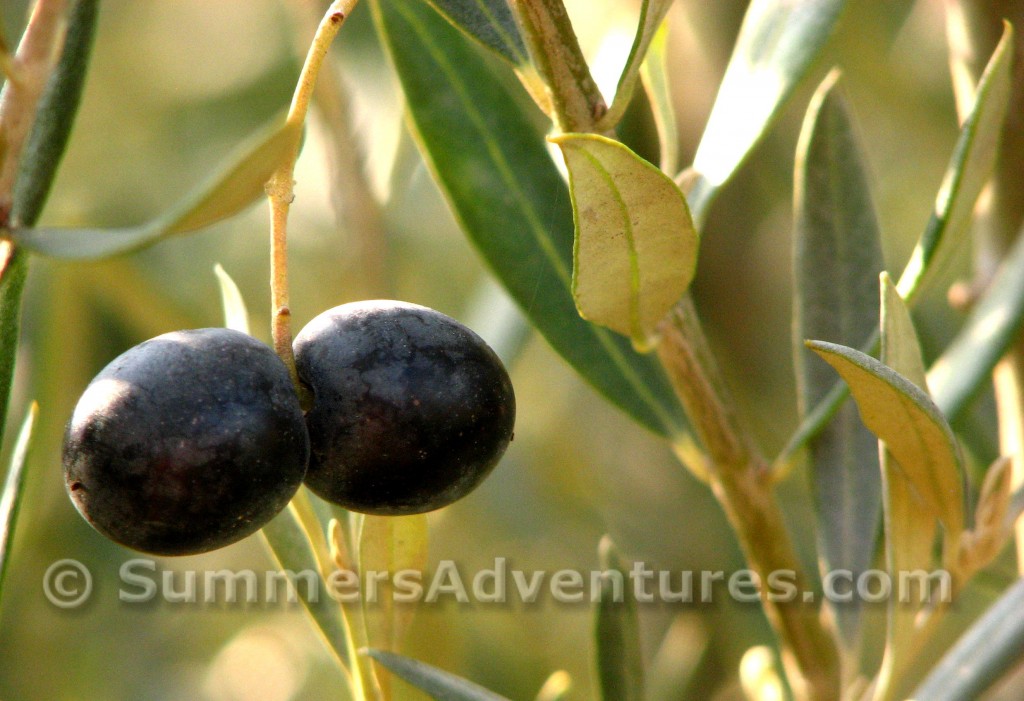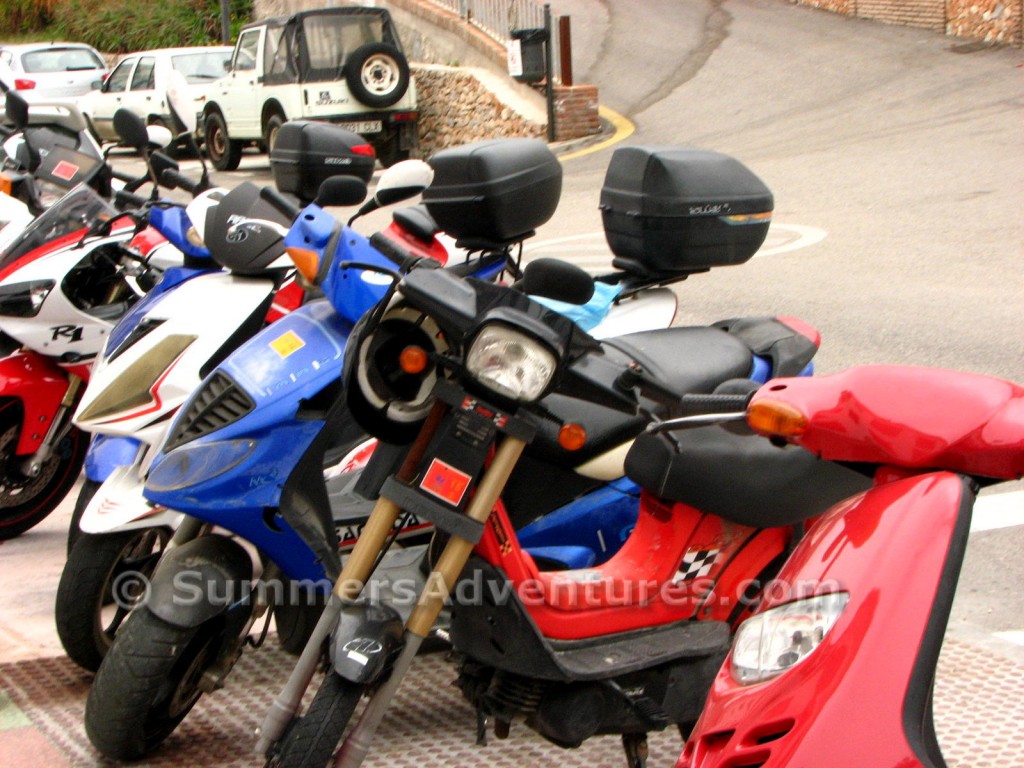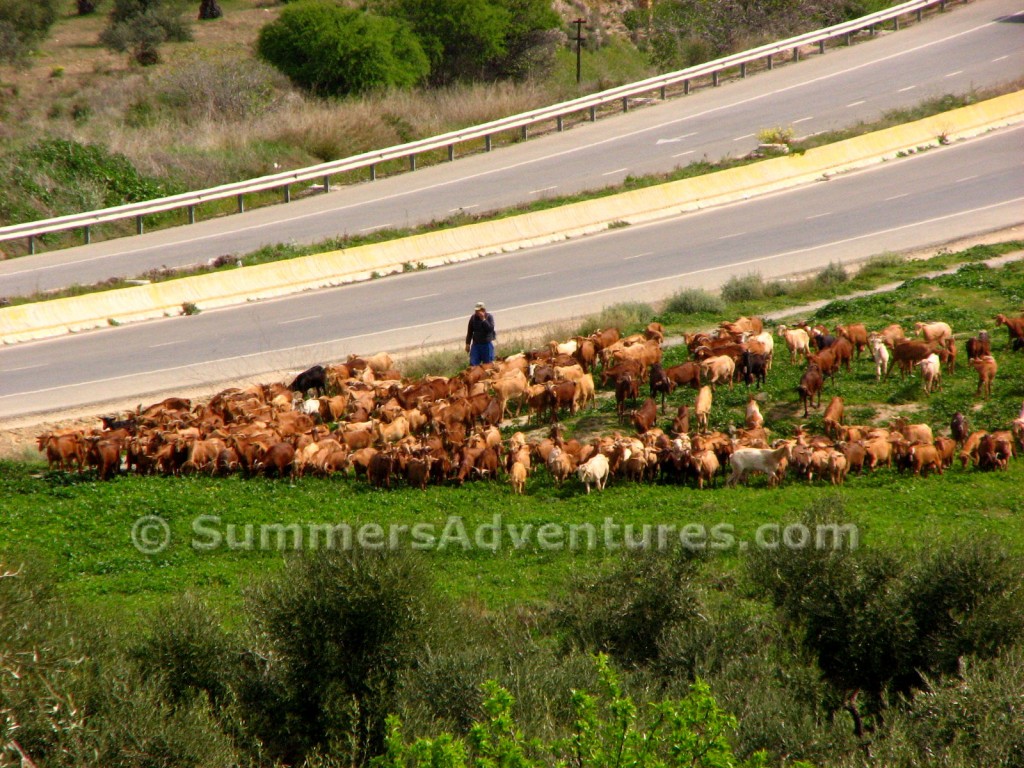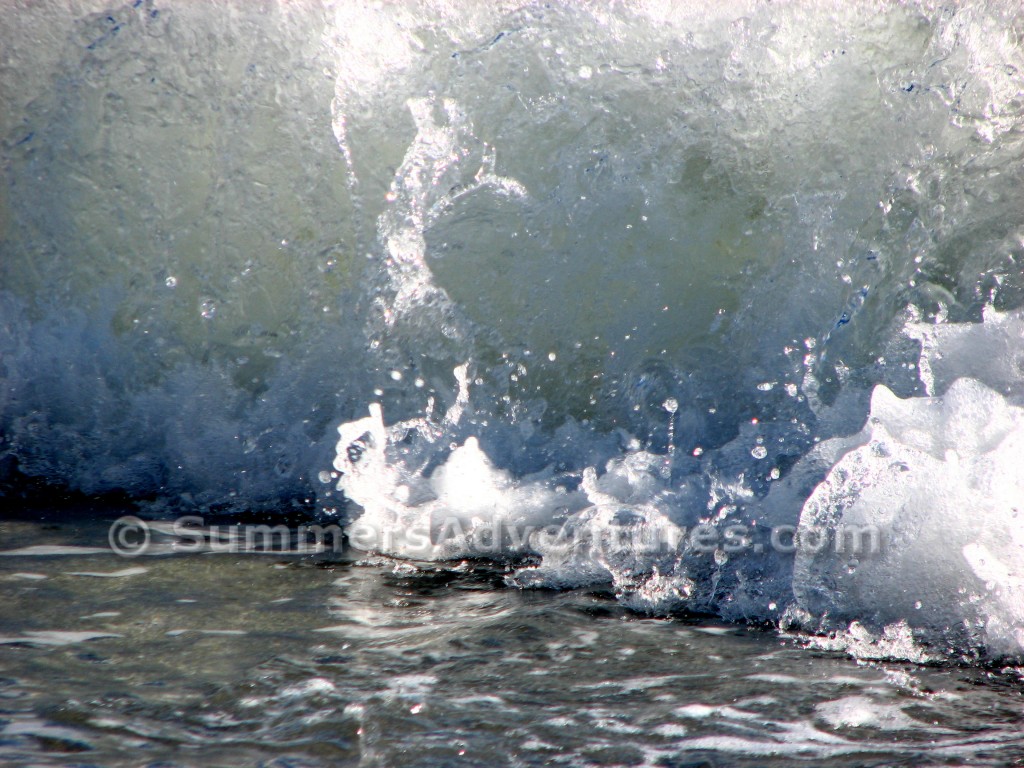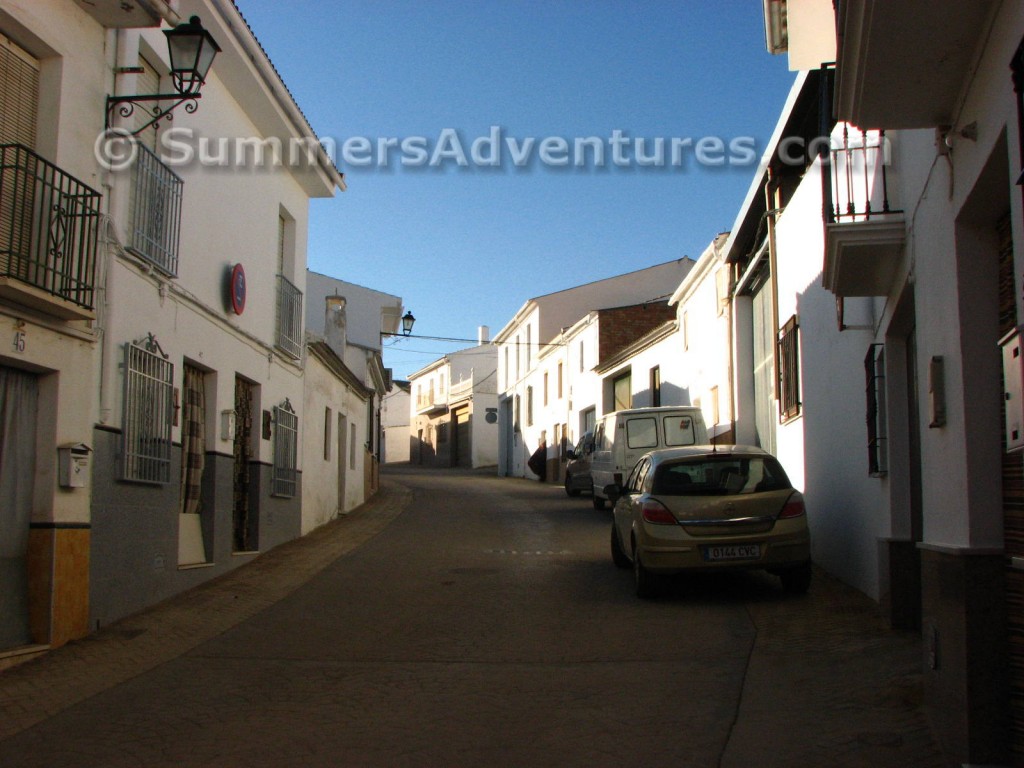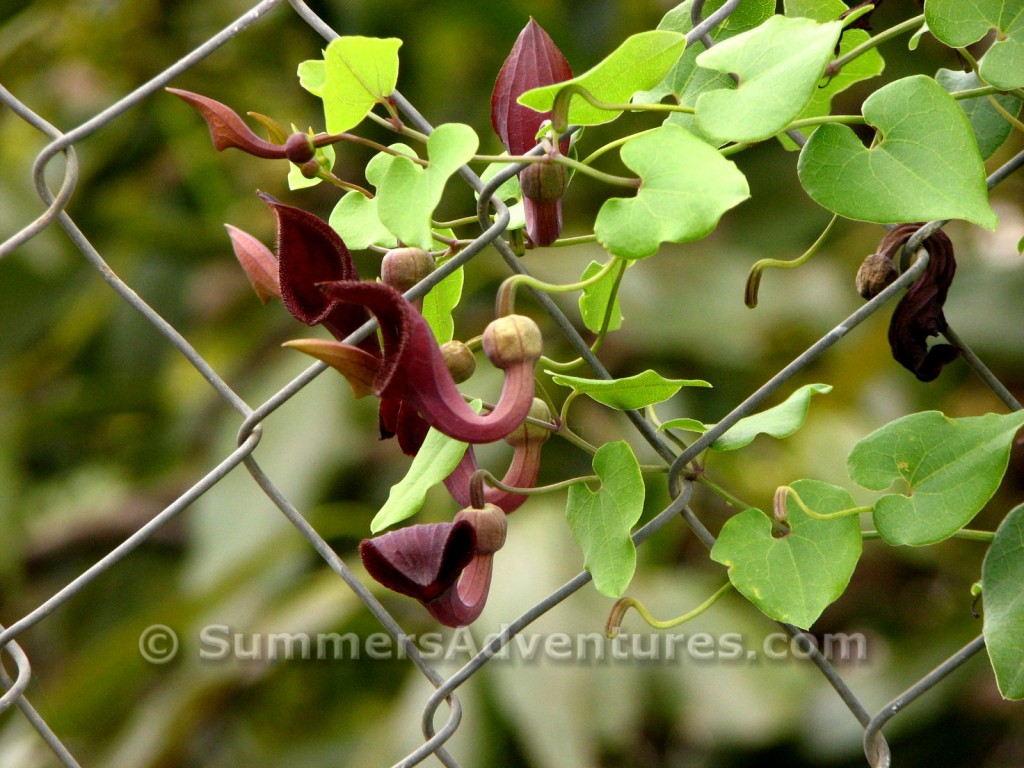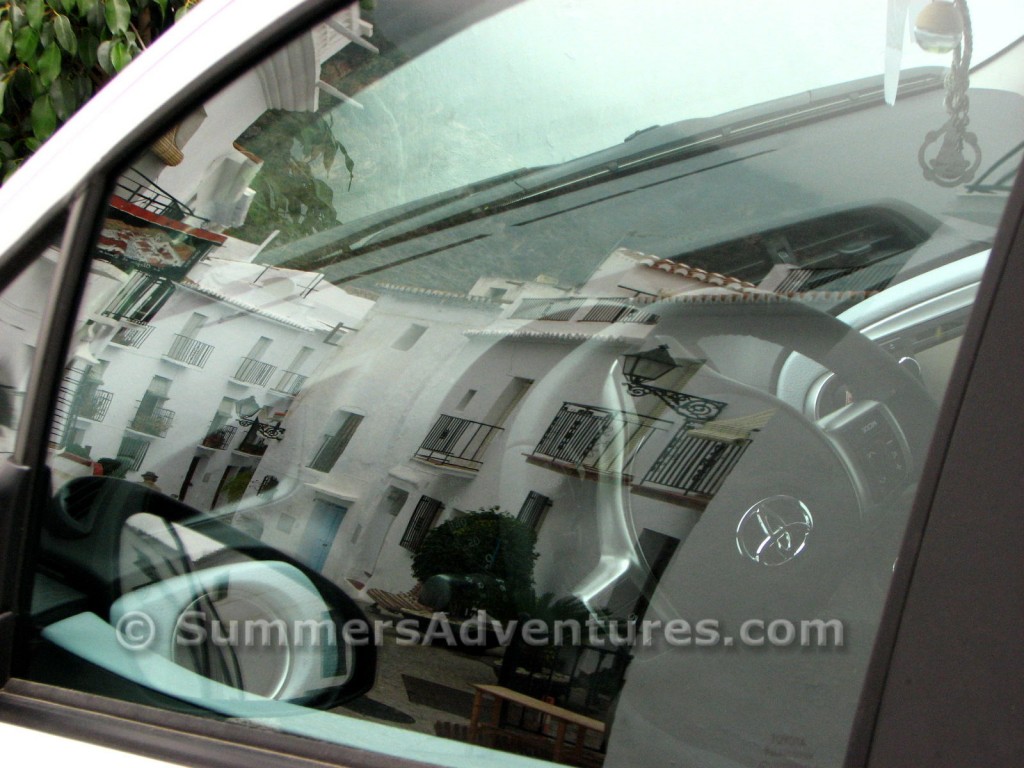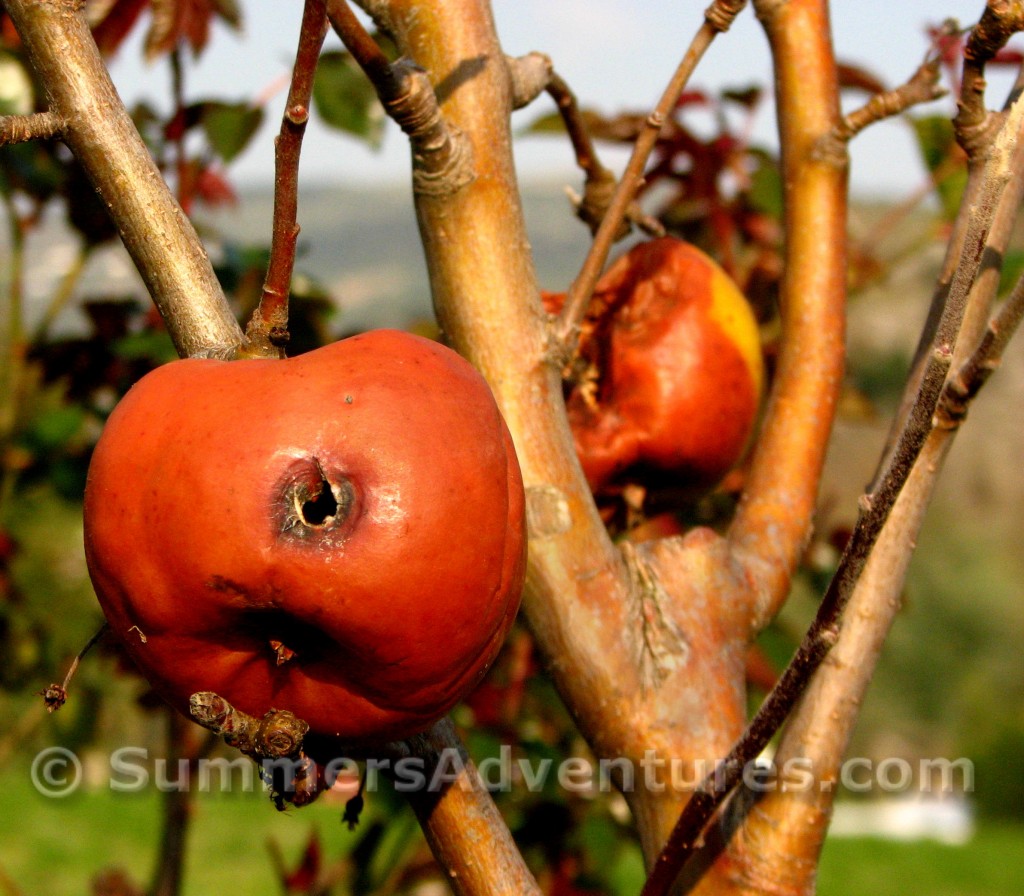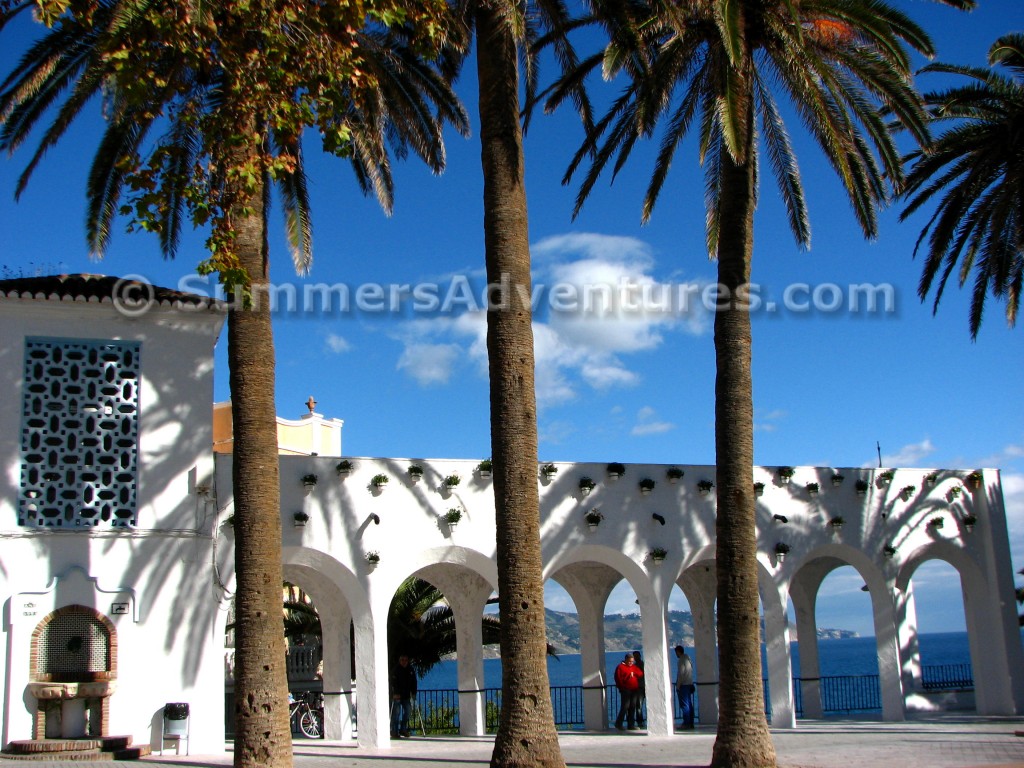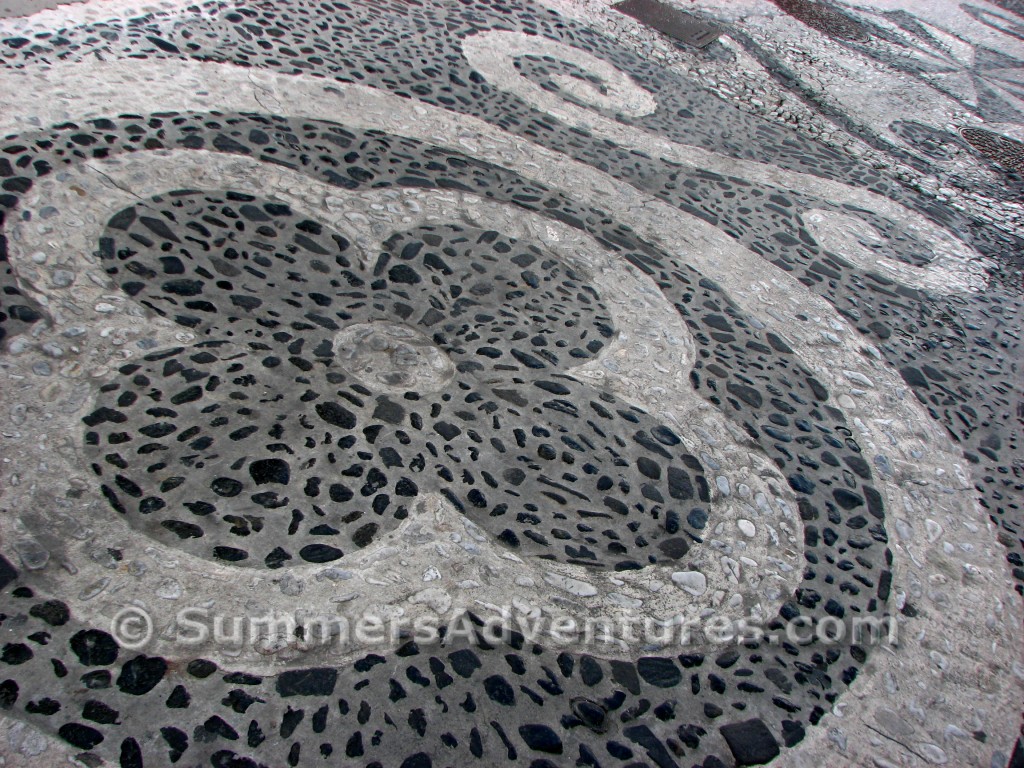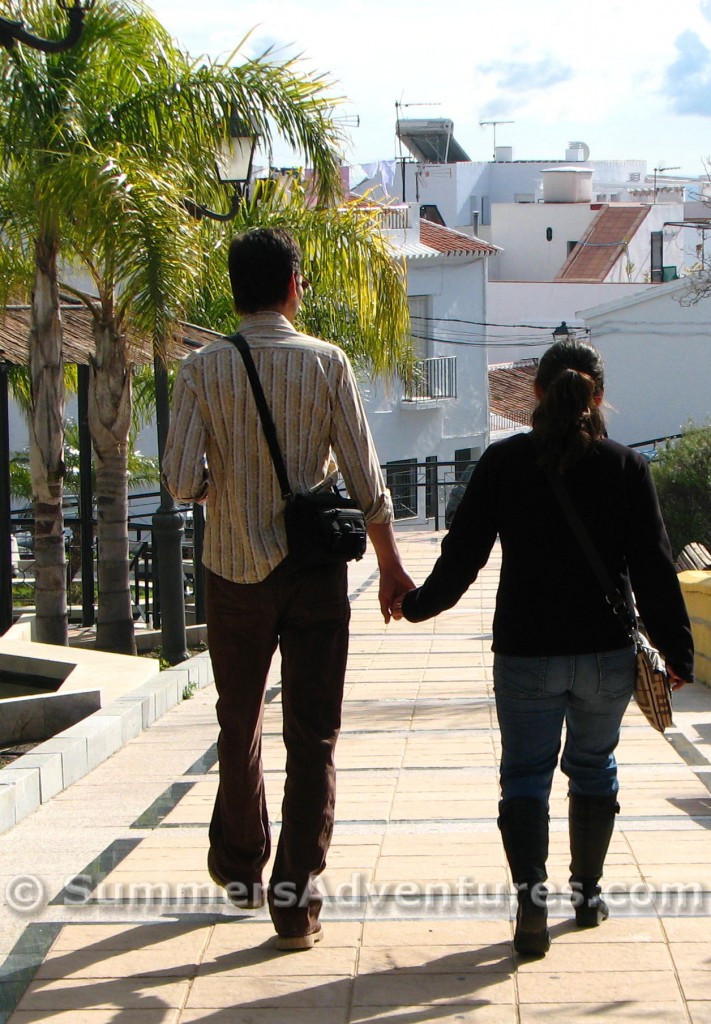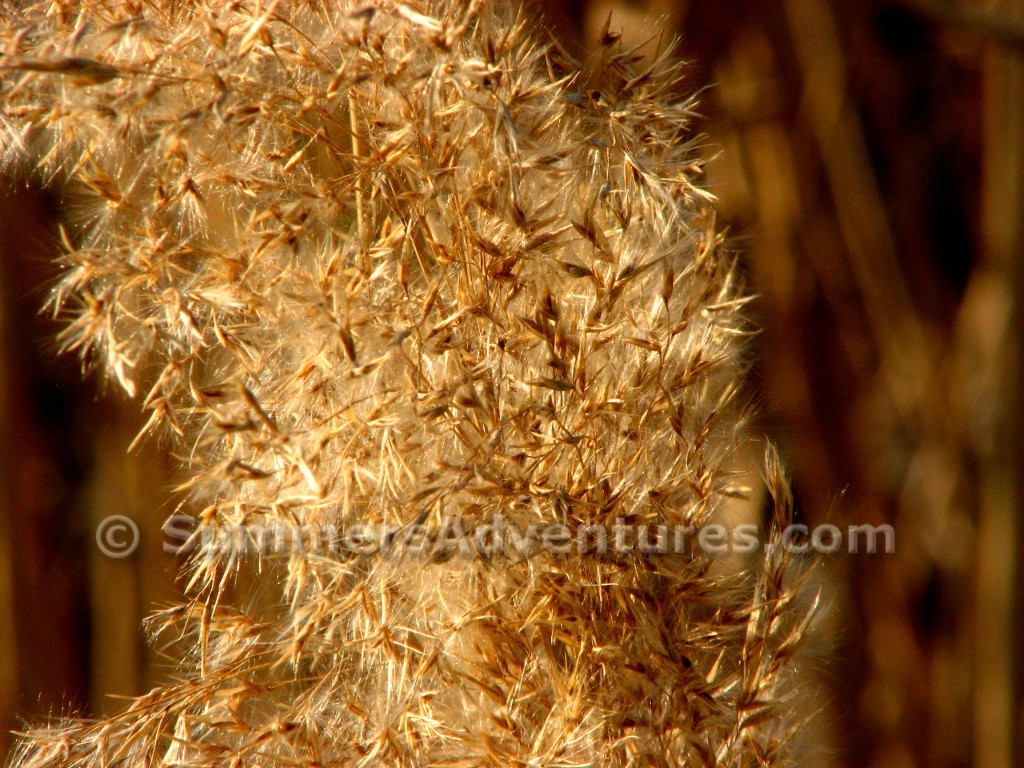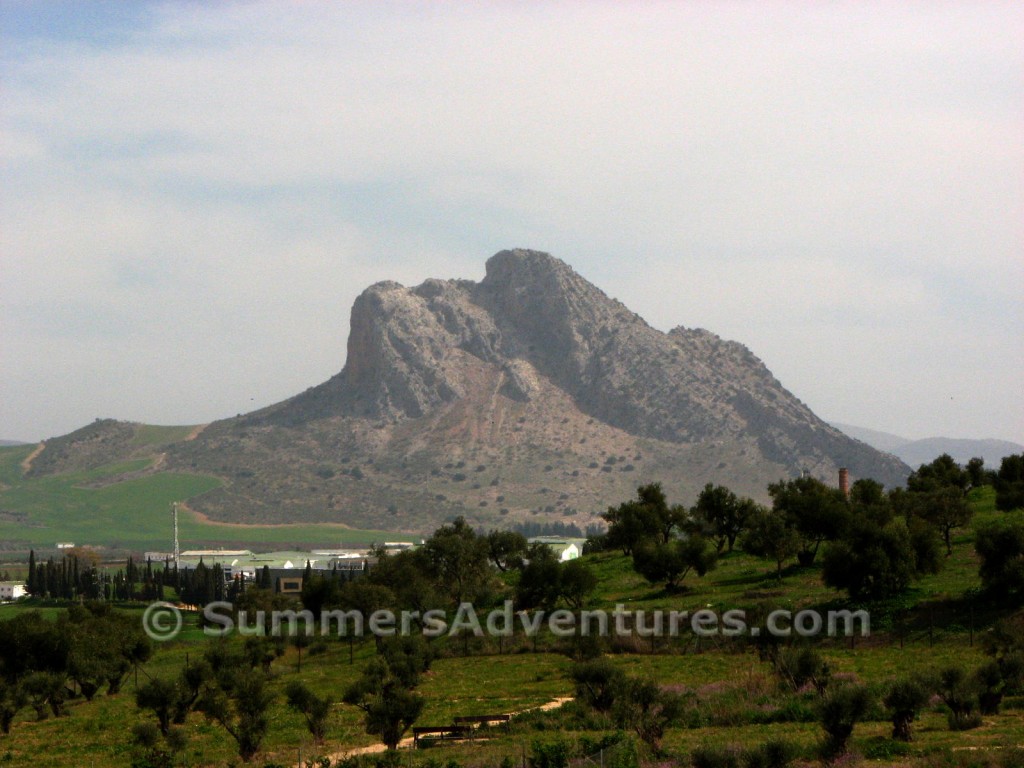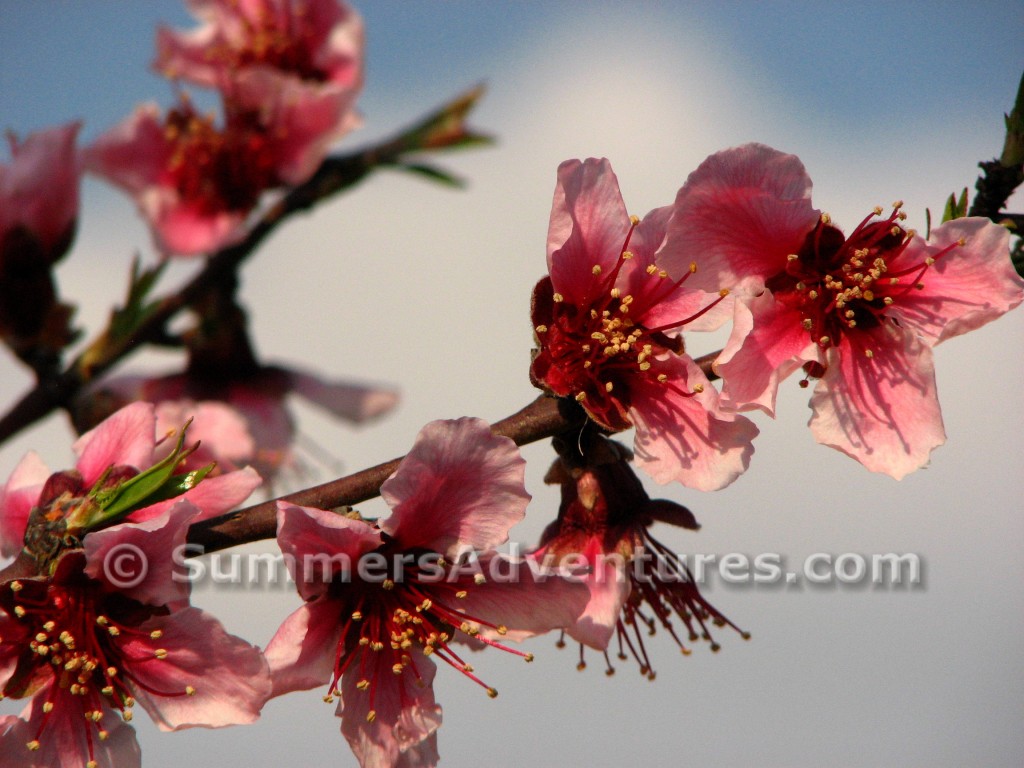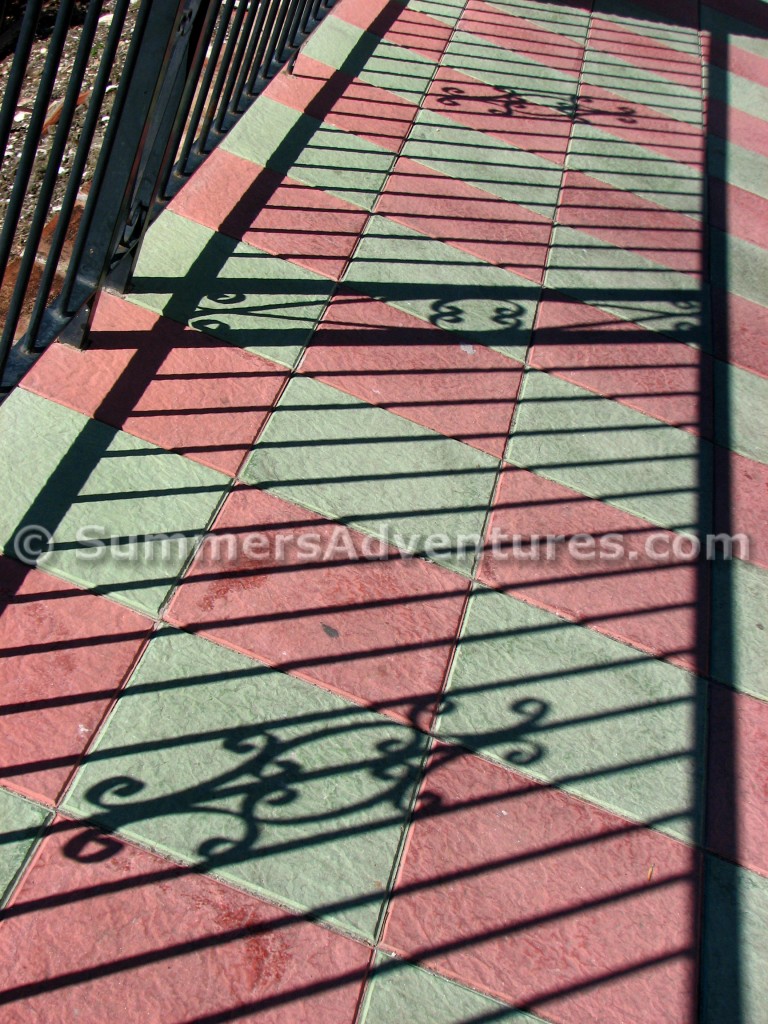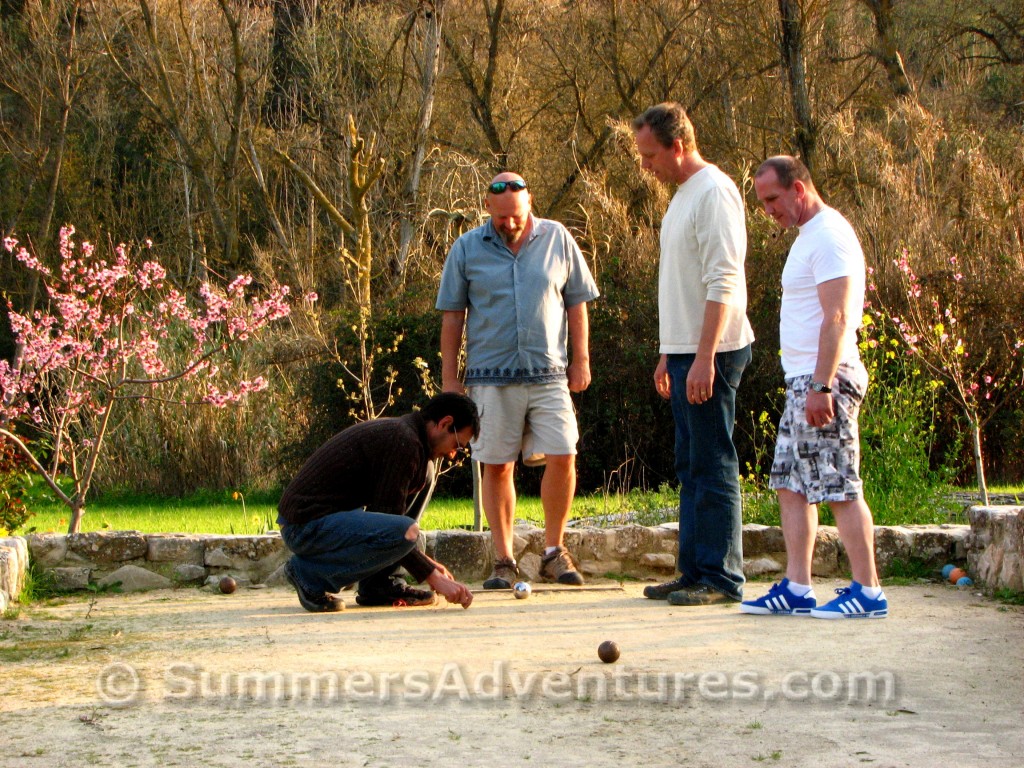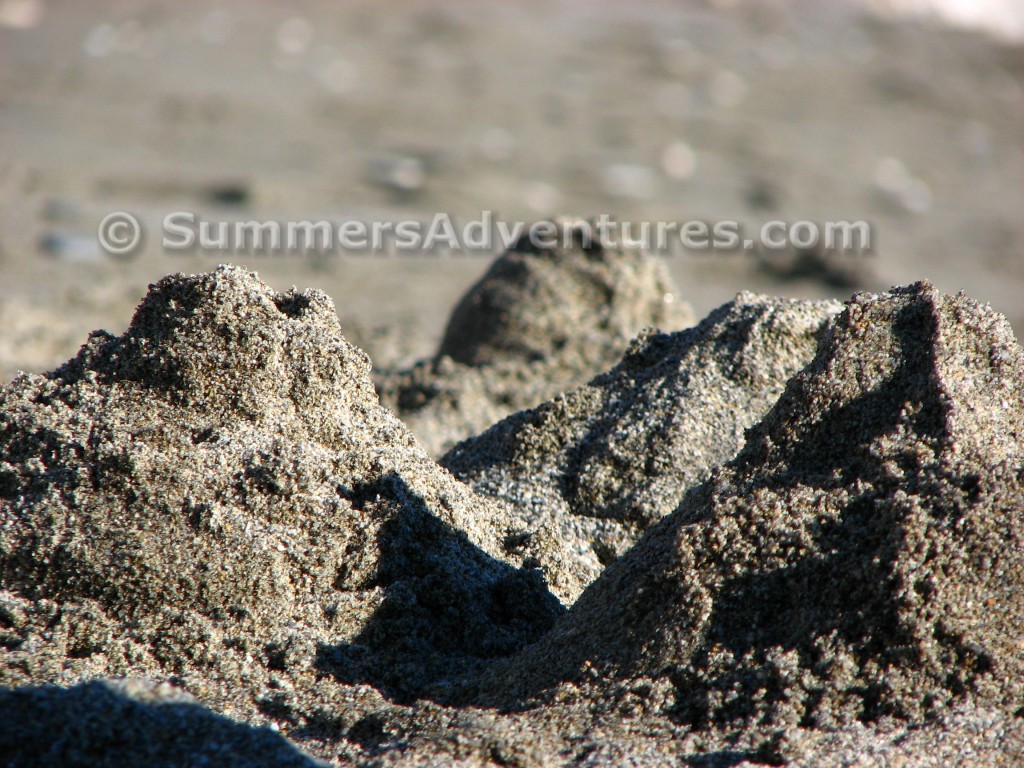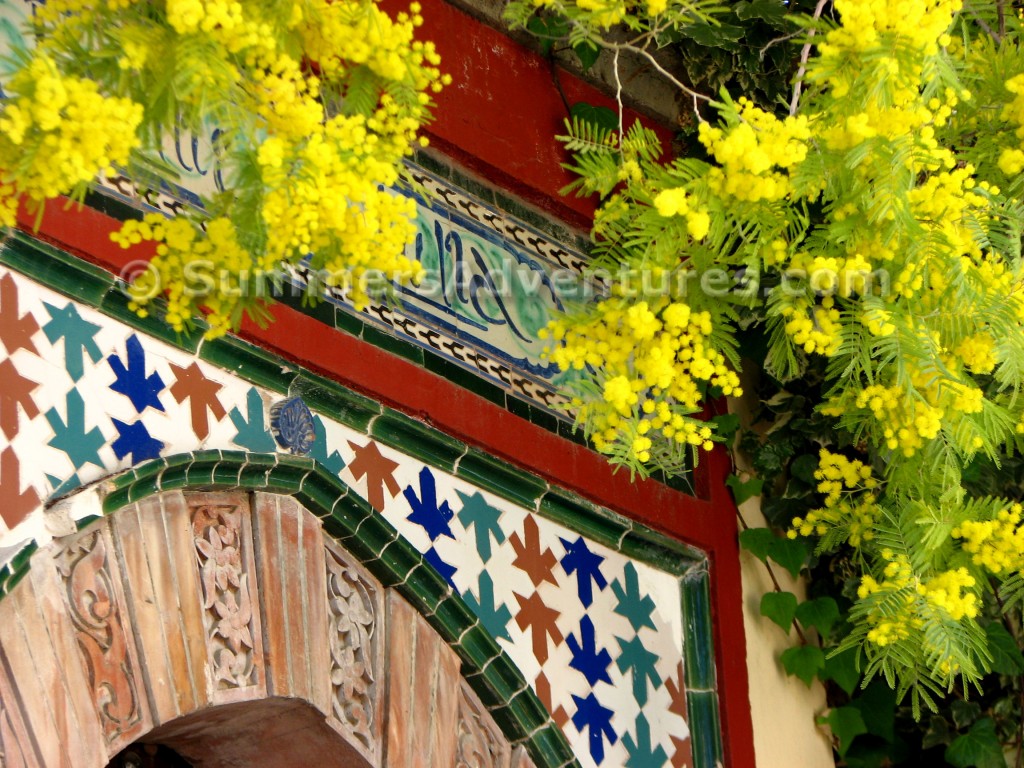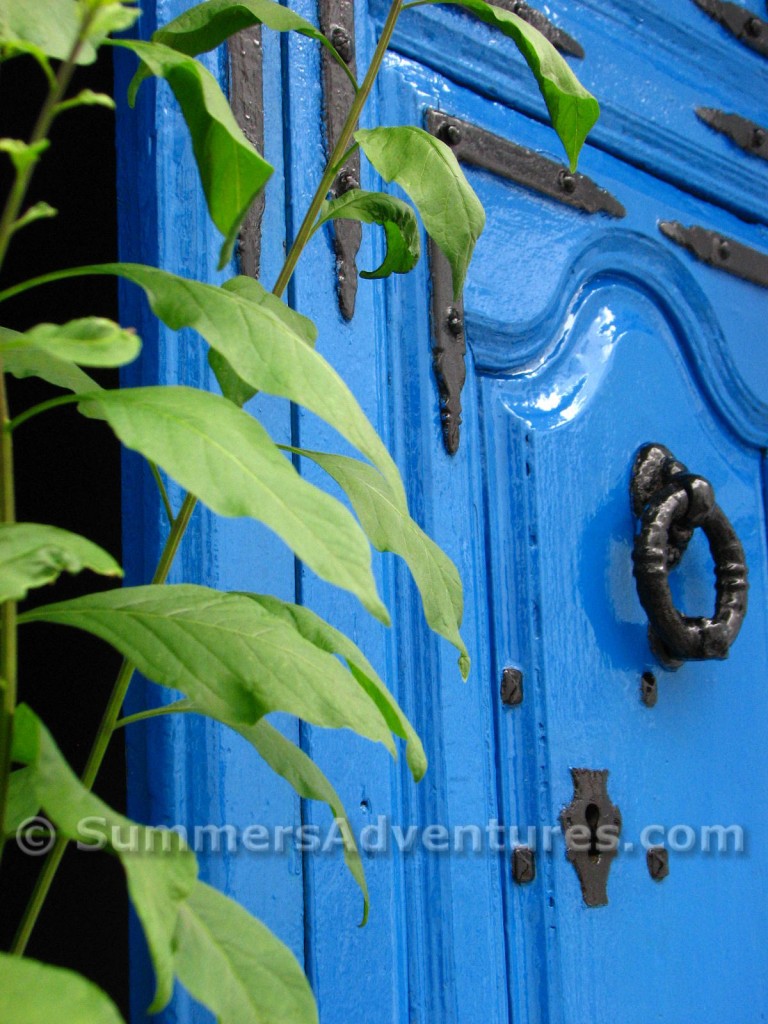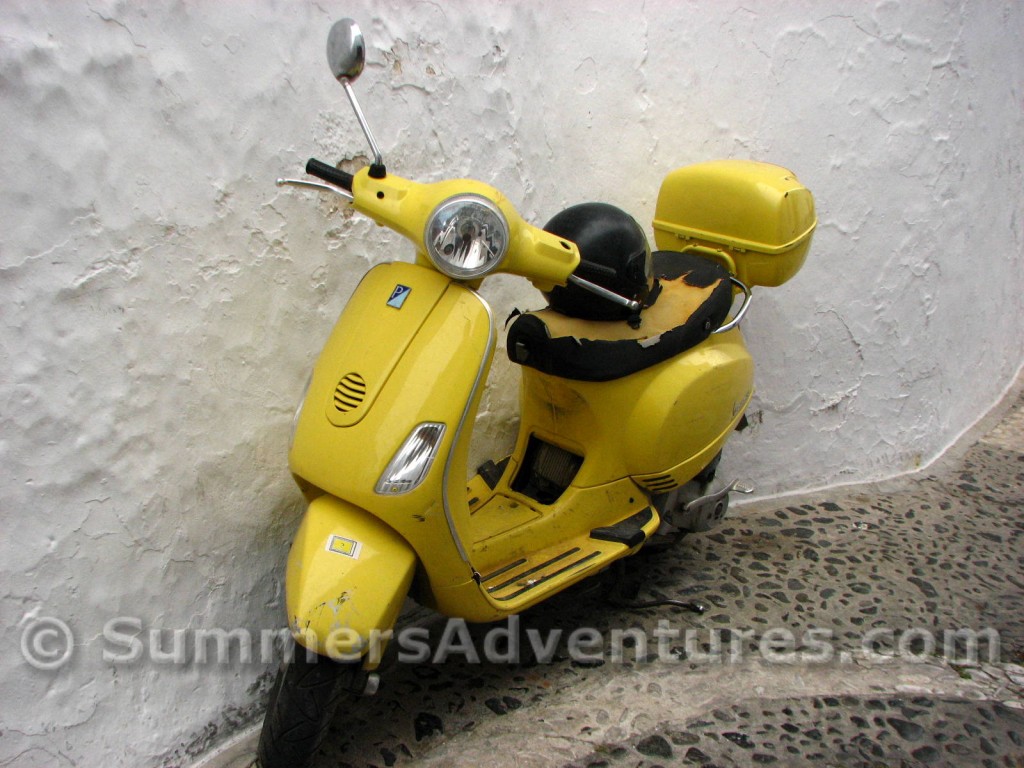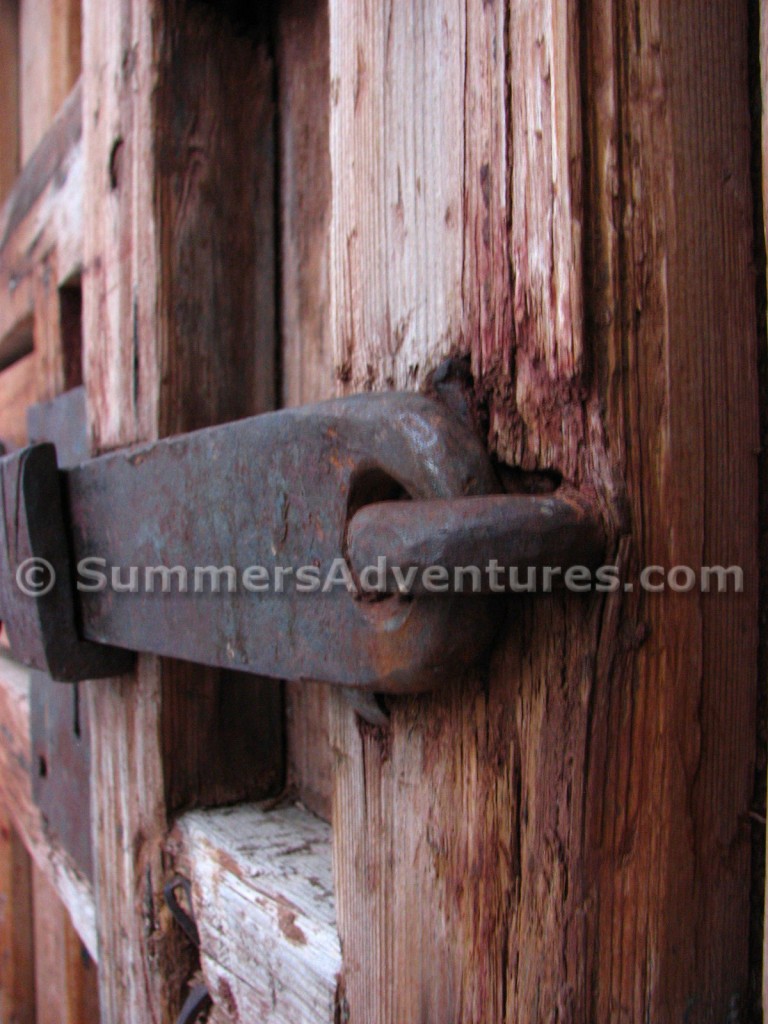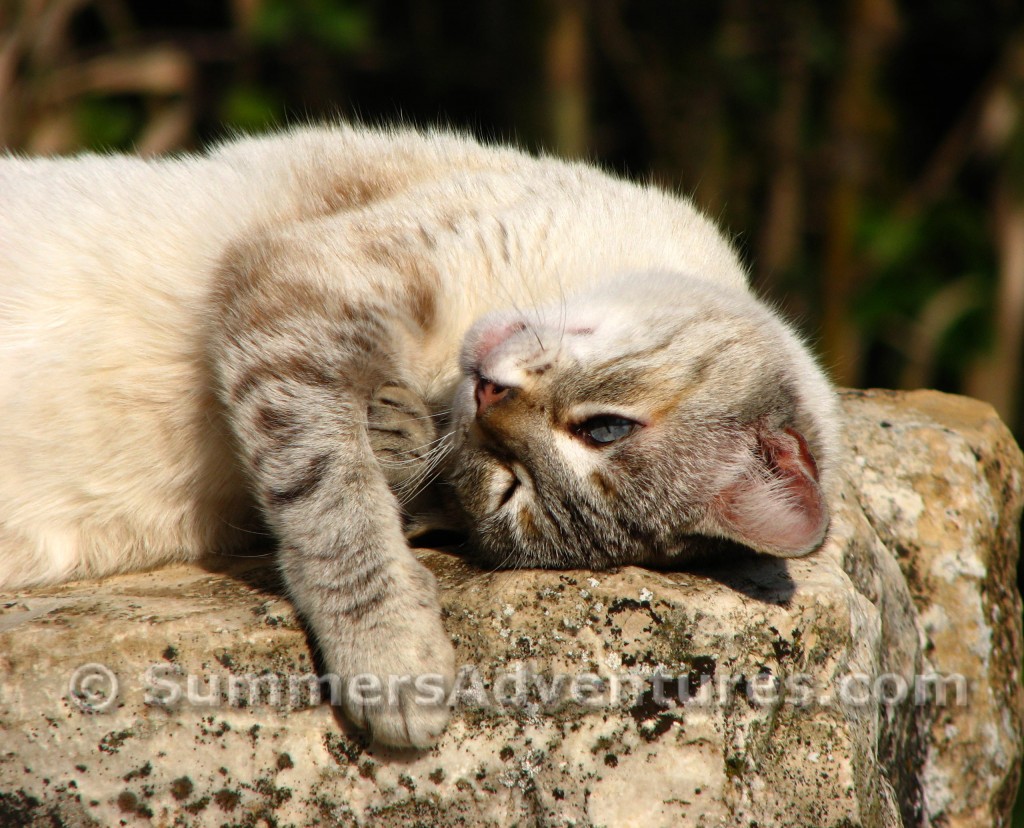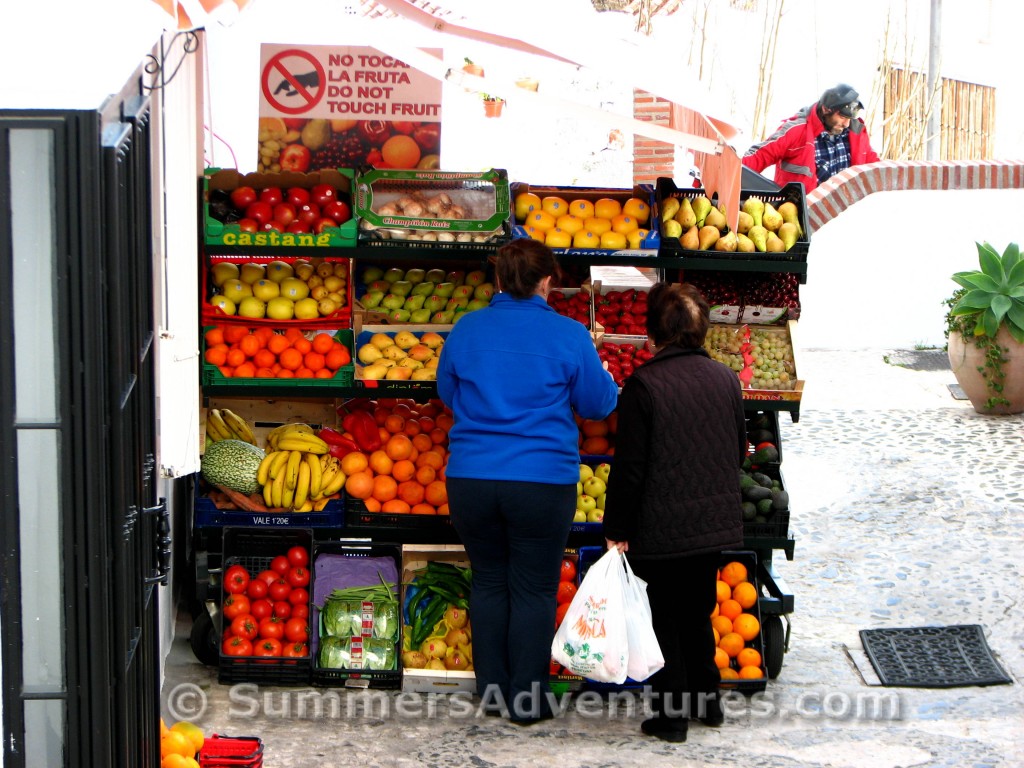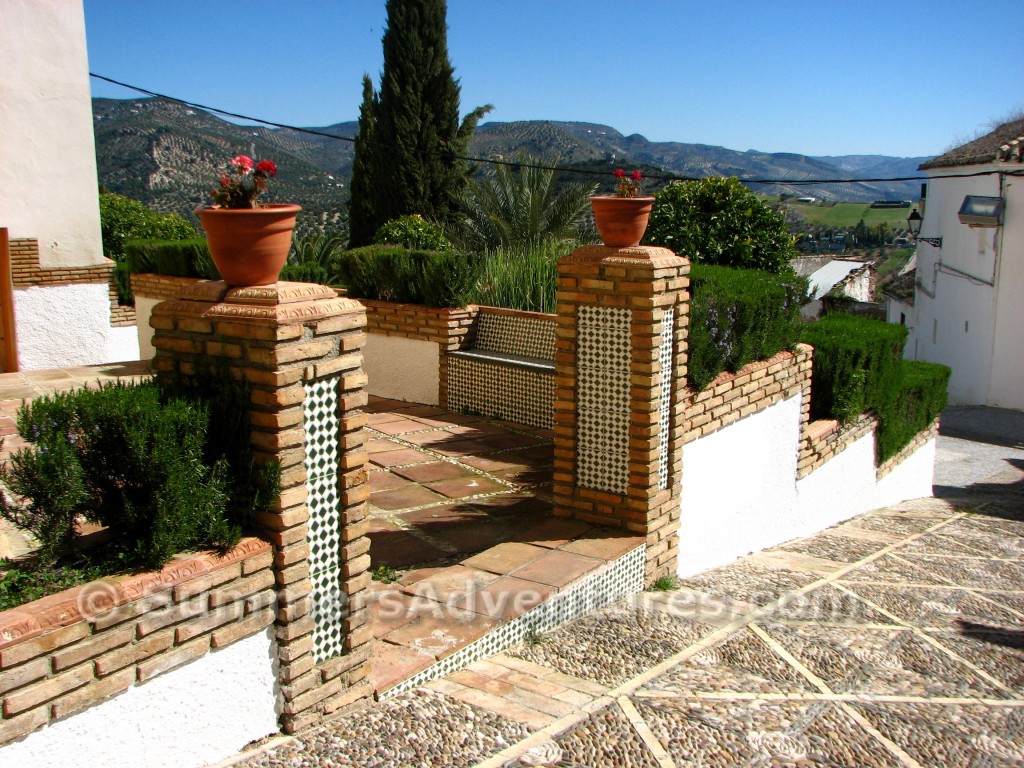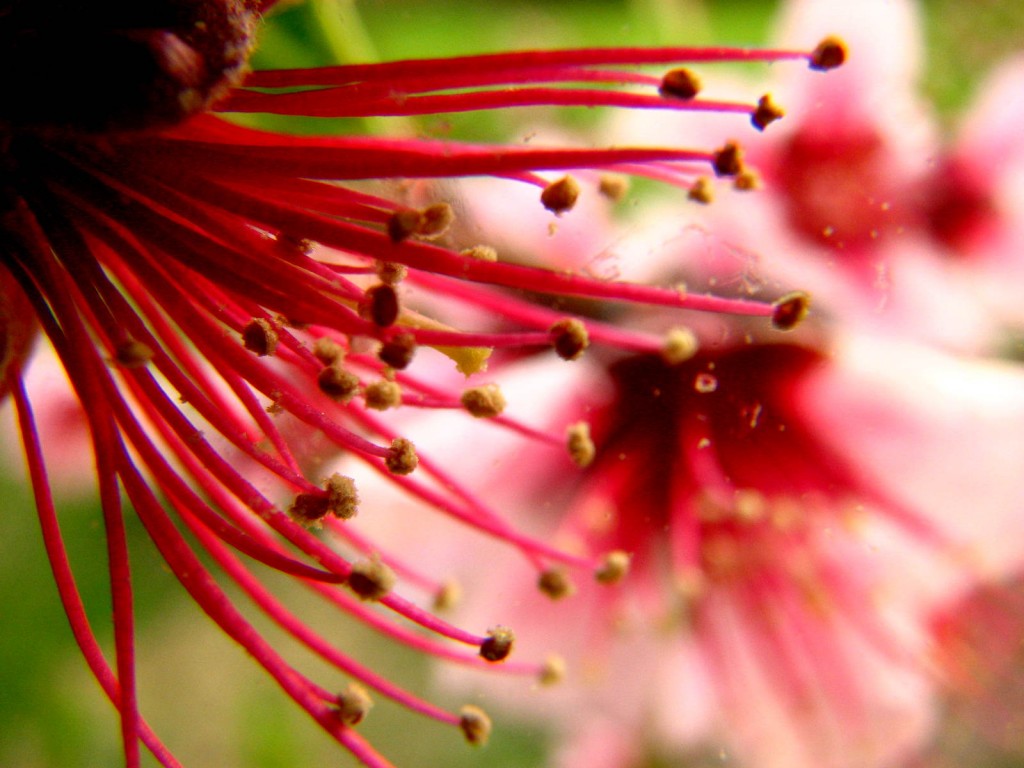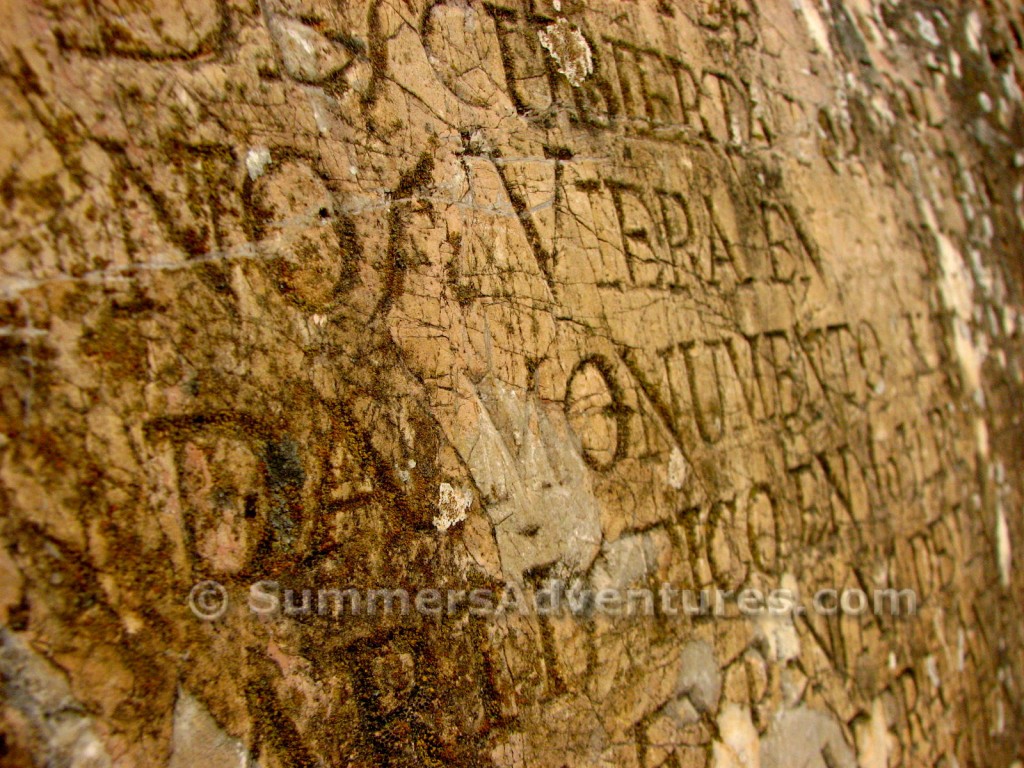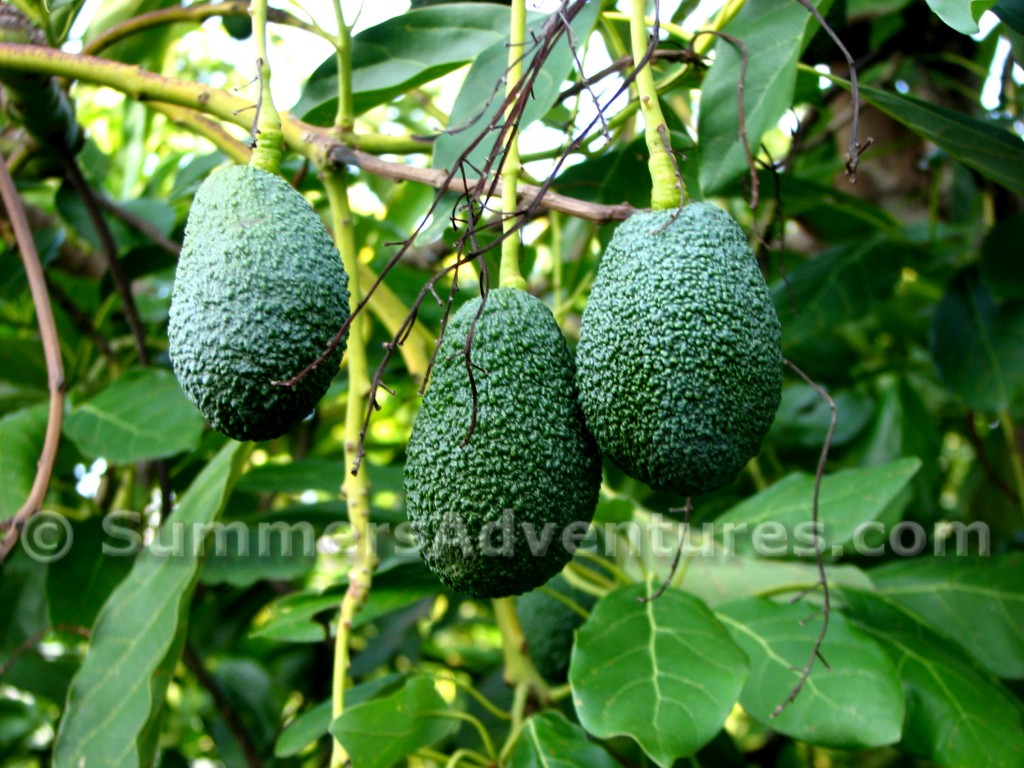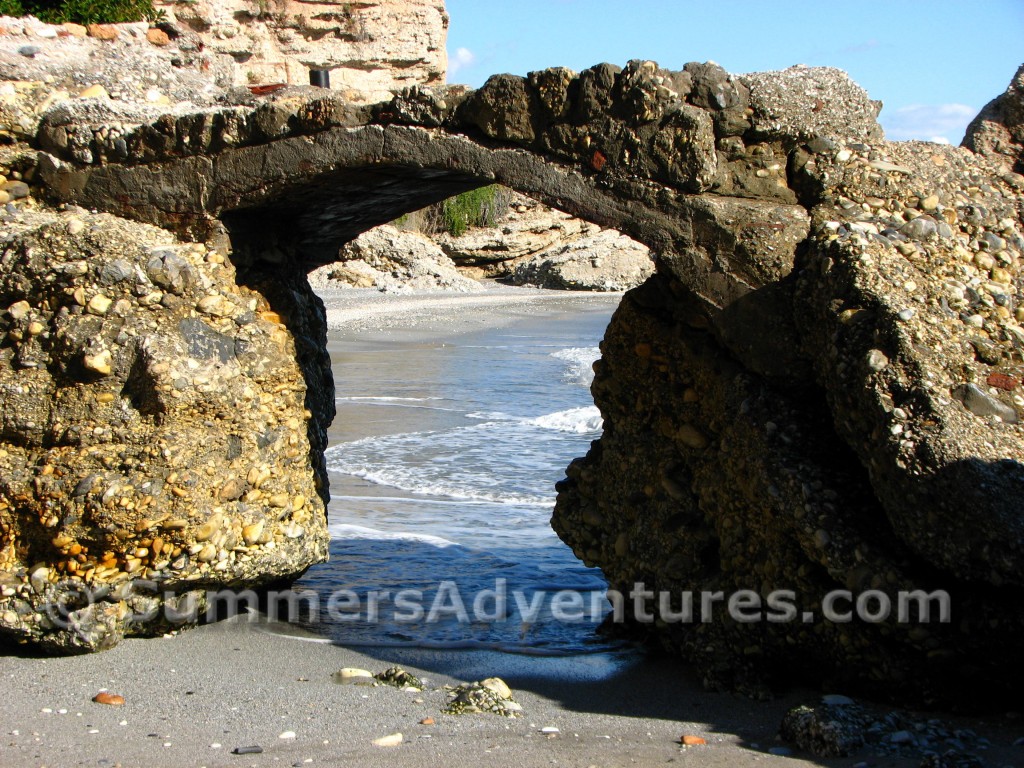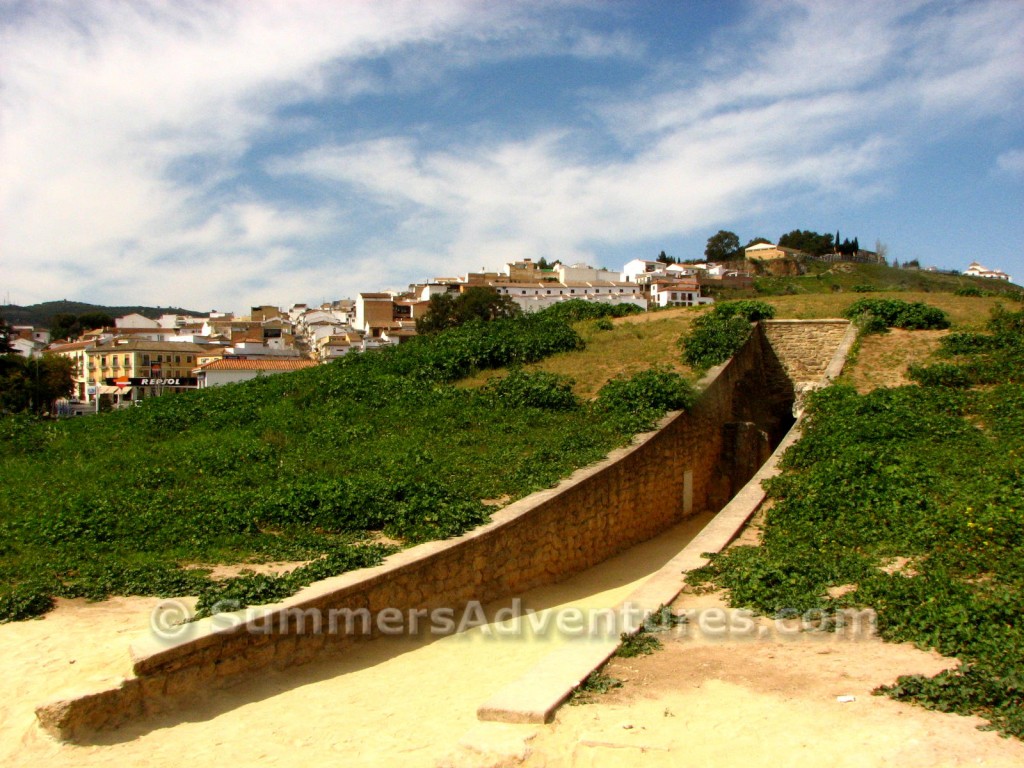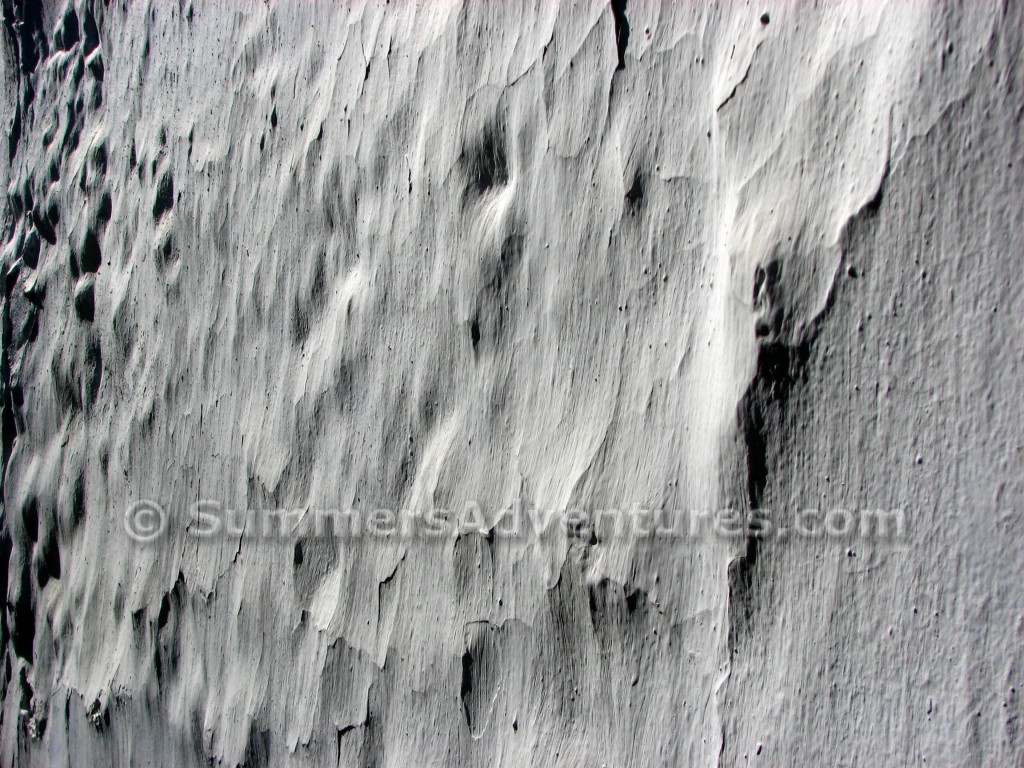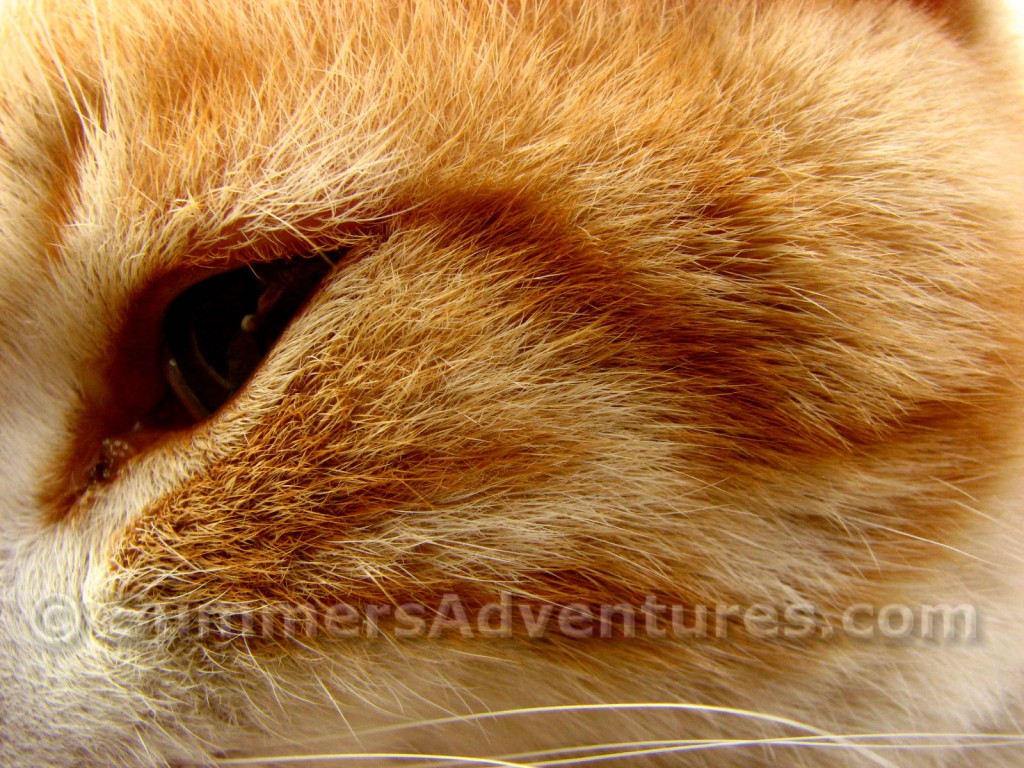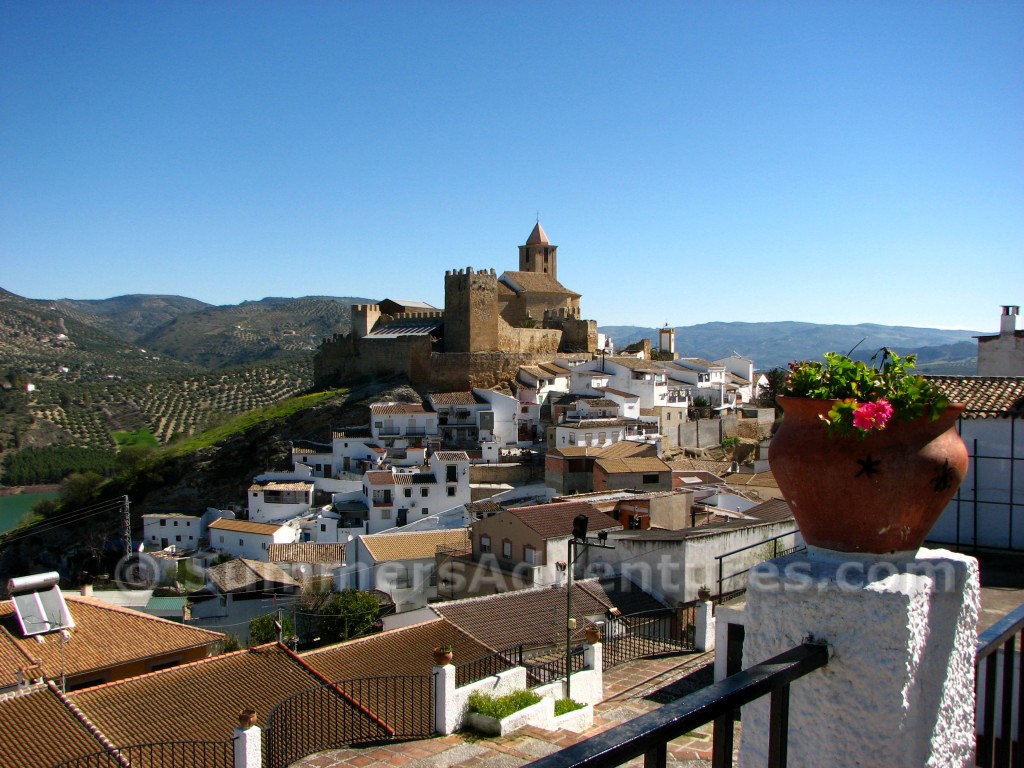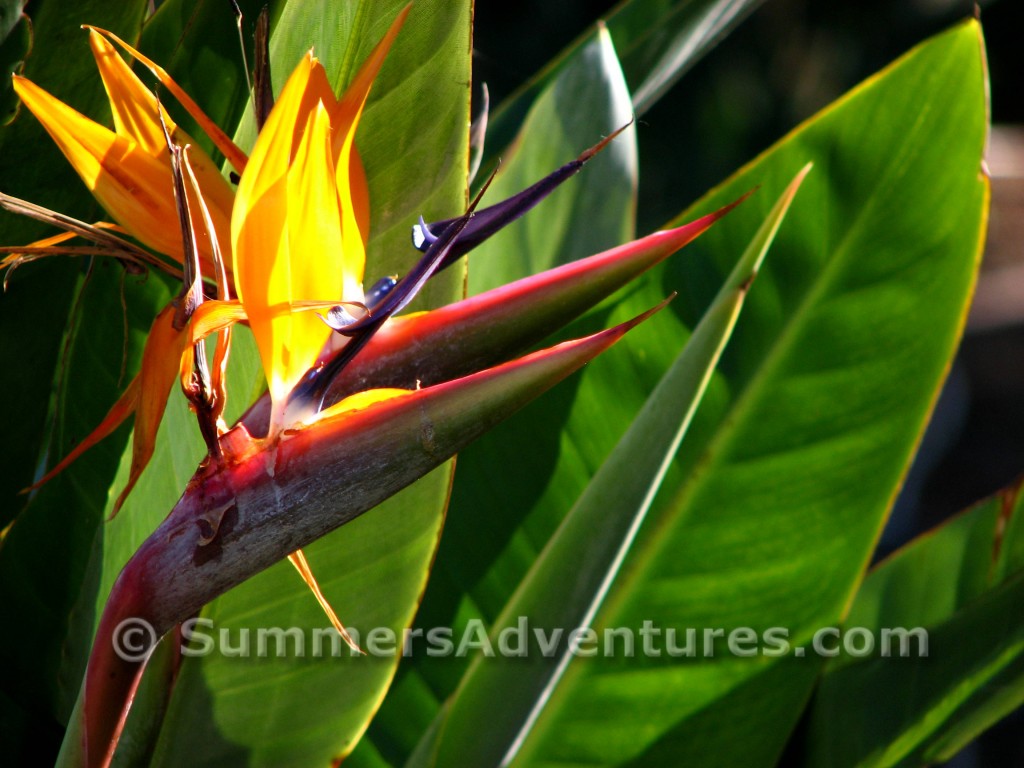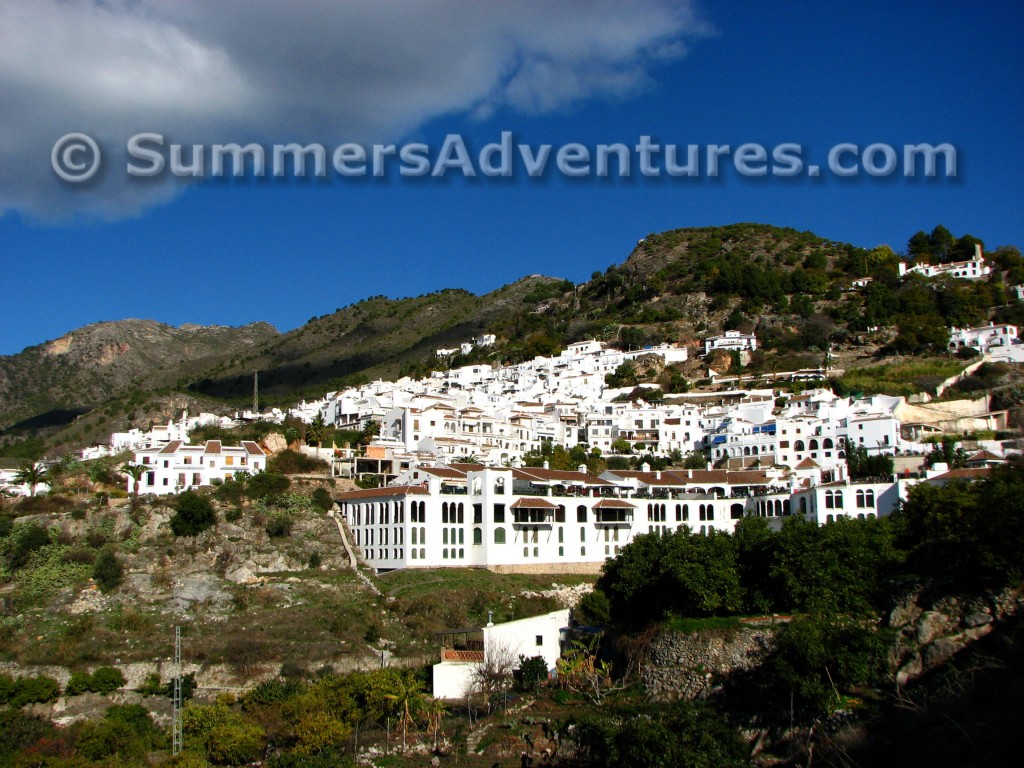 This is what I see when I go to Spain.  It's intoxicating, it's one of those places where I always wonder what would happen if I just stayed there.  Everything is just so beautiful, each time I'm there I notice another special thing about it.  All those photos, they show part of the reason I always recommend people go to Spain.  There is something for everyone, who couldn't love it there? Just seeing all these photos again get me so excited for my next trip to Spain, what about you?
Check out my other Though My Eyes!