Red Horse
During  my time in Oregon I was told about an amazing little bakery by several people.  So when I was in Joseph Oregon, I couldn't wait to try it.  Spoiler alert: it was DELICIOUS!  It was hard to chose what to have from the menu because everything sounded so good.  Check out the menu here.  Finally we decided on a warmed blueberry muffin, breakfast cookie, and a spanakopita.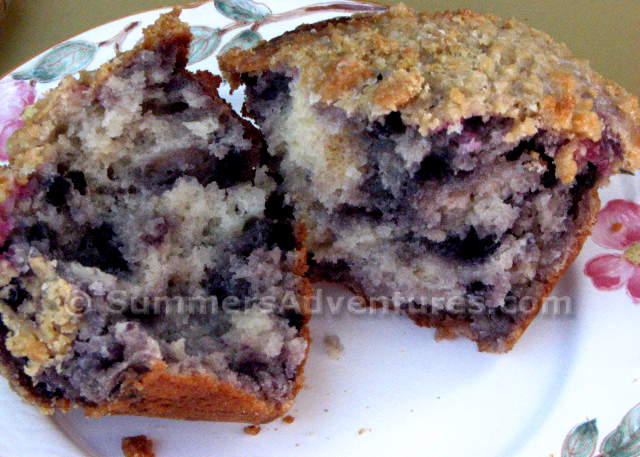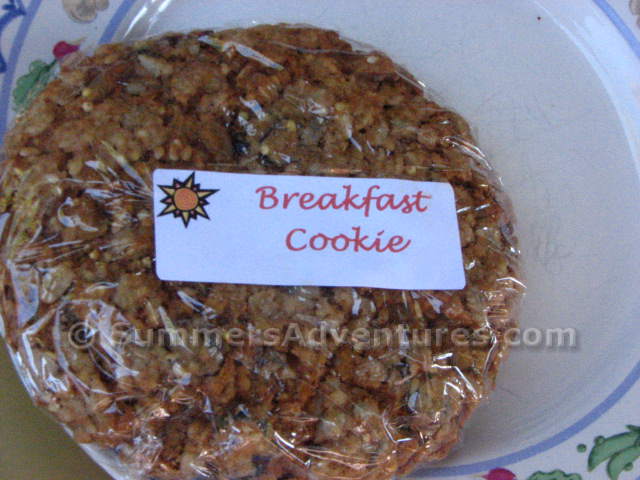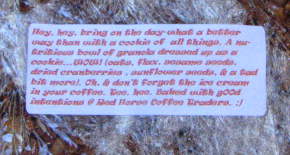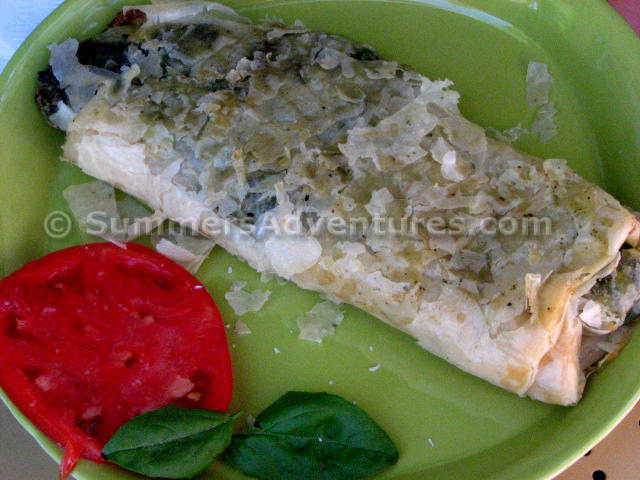 The staff was very friendly and helpful.  The bakery was quaint and in such a great area.  It had indoor and outdoor dining, it was a very nice place to eat.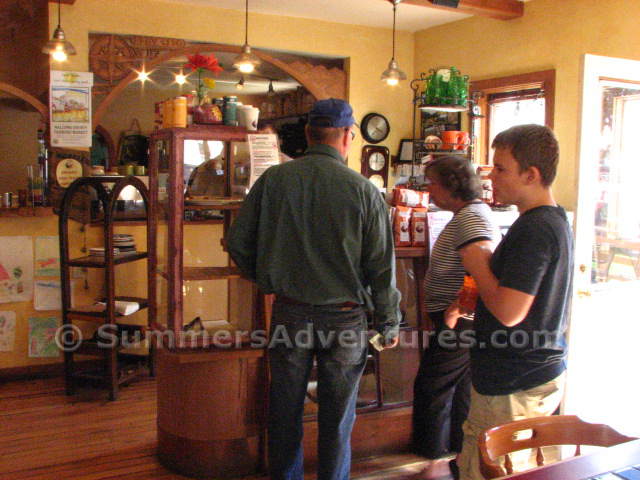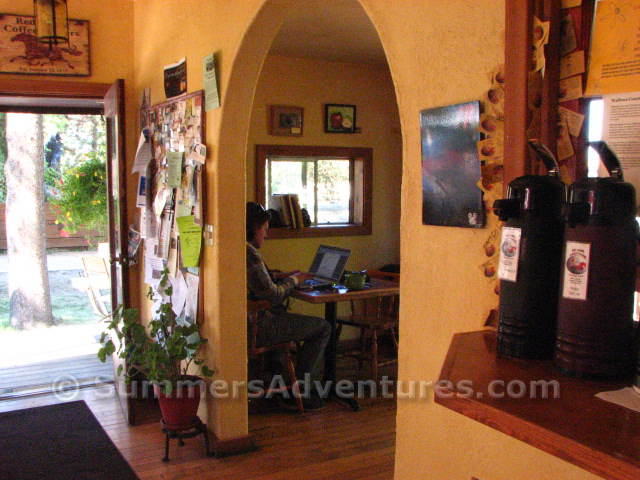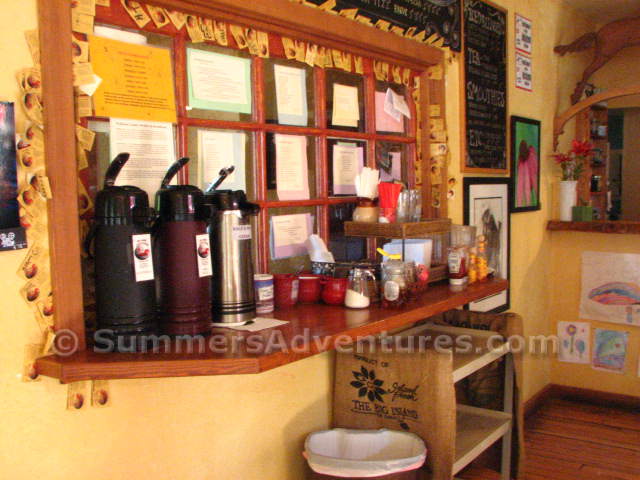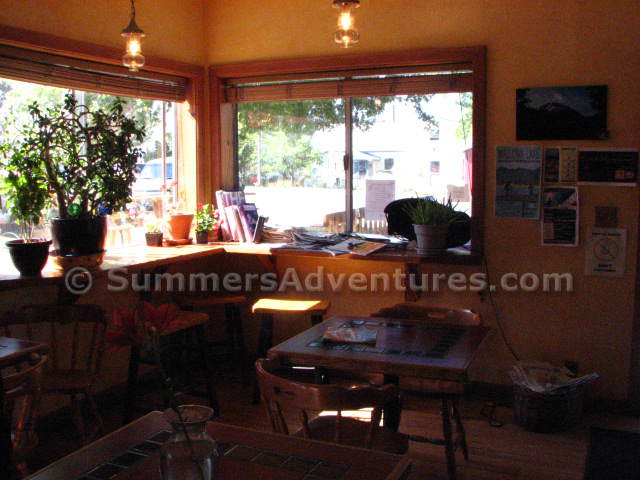 I really enjoyed Red Horse and I look forward to eating there again in the future.  Make sure to stop by Red Horse, because there is so much tasty delicious food to try.
Red Horse: 306 North Main Street, Joseph, Oregon  97846
Website: http://www.redhorsecoffeetraders.com/
Call in your order!  Phone: 541-432-3784