Restaurants in Paris
While you are in Paris walking around seeing the sights and experiencing the city of lights, you are bound to wind up a hungry for a good meal.   Well do I have a treat for you!  Take the metro to the station 'Poissonaire' and find the Italian restaurant Tesoro D'Italia.  Not only is the restaurant amazing, but the cartier itself is very beautiful and brought to life with restaurants, stores and bars.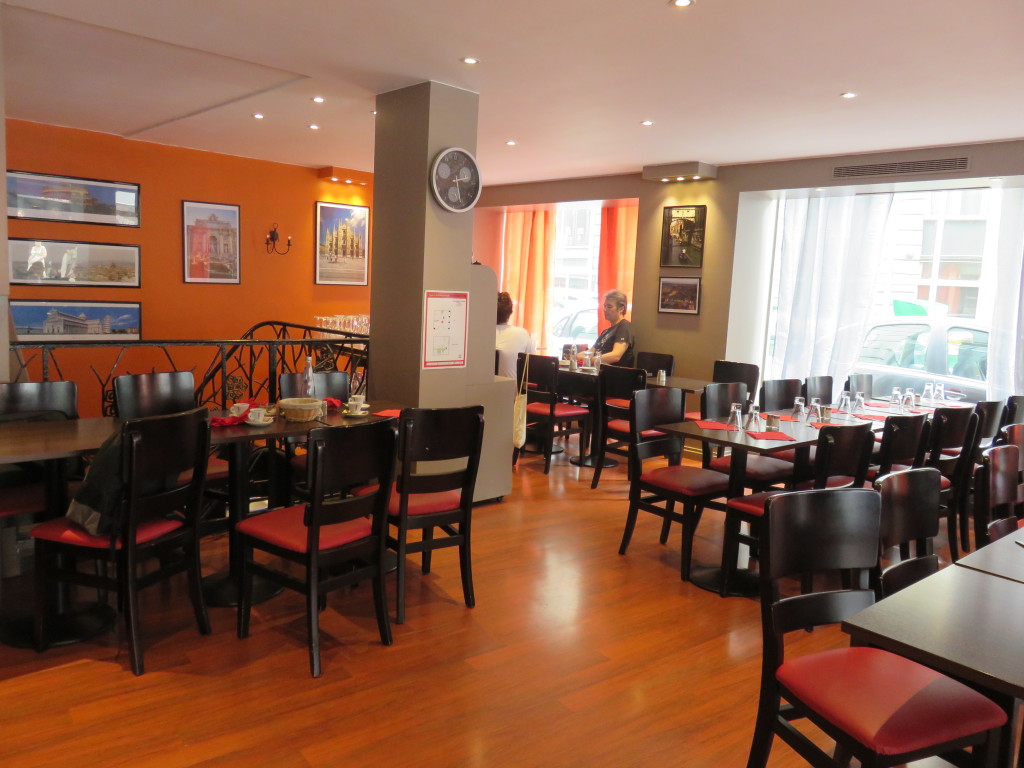 History of the restaurant Tesoro D'Italia
The first Tesoro D'Italia was open in 2000 by the main chief.  He has had more than thirty years of experience in Italian cuisine.  He created the first restaurant in order improve in his skills and to share his passion through the restaurant.  To sustain his aim he traveled a lot through Italy then shared his passion with youths who work with him and in some other restaurants in Paris.  By now, he manage three restaurants in Paris and are still looking to develop his skills.  When I spoke to him he told me "I never work a day in my life because I love what I do with a passion"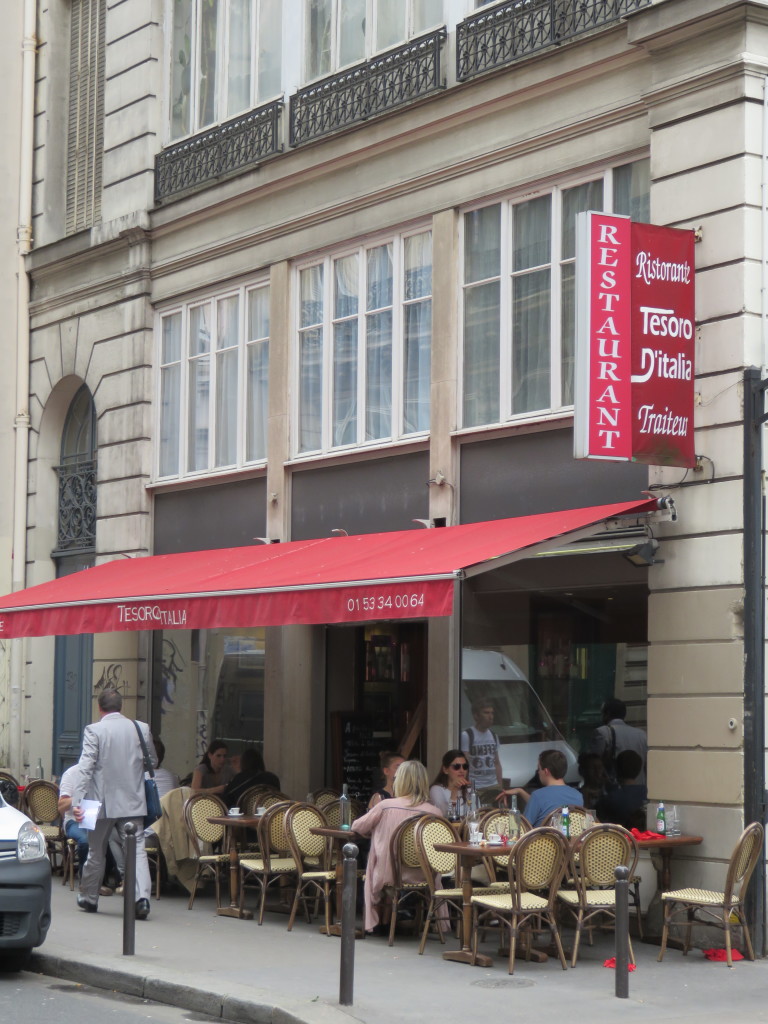 The dining experience
You walk into this restaurant and you are greeted with warmth by the staff.  They also speak English which is useful for tourists that may not speak French.  The staff is all wonderful and there for any need and to make sure everything is alright.  The service was impeccable I have to say, and our waiter was absolutely adorable with his Italian accent.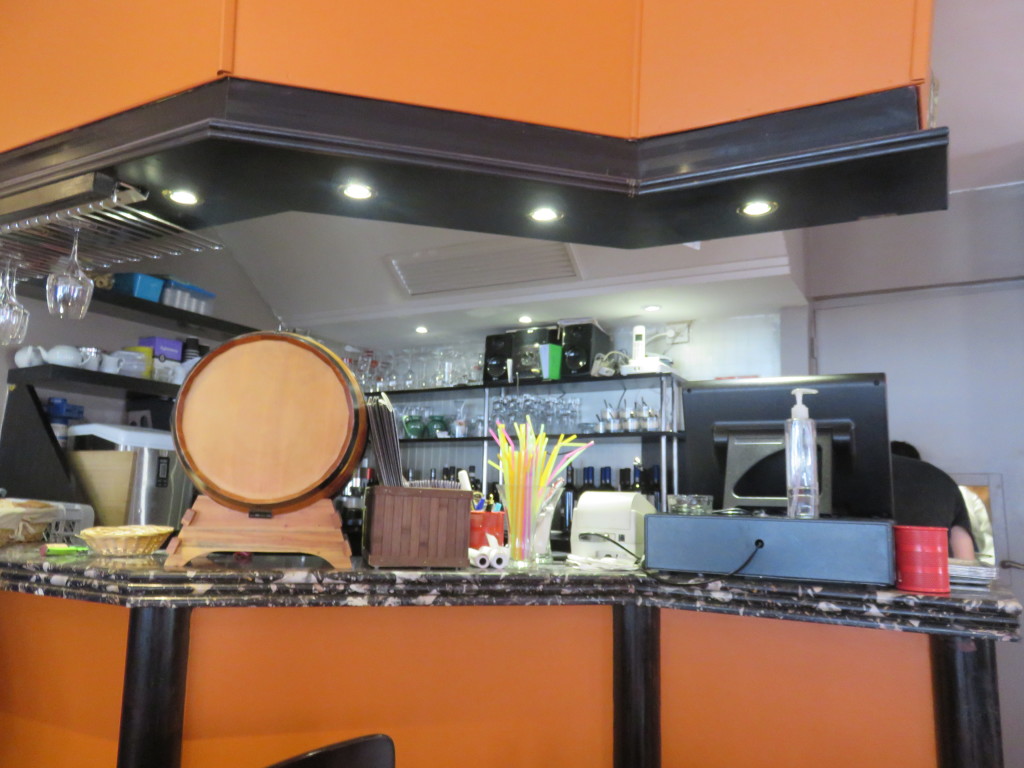 The food
Now when I talk about the food, keep in mind that I have traveled through Italy and dined in some wonderful restaurants there.
The food was incredible.  I had a truffle linguini that I haven't had the pleasure of eating in a long time, and I was not disappointed.  It was creamy and delicious with just the right amount of truffles giving the linguini that rich delicious taste.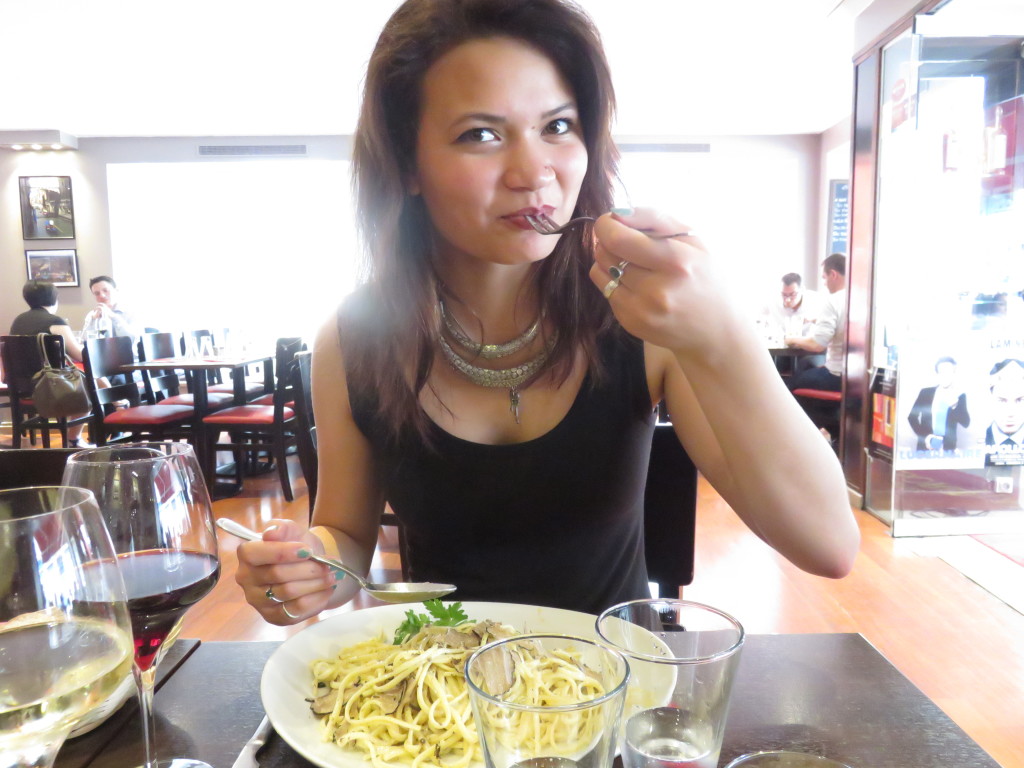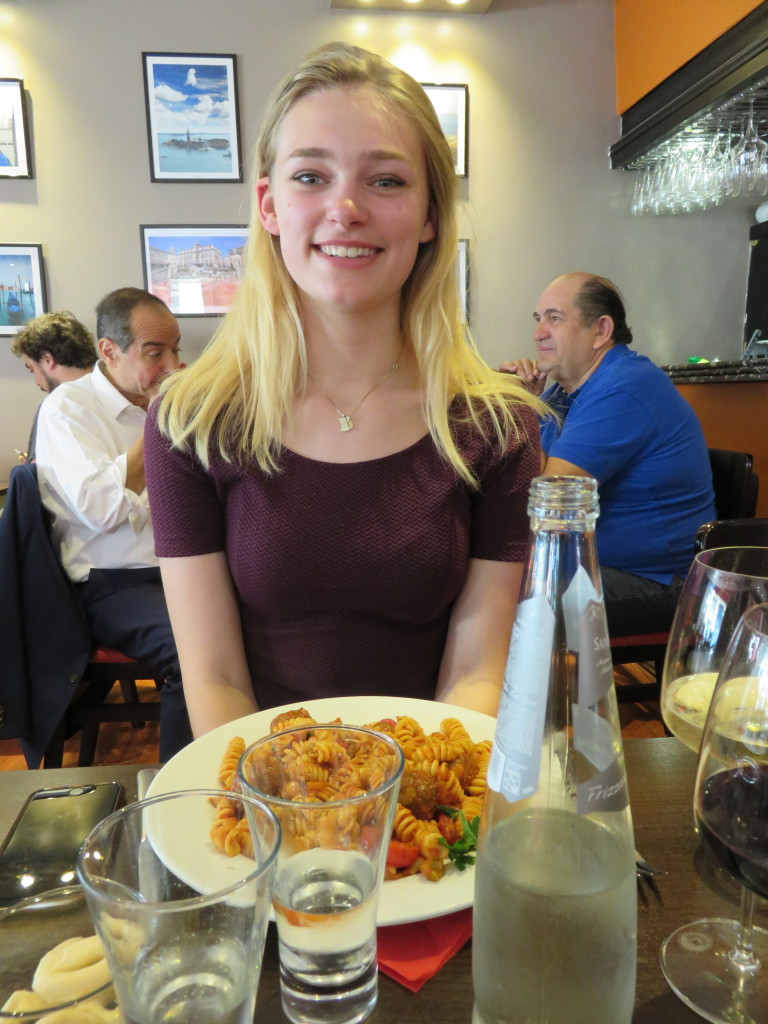 For dessert we split the panna cotta and the tiramisu.  They were both AMAZING.  The panna cotta was just the right amount of sweet and creamy.  and the tiramisu was delicious as well not being too heavy and the perfect amount of coffee.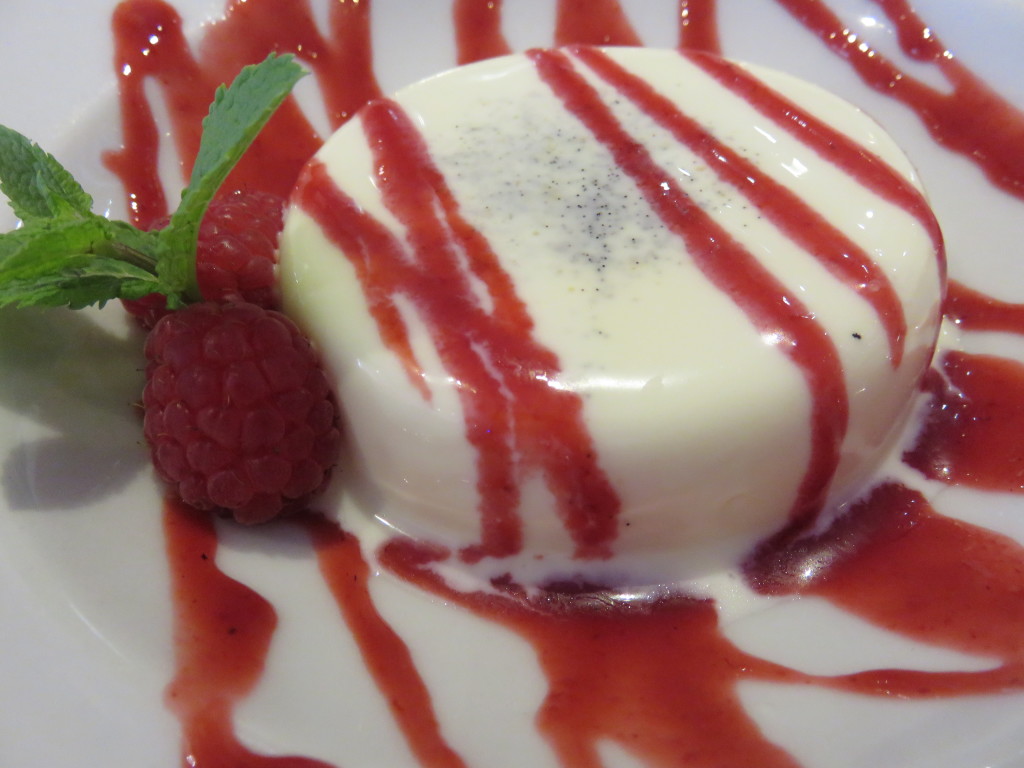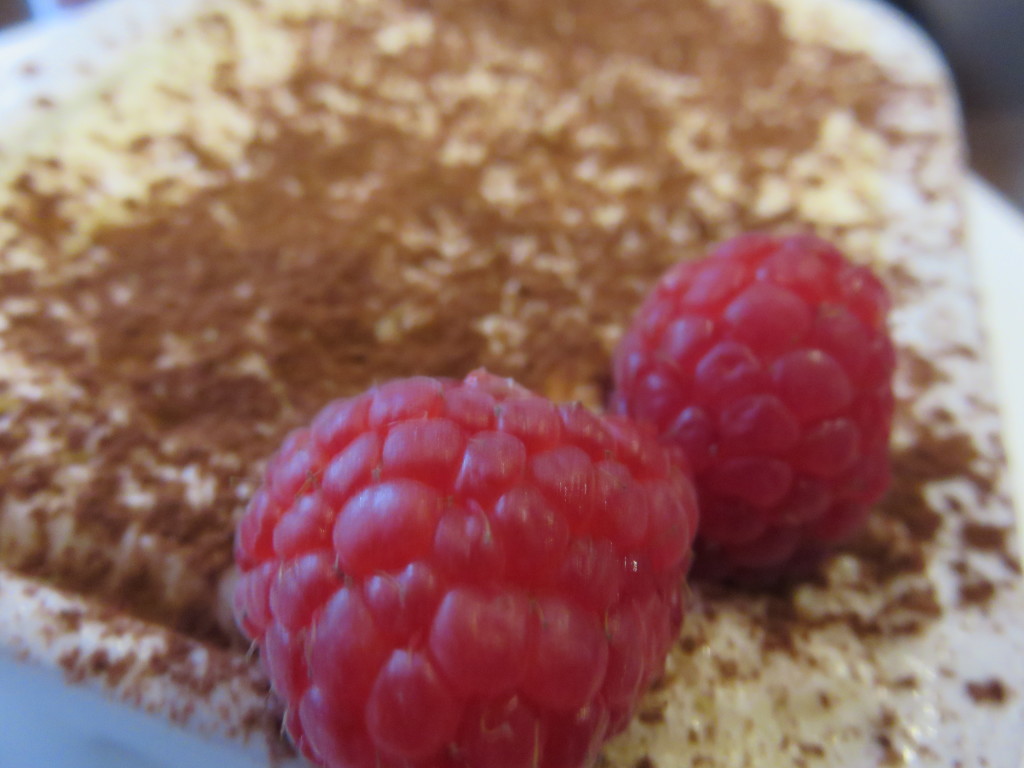 The drinks
The wines are brought specially from Italy to go with the Italian experience.  We tried a white and a red wine that were deliciously paired with our meal.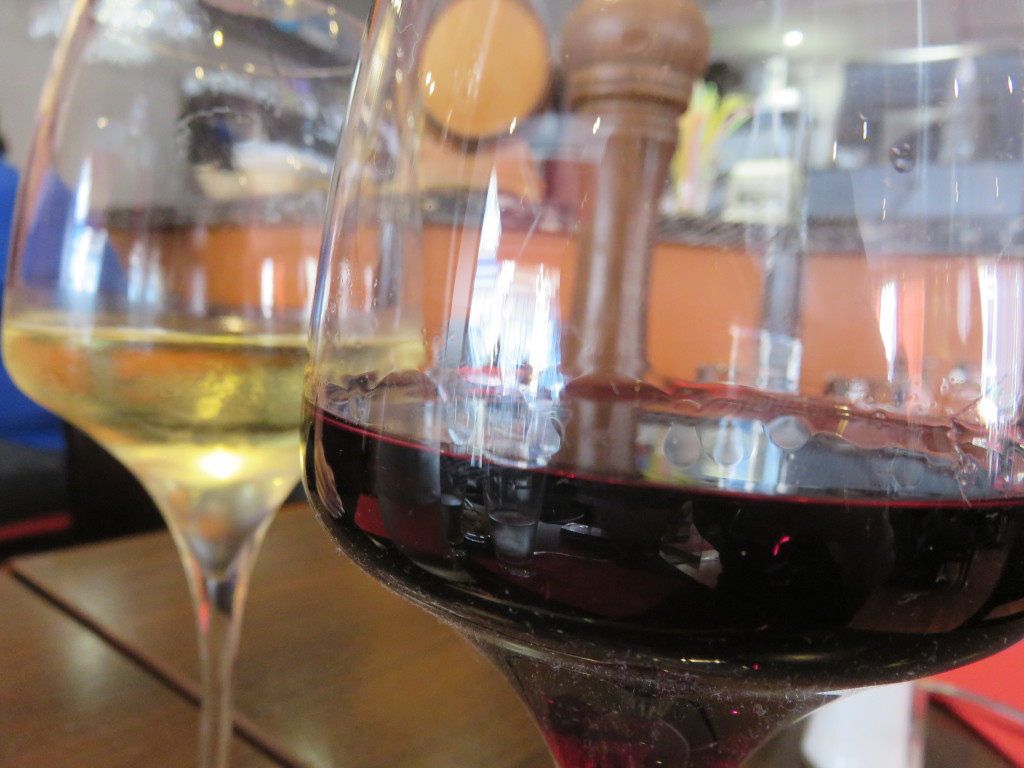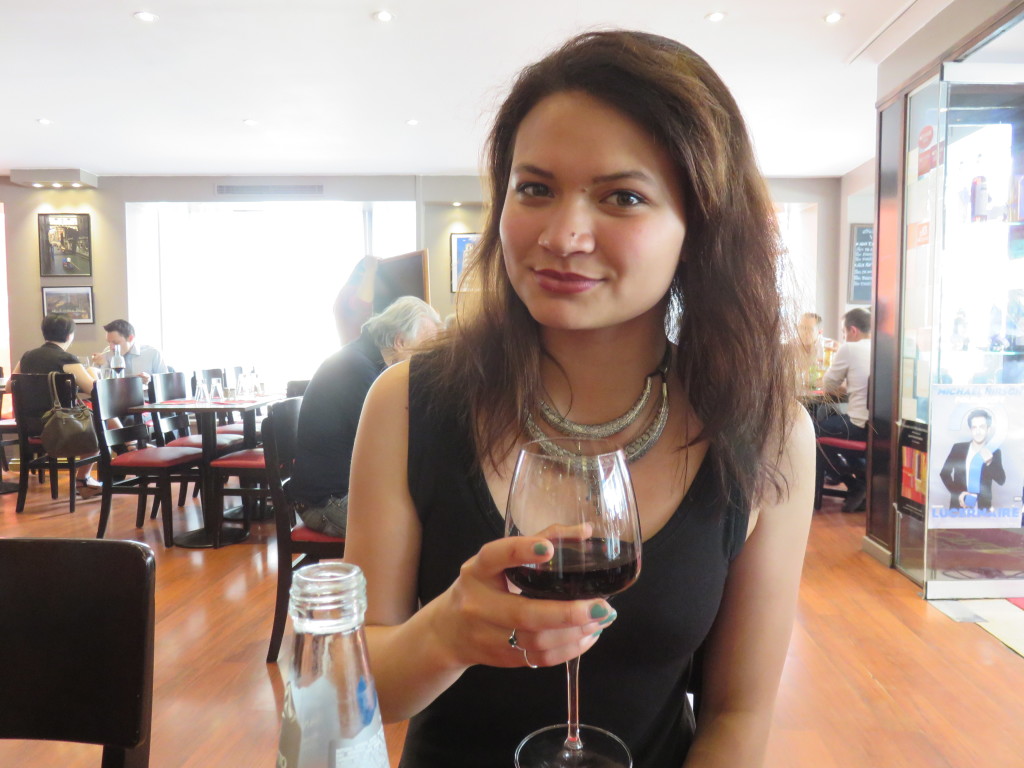 We were given an Italian strong coffee with dessert that balanced the sweet desserts nicely.
And to finish we were treated to digestives of limoncello and grappa to finish off the experience.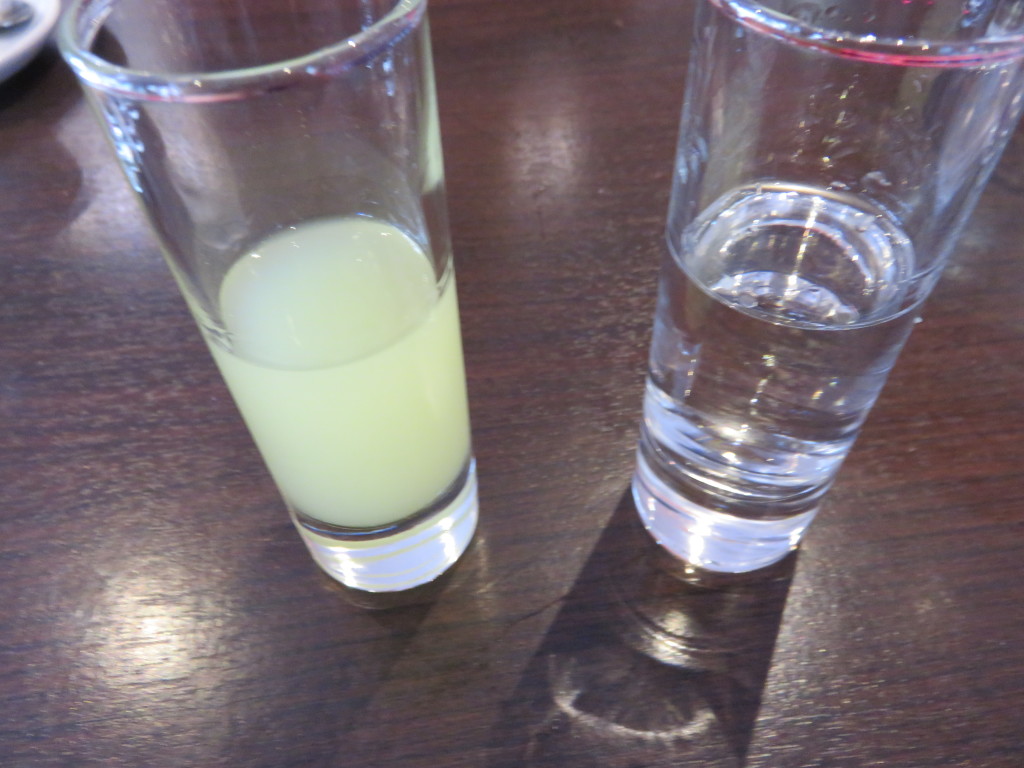 This restaurant was fantastic and really gave you a delicious taste of Italy right in Paris.  The restaurant was also that perfect blend of French and tourists making it a wonderful homey dining experience.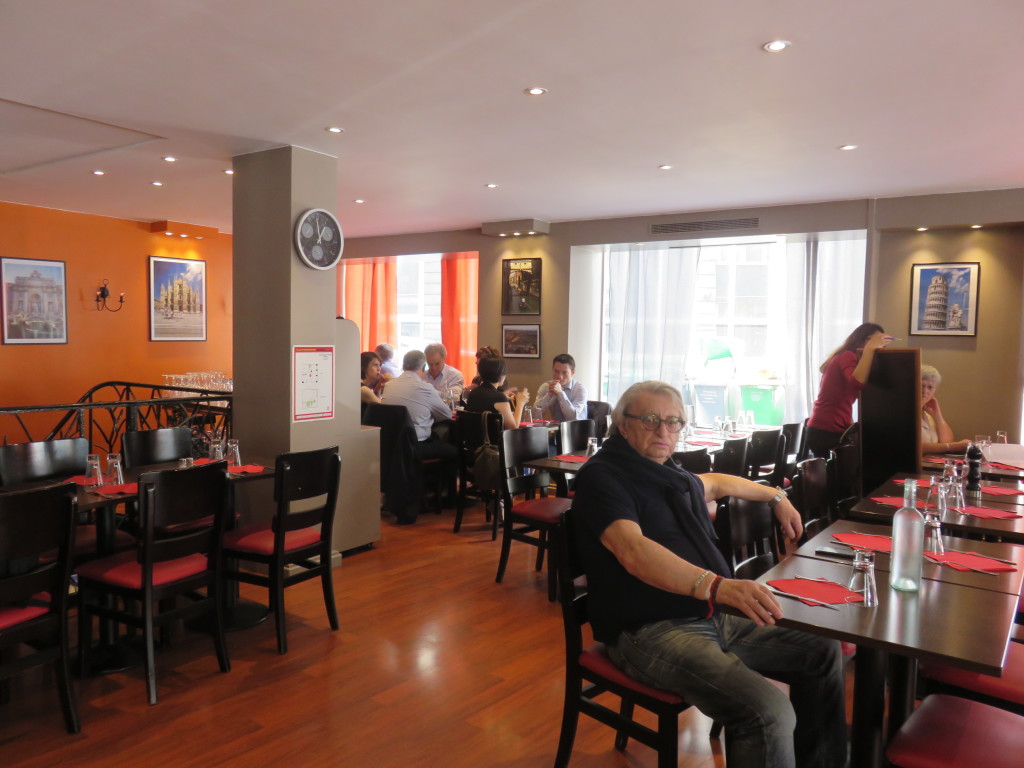 I would highly recommend this restaurant to everyone to try.  I was so full and content by the end of my meal and it was a wonderful stop in between visiting Paris.
Address:
41 Rue de Paradis, 75010 Paris