Dining in Paris
Something you have to try while in France is a traditional French meal.  Well… I have the perfect restaurant for you.  It is called Le Petit Pontoise and located nearby the Notre Dame.  I have to say it may be one of the best restaurants I have ever dined at.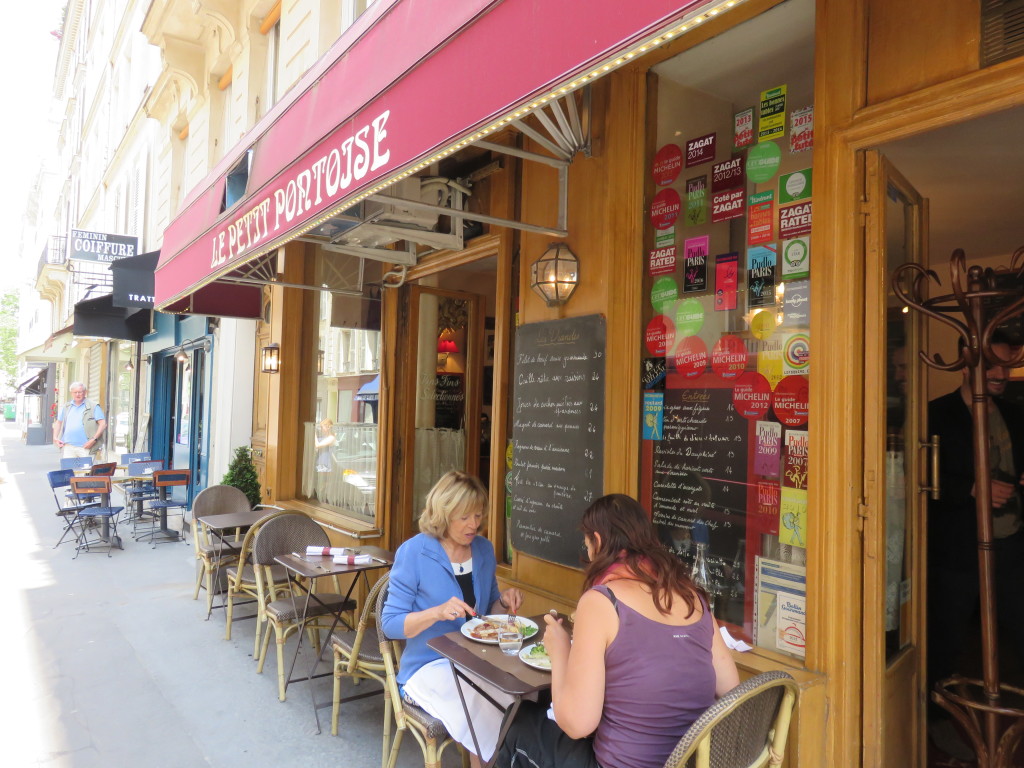 History of Le Petit Pontoise
This restaurant has been in business for about twenty years.  Two years ago it was bought by two brothers.  They have kept the same chef and staff and say that it is like a family that all works together.  One brother who has ten years of experience in Paris as a chef.  He also worked for a two star Michelin restaurant!  The other brother manages upfront with guests and the accounting.  All of the food is bought from local vendors and always fresh.  They try and keep their menu traditional to give a taste of real french cuisine.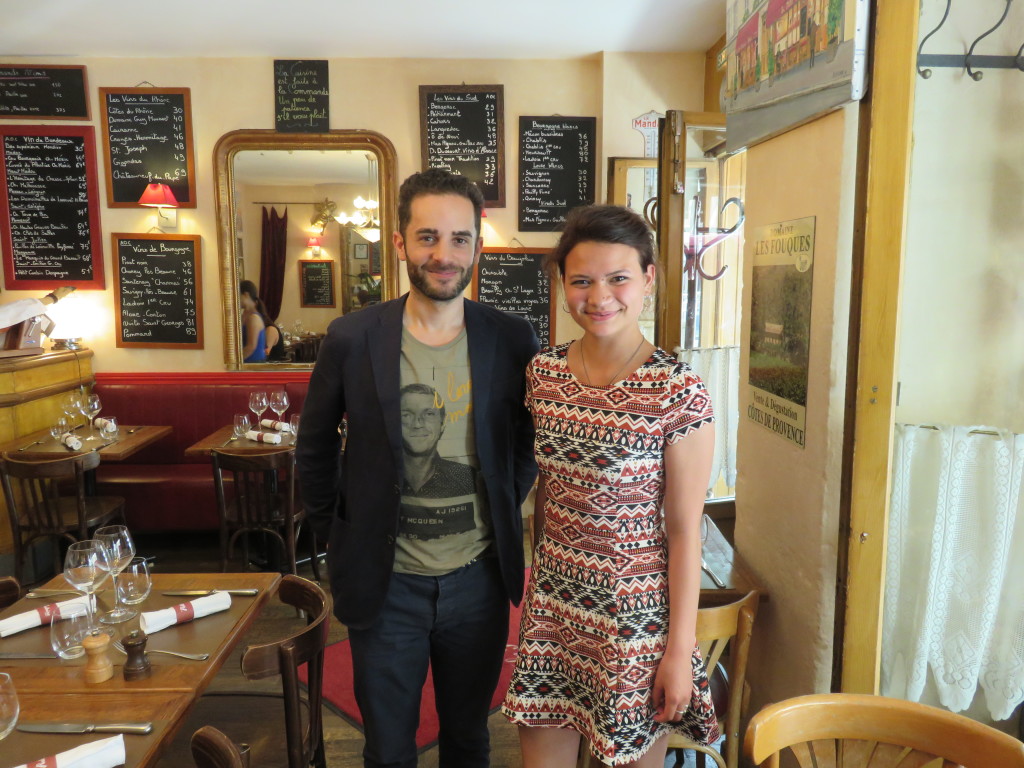 The restaurant
The restaurant is in a great location and has a wonderful quaint feel to it.  The staff is all very kind and helpful.  There is a great mix of locals and tourists and the night life is full and entertaining.  The tables are close together to help people to foster conversation and meet new people.  Overall it is a great atmosphere.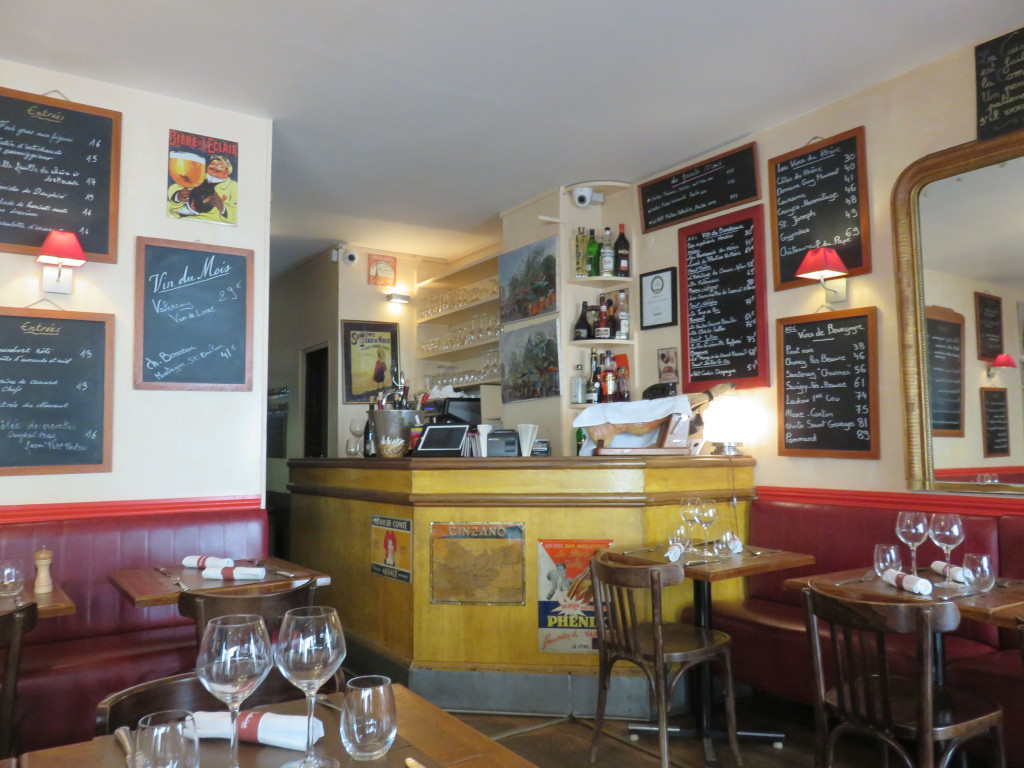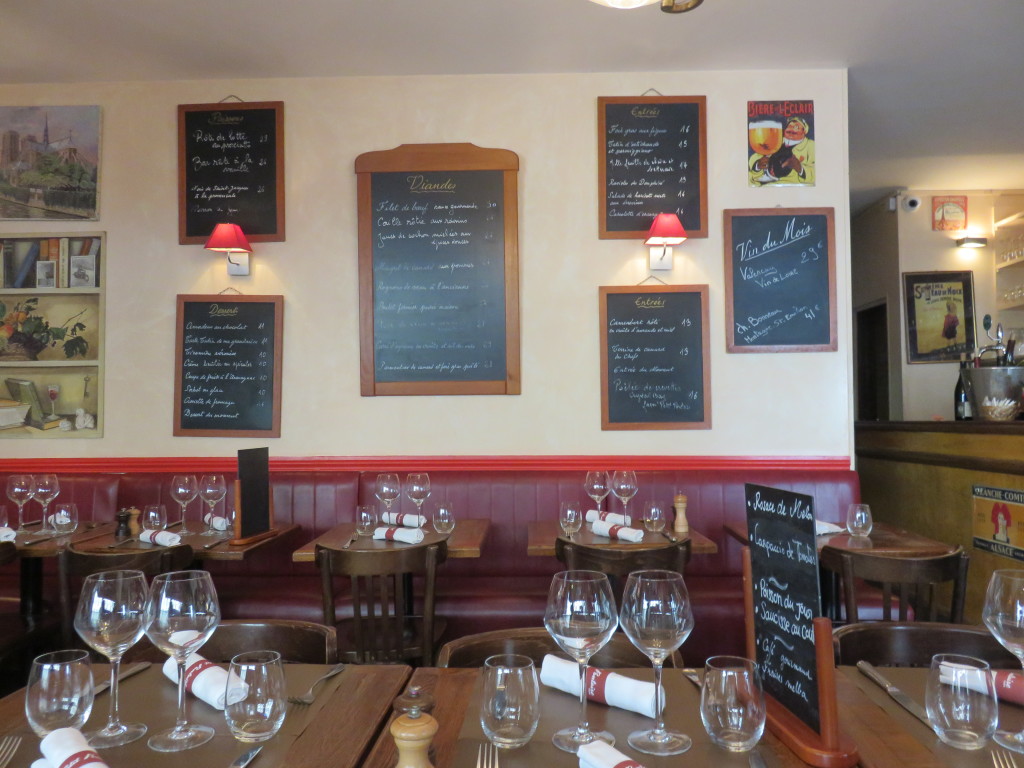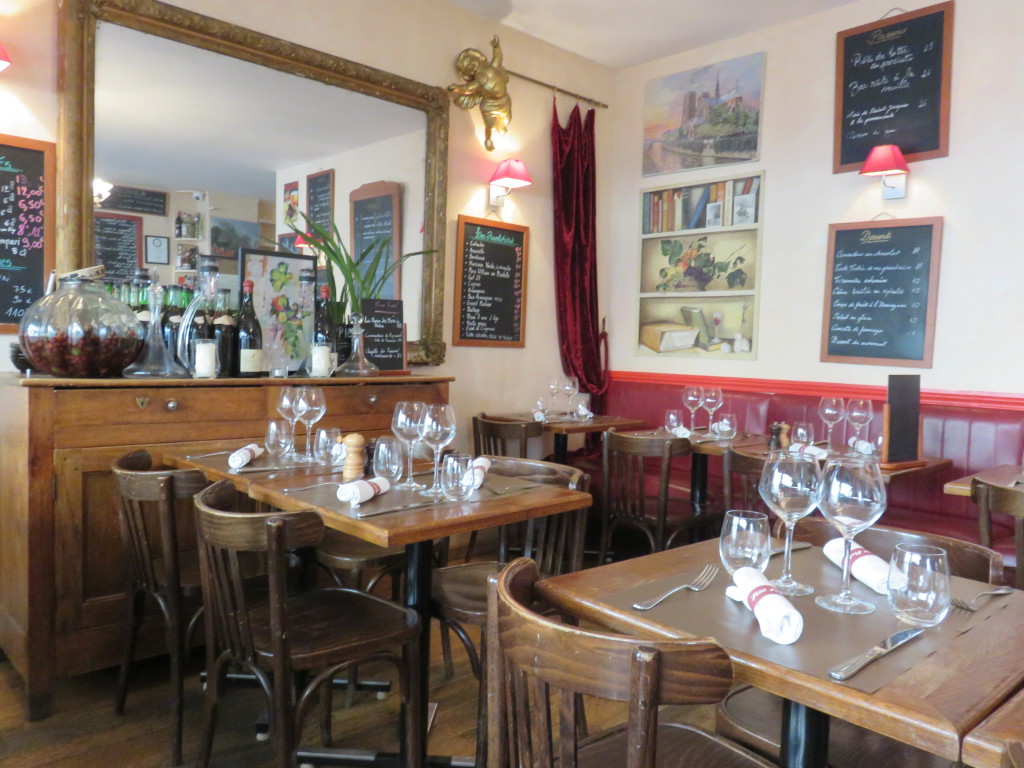 The food
We started our meal off with the foie gras with figs paired with an amazing white wine.  I have to say that was the best foie gras I've ever had, it was delicious.  If you are in France you cannot leave without trying foie gras at least once and I would say Le Petit Pontoise is the place to do it.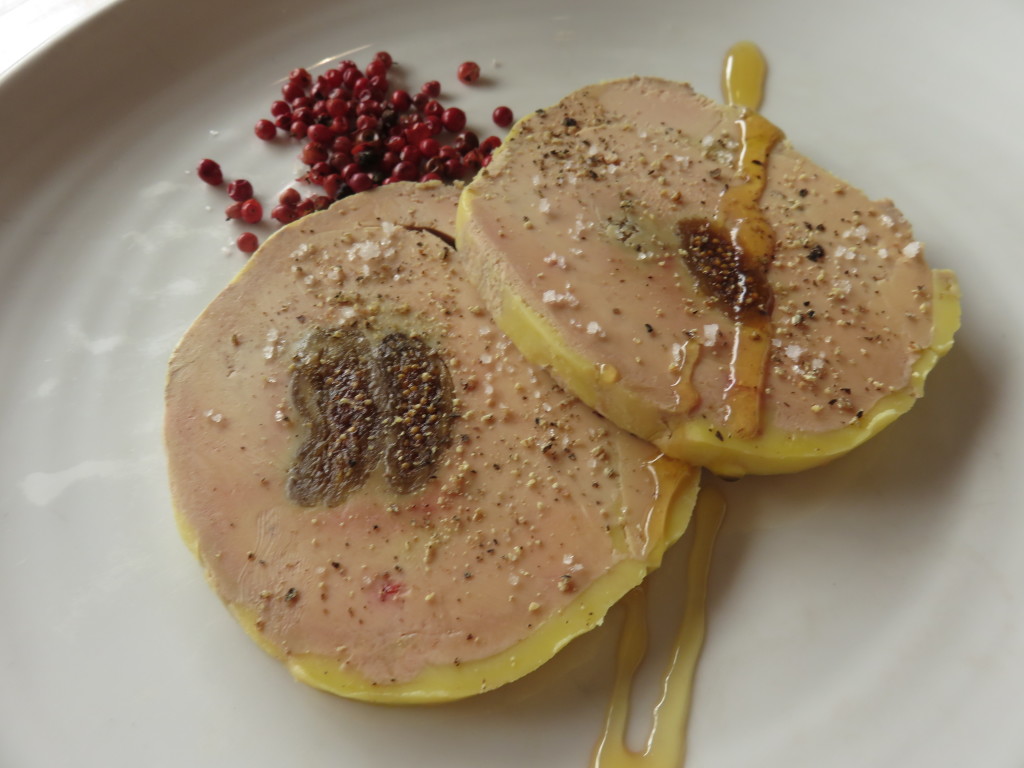 Afterwards we moved on to our main dish.  The pig cheeks with honey and spices and sea bass fillet roasted in vanilla sauce.  Everyone had highly recommended both, and we were not disappointed.  They were delicious!  You can't even describe properly the mouth watering meld of flavors.  My stomach growls just thinking about it!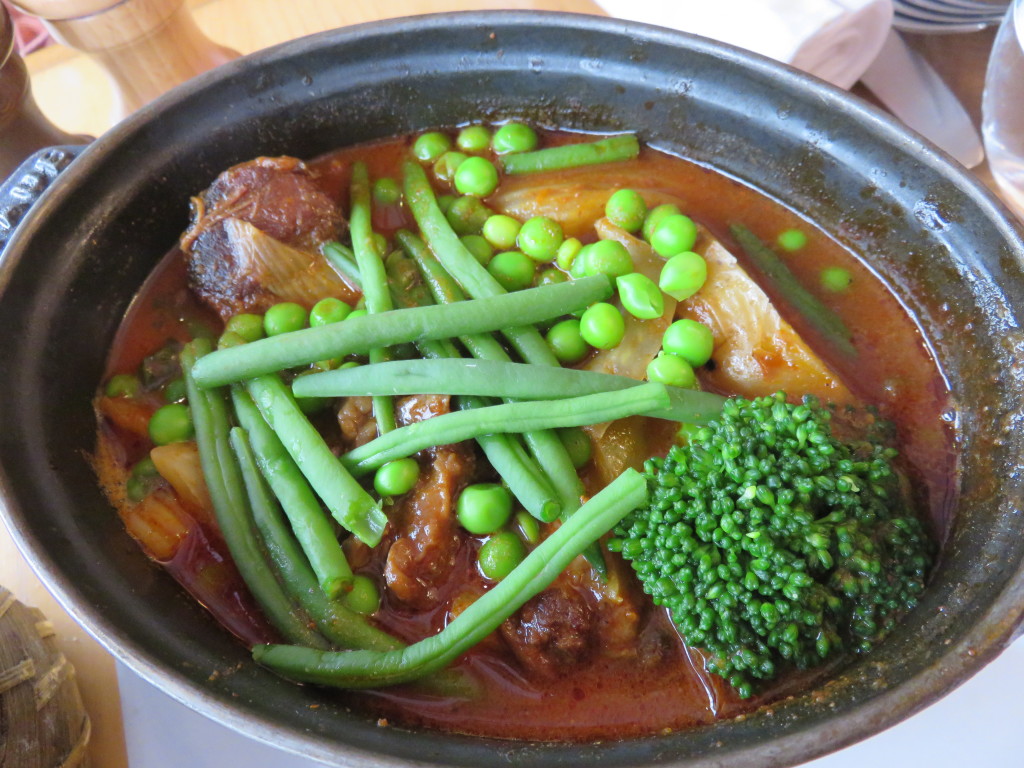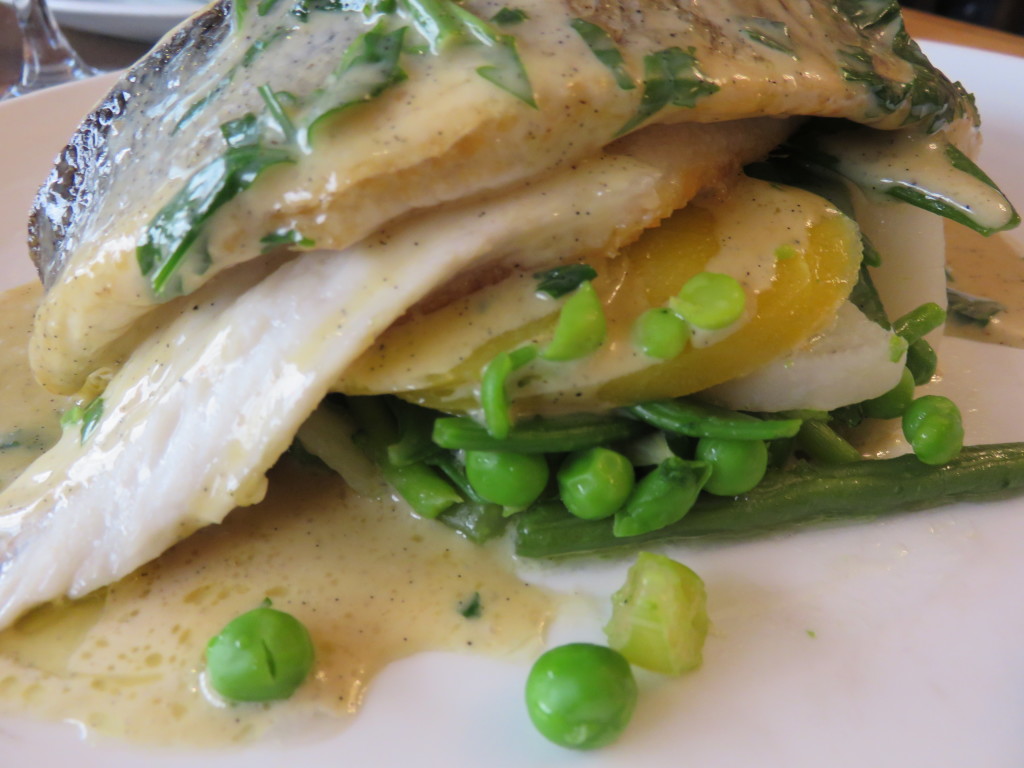 To finish we had chocolat amadeus and grandmas tart tatin.  They were delicious!  Paired with a cognac to balance the flavors.  The chocolate amadeus was warm and gooey and incredibly delicious topped with a dollop of vanilla ice cream and a mint leaf.  and the Tart tatin was to die for, the caramelly taste mixed with the bakes fruit left you completely satisfied.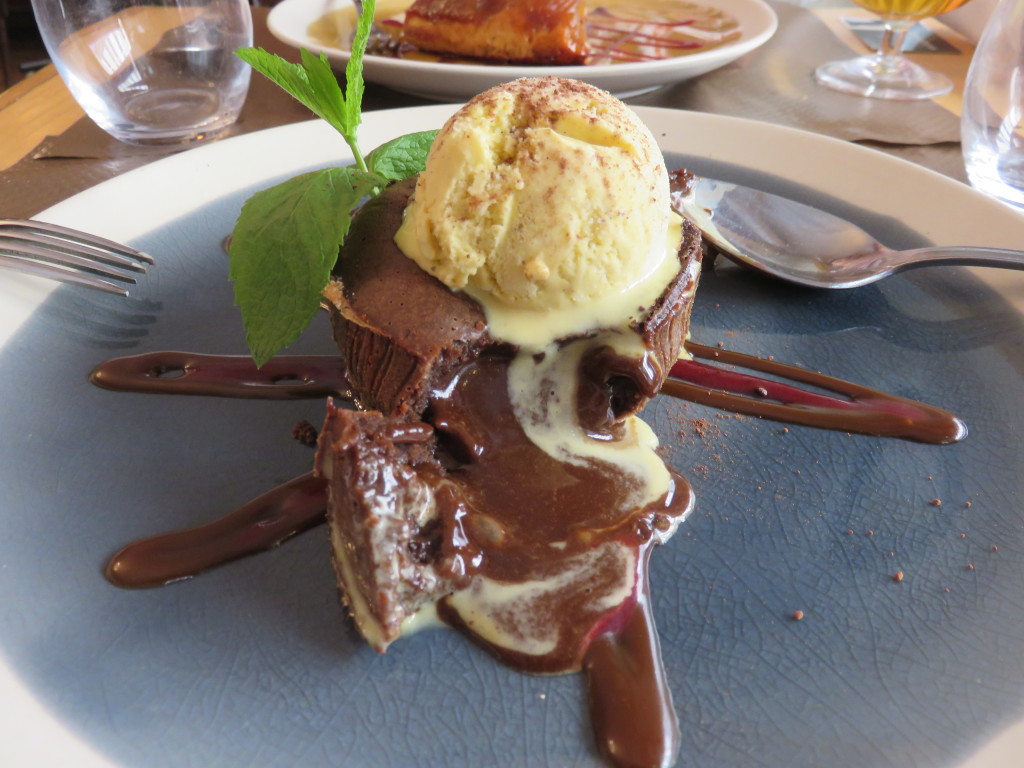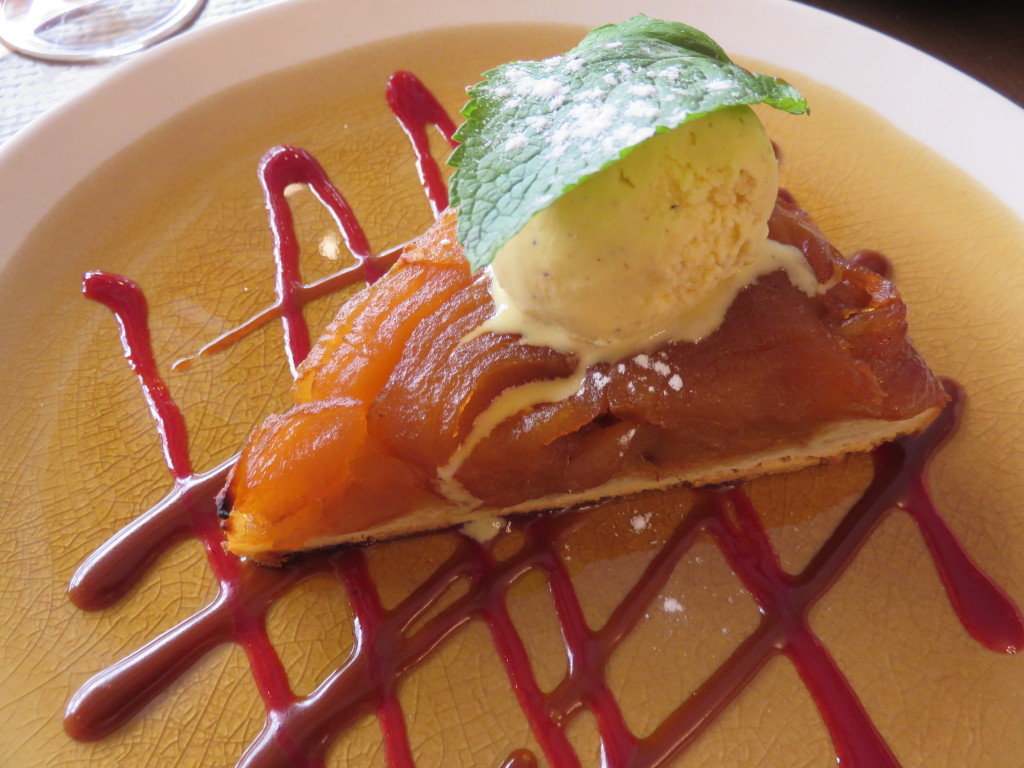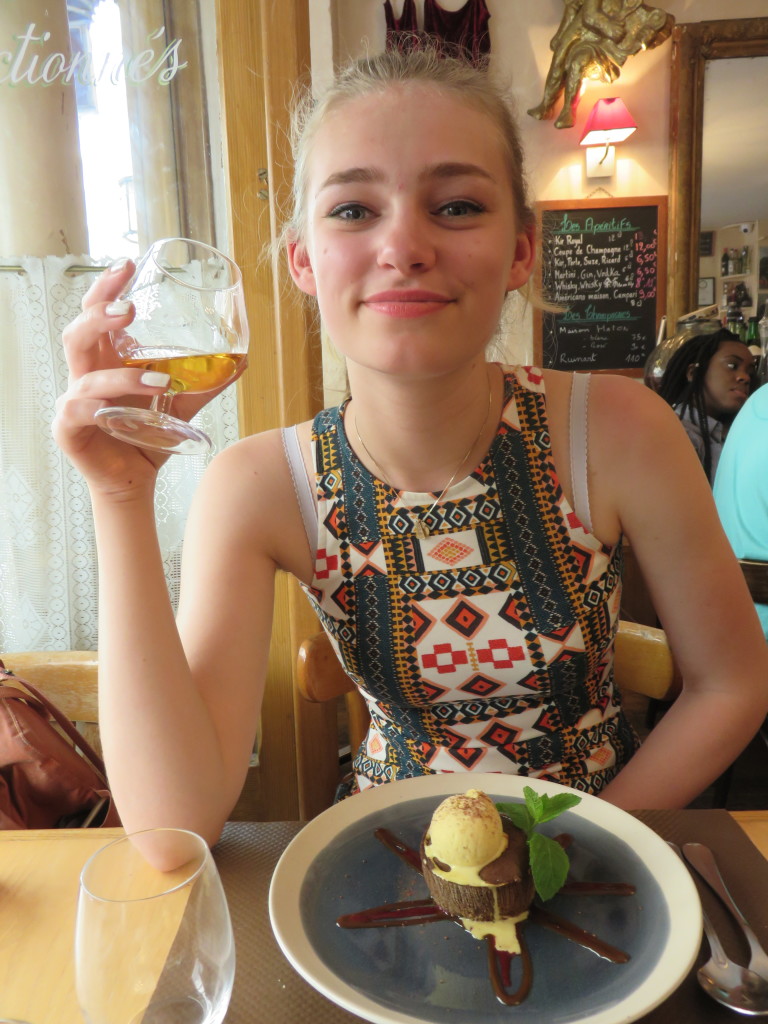 Needless to say that I will be visiting this restaurant again next time I am in Paris.  And I will be having dreams about their food till the day I return.  I highly recommend this restaurant as a MUST see in Paris, it is easy to find and you will find yourself with a happily filled stomach.