The ThunderShirt
Considering how much traveling I do, I try to make sure my dog, Kona, is always happy and relaxed.  With long car rides, nights in hotels, and being in unknown places, that is not always easy.  So one day I was searching online about ways to keep dogs calm, and I found out about the ThunderShirt.
How it works
The ThunderShirt is designed to use compression to help dogs relax and feel safer.  Like swaddling babies.  I read reviews and it sounded like it was very effective.  So I decided to try it out.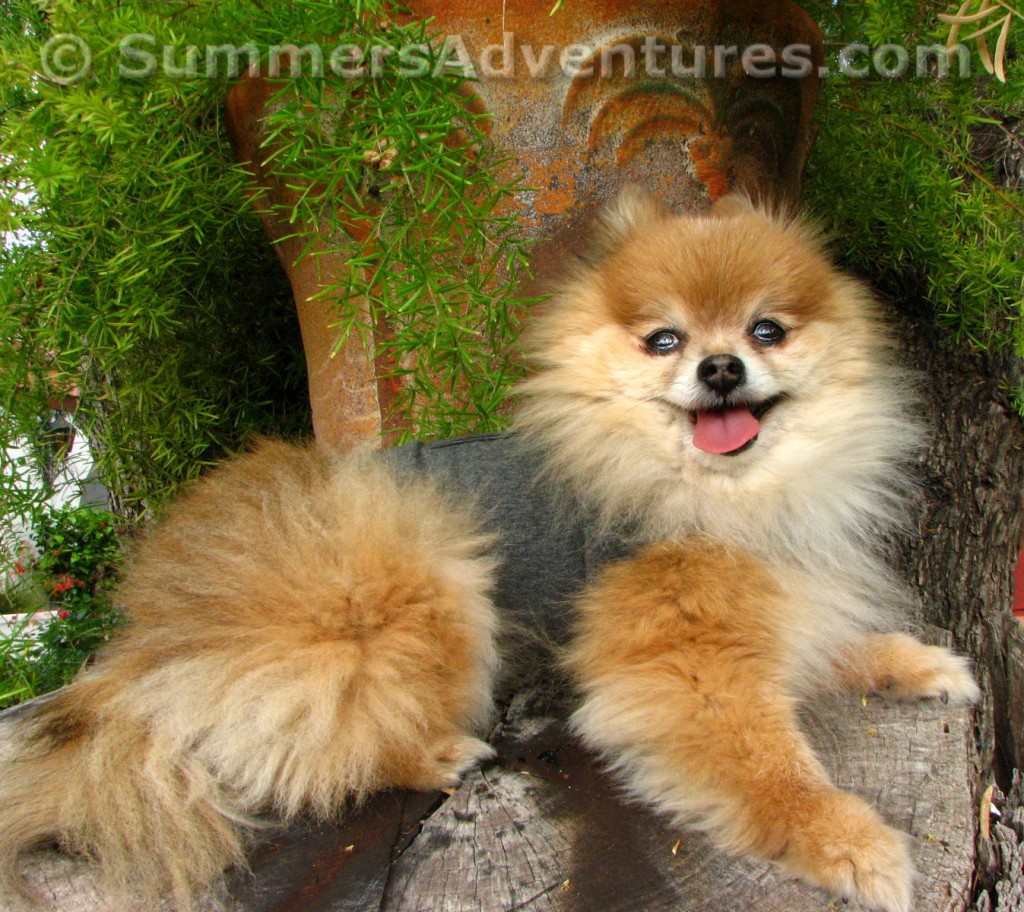 I put it on Kona and number one, he is just adorable!  He did seem a little more relaxed after the first little while.  I haven't been on the road yet since I got the ThunderShirt, but I am excited to see how it works!  I decided to take a few pictures for Kona to show off his new clothes, isn't he cute?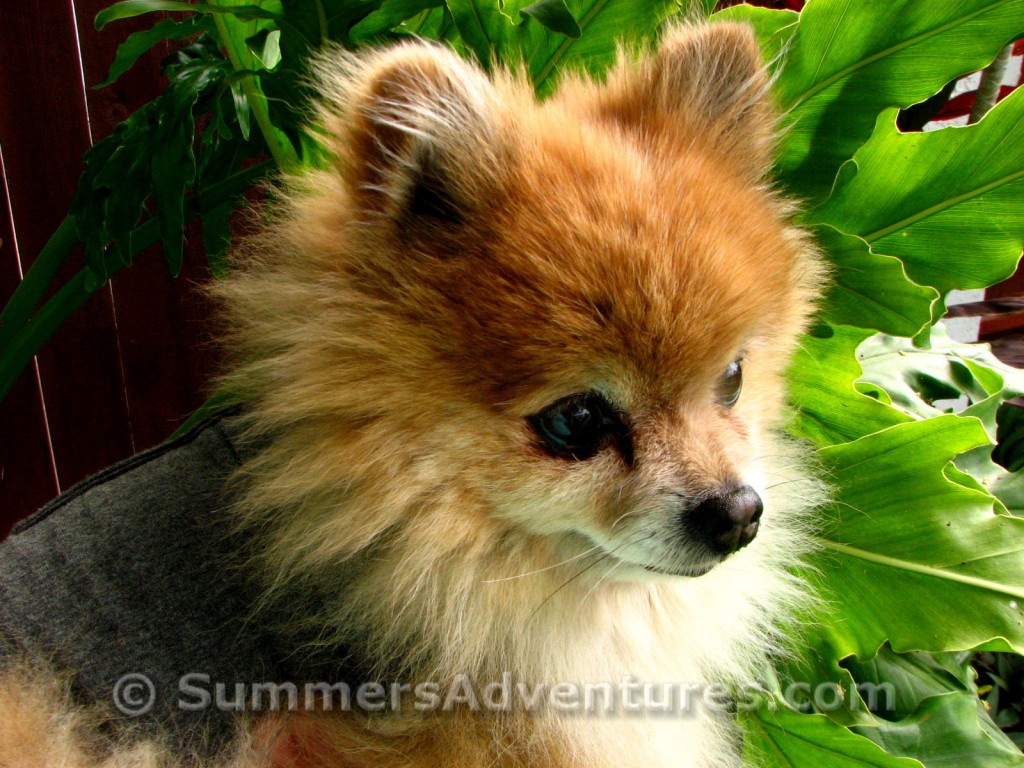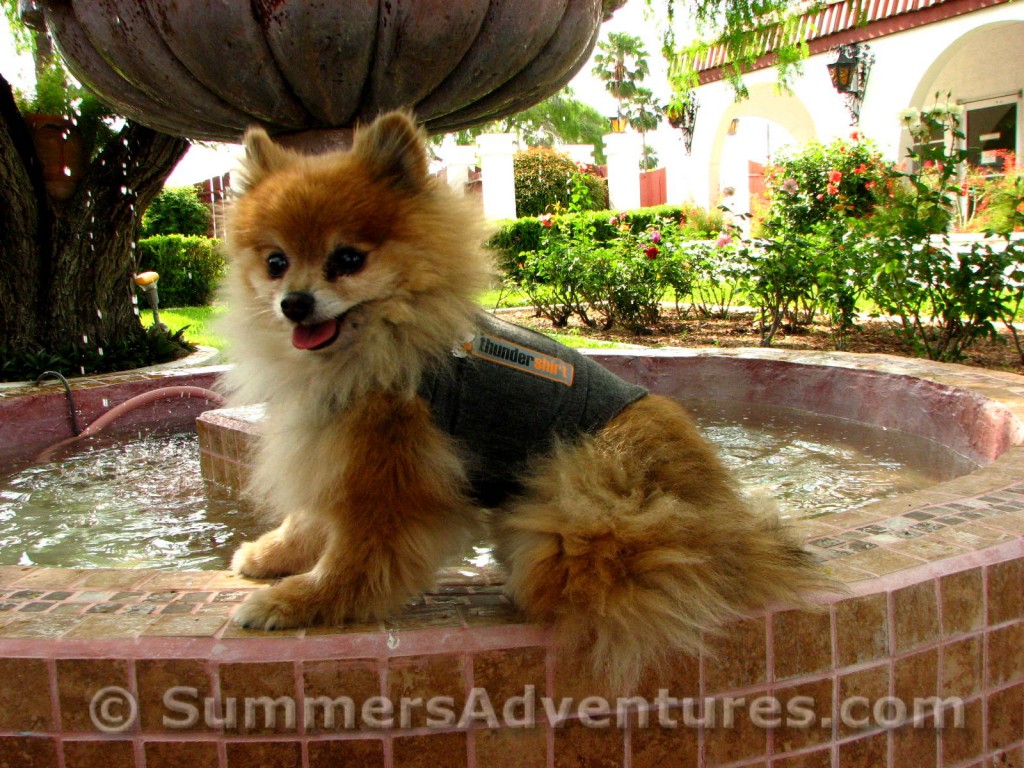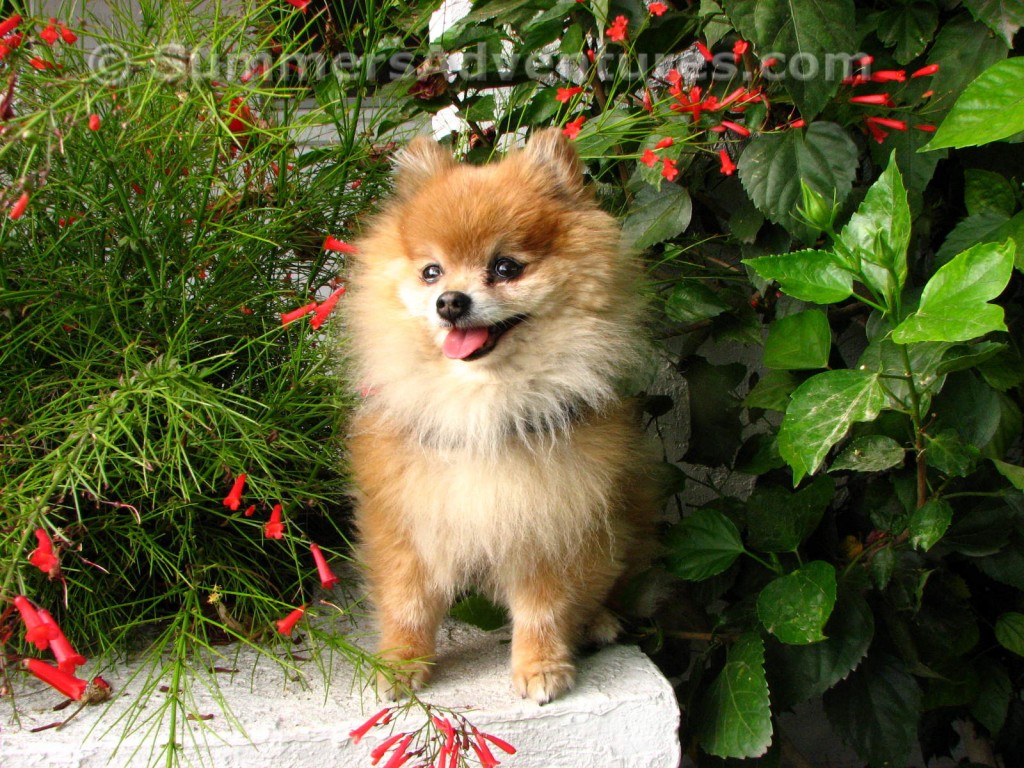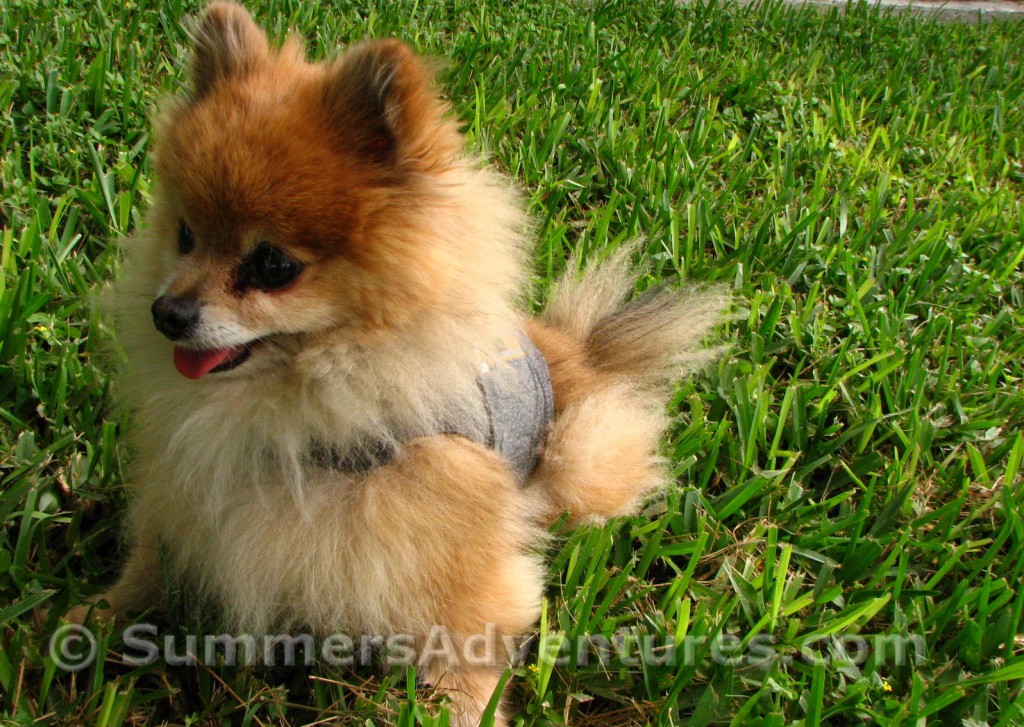 The ThunderShirt is a very simple solution for dog anxieties, travel, and relaxing the dog.  I read many reviews that were VERY positive and they would highly recommend the ThunderShirt.   Read about their story here.
Other products
The ThunderShirt offers other products as well, like a better leash called the ThunderLeash.  There is a ThunderShirt for cats too!  Couldn't let them be left out!  There are also many other product such as the ThunderCap, ThunderTreats, and ThunderToy.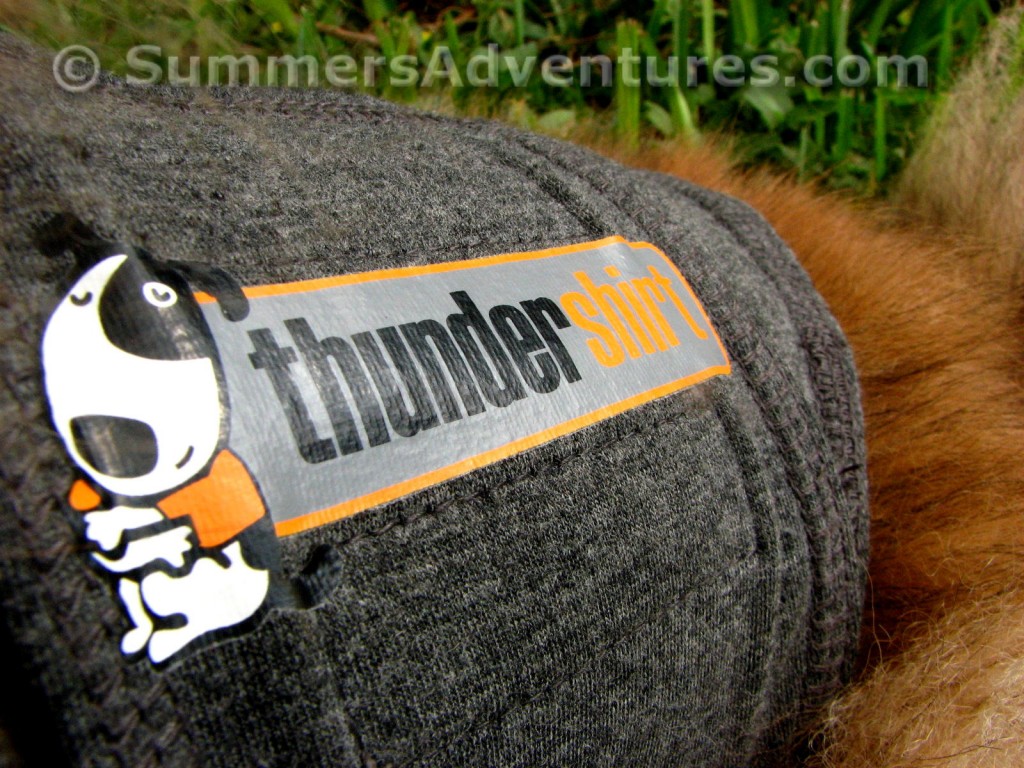 I love the ThunderShirt, you can order it in different colors, styles, and you can even get it custom embroidery!  So make sure that you check out ThunderShirt for any animal needs.  The products have great quality and you will love them.  So make sure you check it out for your pets!
Follow ThunderShirt!
Website: http://www.thundershirt.com/
Facebook: ThunderShirt
Twitter: @ThunderShirt