Segways in Malaga
A few days ago I was able to ride a segway for the first time!  And what better way to learn than in Malaga on a segway tour?!  I was able to take a tour from Segway Malaga Experience.  I was pretty nervous at first, considering my lack of balance.  But after watching our guide, Sergio teach my seven year old brother how to ride, and watching him do fine I knew I could do it.  Sergio was extremely good at teaching, and after just a few minutes of practice we headed to downtown Malaga to start our tour.
The tour
Sergio kept a close eye on us to make sure we were doing okay and didn't fall behind, I felt extremely safe.  We went to several places around Malaga to learn the history, we were brought to the Picasso statue and showed the building he was born in.
We rode to an overview for some great views of Malaga.  Sergio pointed out different parts of Malaga.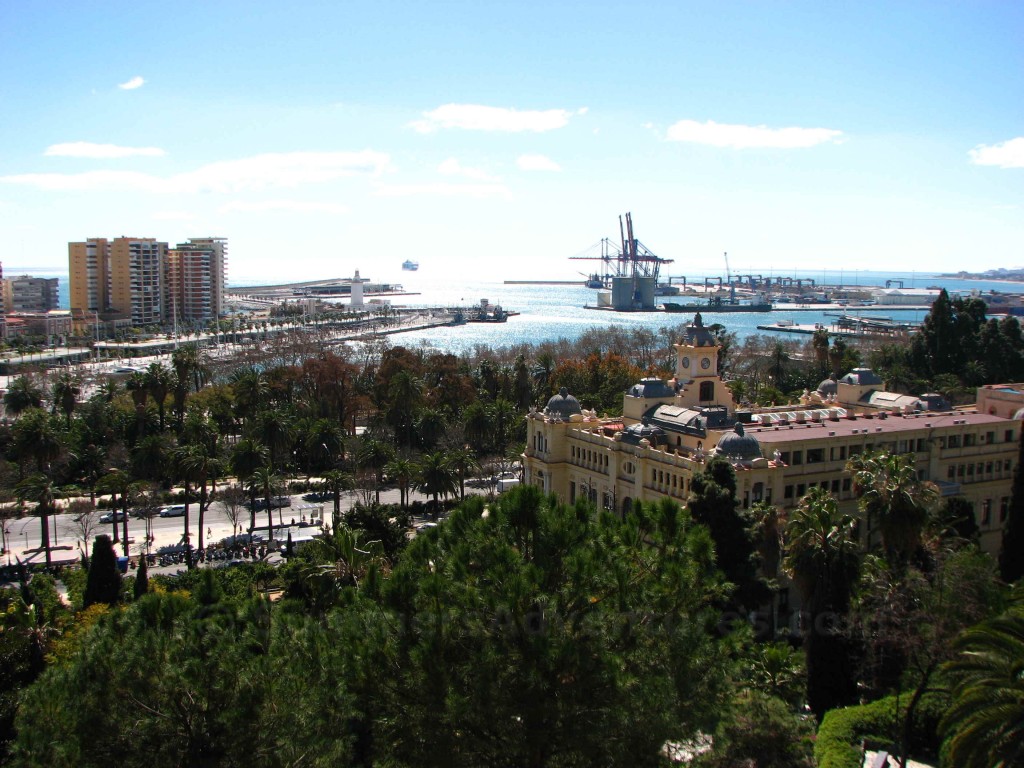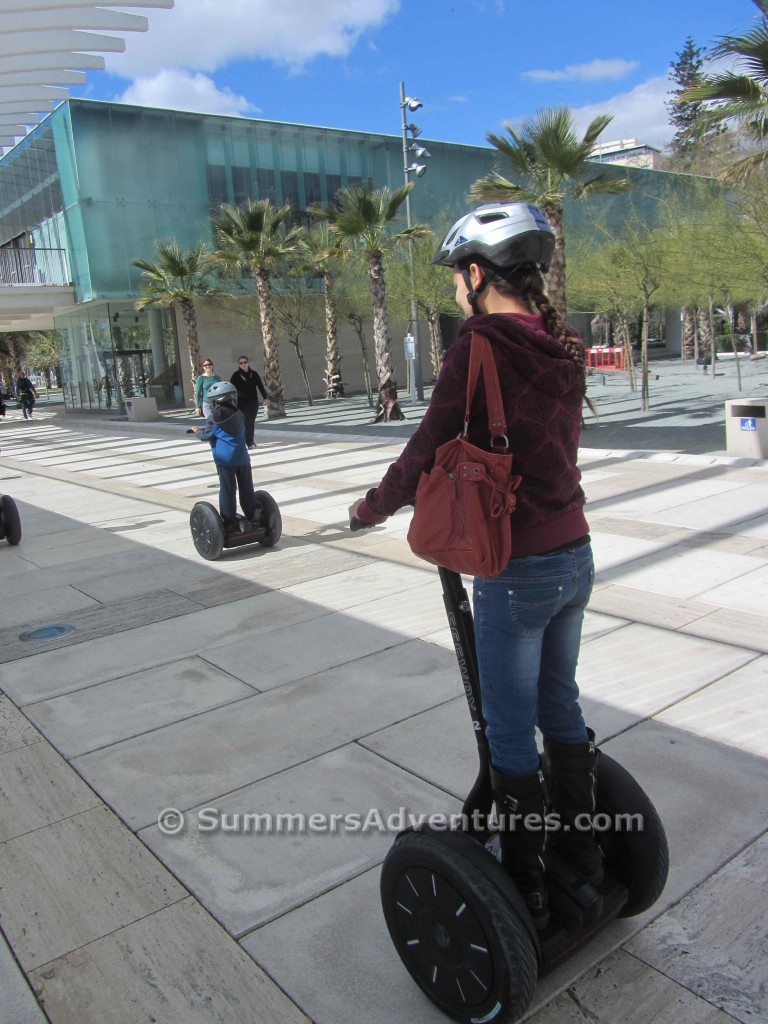 One of my favorite places was by the roman amphitheater where we learned more about the roman ruins that are underneath Malaga.  We were all loving the tour, it was so much faster to get around and see everything we had been wanting to see.  I was amazed by how quickly we were able to learn how to ride the segways.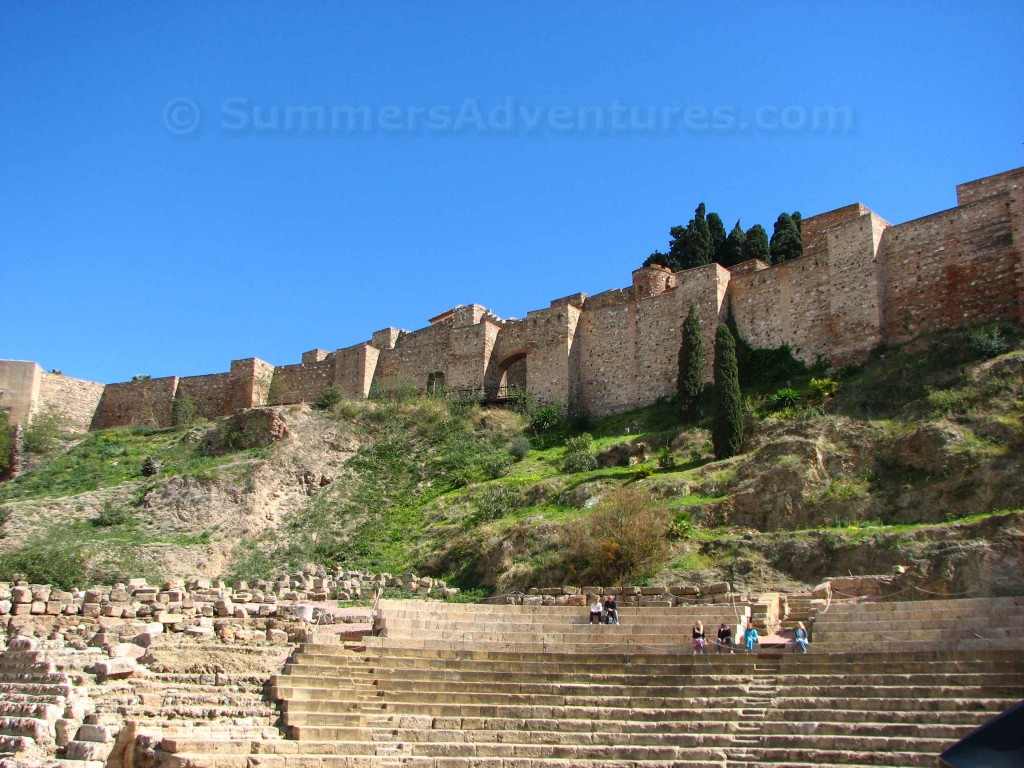 We rode around town and continued to be amazed by all we were learning about Malaga.  When the tour was over we were all so thrilled with how much fun we had on our tour.  The rest of our time in Malaga our whole family kept talking about how much fun we had.  We also agreed that taking the Segway Malaga Experience was one of our most fun times in Malaga.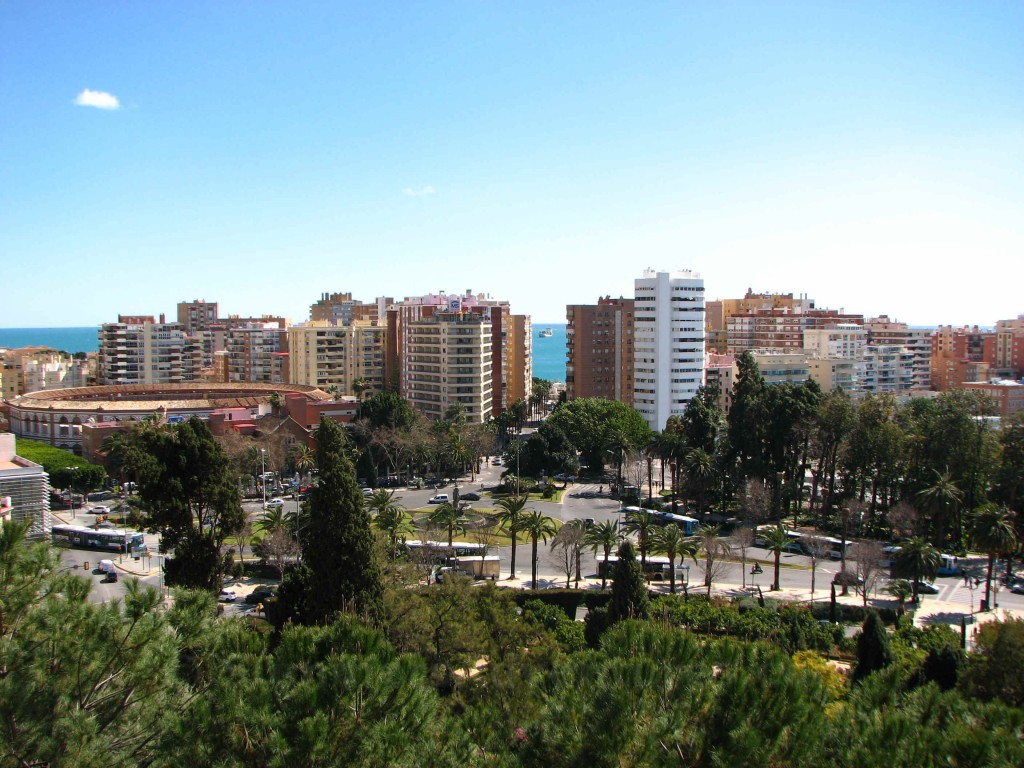 Taking this segway tour is a great way to experience Malaga.  The tour guides are fantastic and you can see how much they truly love the city.  There is no worry about not being able to ride the segways, and after just a few minutes of practice it is easy to get the hang of it.  You get to see more of Malaga than you would on foot or in a car, as well as learning the history and fun facts of Malaga.  If you are ever in Malaga make sure that you take this tour.  You will have loads of fun and not be able to stop talking about it for the rest of the day!
Segway Malaga Experience:
http://segwaymalagaexperience.com/en/