Tapas
Tapas is a small dish of food that is served with drinks.  From fries to seafood, tapas can be many things.
I love tapas, have since I tried it for the first time a year ago.  When we went to Granada I knew I wanted to try some of the tapas.  Granada is one of the top places in the world that gives free tapas with drinks.  So I was very excited, I found Granada tapas tours online and I couldn't wait!
The Tour
We met with our guide Gayle in one of the squares, then headed off to our tour.  It wasn't just a tapas tour though, we were able to learn more about Granada along the way!  I loved that, I learned a lot of interesting things about Granada from her.  Did you know that Granada means 'pomegranate'?  Well, once you figure that out you'll find a lot of pomegranates around town.  I would NEVER have figured that out without Gayle pointing it out.


Gayle knows the best places around Granada for tapas.  The places with an interesting story, history, and great tapas!  She brought us to two different tapas places and they were both incredible.  We really loved this tour  we learned a lot about the places we went as well as Granada that was really fascinating.  Also Gayle was able to recommend the best drinks to try and tell us a little about the tapas we got.
She told me about the Mosto, a non-alcoholic white wine.  It was a light, refreshing, not too sweet, apple/grape tasting drink.  It was very good and I really enjoyed it.  After what we chose what we wanted to order, she went and ordered it for us so that we would not have to stumble through Spanish.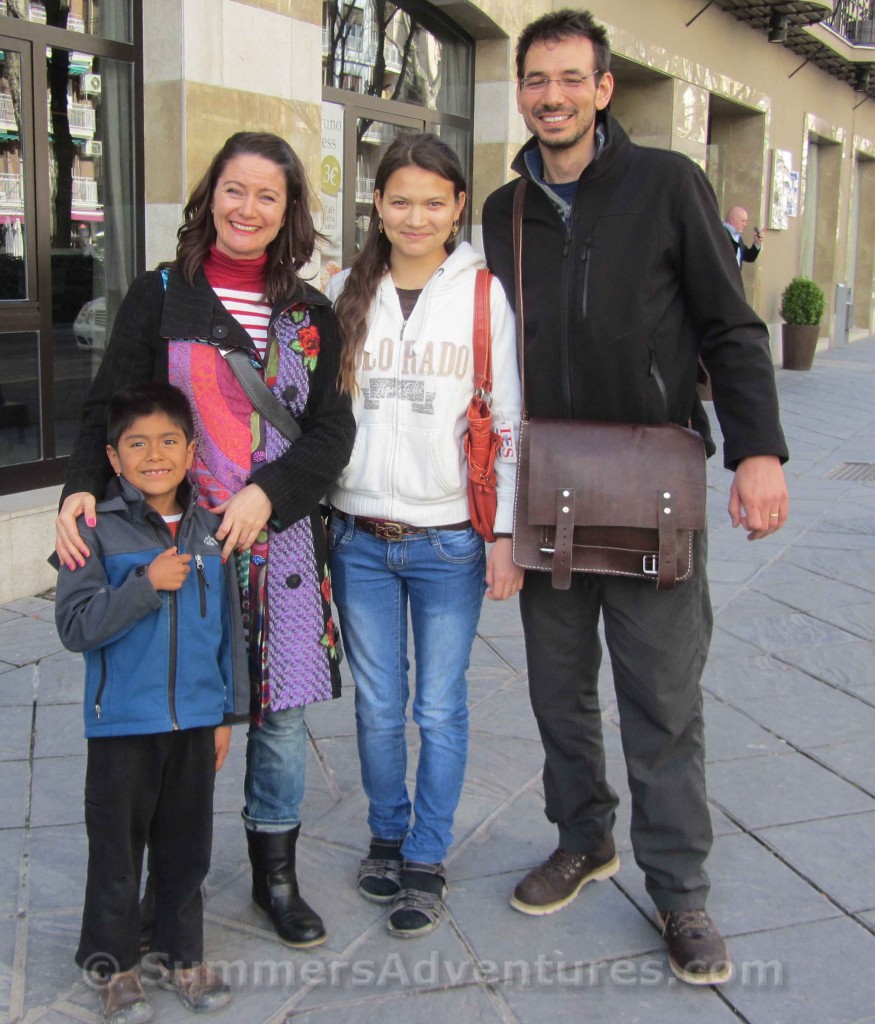 We learned a lot of fun interesting things about each place we visited.  One of the places we visited we learned that it had originally been a shoemakers shop.  When the people would come to get their shoes and had to wait, they were served beer in another room.  Then later it became a great tapas place!  They still try to keep the history though, and the old shoemakers shoes and tools hang in one of the corners.  Would you ever learn that if you were just stopping by?  The tour really makes things so much more interesting and fun!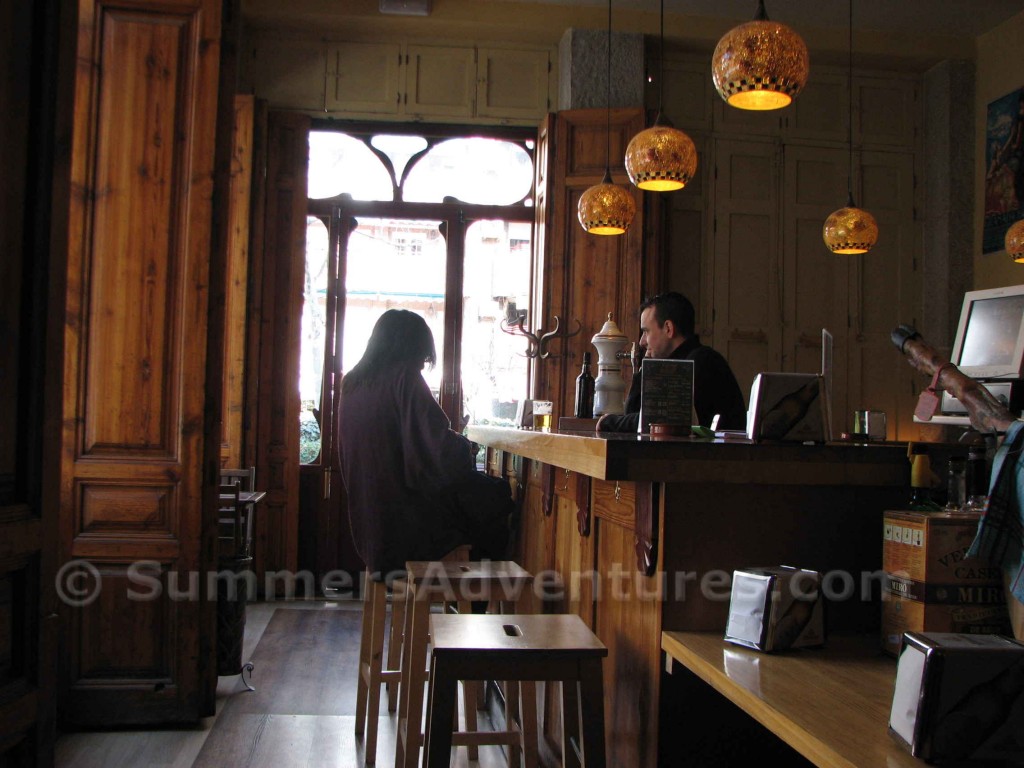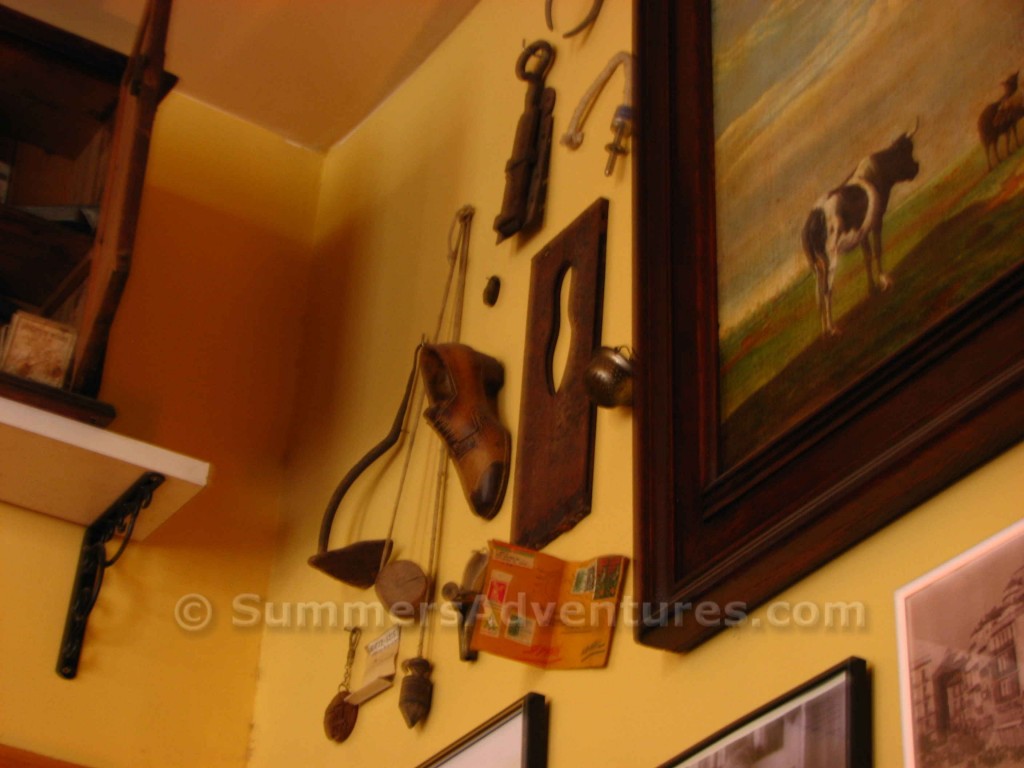 When the tapas came, she would explain a little bit about it and tell us how you were supposed to eat it.  This tour improved our tapas experience greatly.  We loved this tour, I would highly recommend taking this tour to anyone who wants to experience Granada.  You will love every second of the tour, its a must try in Granada.  I would do this tour again in a heartbeat, I hope you will try it too when in Granada!