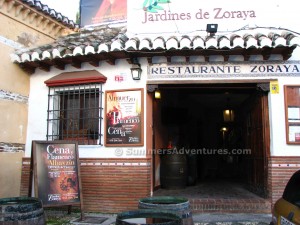 Jardines de Zoraya
Its no secret that I love food, so when I got the opportunity to eat at Jardines de Zoraya in Granada I was thrilled. It was very easy to find Jardines De Zoraya in a nice location. We went inside and the staff (which were all very friendly) led us to our seats. There were three menus we ordered from the Flamenco menu, the Jardines de Zoraya menu, and the children's menu. One look over the menu and we loved the restaurant already.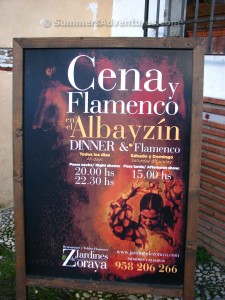 I ordered off of the Flamenco menu:
We all got a starter of bread, a great spread, and olives
Pumpkin soup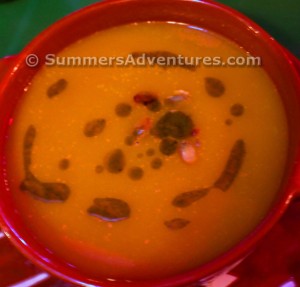 Spanish tortilla on a bed of ratatouille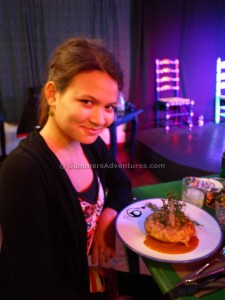 Black chocolate fondant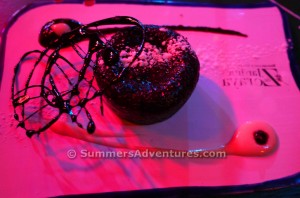 My brother ordered off the childrens menu:
Chicken fingers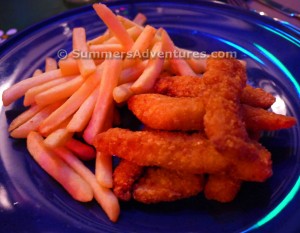 Fries
Crepes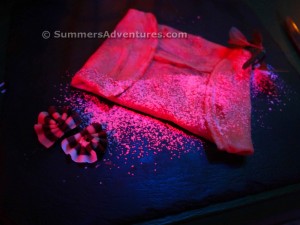 My mom ordered off the Jardines de Zoroya menu:
White asparagus soup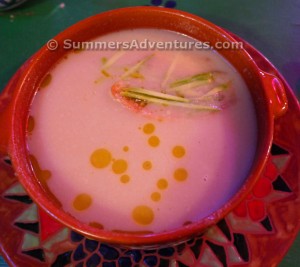 Grilled Iberian pork with boletus sauce
Black chocolate fondant
My dad ordered a little off both menus:
Salad with goat cheese, caramelized walnuts, and mango vinaigrette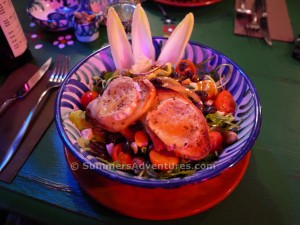 Ox rib-eye steak with honey and mustard sauce
Creme brûlée with essence of orange liqueur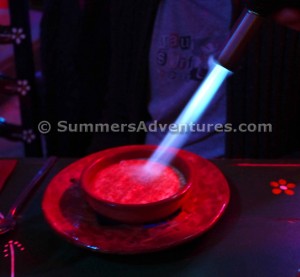 Everything was fantastic, each different food had a unique flavor and the presentation was spectacular. My pumpkin soup was creamy, flavorful, and a perfect blend of flavors. The spanish tortilla on a bed of ratatouille was a brilliant presentation and had the perfect ratio of crispiness and creamy cheese and potato. The black chocolate fondant was an incredibly elegant presentation. The mix of the gooey, warm, and totally amazing fondant with the mix of berries was absolute perfection.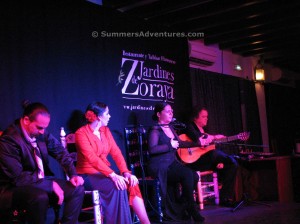 Flamenco
After we were all stuffed to the brim the flamenco show started. The flamenco show was breathtaking. The dancers, singer, and guitarist were all amazing and it was the perfect introduction to flamenco for us. There was not one dull moment, and we were all still giddy hours after watching the show.
Jardines de Zoraya is defiantly a experience that you have to do in Granada.  Check out their website for more details.