Amazing Village in Spain
I love visiting small villages that are not crowded with tourists.  One of my favorite places in Spain that is quaint, scenic, and lots of fun to explore is Iznajar Spain.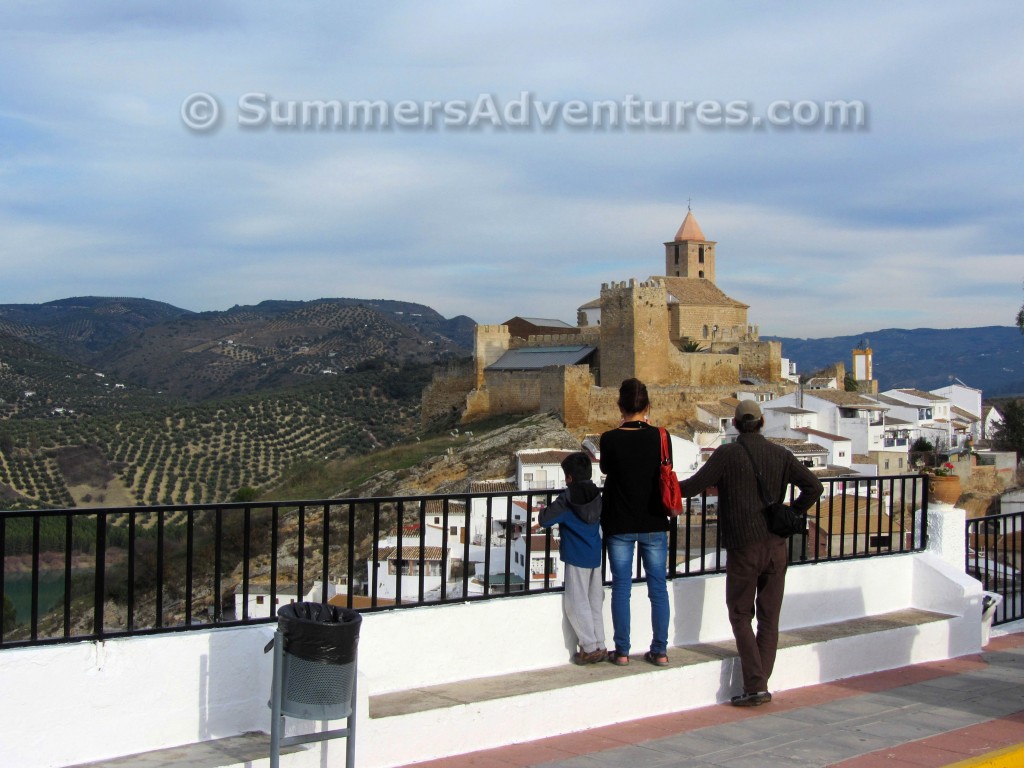 Iznajar is a small village with an amazing castle, lake, and library.  The lake of Iznajar is actually man made and with the village in the background you can get lots of amazing photos.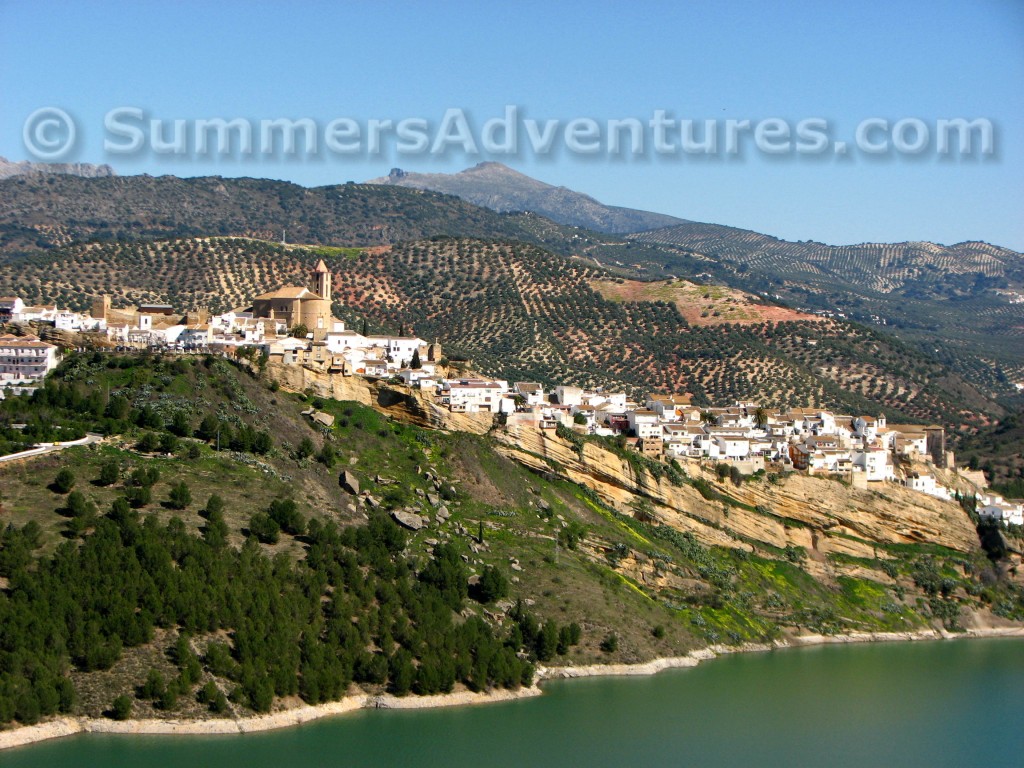 One of my favorite things about Iznajar Spain is how quaint and quiet it is.  All the locals are friendly and there are hardly any tourists is there anything better?  The village itself is so beautiful with orange trees and interesting architecture.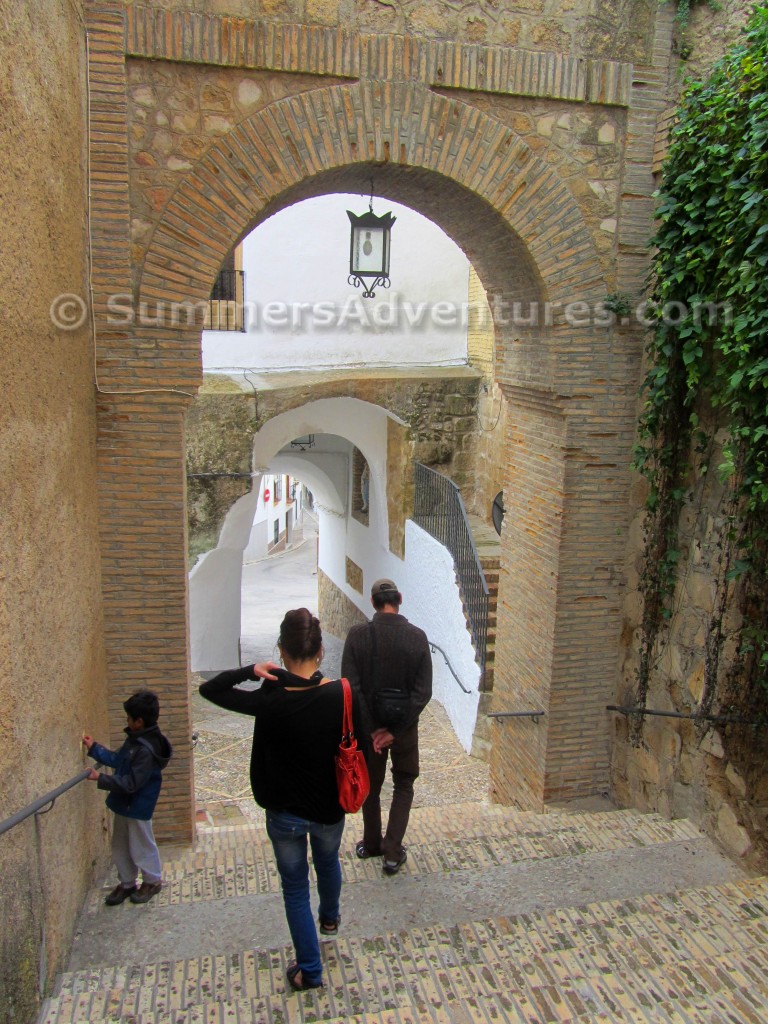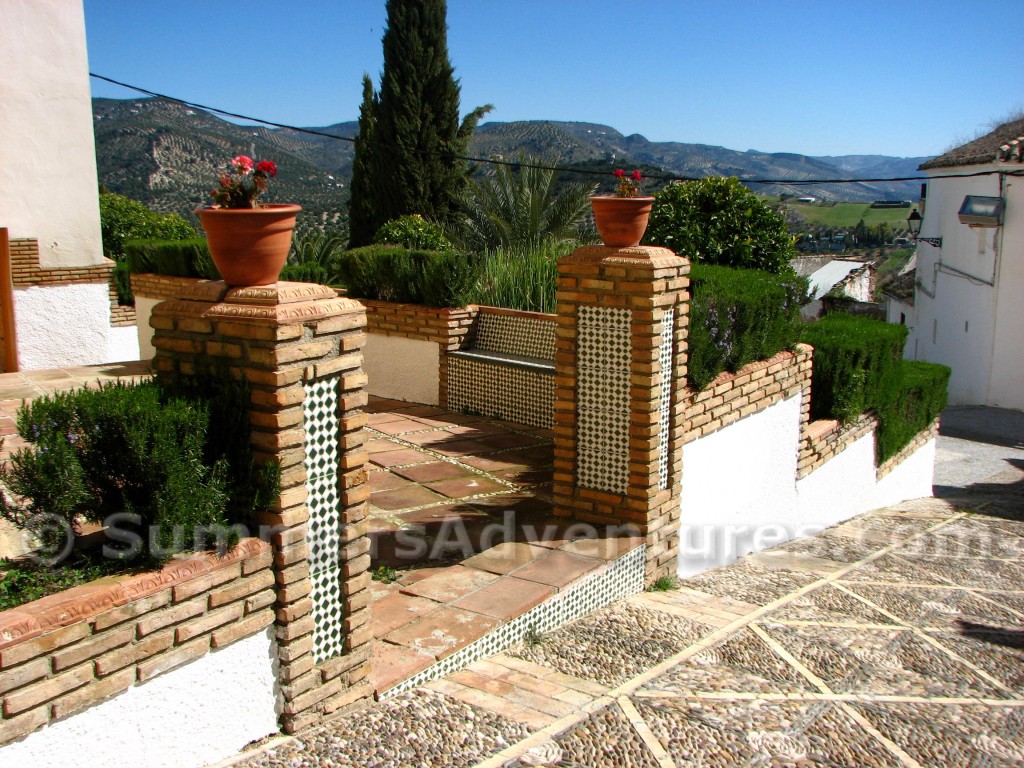 The Library
The library is a place that you have to visit if you are ever in Iznajar, want to know why?  Because of this.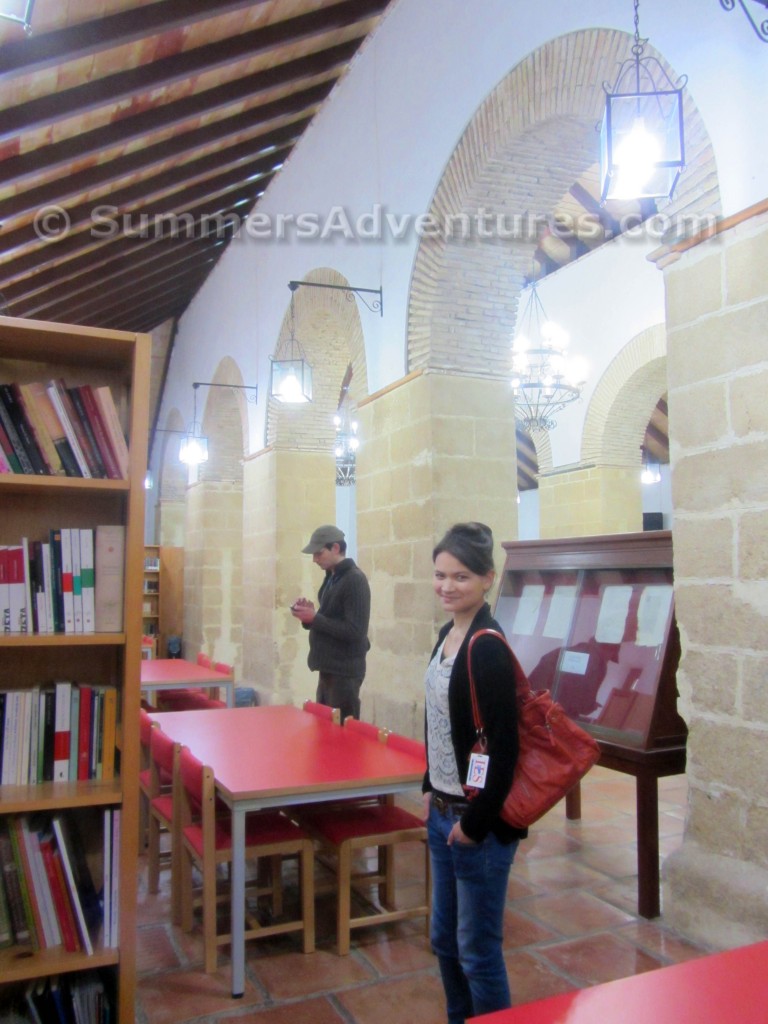 It is a beautiful library with arches, it is just such a beautiful place.  I have been to this library many times because they happen to have free wifi and the place we were staying did not.
Sharing Iznajar
After being to Iznajar so many times, the incredible beauty stopped shocking us so much.  We had some friends come and visit us, and it was lots of fun to see their faces light up when they saw Iznajar.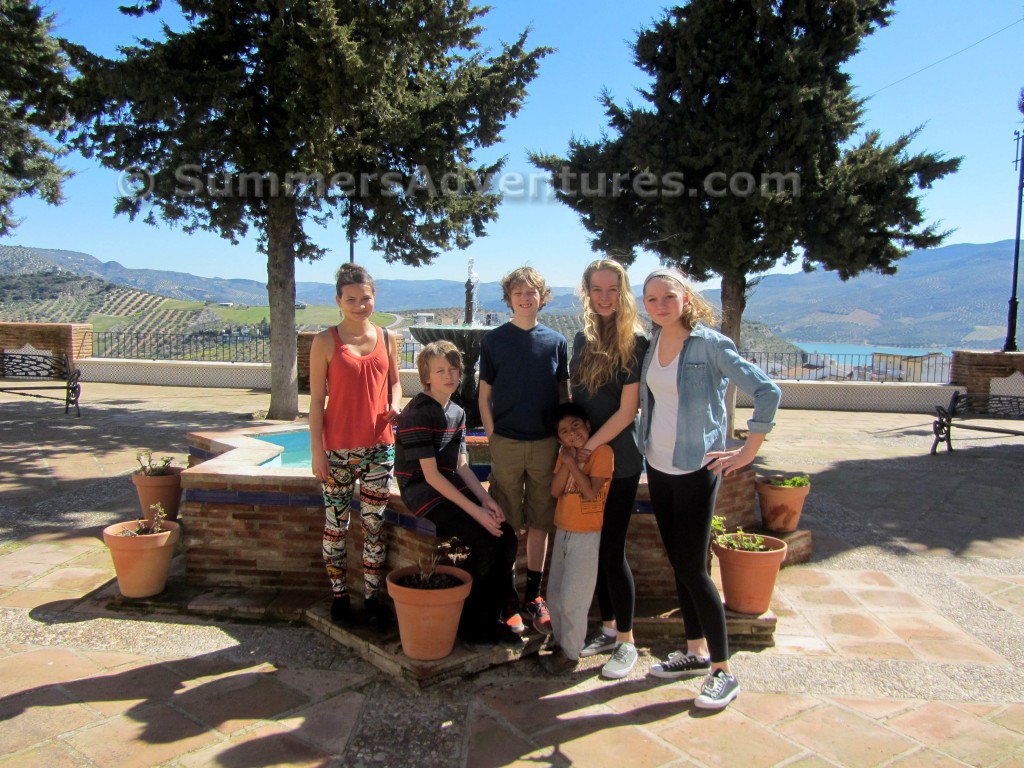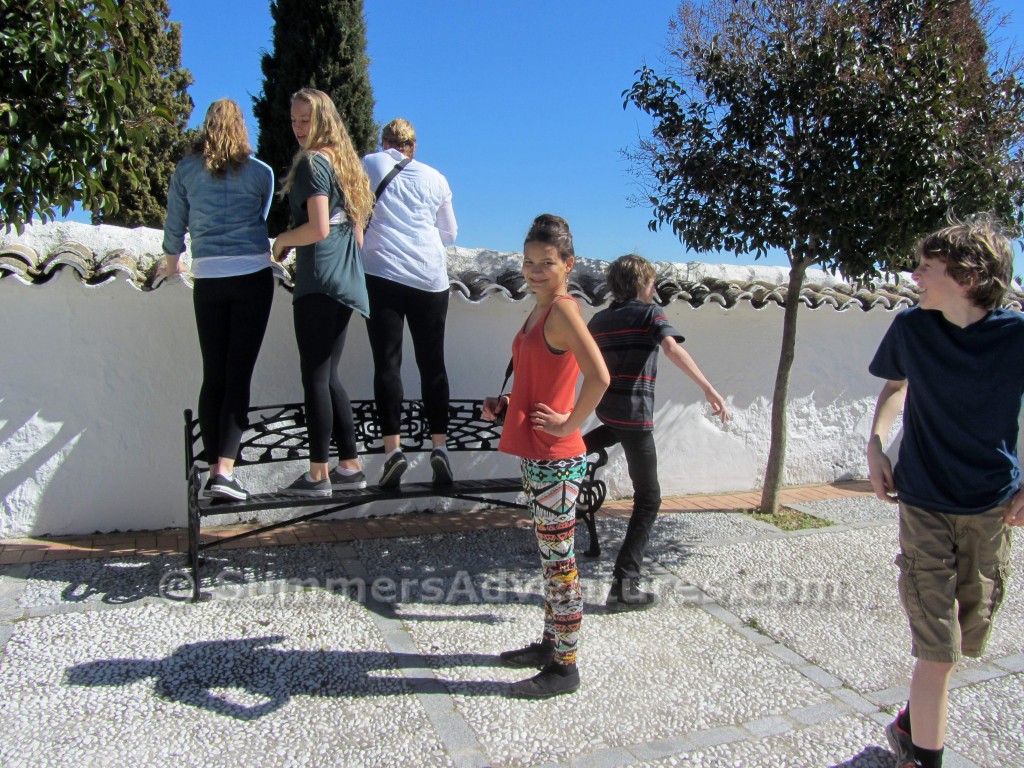 Make sure that you get a chance to see Iznajar if you ever get the chance, it is certainly an amazing place to visit.