Baguettes are amazing!
I have always loved French bread.  So, when I got the chance to try a baguette in France I was So excited!  I don't think I have ever had something so delicious!  The crust was crunchy but not too hard.  The inside was fluffy, still warm, flakey, and practically melted in my mouth!
Did you know that at the little bakeries, the bread is made by one person and the pastries by another?  Turns out that mastering the art of either is so special that they typically only study one of them!  That explains why everything is so good! 🙂 Here is a link to the history of bread and baguettes.
Baguettes are good with SO many things.  Here is a list of my personal favorites.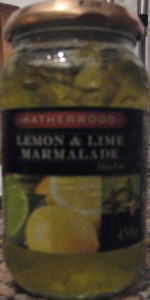 Lemon & Lime Marmalade.  This is the only kind of marmalade I have EVER liked and it compliments the baguette very well.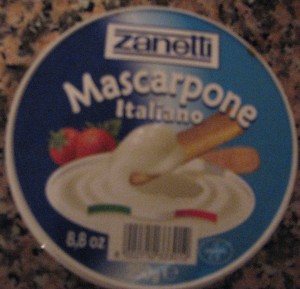 Mascarpone is a soft cheese that goes good on just about anything!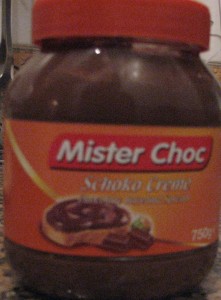 This is a chocolate hazelnut spread from Spain.  This makes the baguette into a little dessert! 🙂
Here is a awesome way to prepare your baguette for any meal. 

1.  Cut the baguette in half.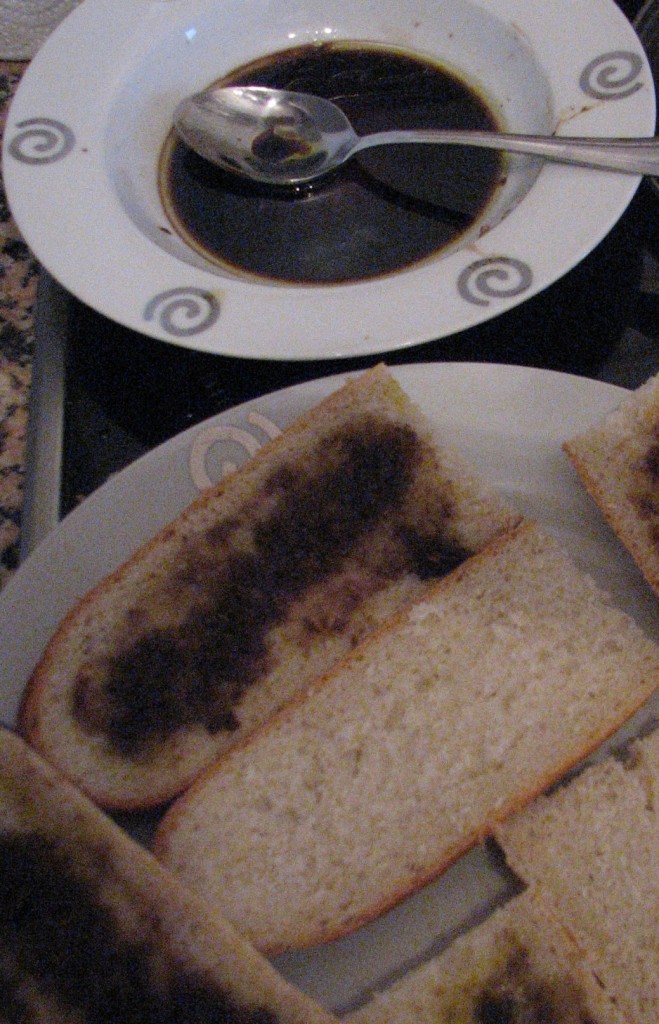 2.  Spread some olive oil and balsamic vinegar on your baguette.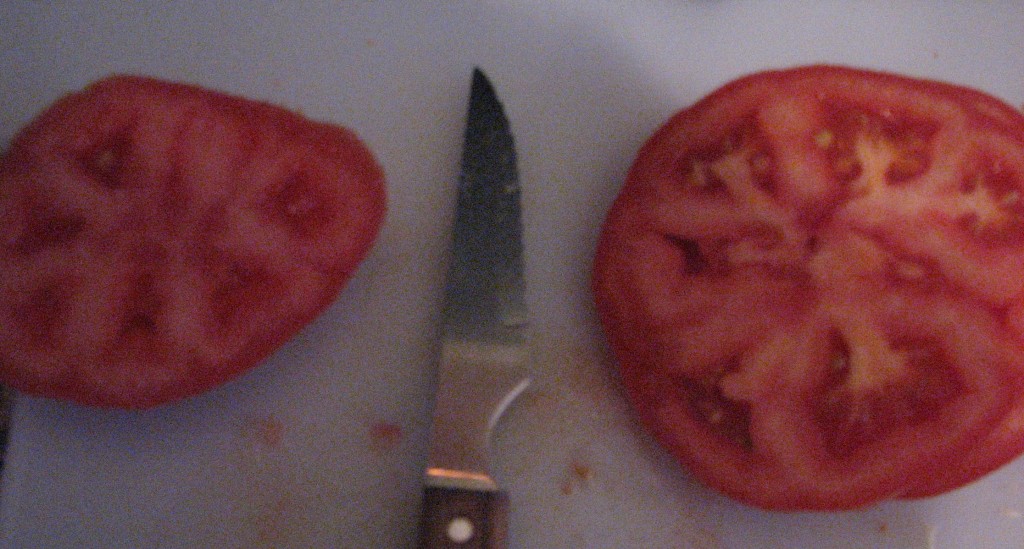 3.  Slice some tomatoes and put them on your baguette.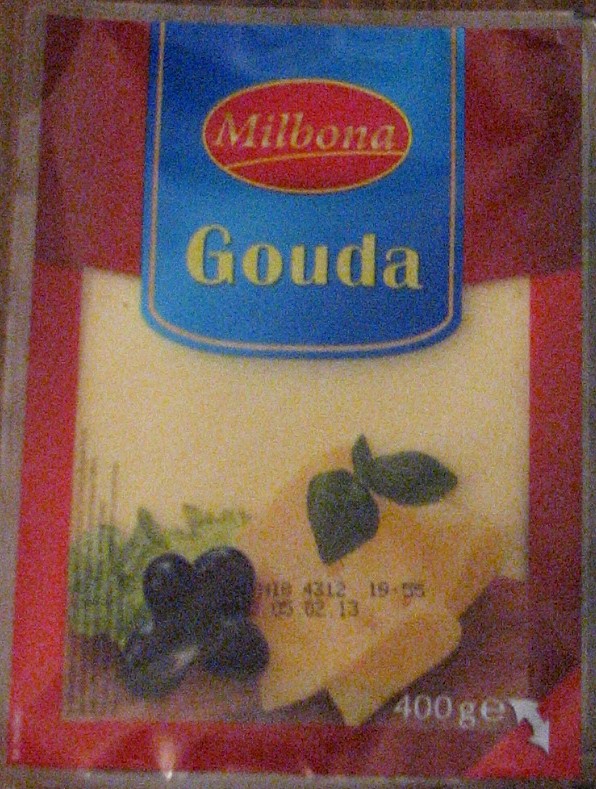 4.  Put a slice of cheese on top of the cheese.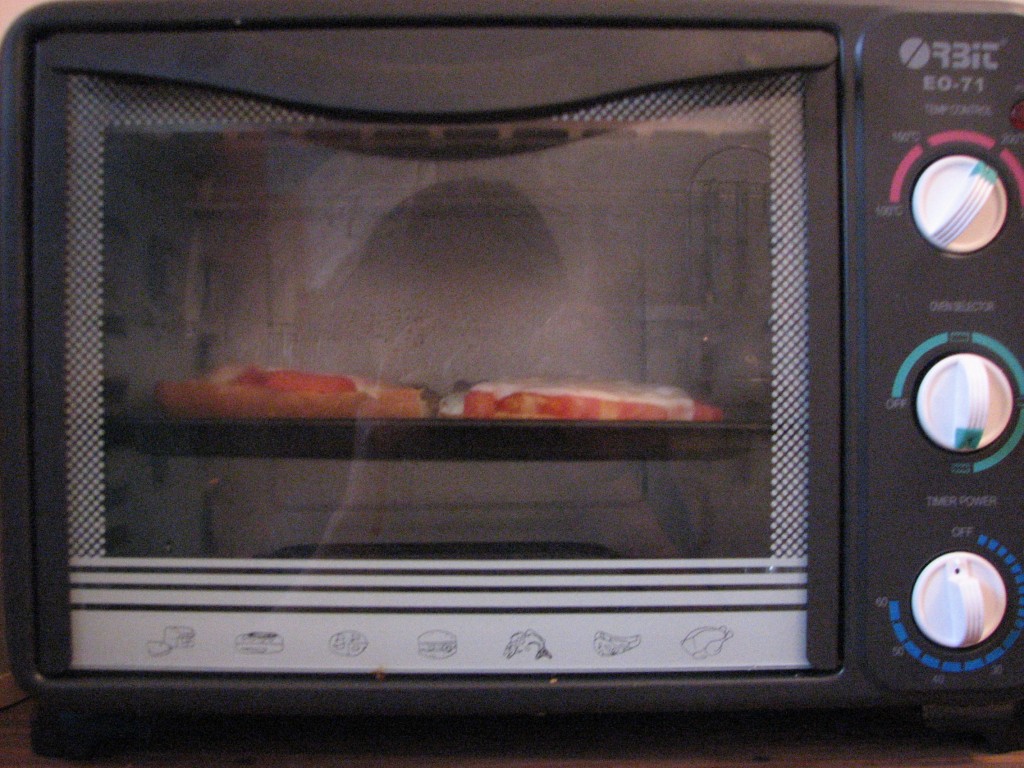 5.  Put the baguettes in the oven until they are toasted.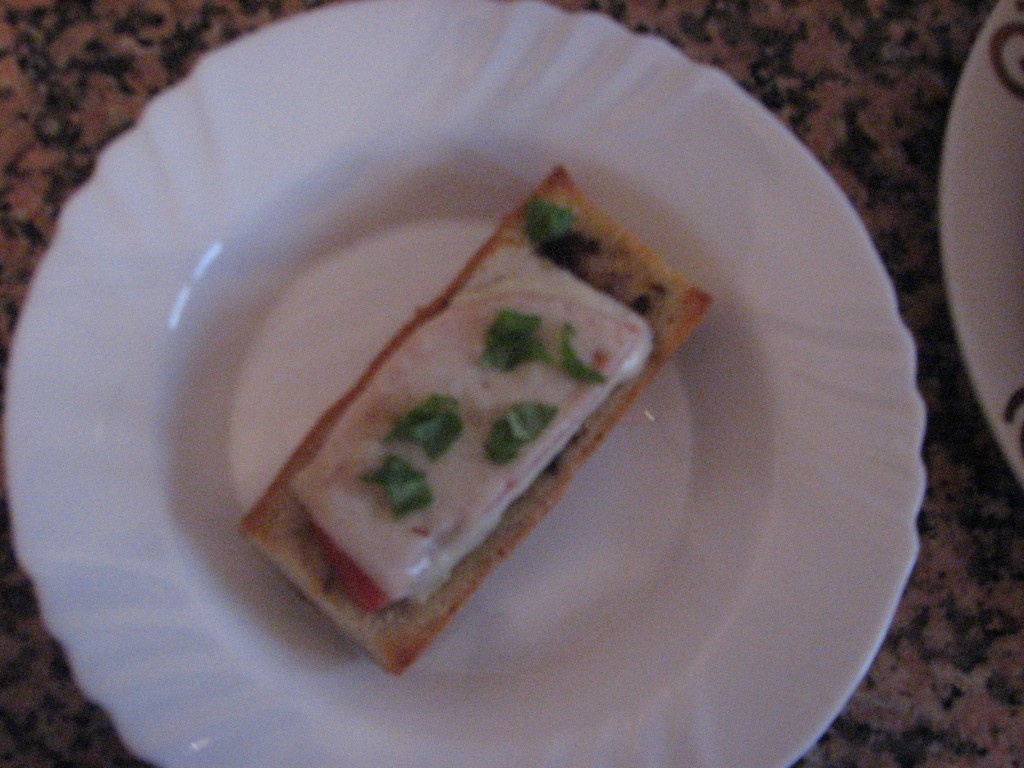 6.  You can but basil on last if you want.  Enjoy your treat! 🙂  I know I enjoyed mine!