The City Of Lights
Paris. One of the most well known cities in Europe. Many people have heard of the Eiffel Tower and the Arc De Triomphe. Both of their homes are in the lovely city of Paris.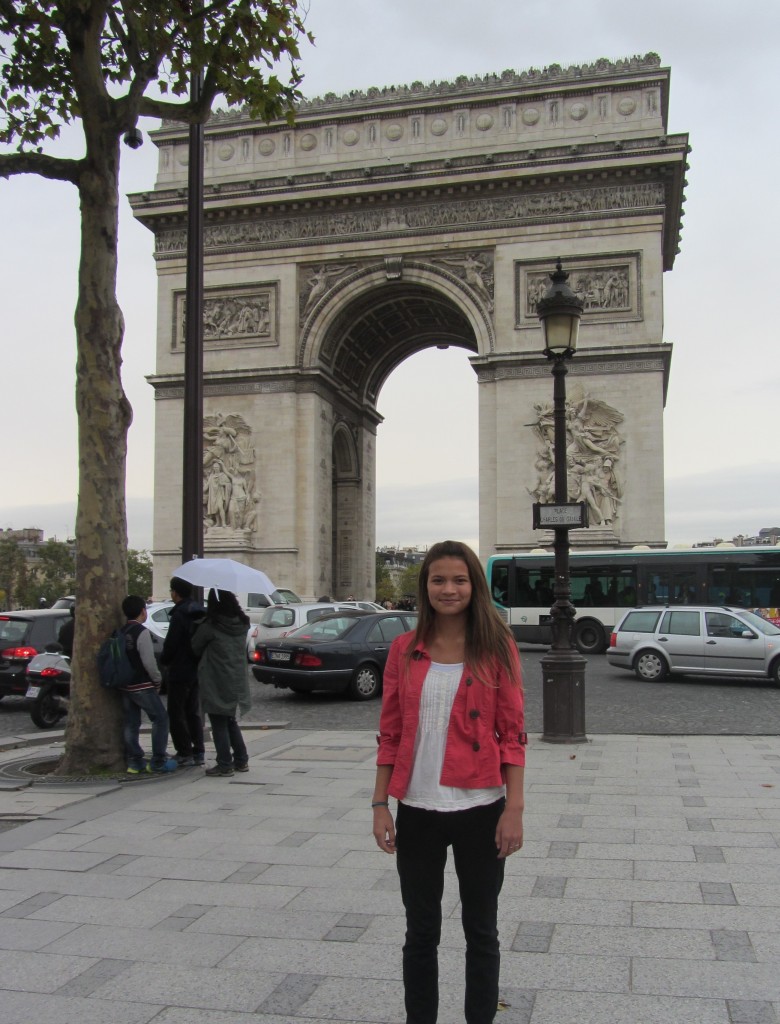 So, when I went to Paris I didn't know very much about the Arc De Triomphe. When I got back home I did some research on the amazing arch. It turns out Napoleon ordered the arch to be built to celebrate his many victories in 1806. But, the arch wasn't finished until 1836 long after Napoleon was ousted! The arch is engraved with names of the French generals during Napoleons regime. The arch was designed by Jean Chalgrin and is actually based on a different arch in Rome! Called the Arch Of Titus. Pretty cool, huh?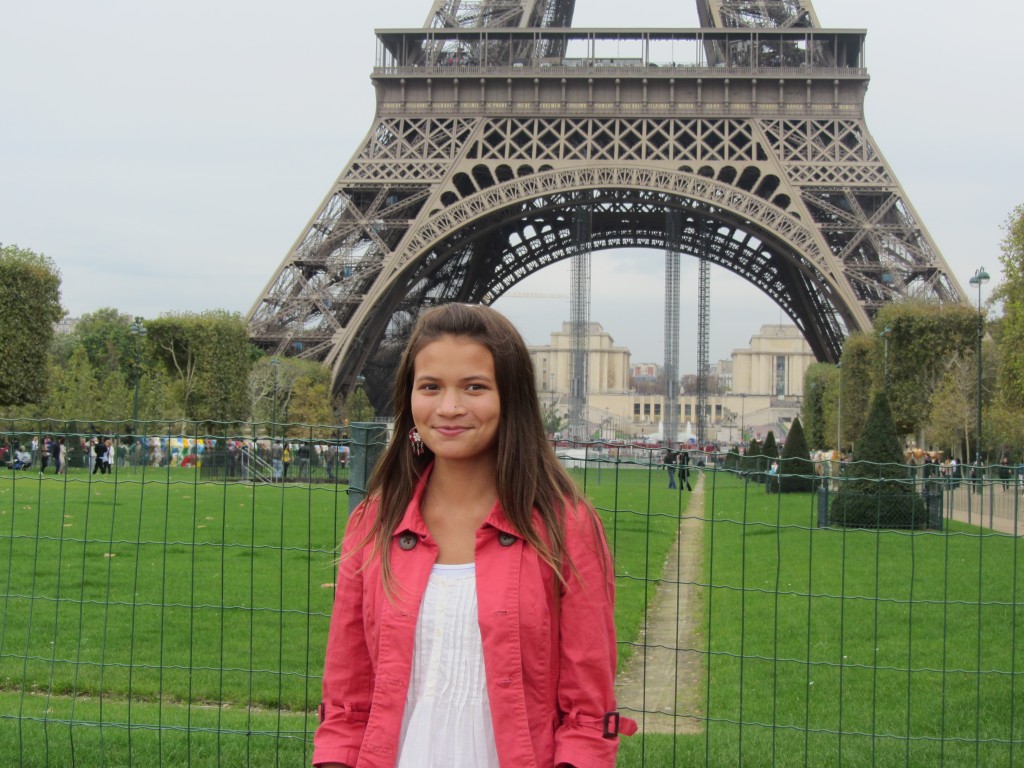 Here is a link to the history of the Eiffel tower that is just as interesting! 🙂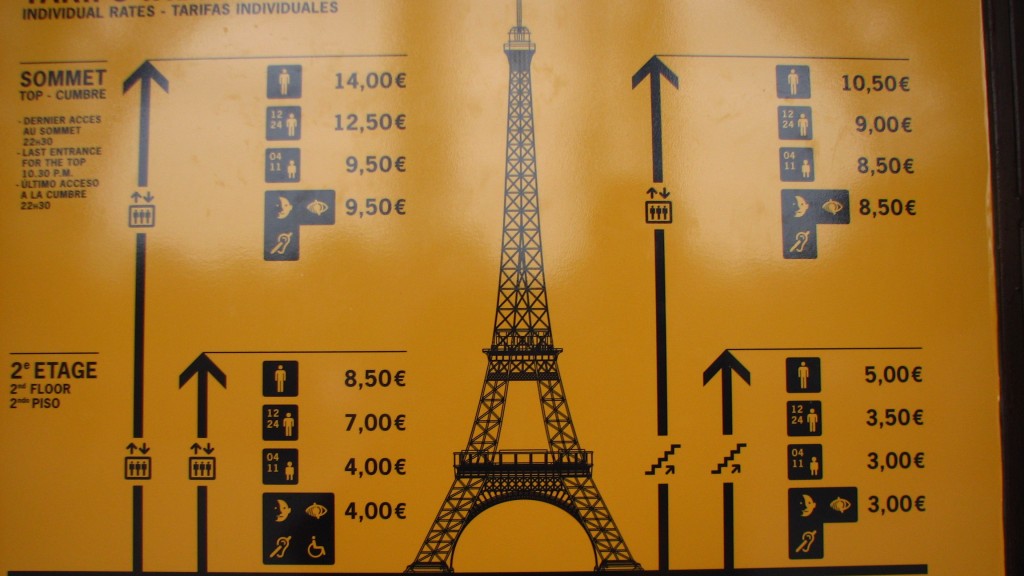 The best way to get a flavor for Paris is just to wander the streets making sure you make a stops at the Eiffel tower, Arc De Triomphe, and walk Rue Cler.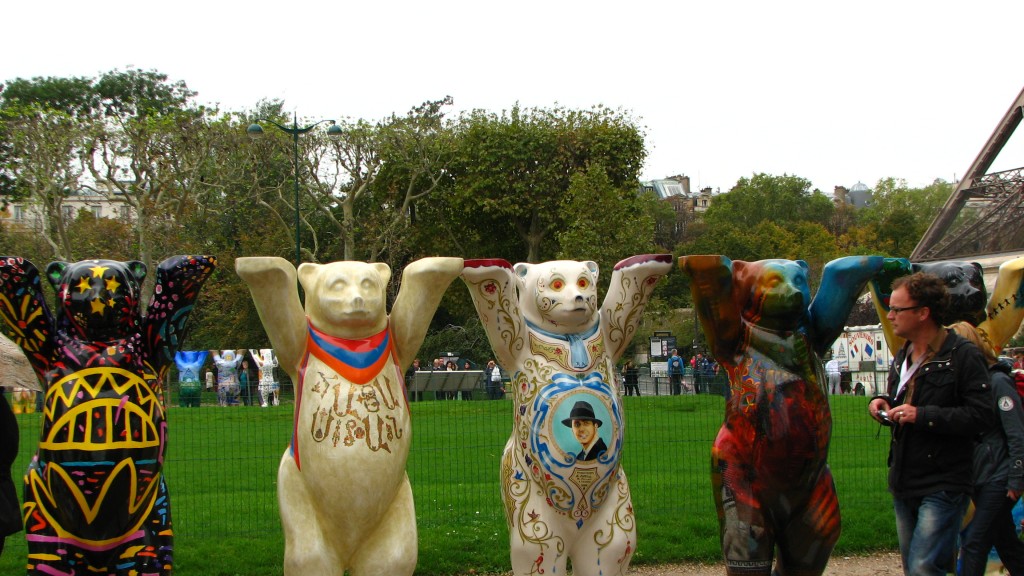 These are some of the many bears that line the walkway to the Eiffel Tower. 🙂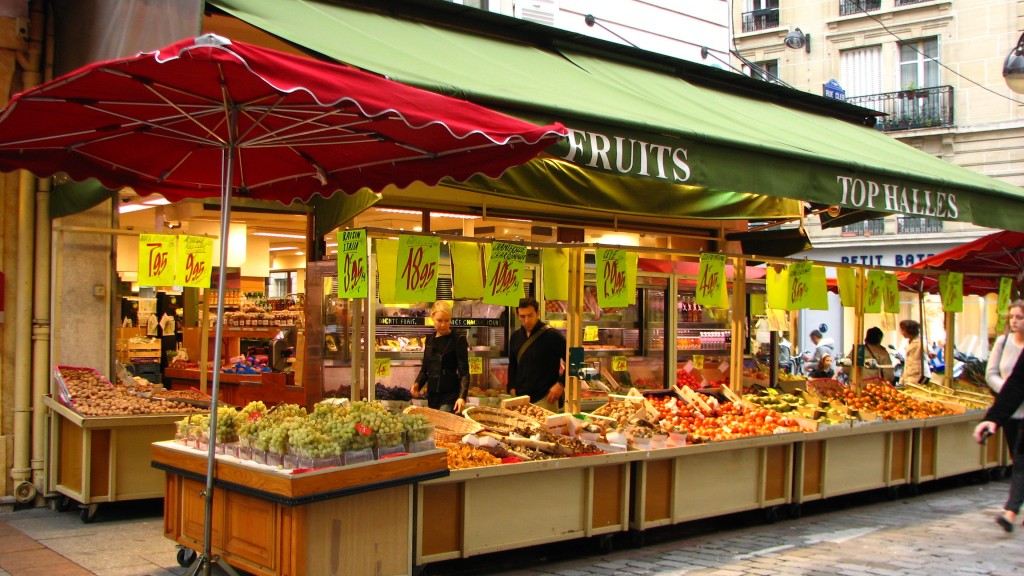 In Paris my favorite street to walk down was Rue Cler. There are fresh food shops, bakeries (Patisserie), cheese shops (Fromagerie), and butchering shops (Boucherie) EVERYWHERE! It was amazing! 🙂
You will love seeing the few canals. They make for great pictures and add to the experience.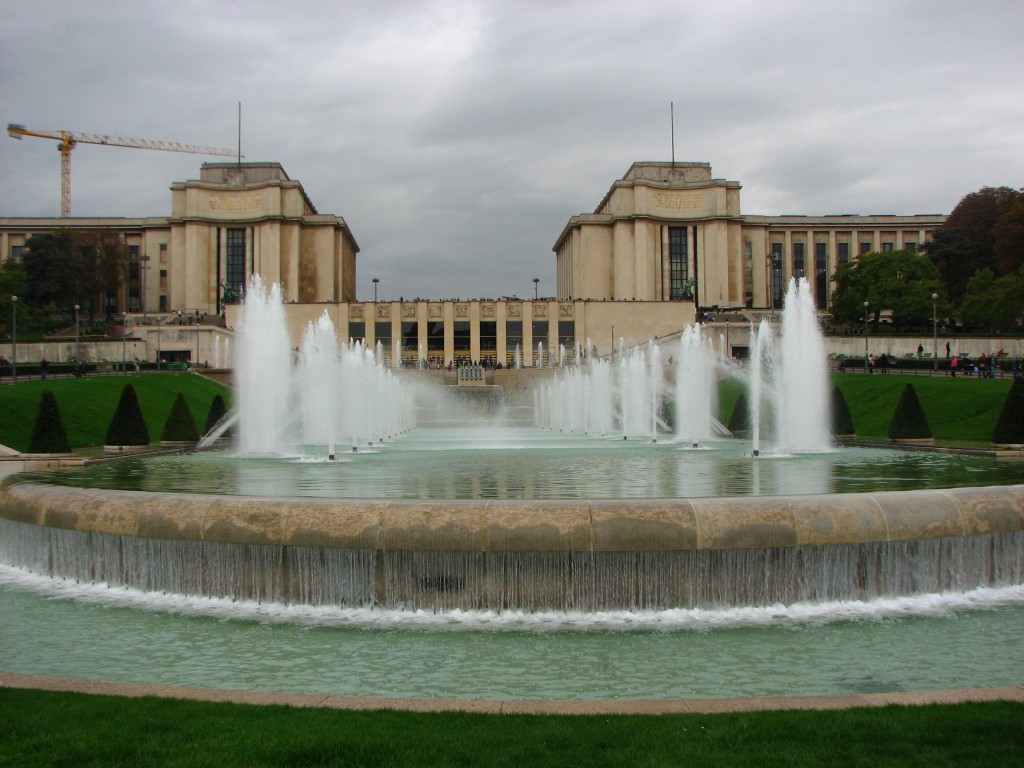 The best place to watch the Eiffel tower twinkling at sunset is on a bench at the Warsaw fountain across the street from the Eiffel tower.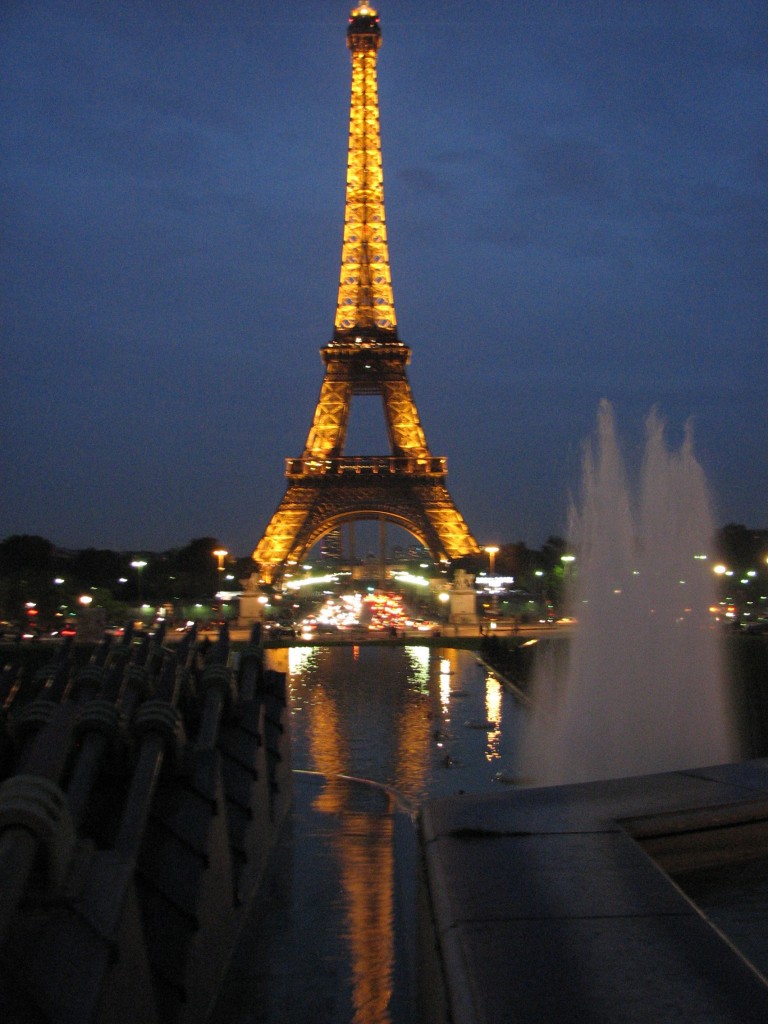 Paris is beautiful isn't it? If you ever get a chance make sure you make a stop there. If you go to Paris around September it will be a lot less crowded which is really nice. Even if you don't have as nice of weather. Au revoir!