Every-Pretty Dresses
With summertime so close, I decided to get a new dress that is chic, beautiful, and perfect for multiple occasions.  I love the dress company Ever-Pretty, I have another dress from them, that I continue to love.  I was looking through all the beautiful dresses of Ever-Pretty and I found this dress that was perfect for me.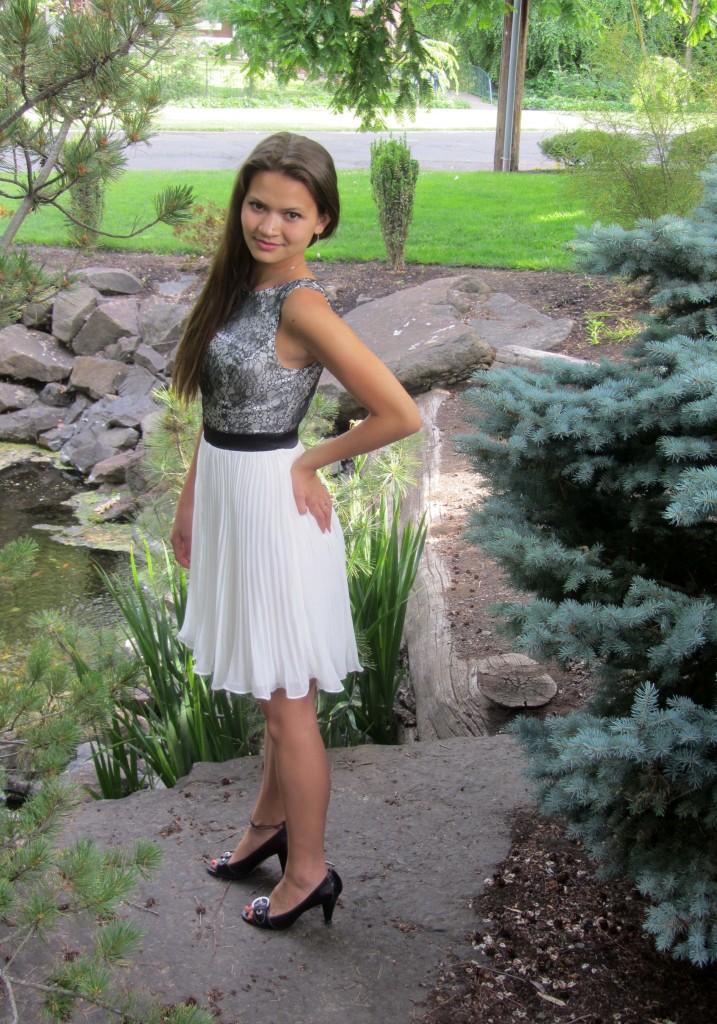 It's just stunning isn't it?  Click here for a link to the dress.  There are so many things about this dress that I love:
-the amazing quality
-fitted waist
-sleeveless (perfect for summertime, and Summer!)
-padded enough that you don't need a bra
-beautiful backless cut
-pleated skirt which adds even more charm
-full skirt, so twirling is even more fun!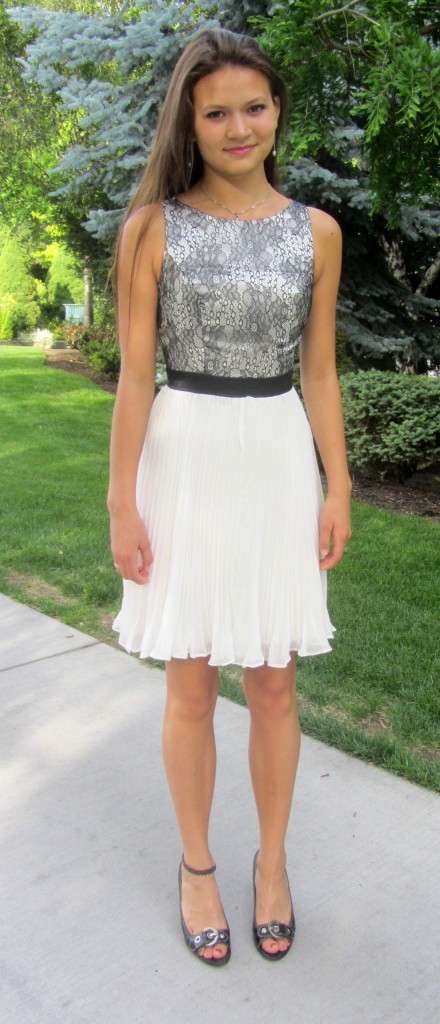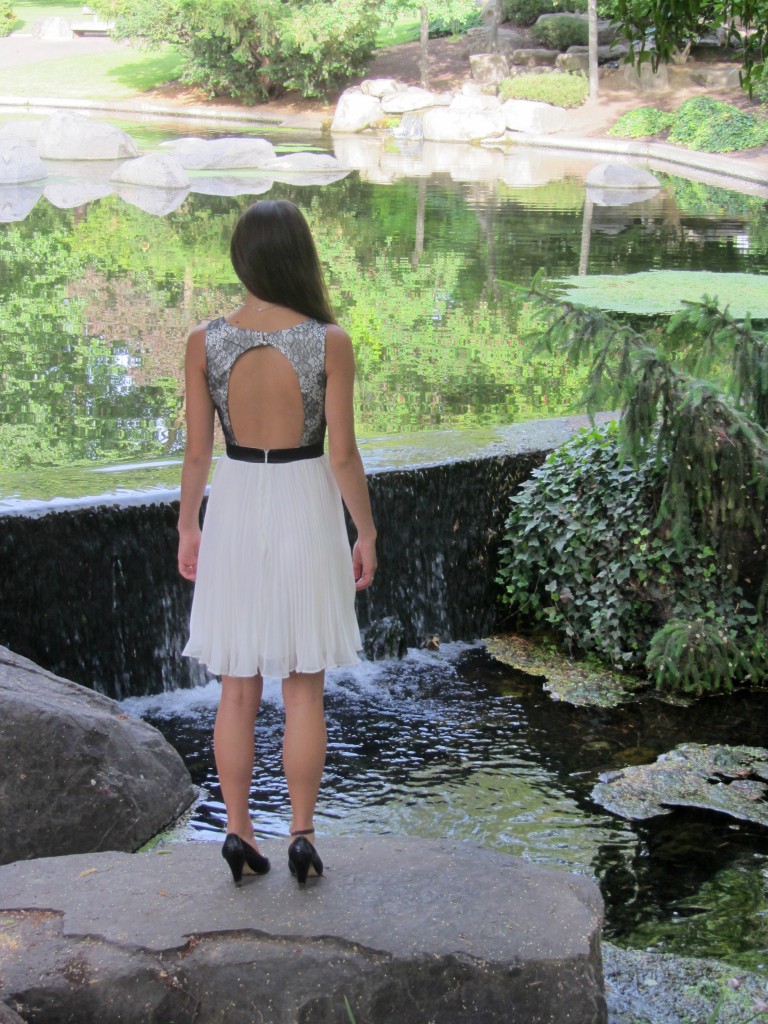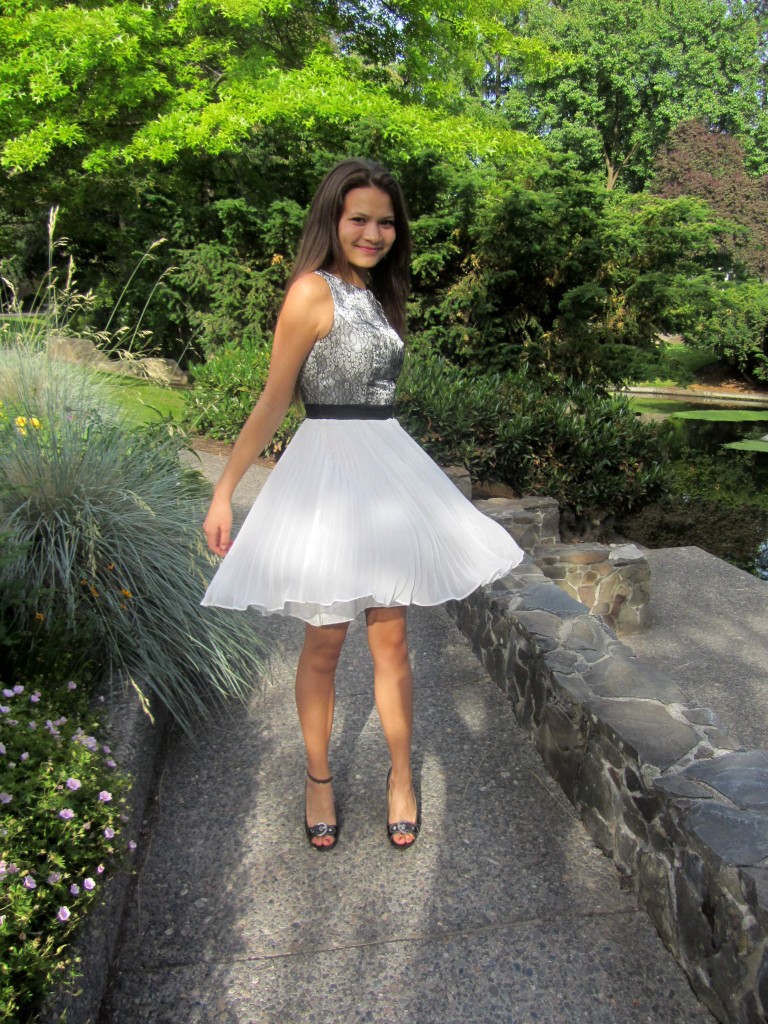 Considering graduation is just around the corner, and summertime is almost here everyone must have a need for a chic dress to wear around.  For parties, fancy dinners, or even just walking around town this dress can be worn almost everywhere and admired by everyone.  I have already gotten many compliments on this dress, and I haven't even worn it that many places yet!  This dress is a must get, you will feel so pretty (which is Ever-Pretty's motto 'Make you pretty forever')
Graduation Dresses
Make sure you check out Ever-Pretty's dresses, they're gorgeous!



Follow Ever-Pretty!
Website:http://us.ever-pretty.com/rel="nofollow"
Twitter: @EverPrettyDress
Facebook: Ever-Pretty
Check out my photo shoot with my beautiful dress!