Modern Union of Middle Eastern Cuisines
When walking around Seattle exploring the sights, one is bound to find themselves pretty hungry after a while.  So after a long time of walking around the Pikes place market, hiking up the hills, laying in a park playing cards in the sun; it was time for something to eat.  As I searched through recommendations, one particular restaurant stuck out to me.  It was Mamnoon.  I skimmed through the menu and my mouth started to water.  "Here, we are going here."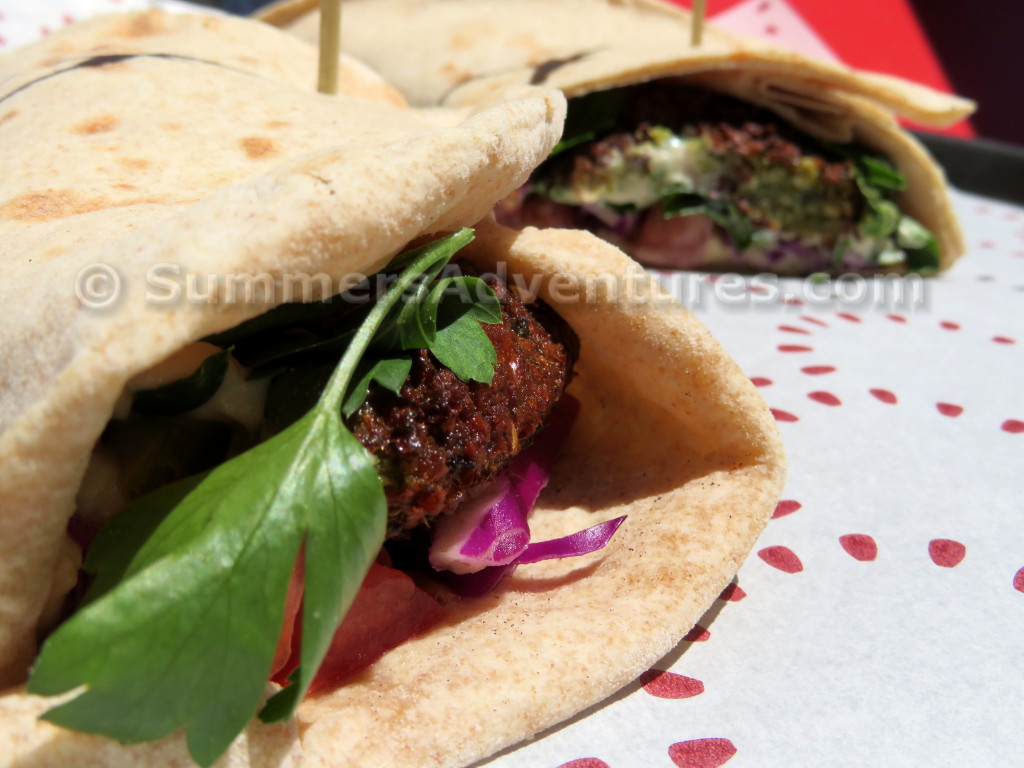 At the restaurant we were greeted by such a welcoming staff.  We asked the waiter to bring us whatever he recommended for us to split.   Let me tell you, he didn't disappoint.  first we were brought the za'atar "The king of Lebanese street food. Wild thyme, sesame & nigella seeds, lemon salt, olive oil, yogurt, tomato, olives, parsley, mint."  The flavours melded so perfectly and all the different tastes kept you on your toes in the best way.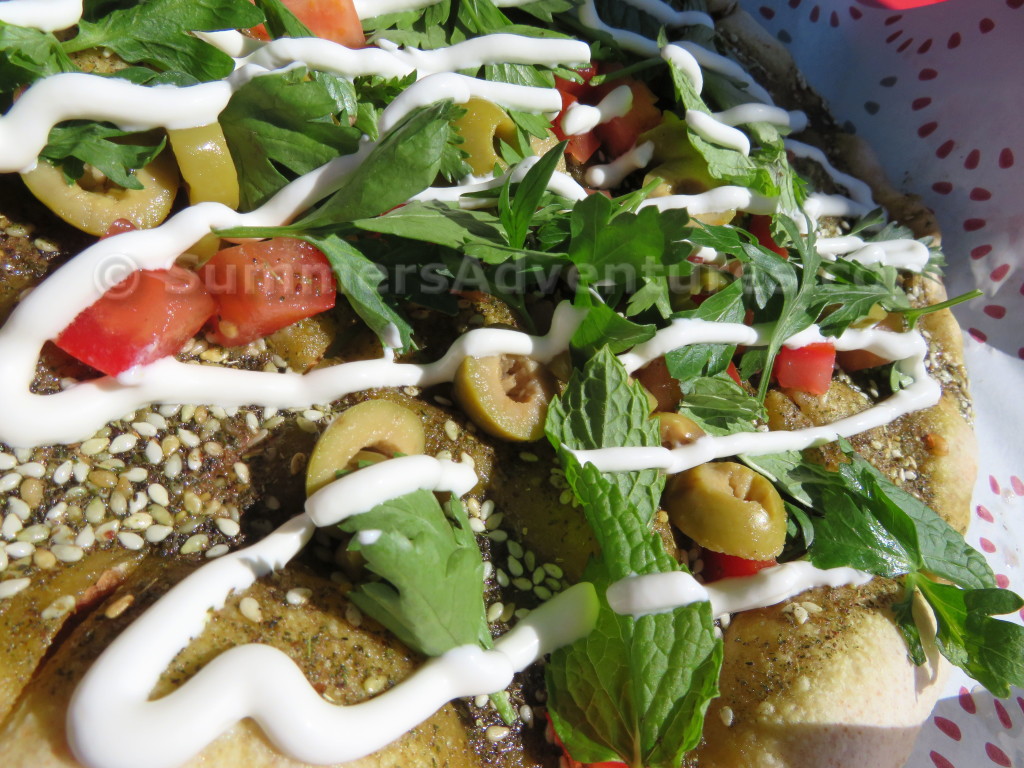 We were then brought a tray of Harra fries.  Spicy fries that were still warm, crispy, and covered in delicious spices with spicy ketchup and mayo.  Mmmmmm is all I can say.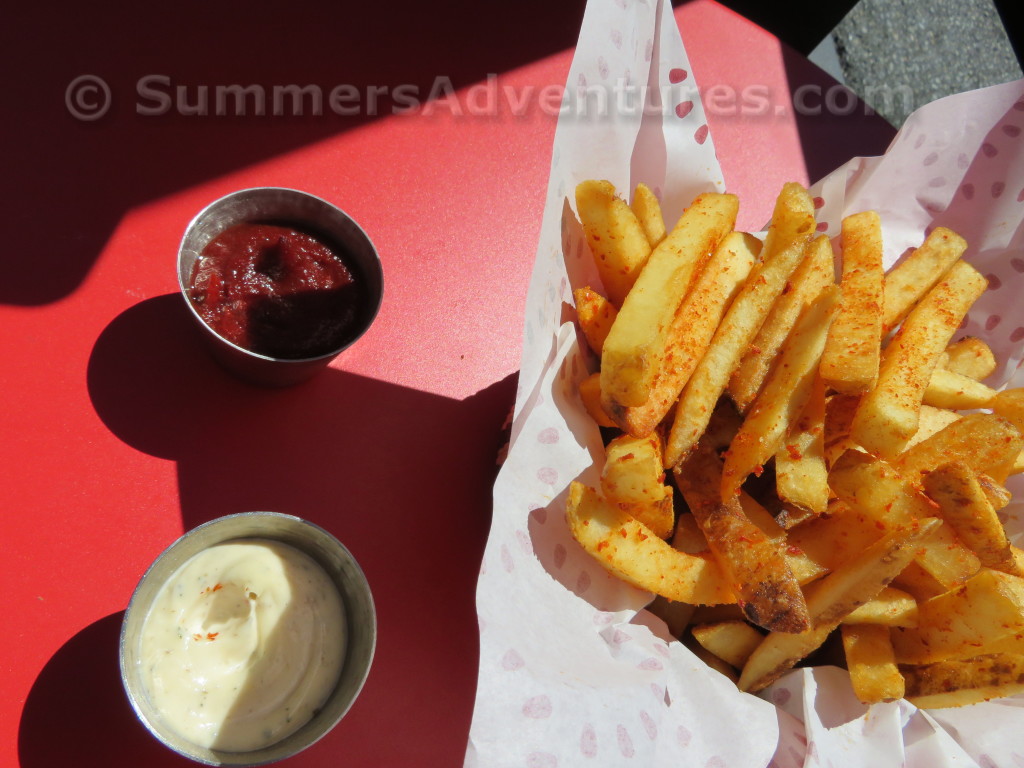 To finish we were brought a Mamnoon style falafel.  "Cabbage, pickles, hummus, spring green yogurt, parsley, mint.  With house made bread baked with toppings."  The taste was chock full of fresh flavour.  No matter how full we were from the rest of the meal we finished up our falafel down to the last crumb.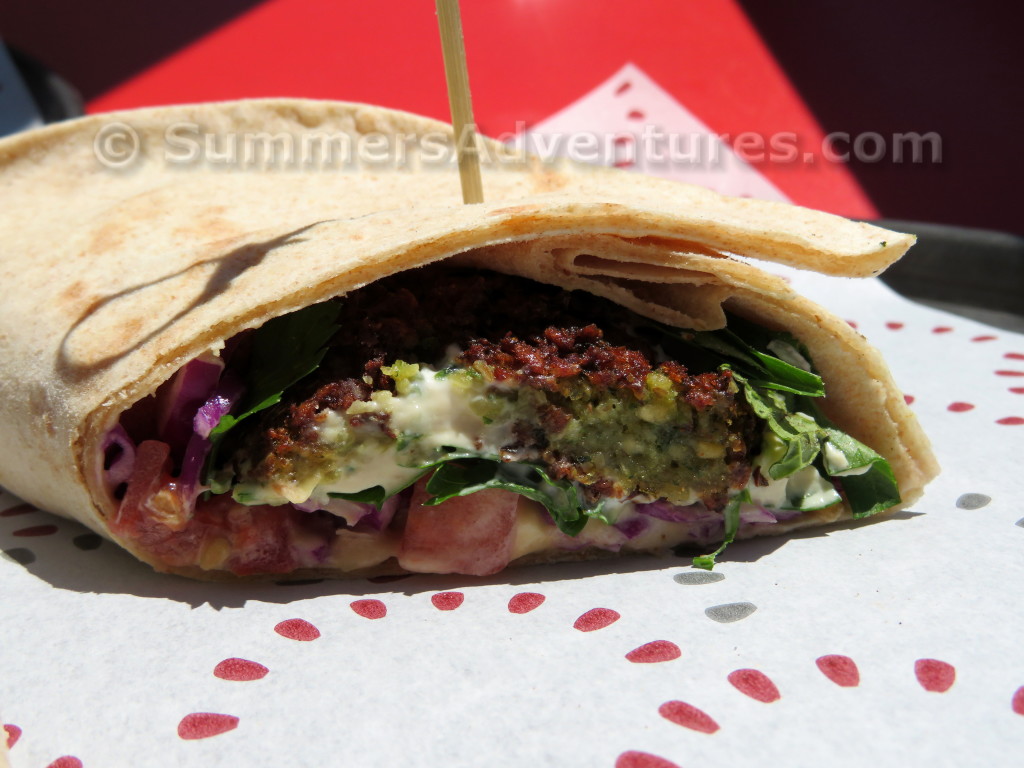 I love middle eastern food, and I can highly recommend anyone to go to Mamnoon for lunch or dinner.  If you can't read or understand the menu that is no problem, the staff is very friendly and will help you navigate to find something you'll love.  So go and try some delicious flavourful and fresh middle eastern cuisine!  You're taste buds will thank you, trust me, we came back to Mamnoon several times during our time in Seattle for more.  Check out the Mamnoon menu here http://www.mamnoonrestaurant.com/#menu