Ever-Pretty
Dresses are a statement piece, they can give someone a glimpse of who you are based on how you chose to attire yourself.  This is especially true for special events.  This is why I always turn to Ever-Pretty.  They have such a wide range of dresses varying colors, styles, and designs.  Not to mention that everything is great quality and they are all true to size.  This is my newest Ever-Pretty dress.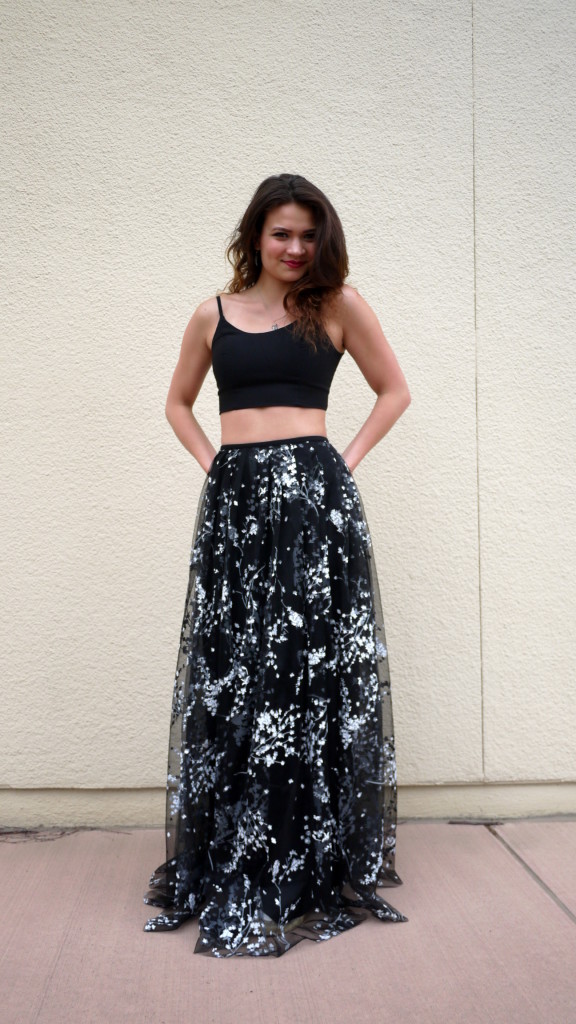 Isn't it adorable?  I love it and it makes a statement!  The crop top is well designed and padded with adjustable straps.  The back is also a v cut which gives a little more 'peek-a-boo'.  Also remember since this dress is a two piece, you can mix and match!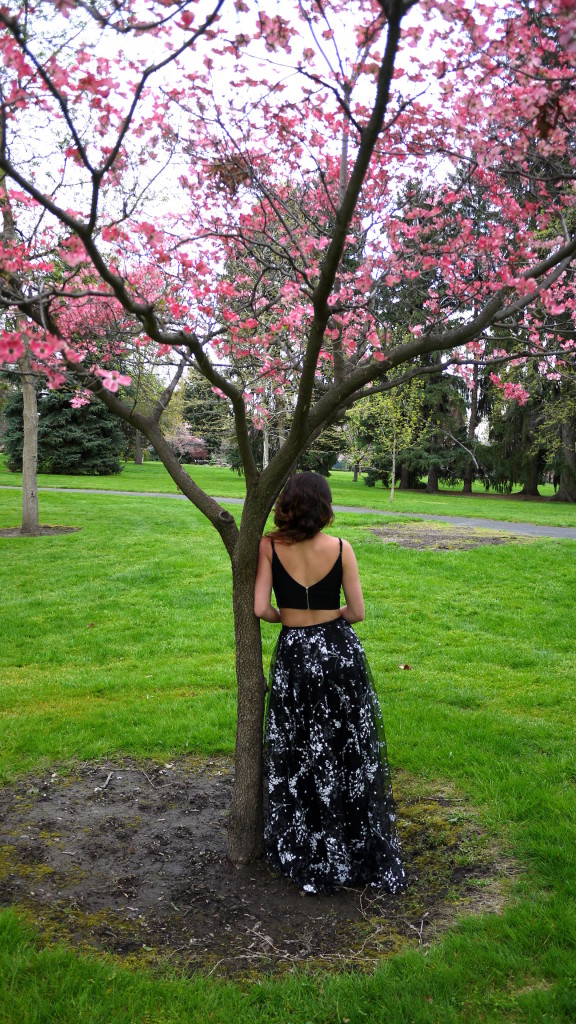 The skirt has a small concealed zipper.  It is two layers one black and silky on the inside, and the longer sheer design fabric on the outside.  It is floor length and and the soft black and white floral pattern contrasts nicely with the black crop top.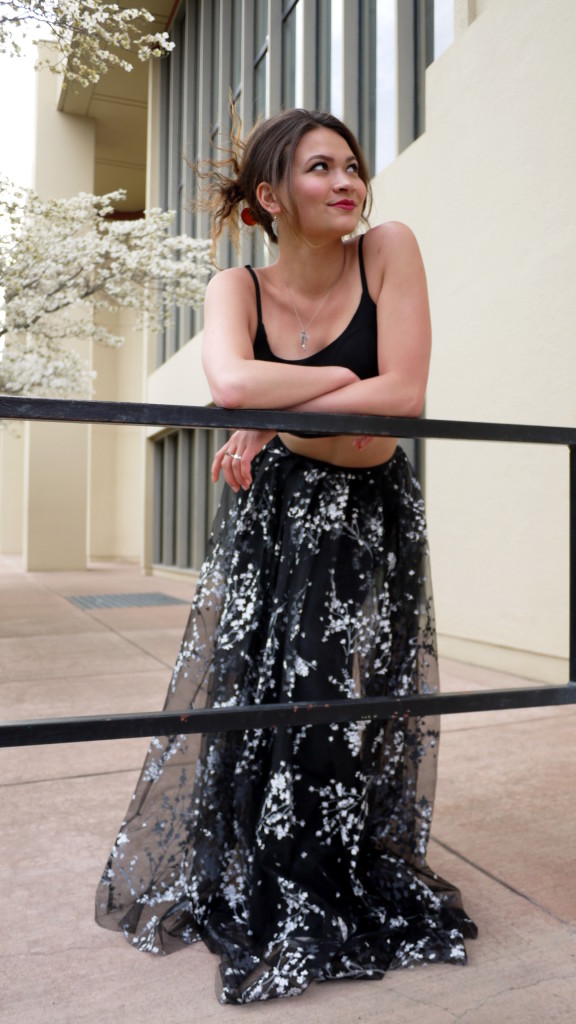 This dress is an eye catcher whether for prom, special occasions, or maybe even salsa dancing.  It is very flattering and will make you stand out in a crowd.  You'll look like a classy summer breeze.  Click here if you are interested in this dress. 😉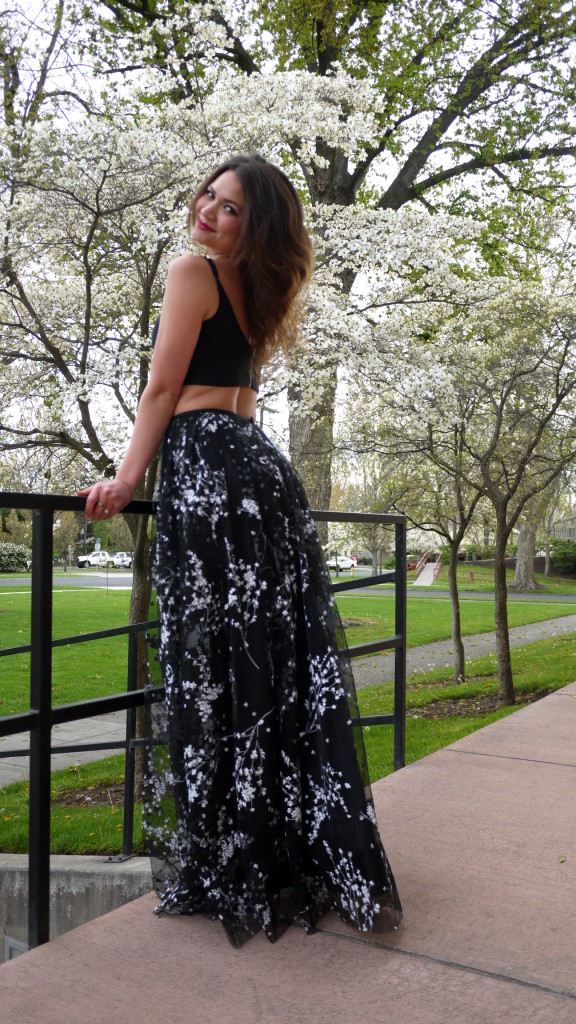 Ever-Pretty Dresses
Website: http://www.ever-pretty.com/us/
Facebook: @everprettydresses
Instagram: @everprettycom
Make sure to check out Ever-Pretty and find yourself a stupendous dress!
Browse through Ever-Prettys new arrivals and I'm certain you will find something beautiful for yourself.  Heck even my mom owns an Ever-Pretty dress that she looks fabulous in!  There's always something for everyone at Ever-Pretty.