Joseph Oregon
If you know of Joseph Oregon then you know what an adorable little town that it is.  The downtown is one road and has more charm then you could ever imagine.  There are metal sculptures of eagles, wolves, and bikes.  The views of the mountains are beautiful, and it seems you can never let your camera out of your hands there is so much to photograph.  It is an amazing place.
One of the popular places in town is the Arrowhead Chocolate shop, and for good reason too.  While most of the chocolates are $1.50 a piece, they are certainly worthy of that price.  It's not a place to go and buy a pound of chocolate, but if you really want one or two pieces of real quality chocolate, then it's perfect.
Chocolates aren't all that Arrowhead does though.  They also have an assortment of coffees, hot chocolates, Italian sodas, and more.  I recently went there with some of my friends and we all enjoyed some of their drinks.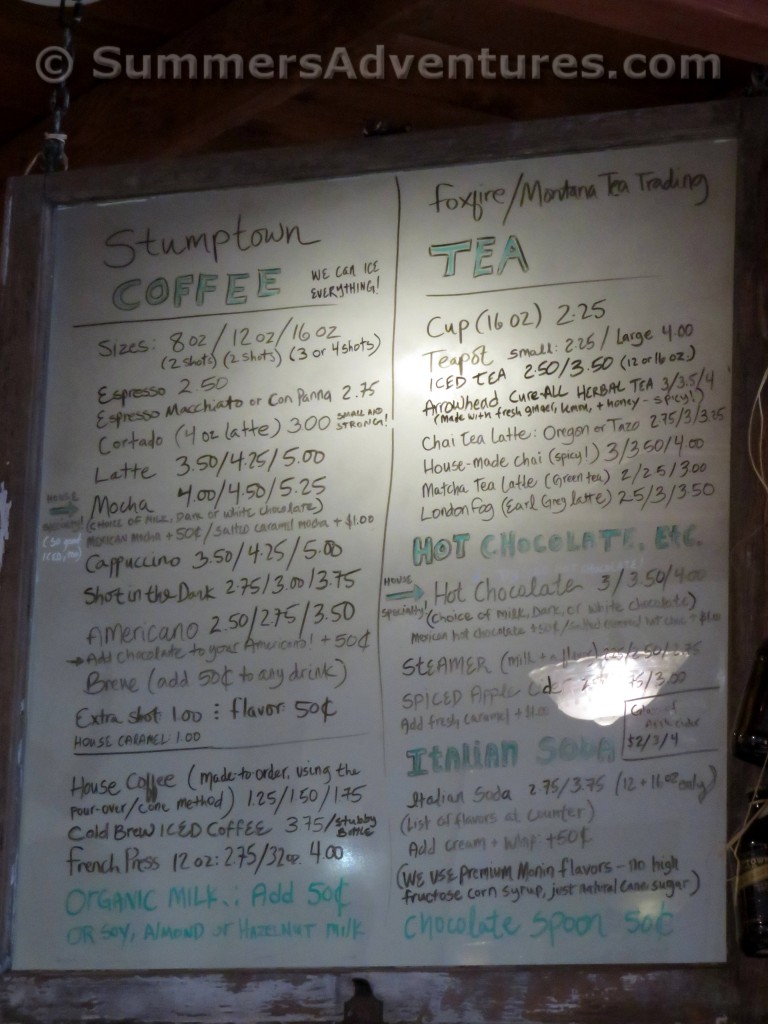 I was recommended to try the Mexican hot chocolate with dark chocolate and it was incredible.  The rich creamy chocolate with some warm spices was beyond amazing.  Some of the other drinks that we tried were the white hot chocolate, milk chocolate caramel, and mango Italian soda.  Everyone raved about their drinks and we all enjoyed then inside the shop.
The atmosphere of the shop was relaxing and comfy.  We all laughed and visited while sipping on our drinks.  The drinks were so delicious, some of us even ended up going back for seconds!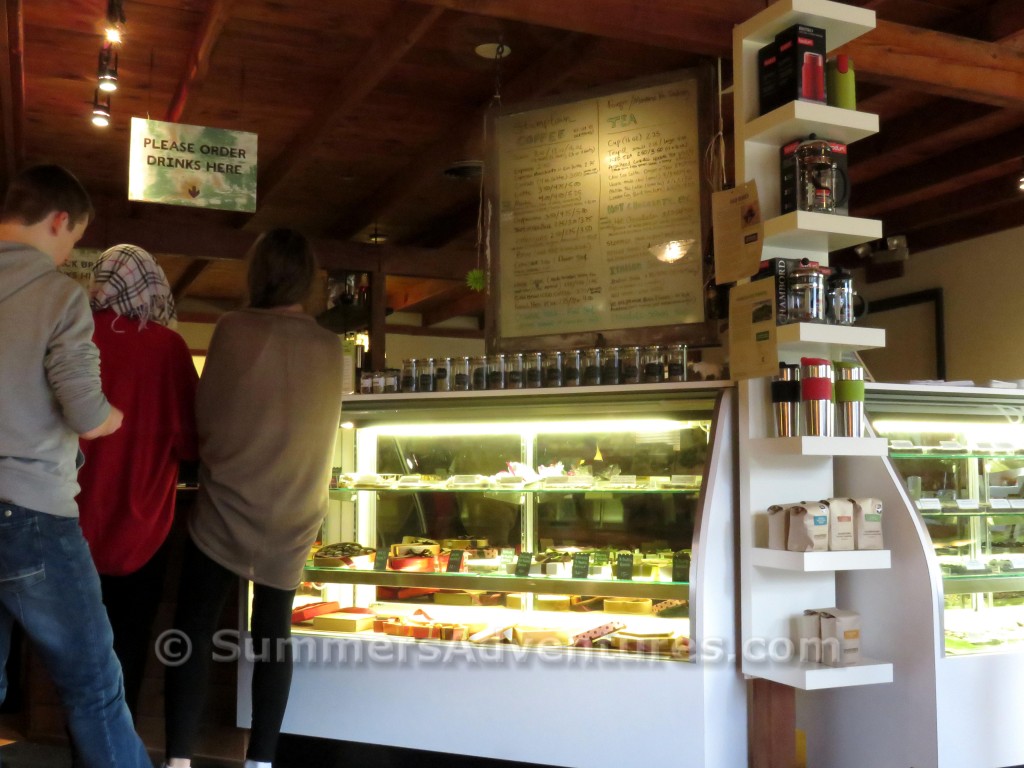 One of the interesting things I enjoyed about Arrowhead was that after you ordered your drink you could watch it being made.  Also for 50 cents, you are also given a chocolate spoon that was used to get your hot chocolate chocolaty, and you could lick off all the warm chocolate!  Yum!
Everyone loved Arrowhead and I can see why it is so popular.  Make sure to stop by Arrowhead Chocolate Shop next time you are in Joseph.  Your chocolate is waiting for you!
Check Out Arrowhead Chocolates Here
Hours: Open every day, 7 a.m. – 5 p.m.
Street Address:
100 N Main St
Joseph Oregon
Website: http://arrowheadchocolates.com/
Facebook at: Arrowhead Chocolates
Twitter: @arrowheadchocs