Let's learn about Gibraltar!
Gibraltar is unlike anyplace I've ever seen.  It has the double decker busses, little red telephone booths, and the hustle and bustle of a city life.  However, it also is a home to wild apes and dolphins.  Gibraltar is said to be the only place in the world where  you can see two oceans meeting (Atlantic ocean and Mediterranean sea) and you can also see Africa in the distance.  Gibraltar is a peninsula off Spain, the entrance to the Mediterranean sea where you can see the pillars of Hercules, a British territory, and a beautiful warm place to spend the cold winter months.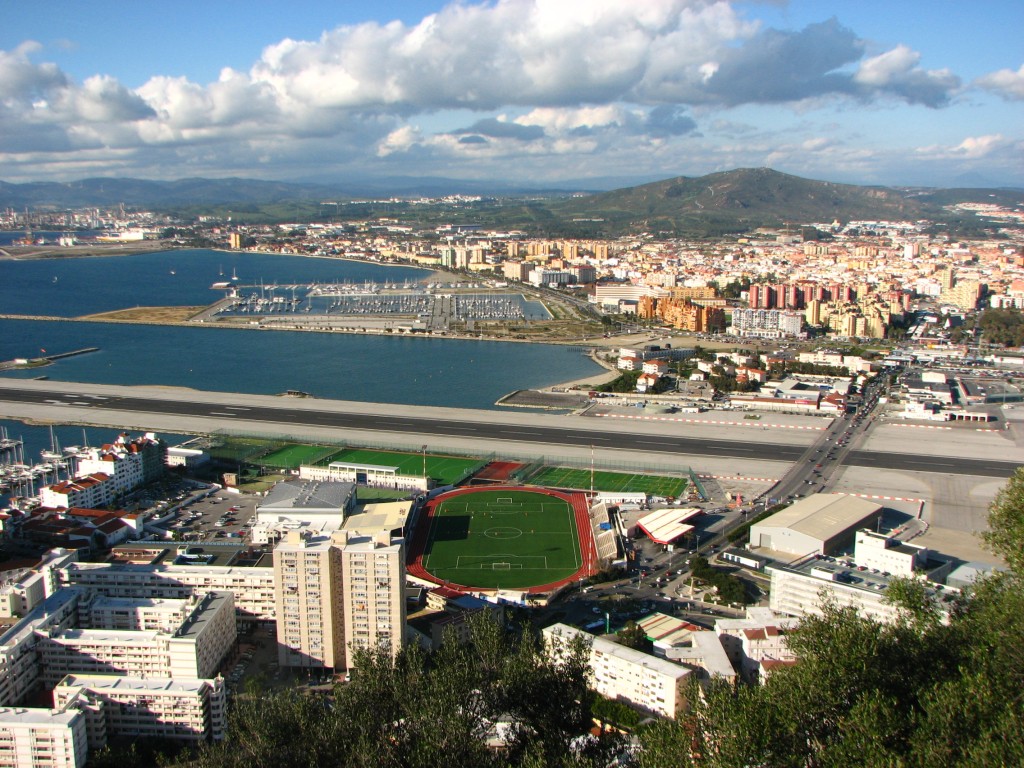 Gibraltar was territory of Spain between 1462-1704.  Then since 1704 they became territory of Britain since the treaty of Utrecht.  They are now a self-governing british territory overseas.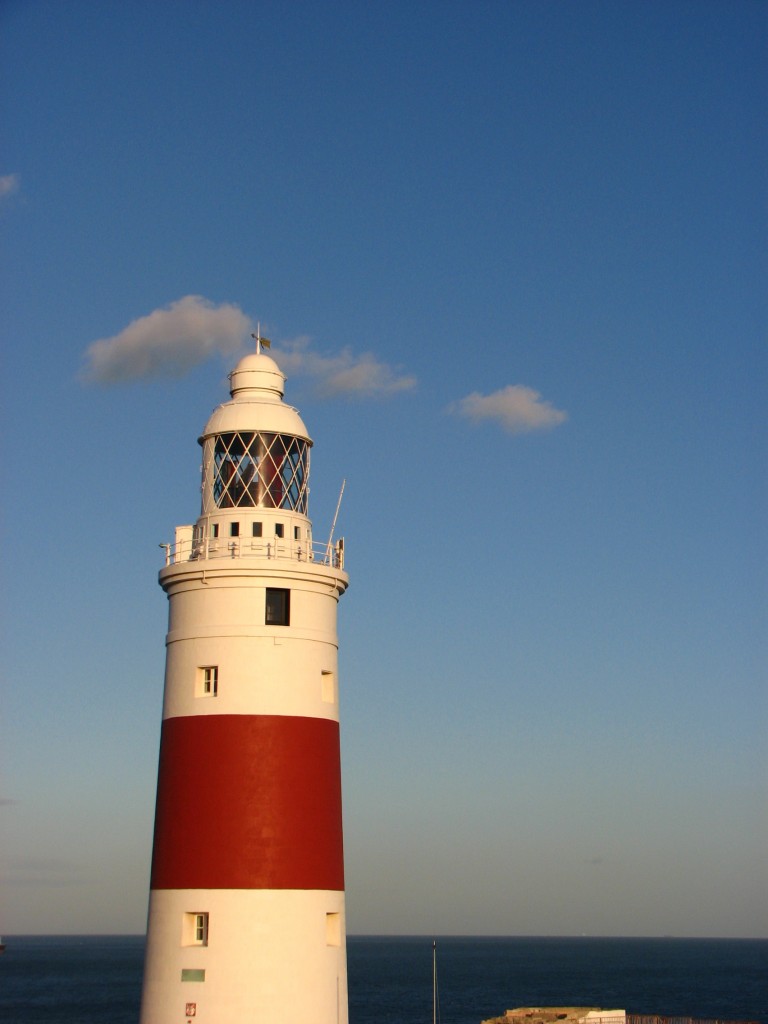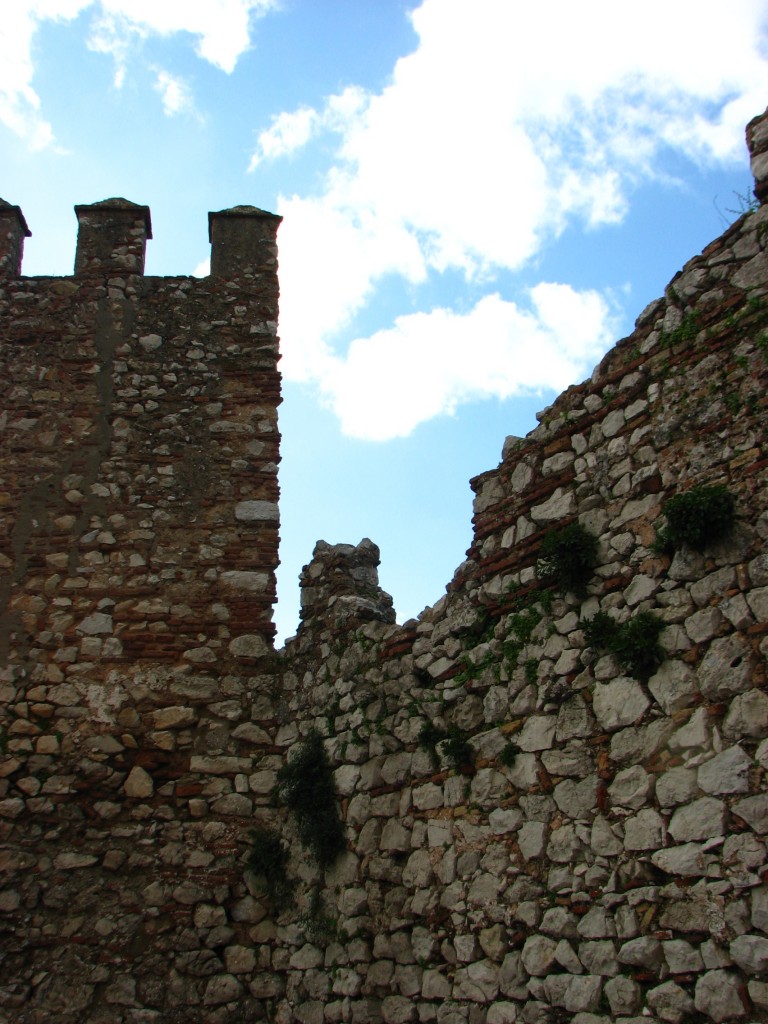 Gibraltar is a popular tourist destination for many reasons.  The rock of Gibraltar ( approximately 1,400 ft.) has many scenic beautiful features:  St. Michelle's cave, the Barbary Macaque monkeys, Europa point, the Mediterranean stairs, and wild dolphins in secluded and beautiful coves.  Gibraltar also has an airstrip unlike any another I have ever seen.  The airstrip runs straight through the main road!  Whenever a plane either takes off or lands, the road is simply shut down for about 20 minutes!  Crazy!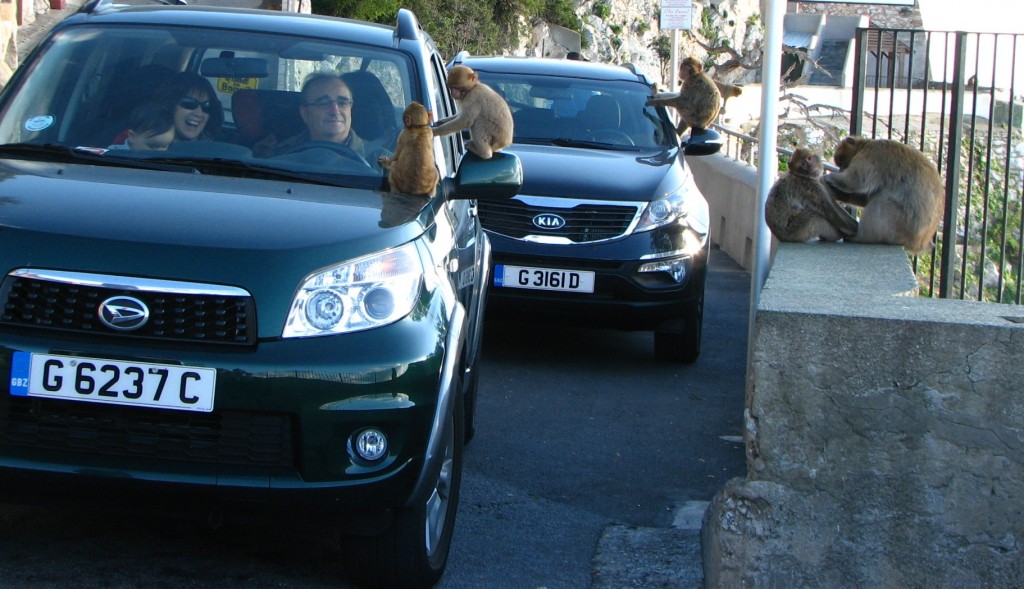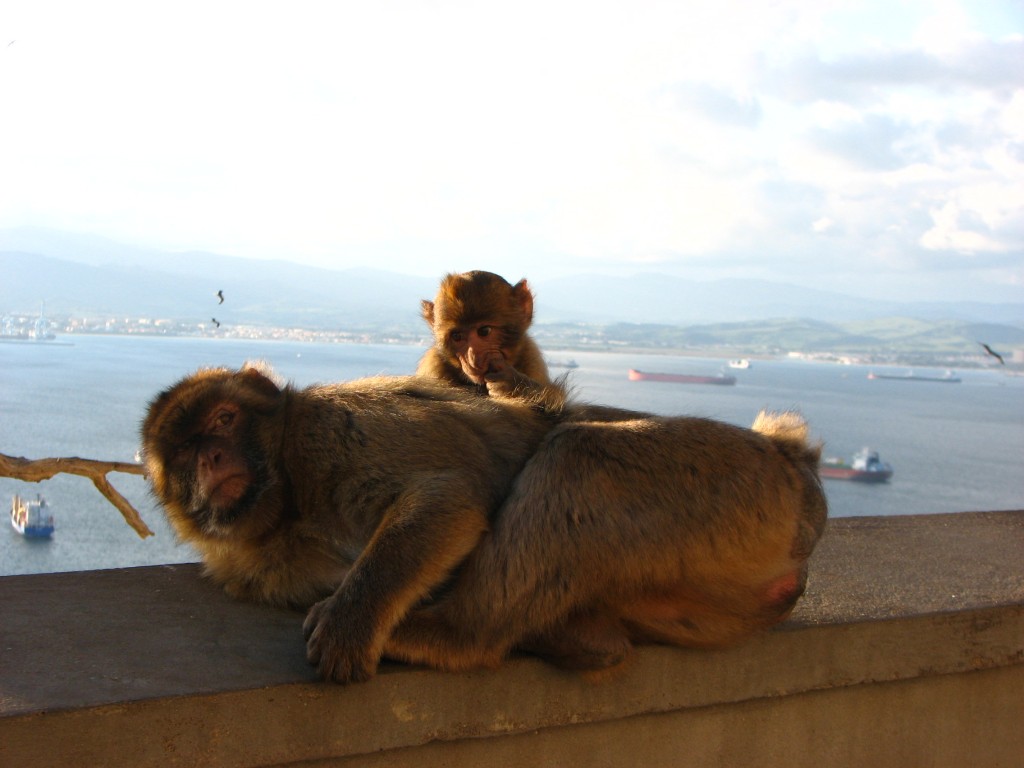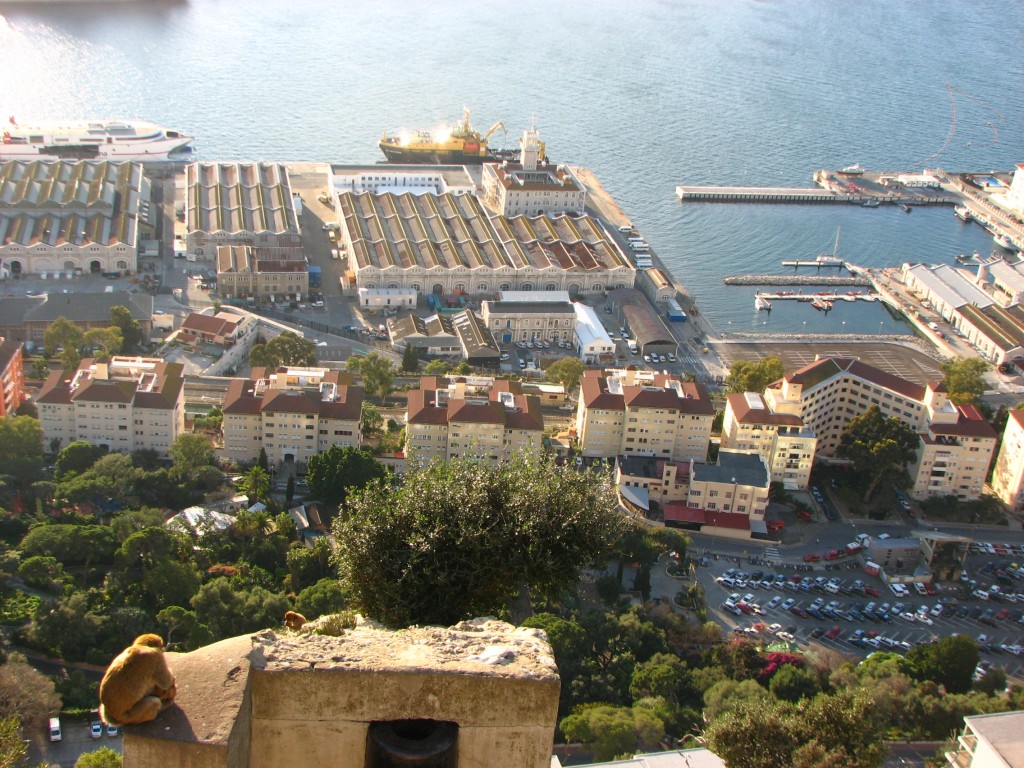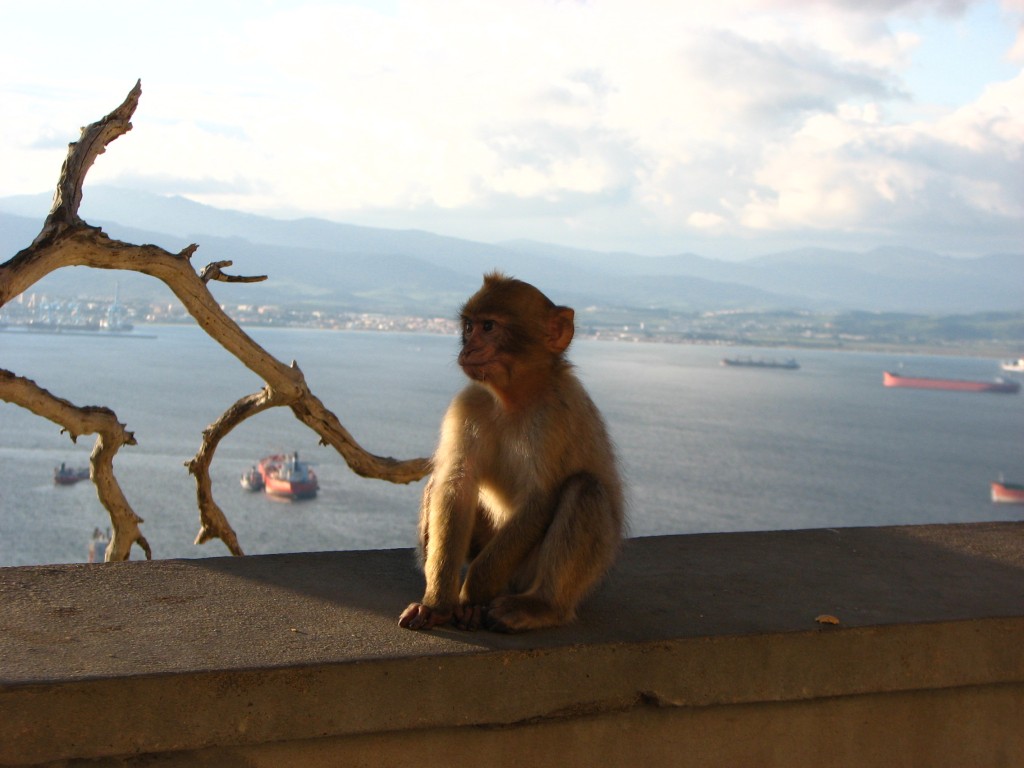 Gibraltar's culture is a blend of British, Spanish, and Genoese's cultures.  The colors of Gibraltar are red and white and their symbols are a castle and a key.  Gibraltarians celebrate their National day on September 10th.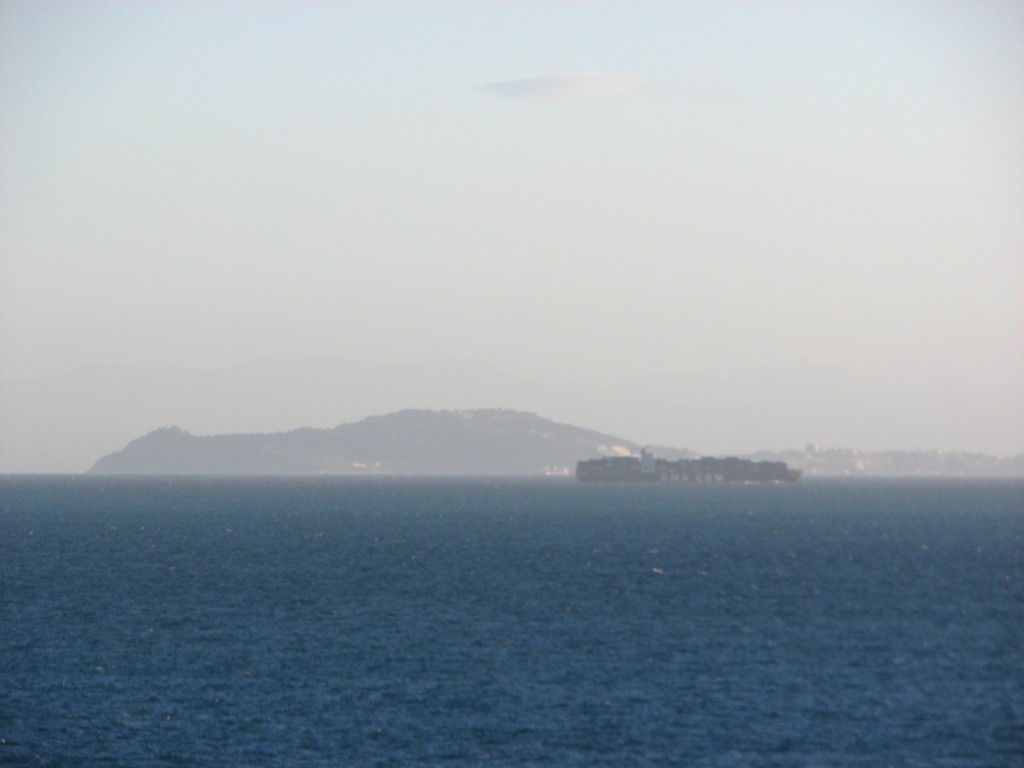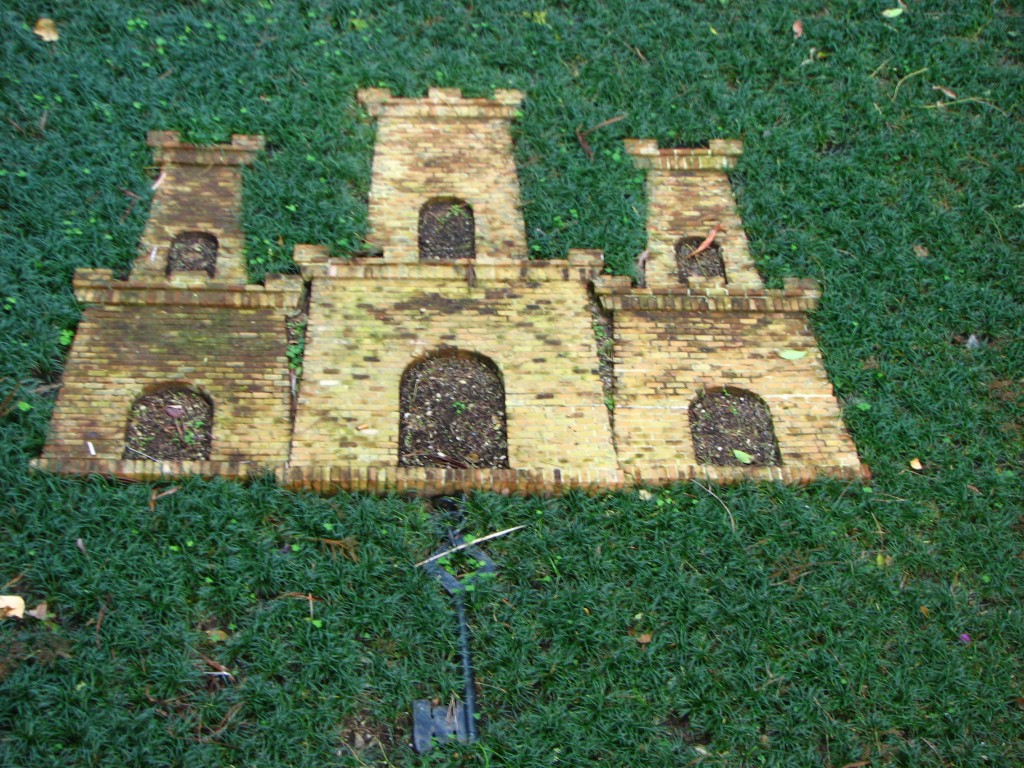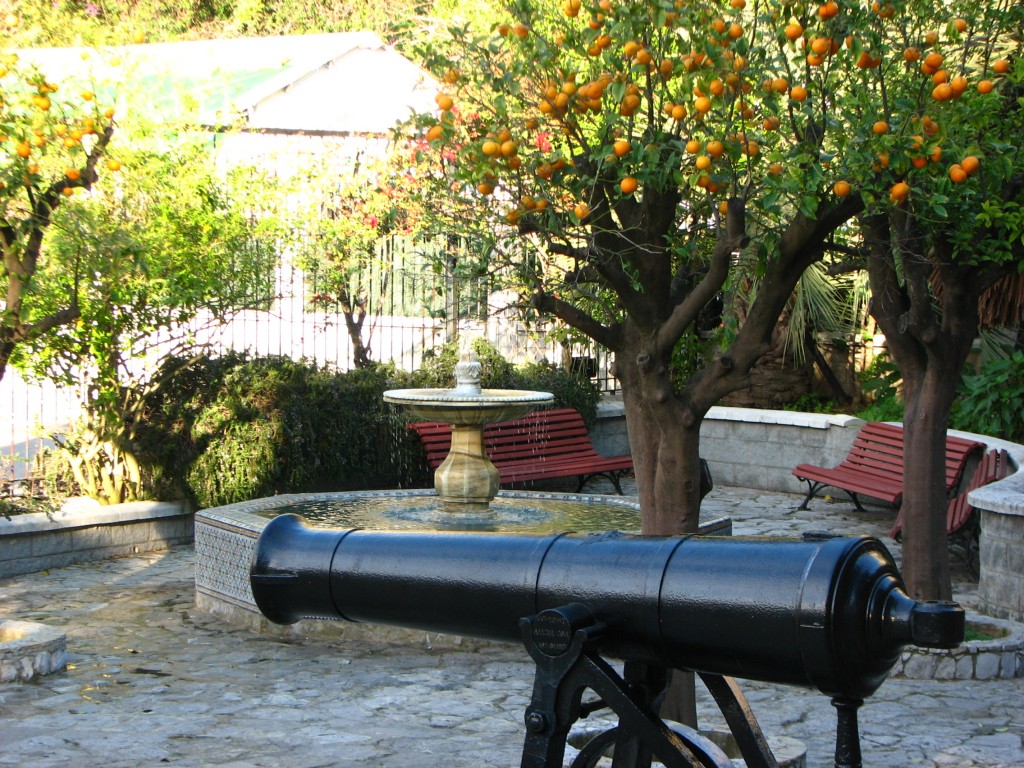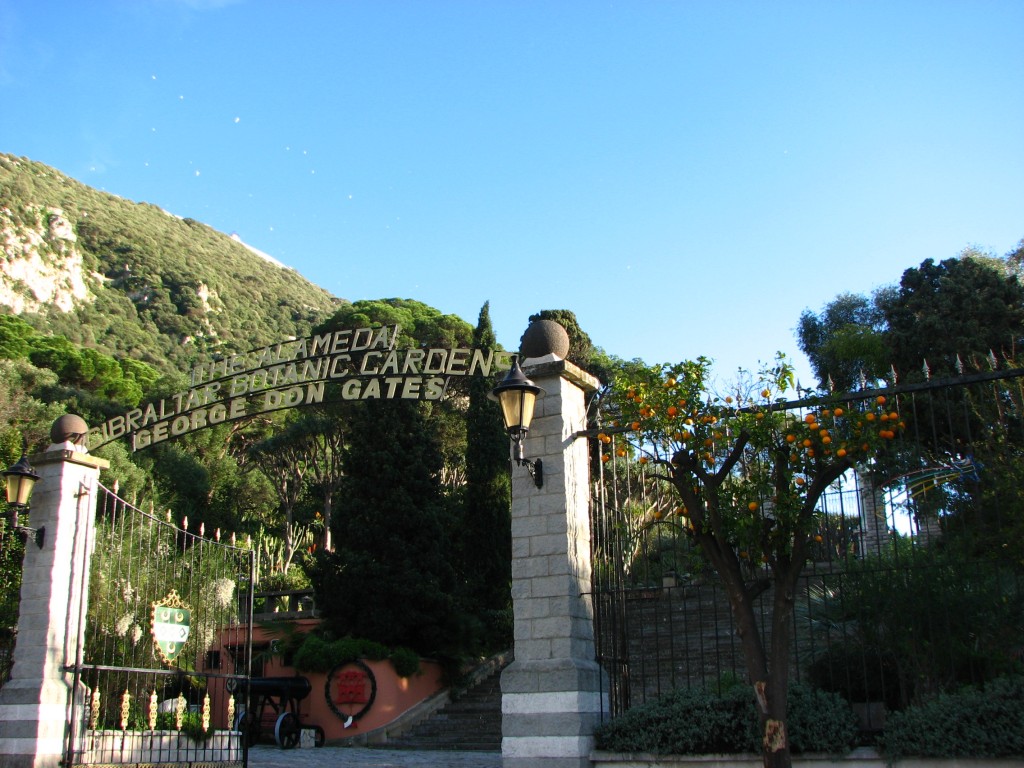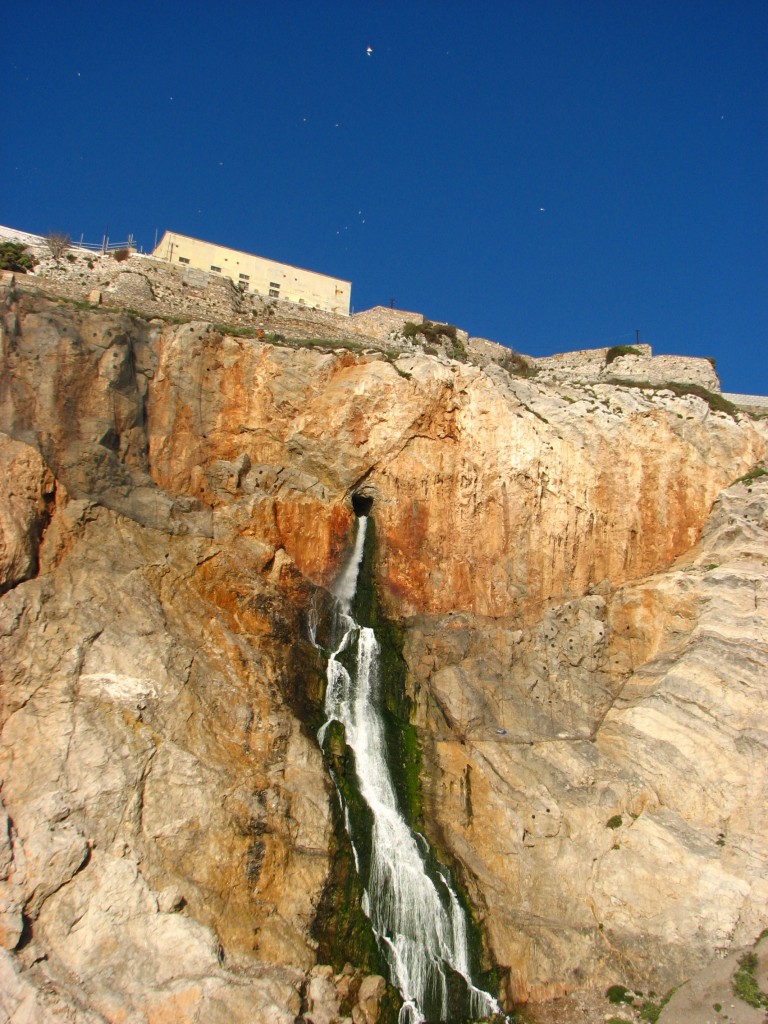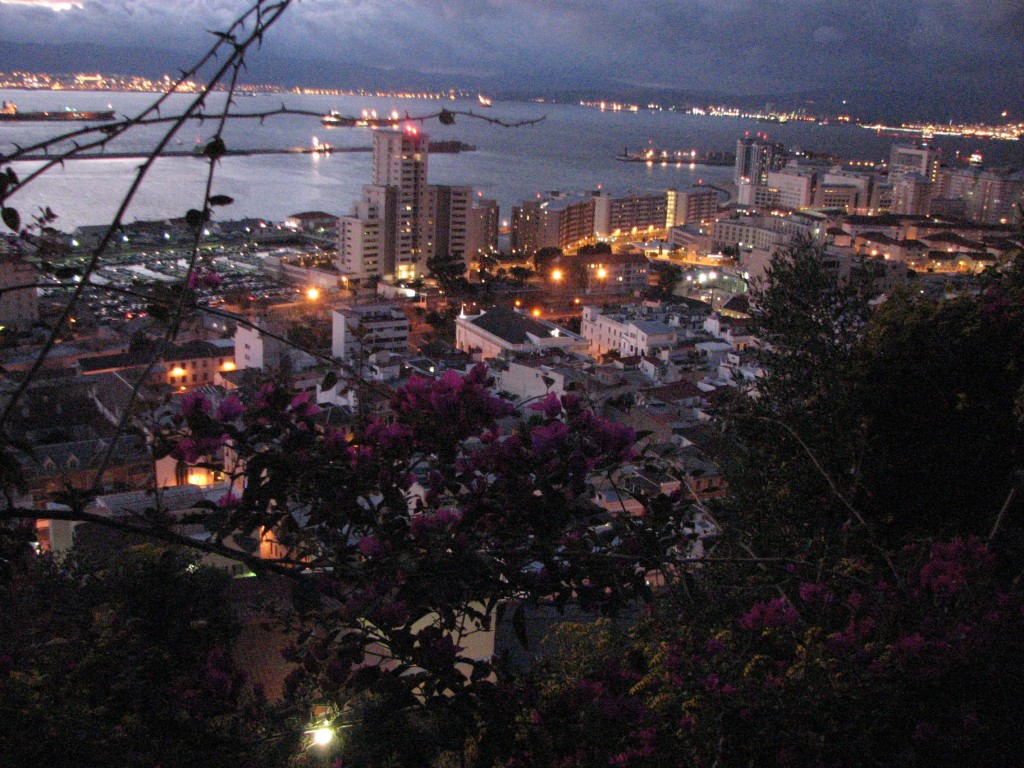 Gibraltar has also been used in filming of some movies!  In the James Bond movie The Living Daylights, a scene with them parachuting from a plane onto the upper rock as training was filmed in Gibraltar.  Many famous people have gotten married in Gibraltar as well.   The super markets in Gibraltar have so many different foods that I have never seen any where else and I am having fun trying the new things.  Gibraltar is a beautiful place and I am enjoying everything about it!