There are some places in the world that are just, amazing.  Places where you feel like you could stay for a long time and be happy learning as much as you can about the place.  One of these places for me was Motovun Croatia.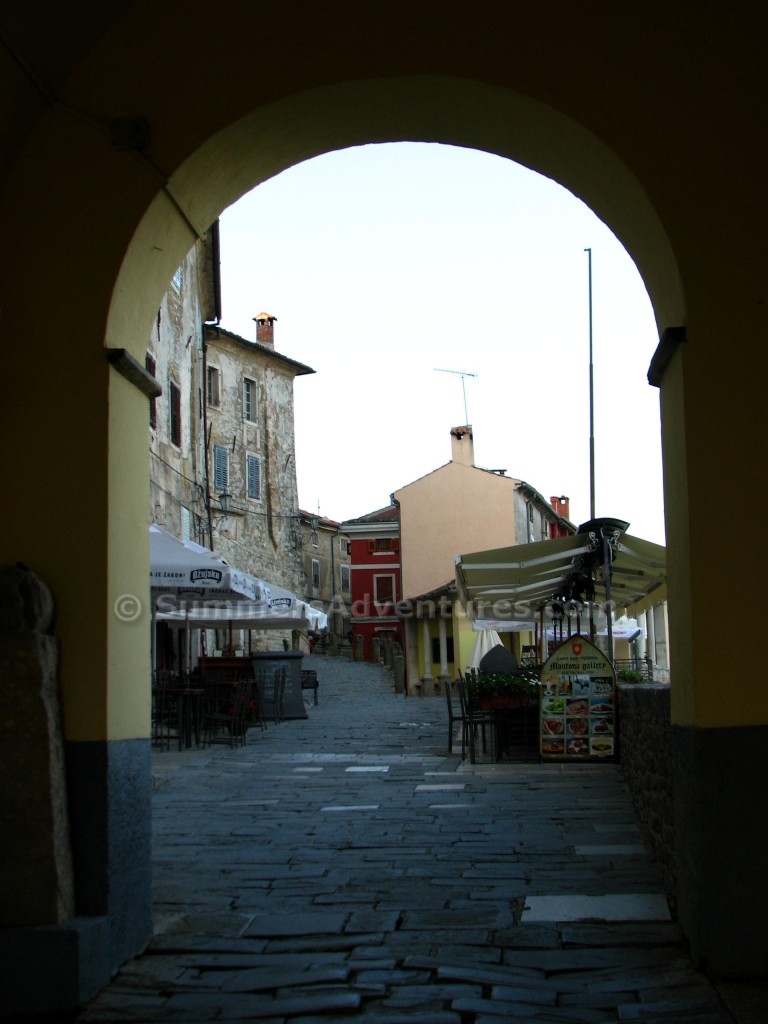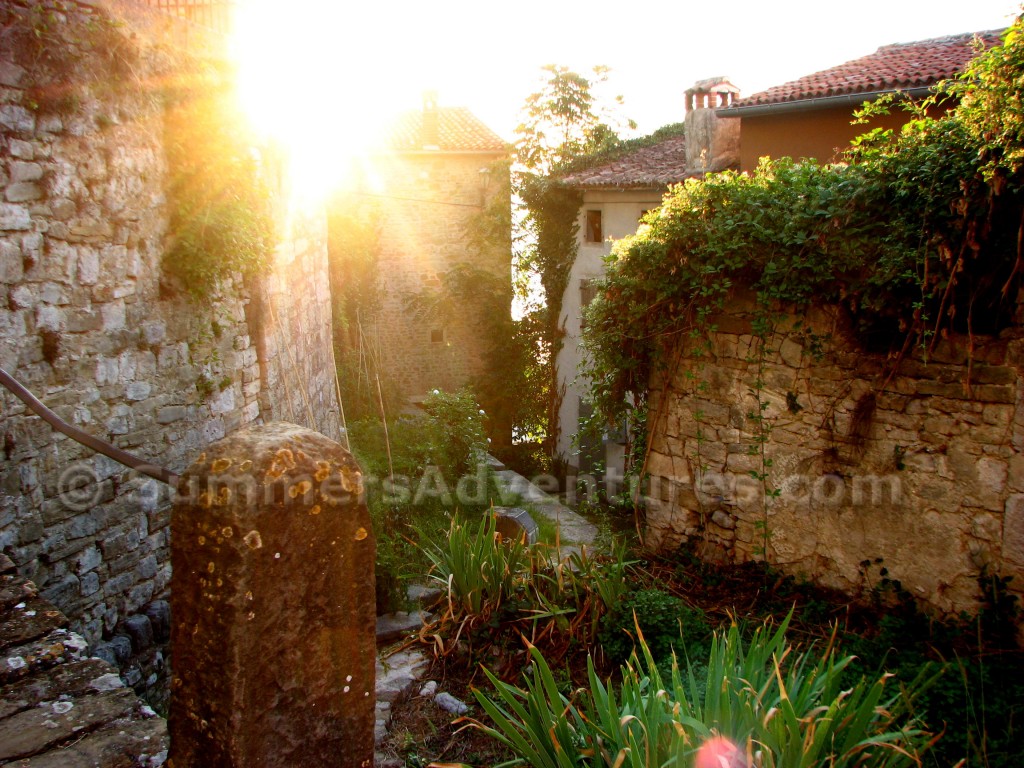 Motovun is small hilltop village.  It's filled with charm, has amazing truffle tasting, and even a great paragliding experience!  Long story short, there is a LOT to do in Motovun.  It is a small beautiful little place with a LOT to offer.
Hiking up to Motovun
Motovun is one of those places that you don't want to drive into.  What should you do?  Park your car at the bottom of the hill and walk up the hill, its about 1.2 km.  There is also two shortcuts that you can turn onto to go faster, though they are more of a hike than a walk.
Walking around Motovun
It is such a beautiful little village I think the first things you should do is just explore!  Walk around, get lost, experience the beauty of Motovun!  Walk around the castle wall, wander into the residential area and see the beautiful houses, get a snack of fruit at a fruit stand, and stop at some of the artsy shops.
Truffle tasting
Free truffle tasting is all over Motovun!  The truffles are found by dogs and you can often hear them barking at night.  There are even some truffle tours where you go with some tour guides and the truffle dogs to see the truffles be found in the forest.  Then you get to go to another location and have the truffles prepared a few ways for you to try them.  If you don't want to do that though, then just go to the truffle tasting places and try whatever you like!  you can also get truffle soup, eggs, and pasta in restaurants.  I suggest the truffle pasta, it is just SO good!
Paragliding over Motovun
I often saw paragliders over Motovun, eventually I got curious enough that we asked about it.  Then we found out there is a paragliding company that will take you tandom paragliding!  Tandom paragliding is where you are just in the front with a professional behind you, and they steer.  While you enjoy the ride!  There are several different places they take off depending on the wind, but I have done it once, and I can tell you it is lots of fun.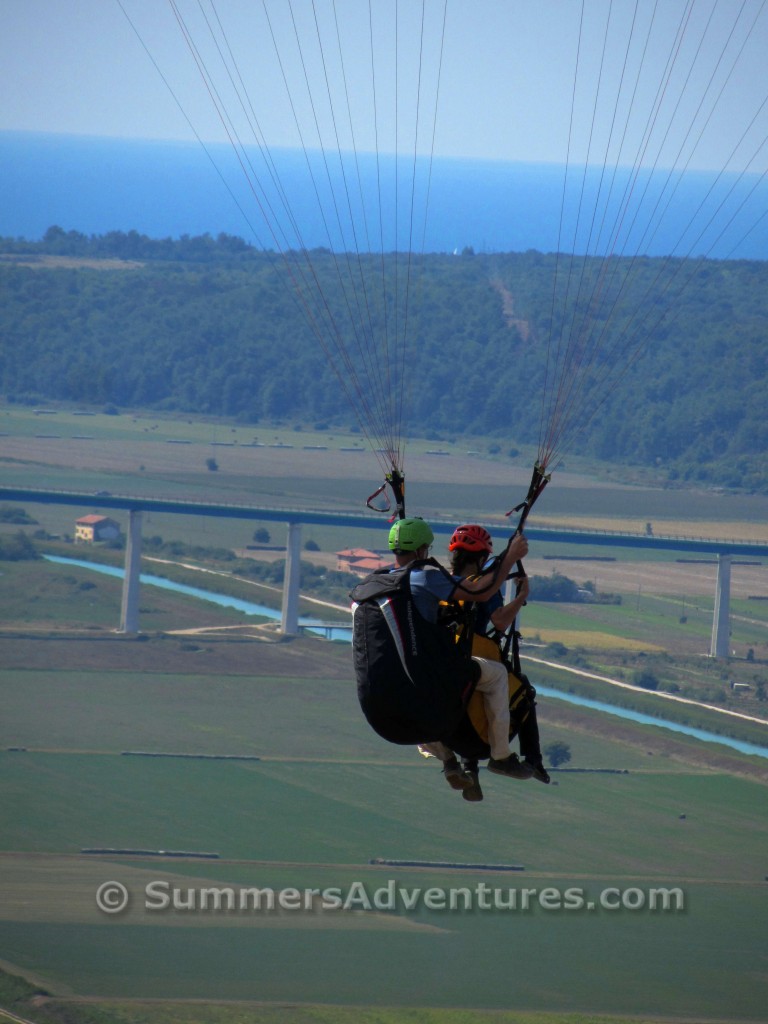 I loved my time in Motovun, and I would highly recommend it as a place to see.  I spent almost three months there and loved every single one.  It is an amazing place to see.
Pictures of Motovun Croatia