Congratulations Class Of 2015!
Around this time of year everyone needs that perfect whimsical party dress.  Good news!  I know just where you can find one.  Check out Ever-Pretty!  Also I have a special coupon code for 20% off the dress/s you choose!  It is valid until June 30th.
Coupon Code: SUM20156
So let me tell you a little bit about a special dress that I think is absolutely perfect for graduations, parties, and just for fun!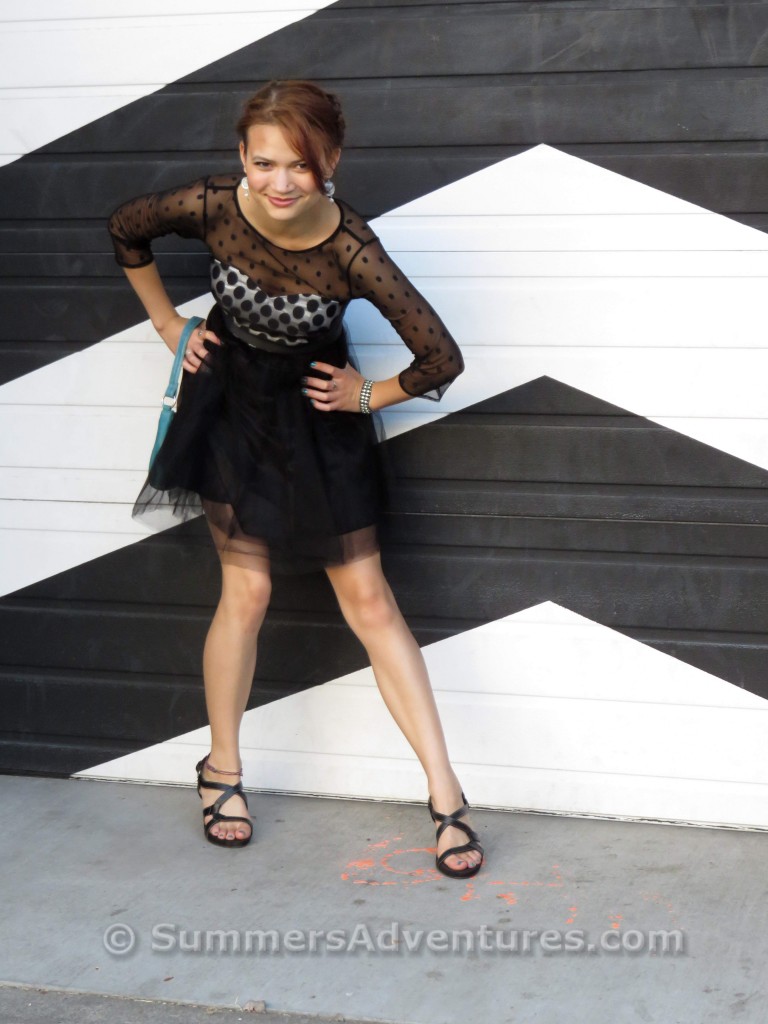 Isn't such a unique and fun dress!  It has so many great details that make it just wonderful.  From the sheer polka dot top to the sweetheart neckline that is very flattering.  The little belt that helps show off your waist.  The back of the dress also has so many little details that make it special.  My favorite part of the dress though is the tulle skirt that gives the dress some shape.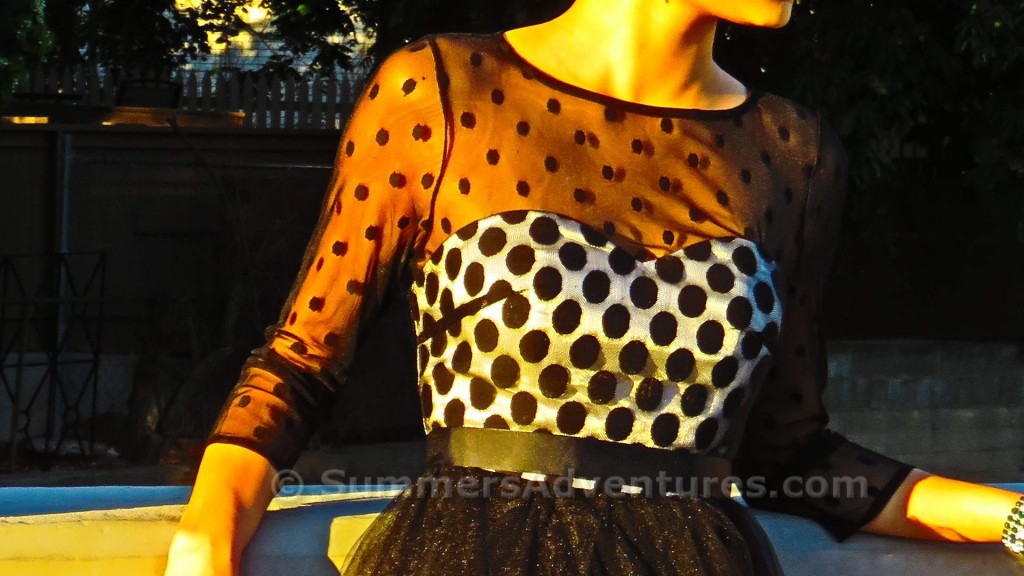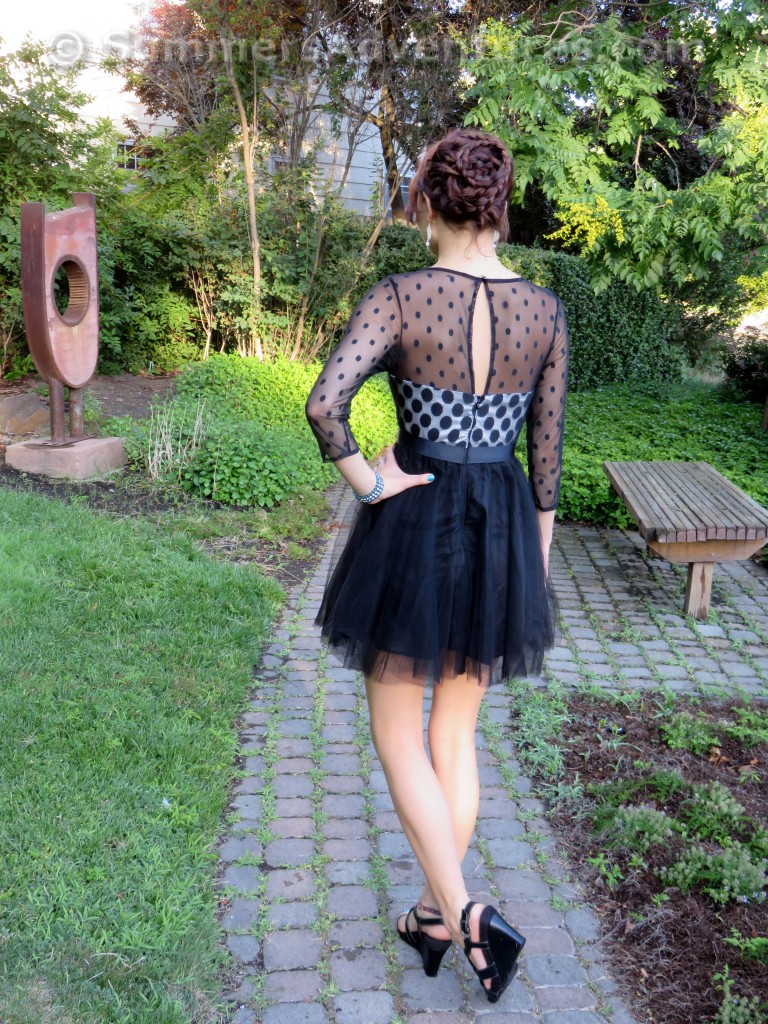 Since the dress is a classic black and white, it goes with everything!  I added a little pop of color by having a bracelet, painted nails, and a purse to finish it off.  I love having my hair in an updo for this dress to show the details.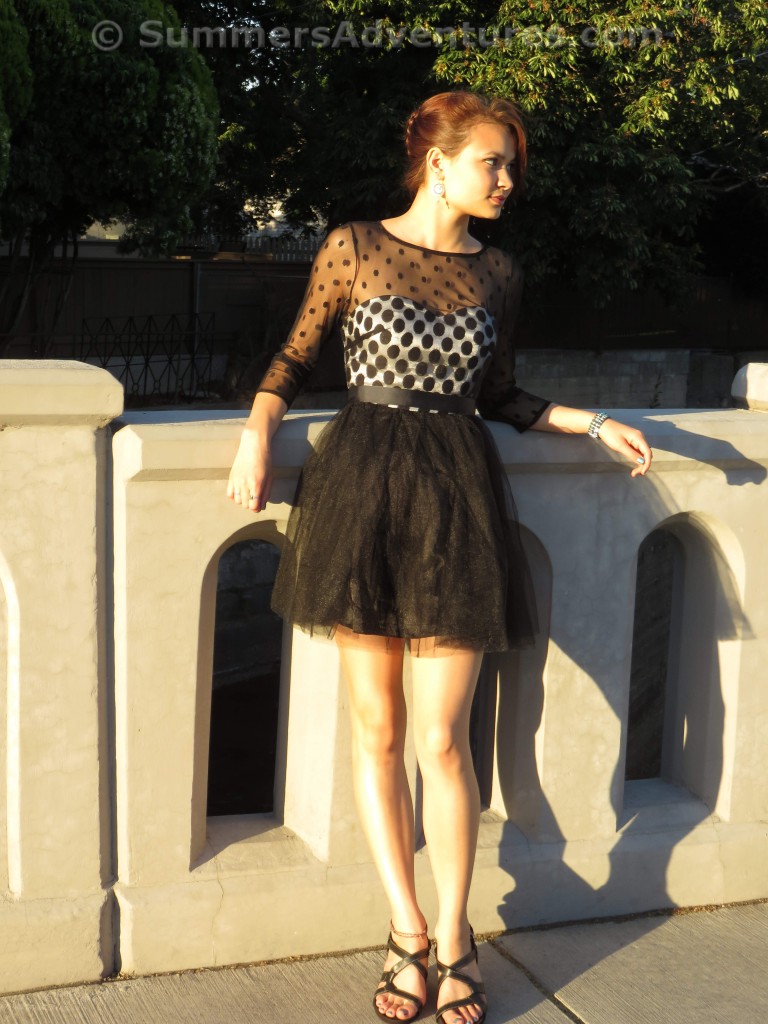 One of the many things that I love about Ever-Pretty is their constant quality of each of their dresses, I have never been disappointed.  They also have such a wide range of dresses, everyone will be able to find that perfect dress!  Check out Ever-Pretty today to find your perfect dress for any occasion!  Don't forget about the coupon either!
Twitter: @EverPrettyDress
Facebook: Ever-Pretty
Words can't describe how much I love this dress and what a great time I had taking pictures in it.  So, here is my photoshoot with this incredible dress!