The Perfect Prom Dress
For prom most girls want to find that perfect dress that makes them stand out.  Well, I have found such a whimsical, stunning, and beautiful dress for prom from Ever-Pretty!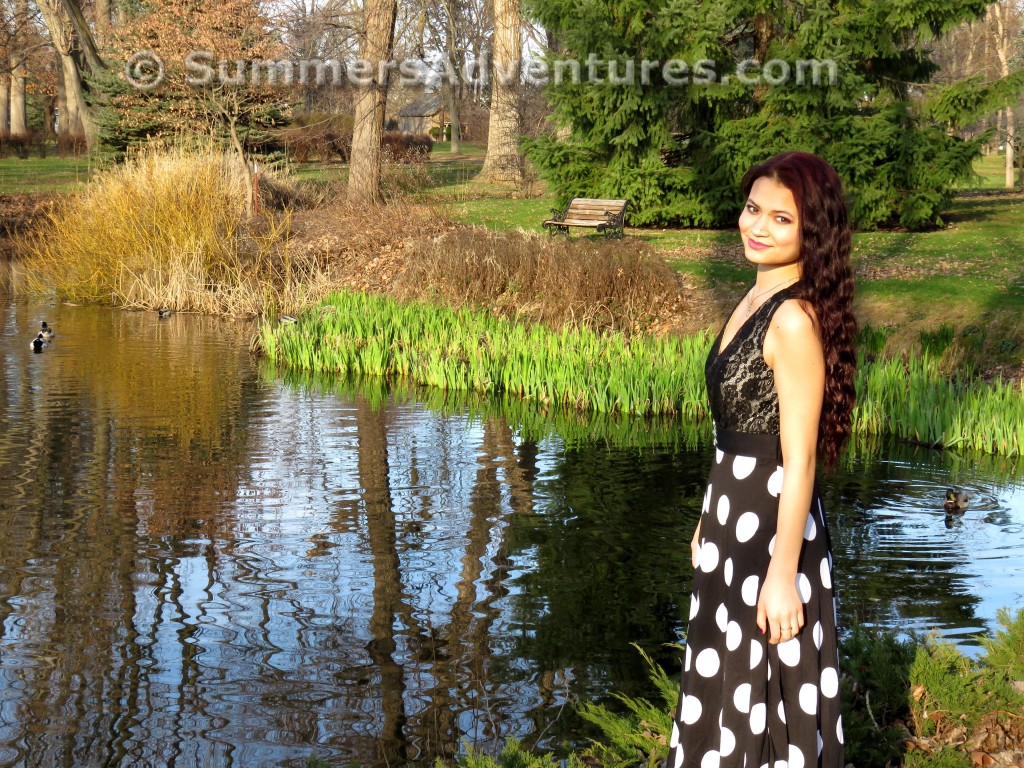 Isn't it stunning!  I can't wait to wear it to prom.  Now I wanted a dress that I could dance in, because that's the best part of course!  This dress you can dance in, it is fitted and in such a way that you can still dance and sit without having to suck in your gut the whole time.  This dress also has a nice big skirt that is so much fun to twirl in!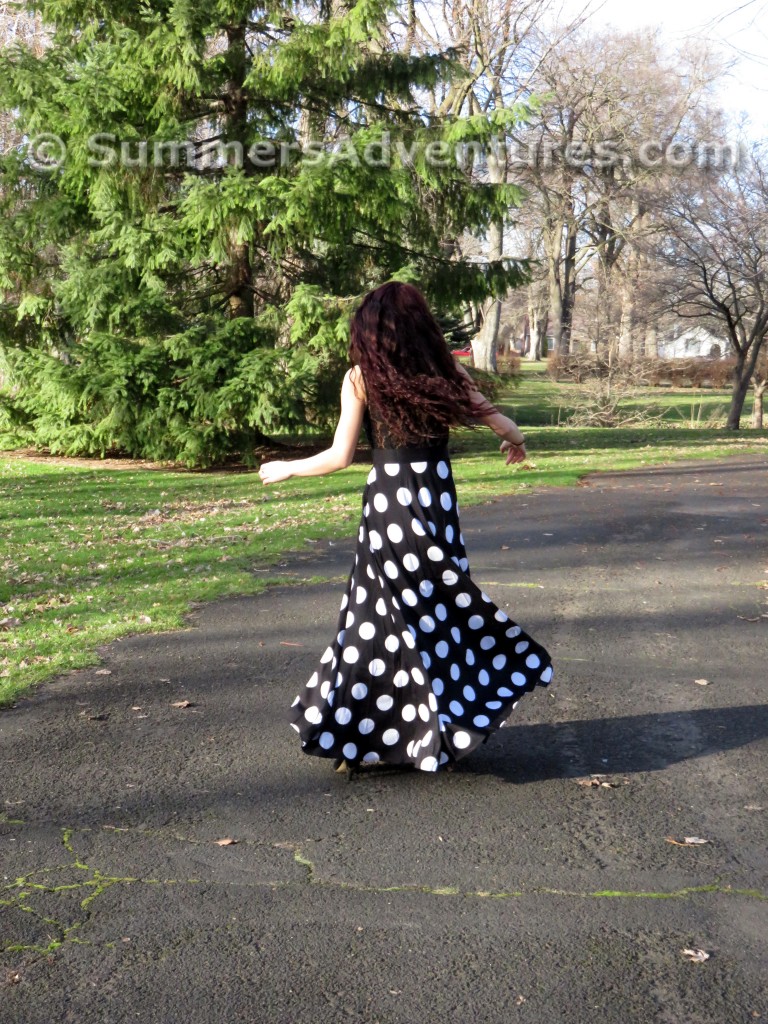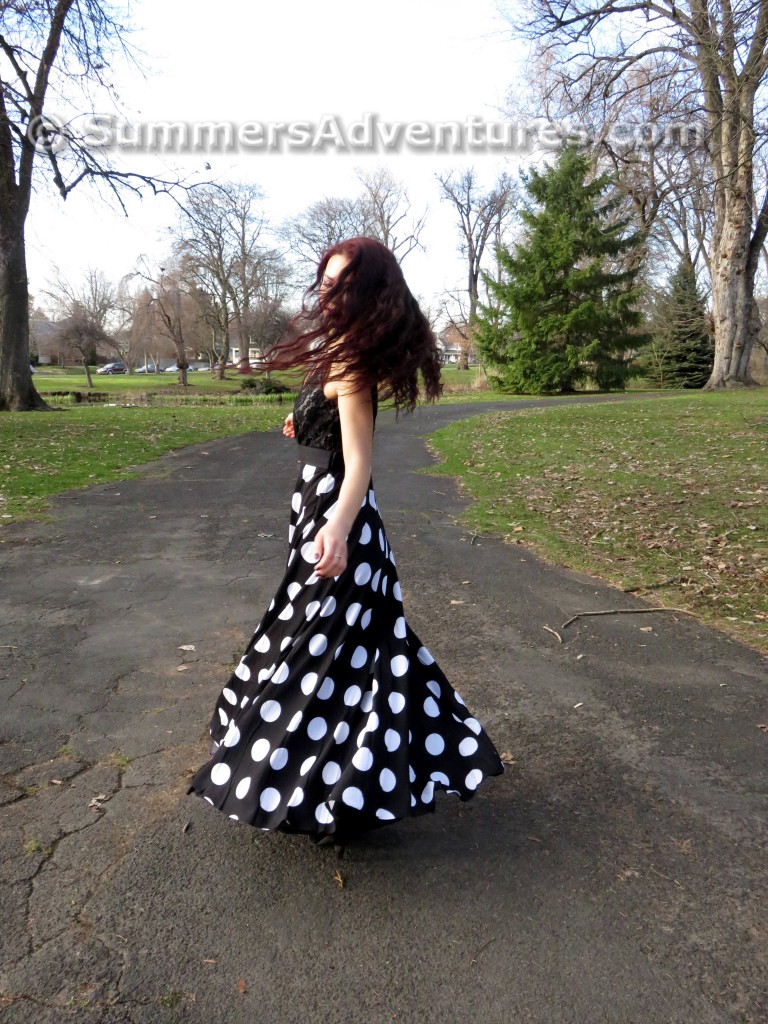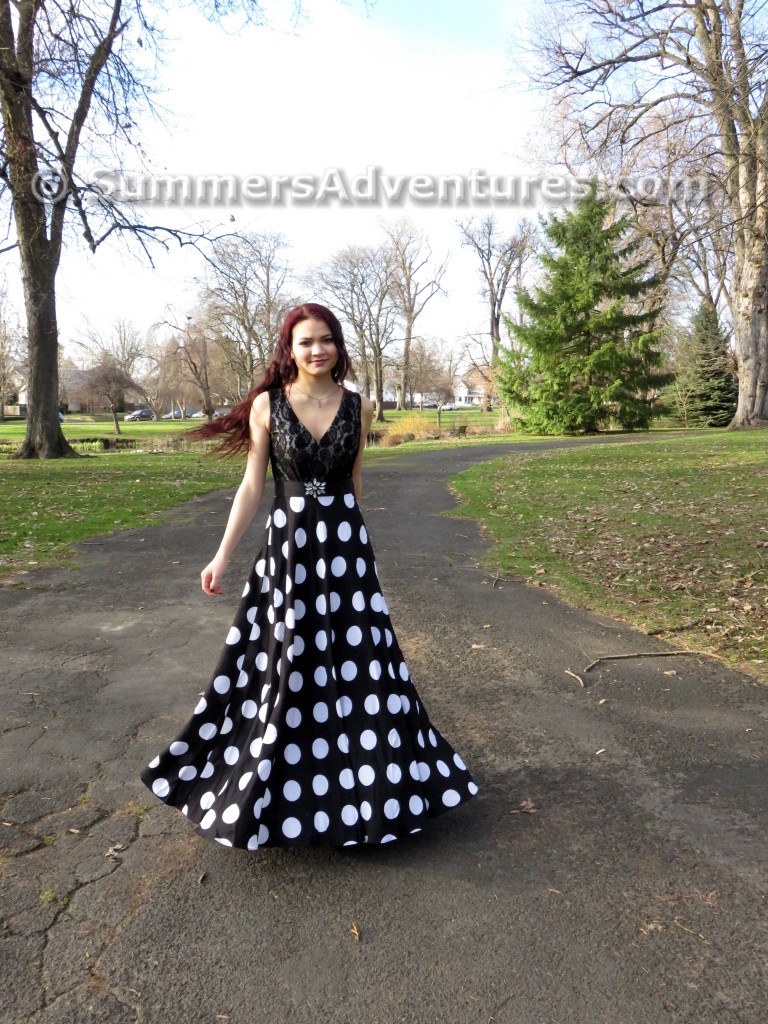 I love the whimsy of the big polka dots on the dress it really gives the dress a lot of personality.  Also the bodice is simple and elegant while being classy and not too revealing at the same time.  The belt of the dress is simple while bringing together the dress perfectly.  The fit is perfect and because of the cut of the dress it is easy to move around in.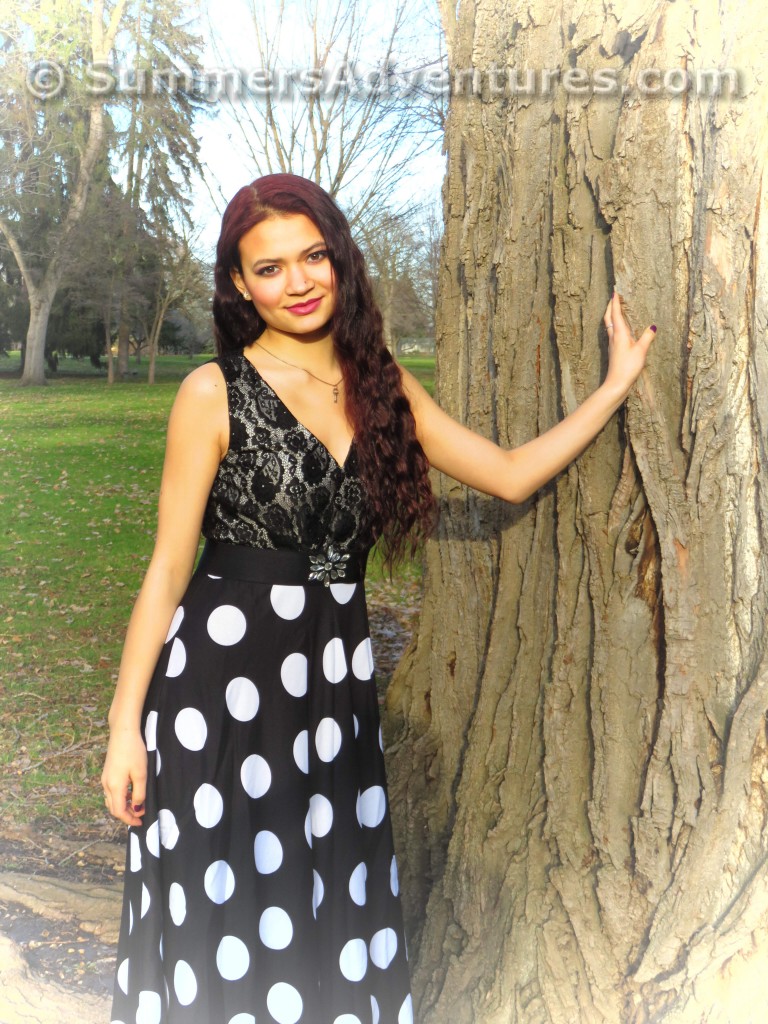 Also the zipper is hidden which is always nice.  The back of the dress is lace and shows off your back as well.  The fabric is silky and comfortable.  Overall, this is a fantastic dress and I highly recommend it.  However if this is not exactly the dress you are looking for for prom, trust me when I say there are TONS of other dresses for affordable prices at Ever-Pretty, so check it out!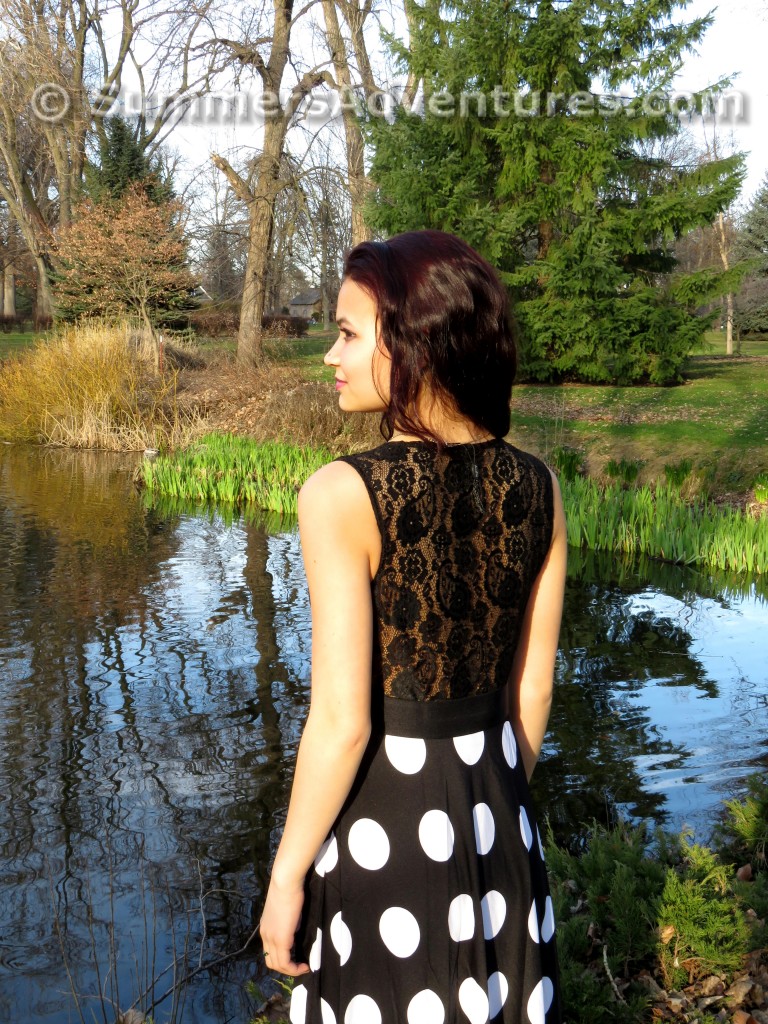 Check out Ever-Pretty! http://us.ever-pretty.com/
Twitter: @EverPrettyDress
Facebook: Ever-Pretty
 Check Out My Photo Shoot With The Dress!