Bleated Happy New years to everyone!  I have been so incredibly busy the past month I haven't had the time to write about New Years yet!  But let me start by telling you, it was AMAZING.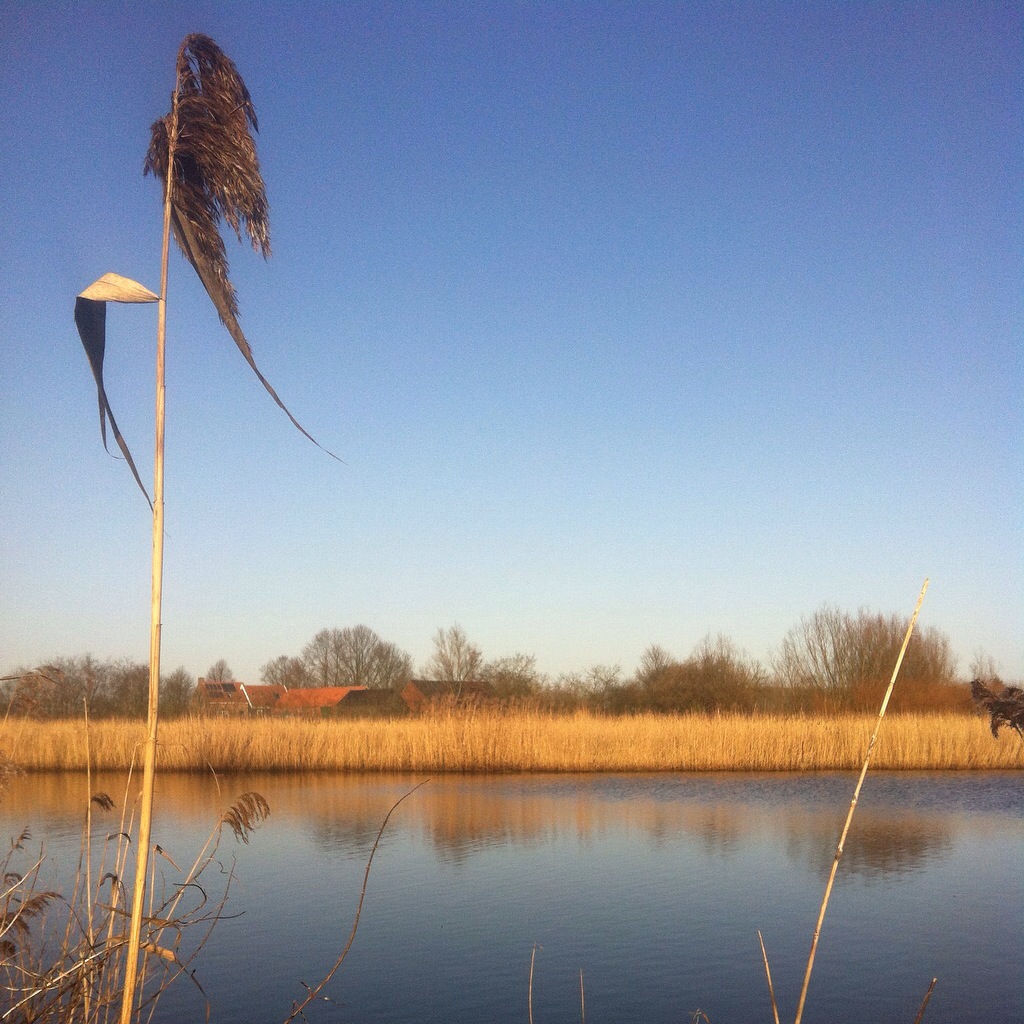 I LOVE Belgium
So I wasn't sure what I was going to do for New Years, all my friends were out of town and my host family had plans, so what was I going to do?  Well, lucky for me I have an amazing Belgian friend who I had met during an AFS week in Strasbourg France.  And even after just knowing me for one week two months before, he was brave enough to invite me to his families house in Belgium.
This family wins an award for being INCREDIBLE.  Honestly considering how last minute it was, and the fact that they welcomed a girl they had never met before into their home for the holidays, that was so wonderful of them.
So to get to Belgium, I had to take two trains….I had never travelled alone on trains before.  So long story short, I missed my first train and got on the wrong train for the corresponding train.  oh and did I mention that in Belgium I don't have phone service?  Yeah so I finally arrive at the Gare and have to go and find this family and my friend, and I have no i dea where they are or where I am, and I have no way of contacting them.  but lucky for me I was able to get some wifi at a cafe and just as he ansered my call I hung up.  Because from on the opposite side of the train station even with the crowds of people, it is pretty hard to miss seeing a super tall blonde looking around for me.
The family took me to the Antwerp Zoo, a restaurant, around town, and so much more.  They are so wonderful.  Then came new years eve.  Now, I didn't know much about new years in Belgium, but they taught me a lot and I found it very interesting.  The land was so beautiful I have to admit I am a little jealous I didn't grow up there!  I learned so much about Belgium and even a little Flemish and it was awesome!
Belgian New Years Letters
In Belgium for New Years you write letters to family members saying what you are thankful for and memories from the passing year.  What a great idea right?!  I ended up writing some New Years emails to my family while they wrote their letters.  Then, you read the letters to that person in front of the family, and once you read your letter, you get your present.  Yes, in Belgium they get presents on new years!  I also wrote a letter for the family I was staying with, and they surprised me by giving me several presents!  It was very surprising because I was absolutly not expecting anything, I mean they had already done so much for me!  I in return gave them a pickle to start The Pickle Tradition in their family!
New Years Eve
For New Years people are dressier, fancy clothes, dresses, etc.  You typically spend dinner till midnight with your family.  We were at the house of the aunt and uncles and we ate till we were stuffed silly!  With so much good food, you can't help but try everything.  At midnight we all did 'la bise' but the Belgian way with three kisses in reverse from what I'm used to.  Then we lit fireworks and you could also see the fireworks going off in the Netherlands, their famous red ball fireworks.  They really know how to put on a fireworks show!  After midnight the teen all go out and party or go dancing with their friends.  And so that is what we did!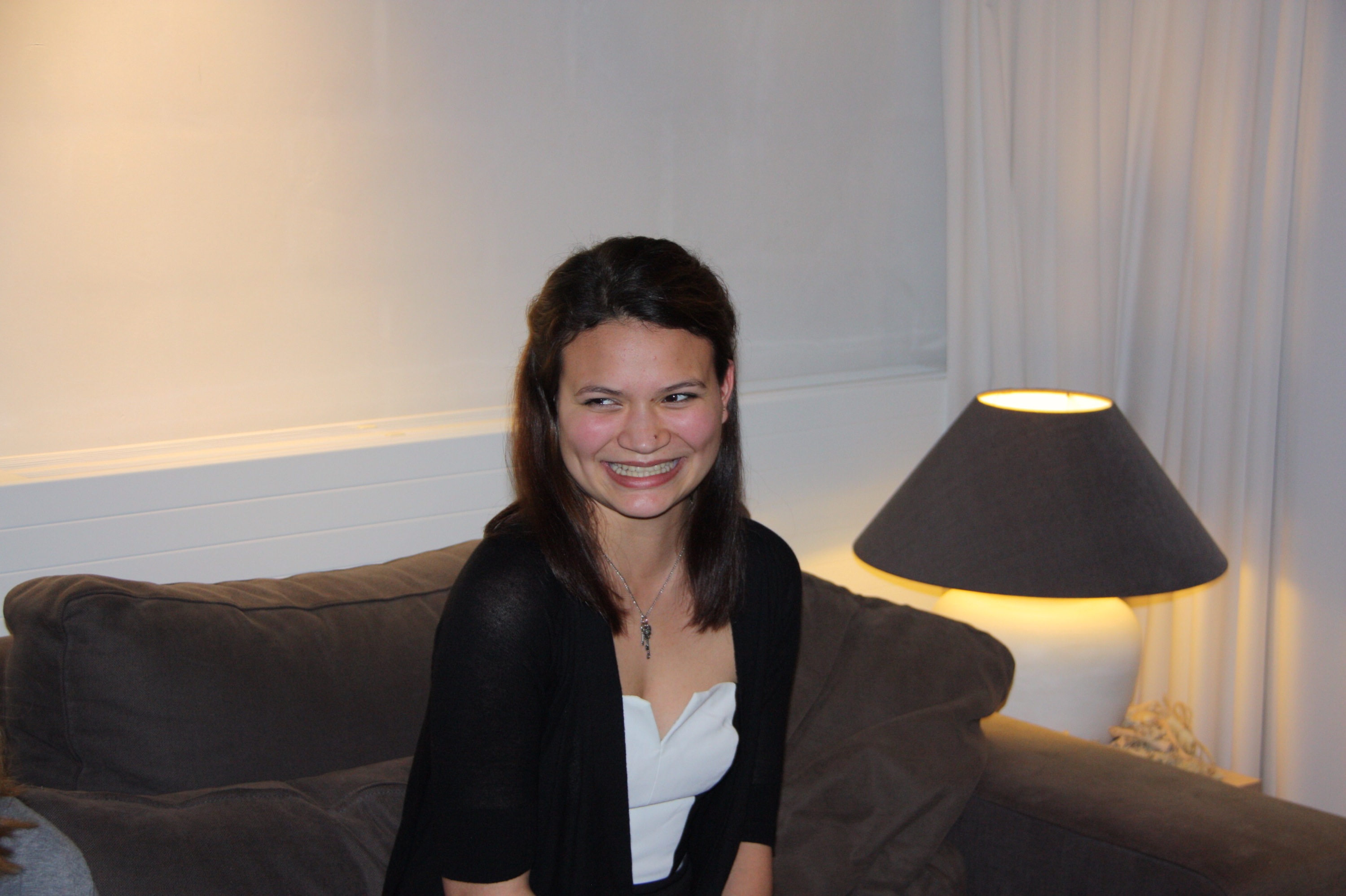 Then the next day the party continues and you celebrate with more family for another huge meal that makes you wish you had a stomach the size of a elephant.  Everyone was so wonderful and so easily welcoming.  It was such a wonderful holiday and a memory I will guard forever.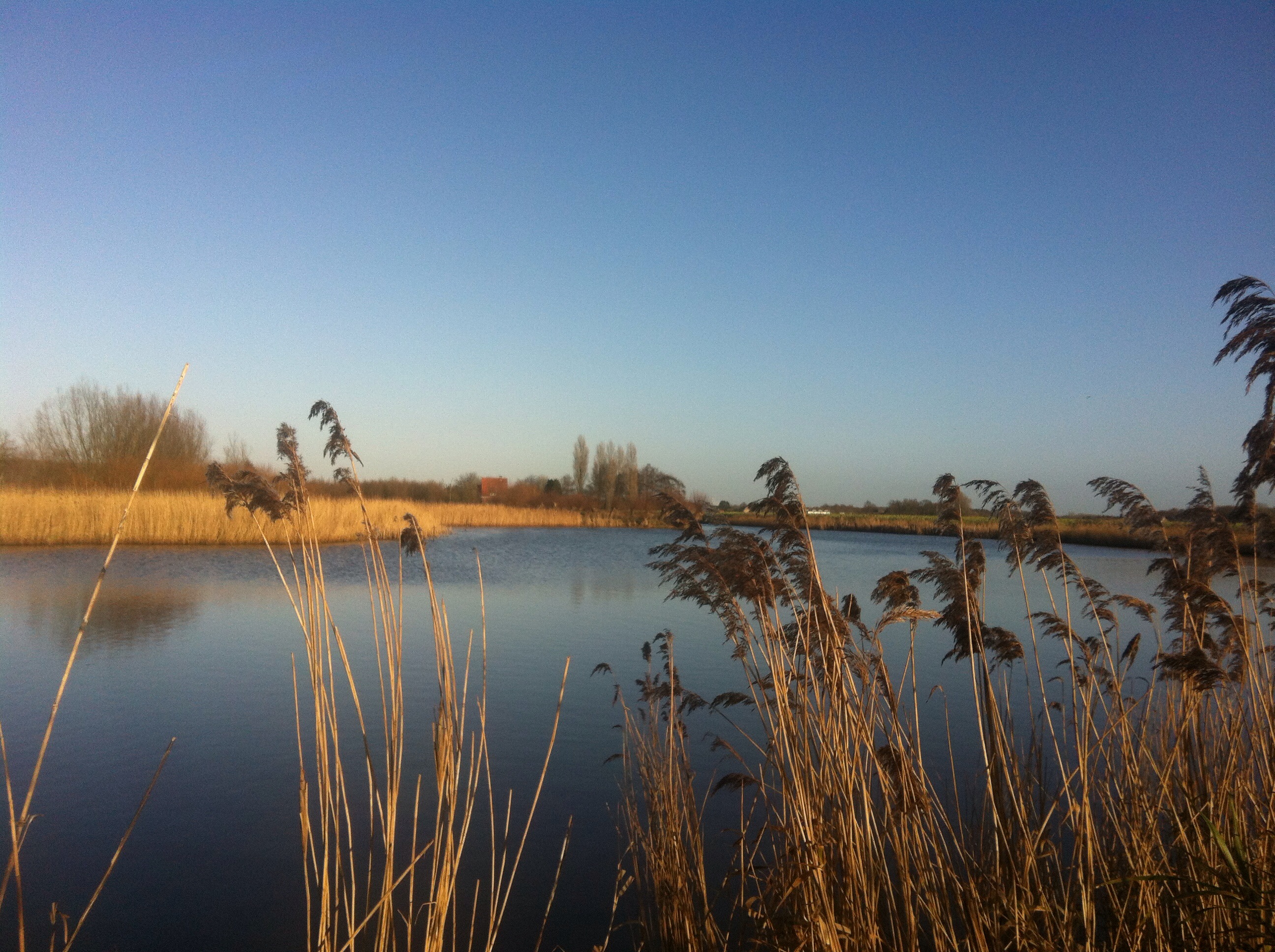 Going back home after such a wonderful experience with friends that I hope to keep close with for years to come, was very hard.  Saying goodbye was harder then I had expected because I had such a wonderful time, but of course it had to come to an end.  I hope to some day go back though, because that was one of the best weeks I've had in France!  And if they ever want to come visit me, whether it be in France or the United States, they are always welcome.
So that was my New Years!  A wonderful whirlwind of fun!  Shoot me an email and let me know how your was and some of the traditions in your country!  I have loved the emails you have sent me about little tid bits and facts in your country, so keep it up! 😉