Who loves going to the beach?
I do!  Is there anything better than a turquoise, crystal clear, beautiful sea?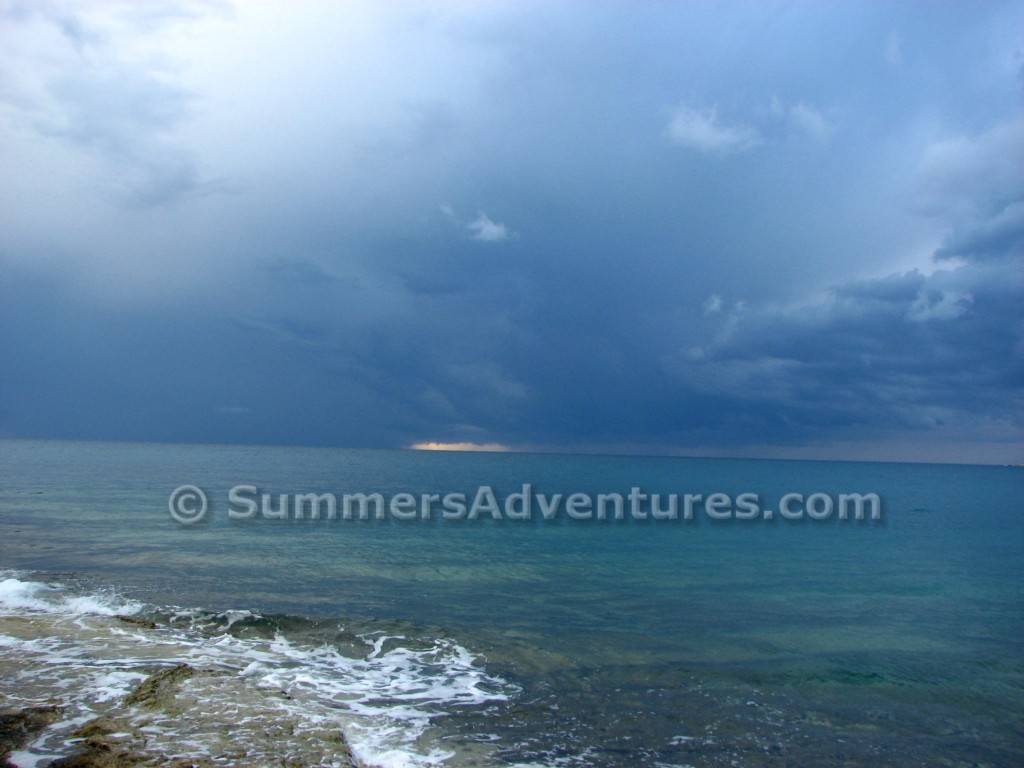 The Adriatic sea which is a section of the Mediterranean, is a beautiful place.  You can see fish, seagulls, and even sometimes jelly fish!  I love spending summers by the beach in Croatia!  There is something about living on the sea shore that gets to you, it is just so amazing, and a great place for fun!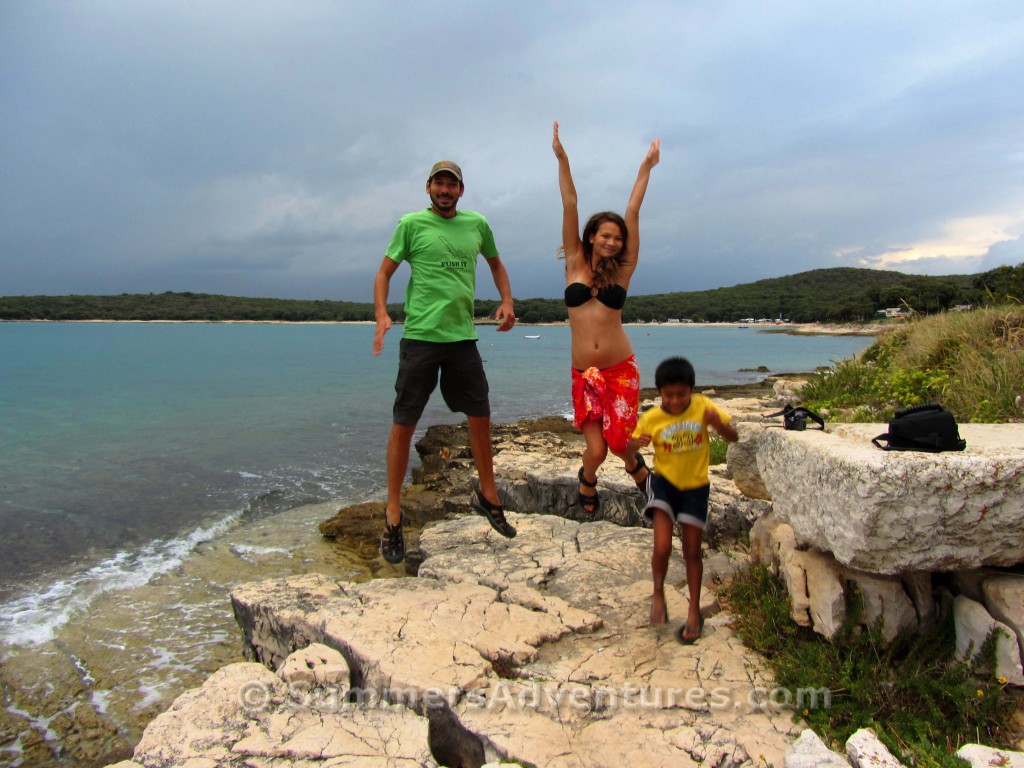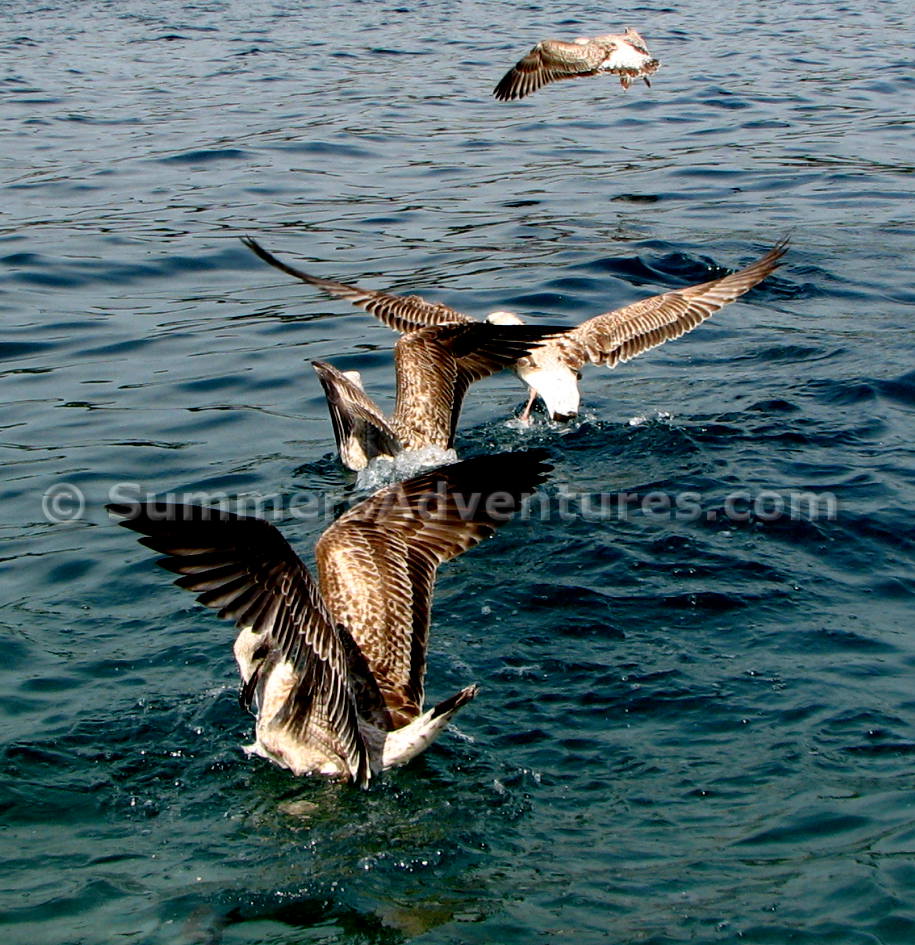 The Adriatic has many stunning islands that are incredible to explore on the Rovinj boat tour.  You learn so much history, see so much beauty, and best of all… have a great time!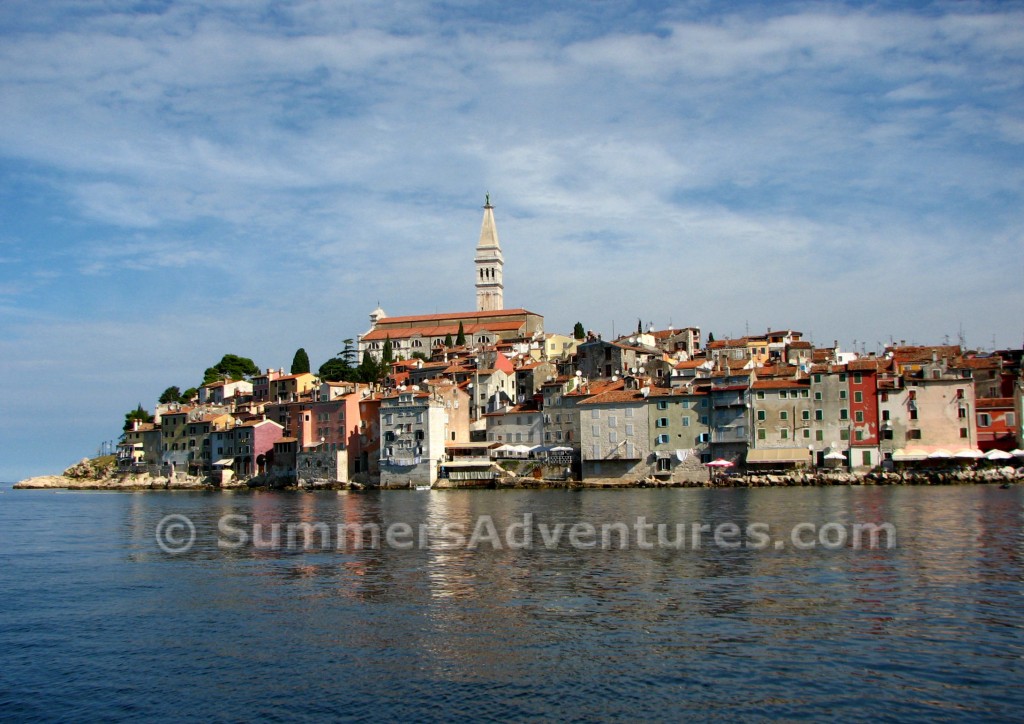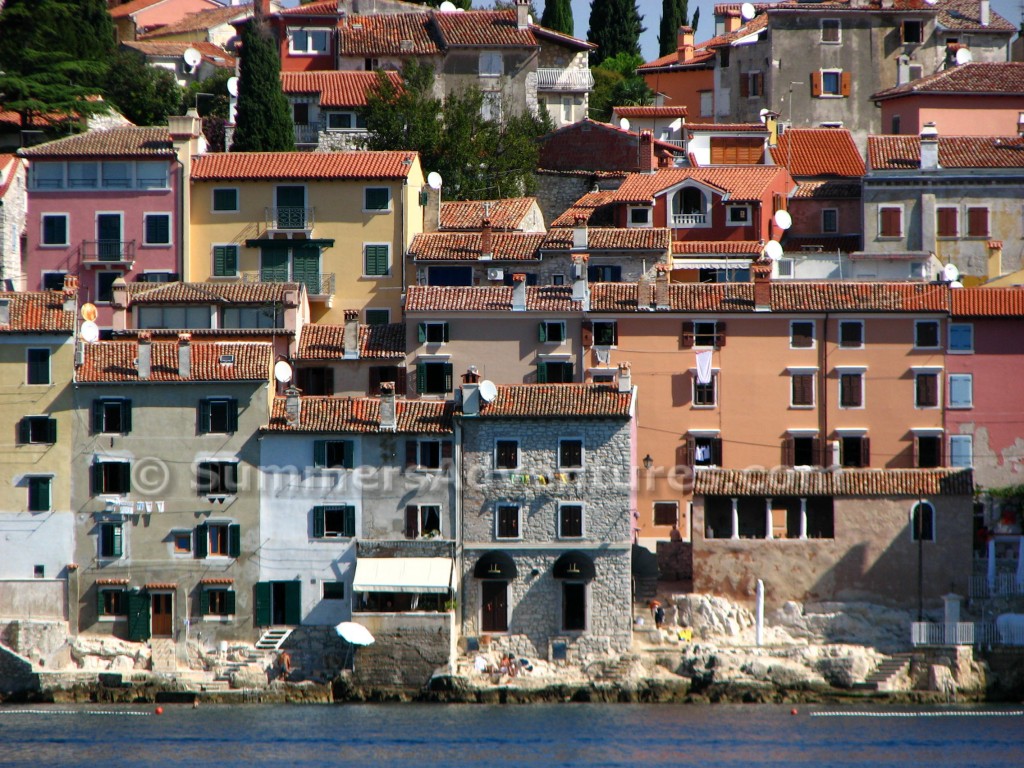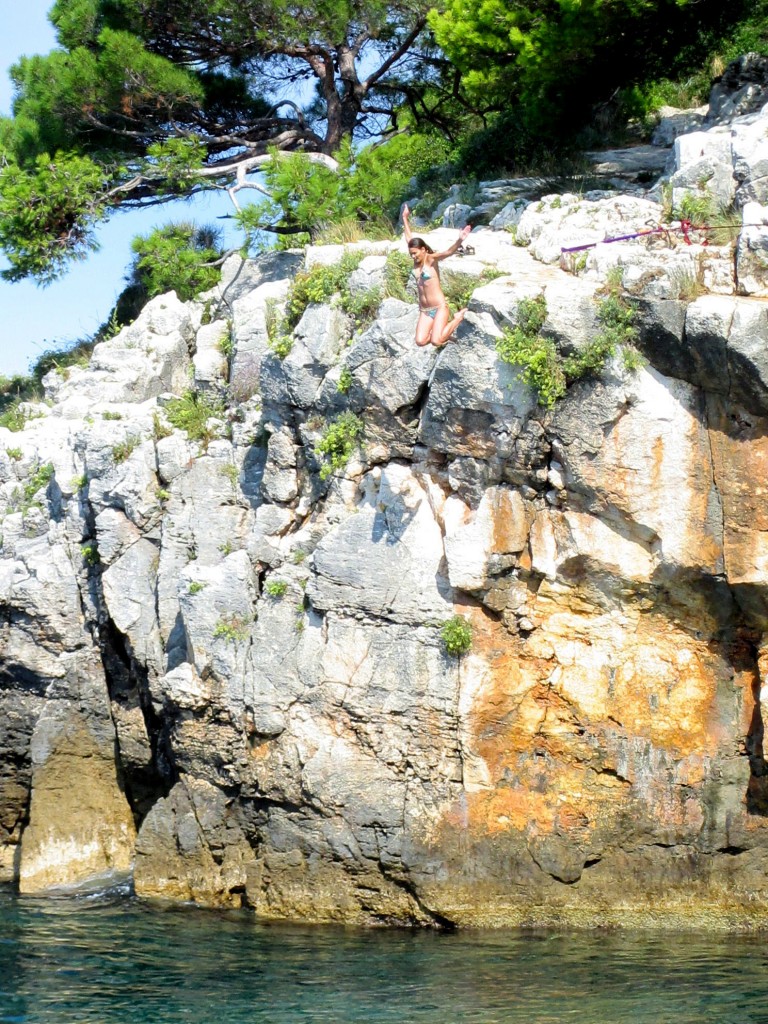 There are so many different aspects to The Adriatic that are hard to describe so, I'll show you.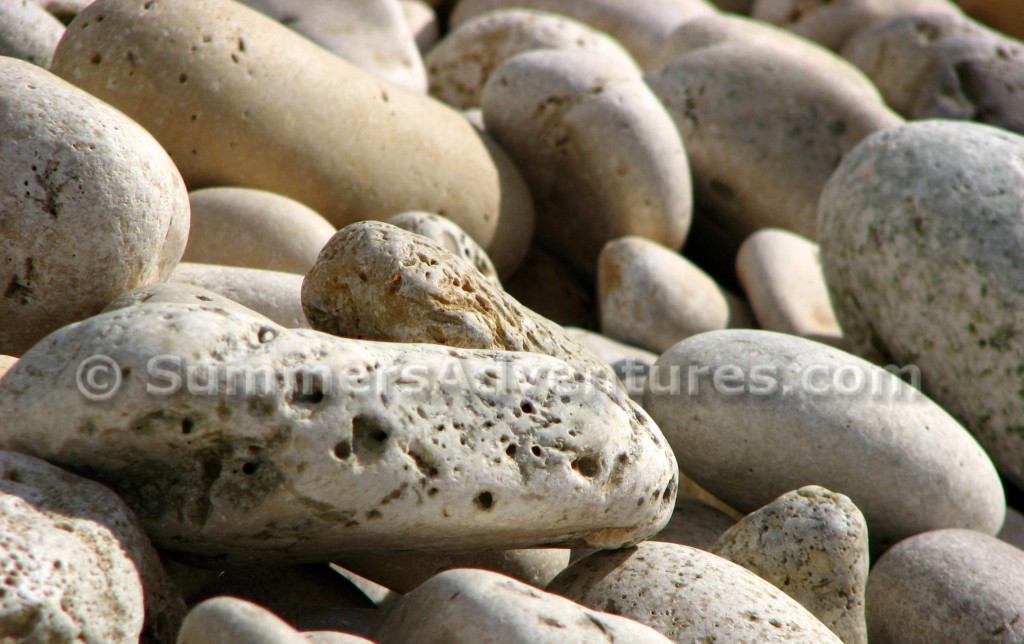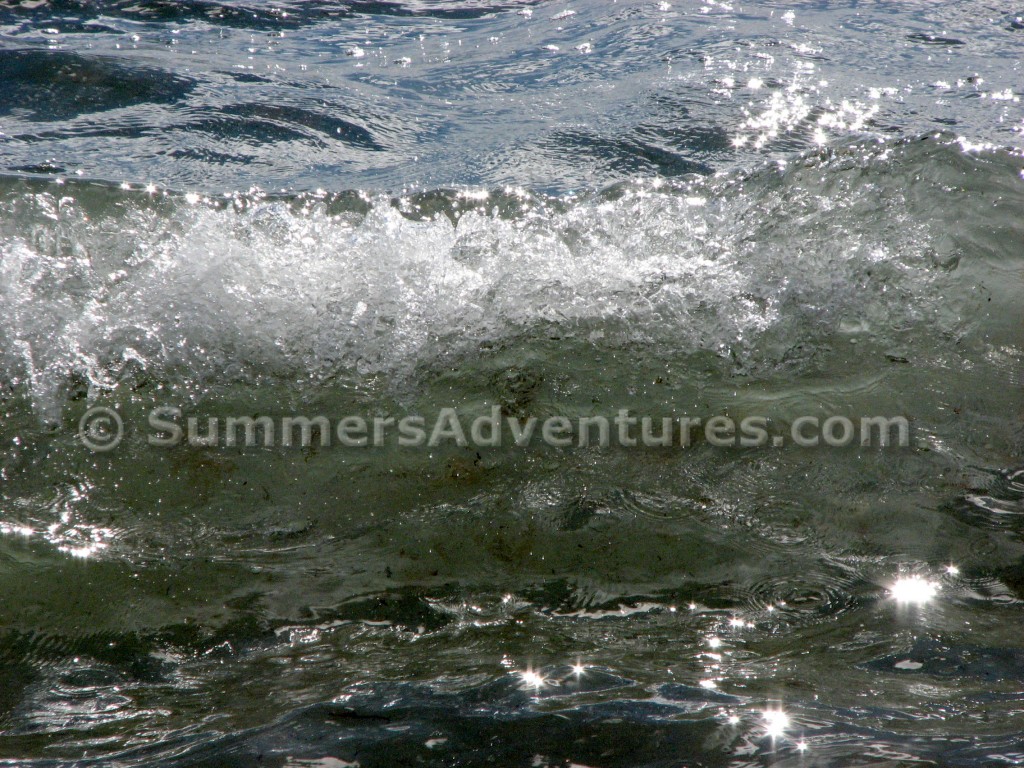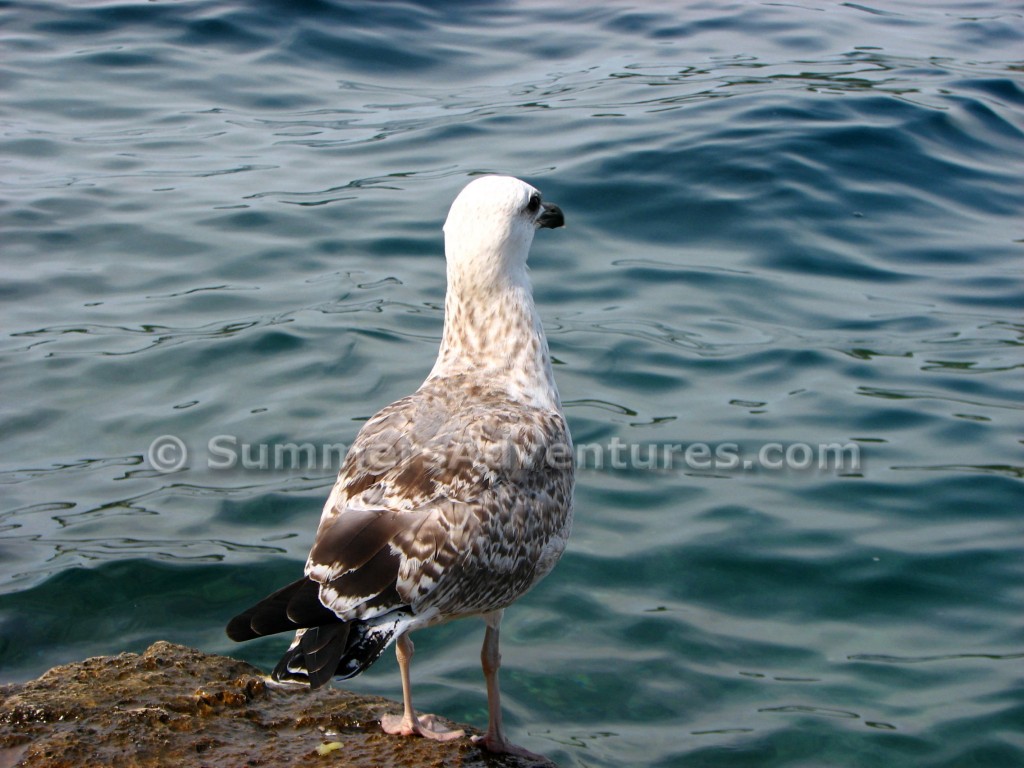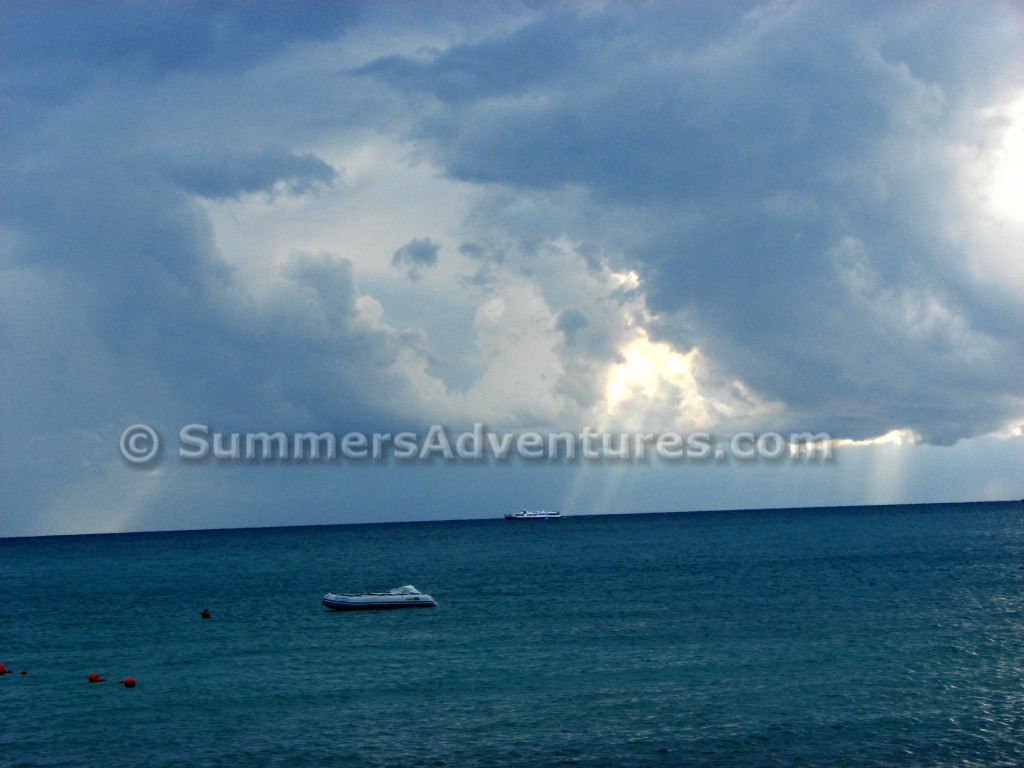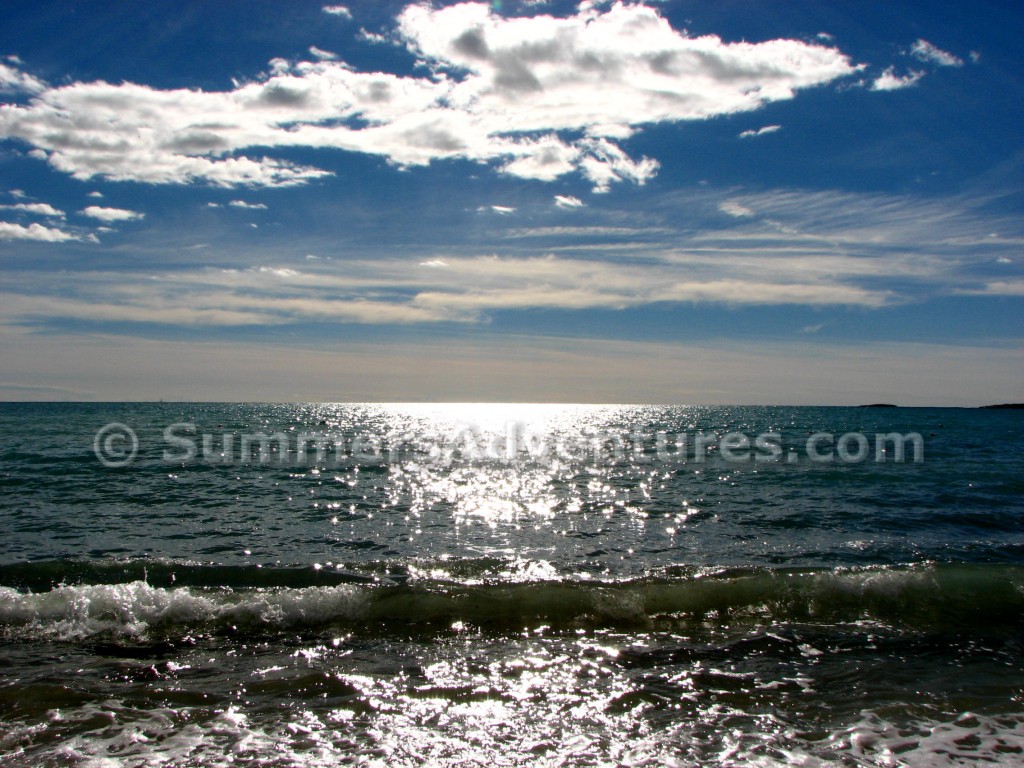 Can you tell yet what an amazing place it is?  I don't think anyone could dislike spending lazy days on the beach reading a book beside this!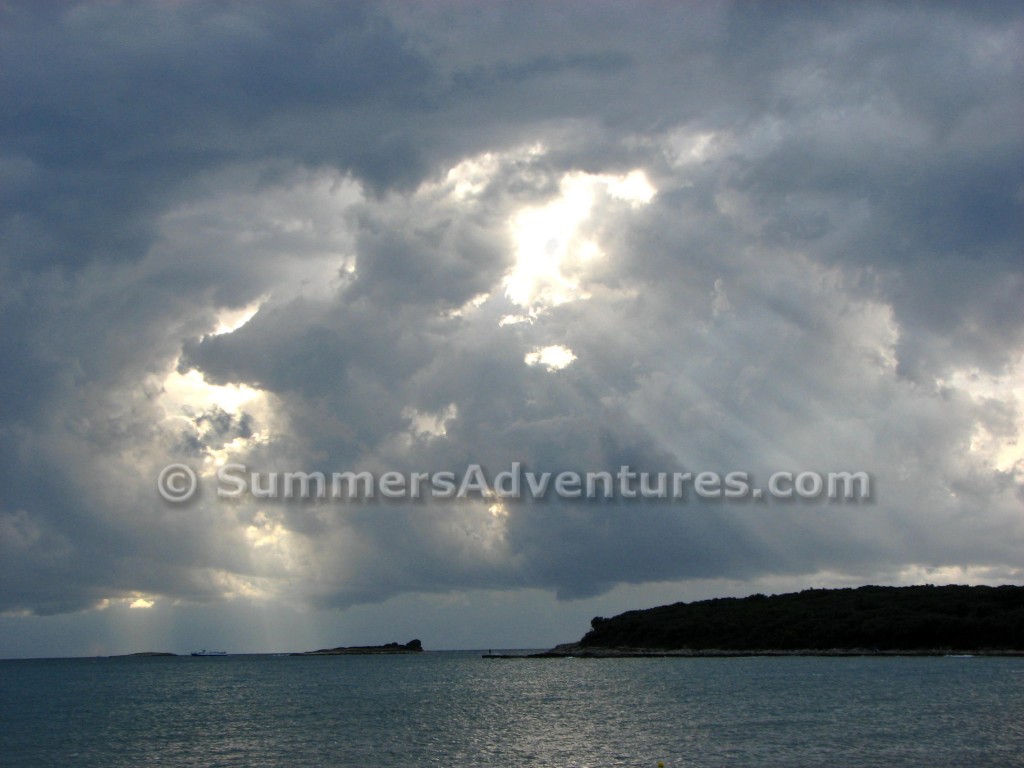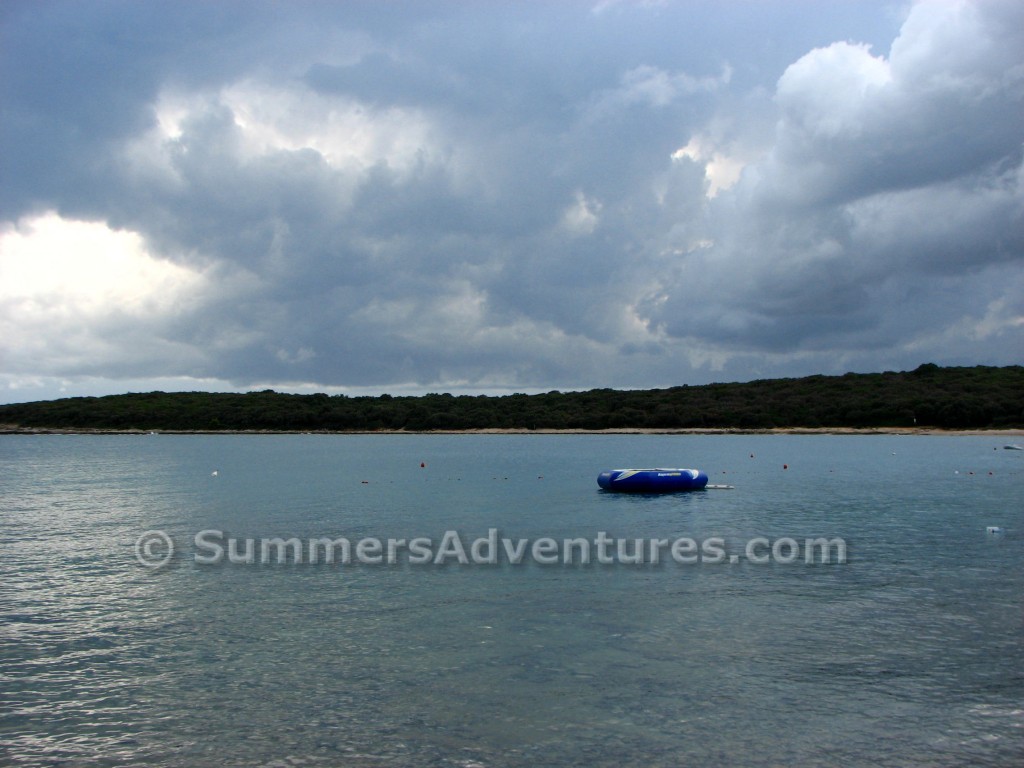 I know I love it!  I had such a great time spending days on the beach.  I liked it best when it got to the end of summer and tourists started to clear out.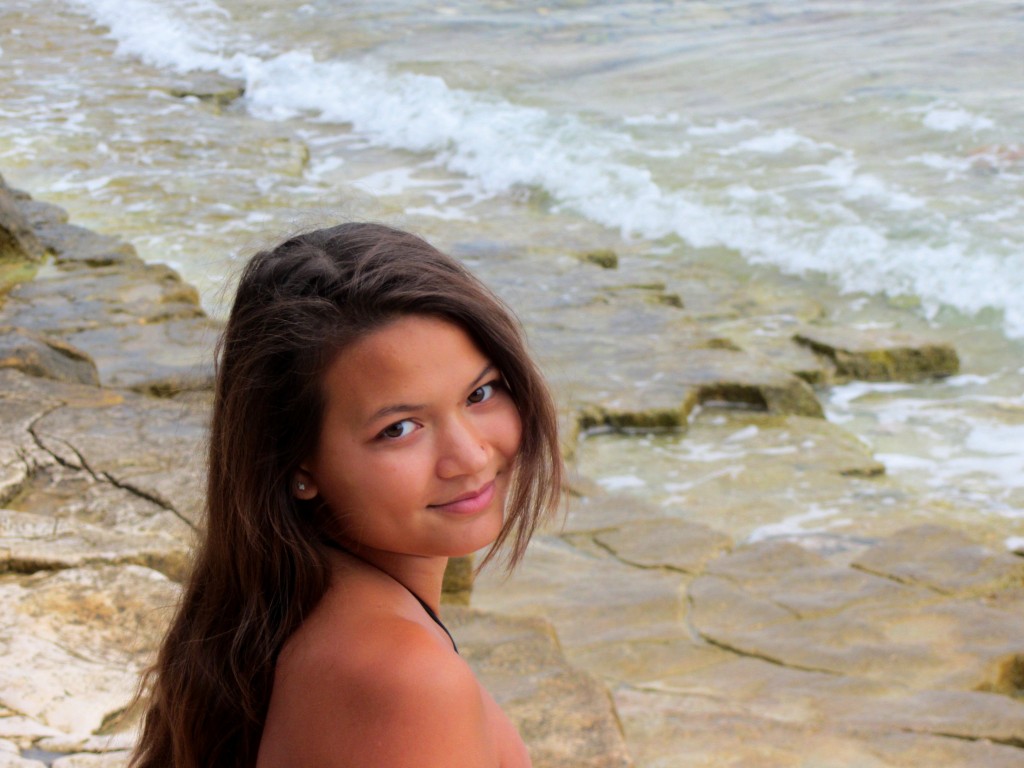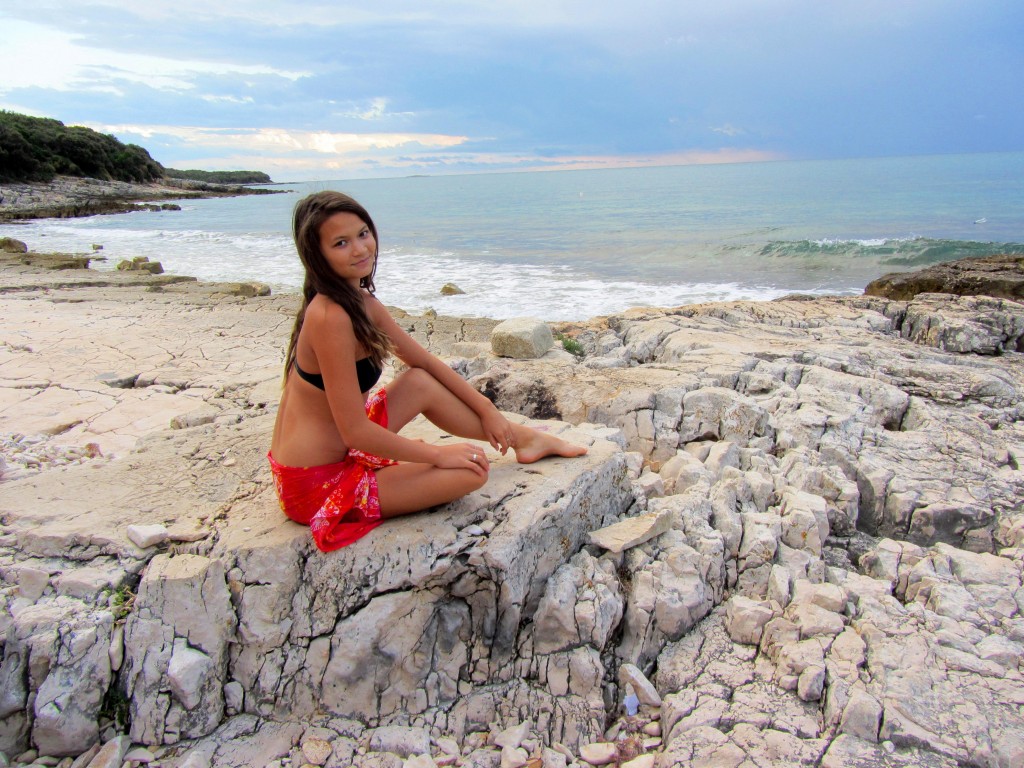 Usually when there is a storm outside I just stay indoors and wait it out till the sun comes back out again.  But on The Adriatic, I loved the storms!  The clouds make fantastic photos and it was just so beautiful!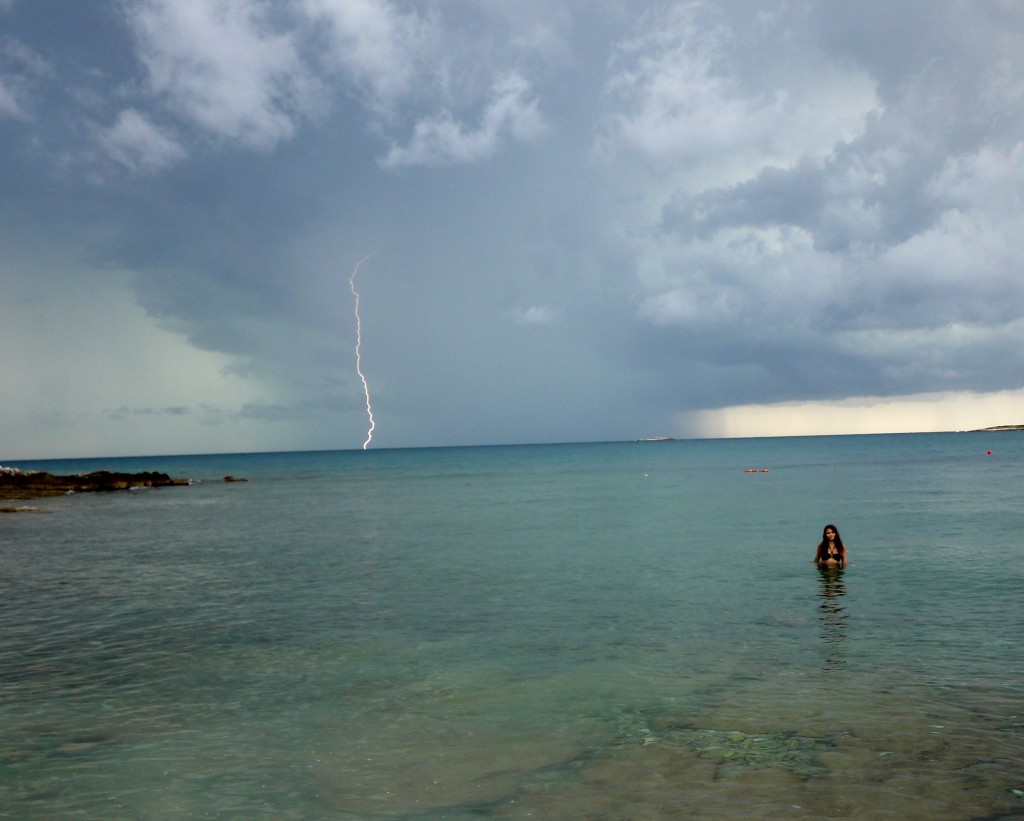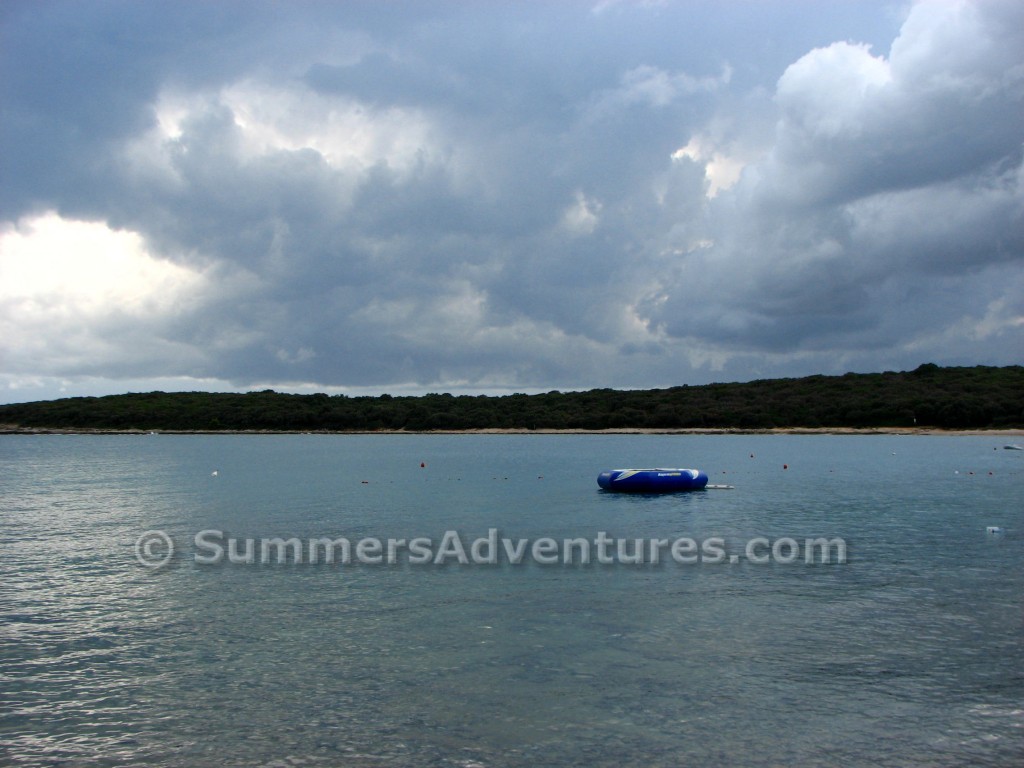 Just in general everything about the Adriatic is amazing.  Make sure that someday you go to Croatia and spend a while soaking up the sun and watching the waves!  You will be glad you did.