Where is Andalucia
Andalucia is the south of Spain.  Some of the bigger cities in Andalucia are Cordova, Malaga, Seville, and Granada.  All the places I've seen of Andalucia are BEAUTIFUL!  People are so friendly and helpful, the fresh produce and bread is amazing, and the quaintness is something special.  Add in the Mediterranean view from some of the villages closer to the sea, and I was sold.  🙂 Andalucia has to be on the list of the top three most beautiful places I have ever seen.
Some of the biggest attractions in Andalucia are:
Cathedral-Mosque of Cordoba
Fuengirola Zoo
Alhambra Palace and Fortress Complex
Nerja Caves
Balcon De Europa
I noticed some of the smaller towns in Andalucia had little tourist trains to ride around town in!  How fun.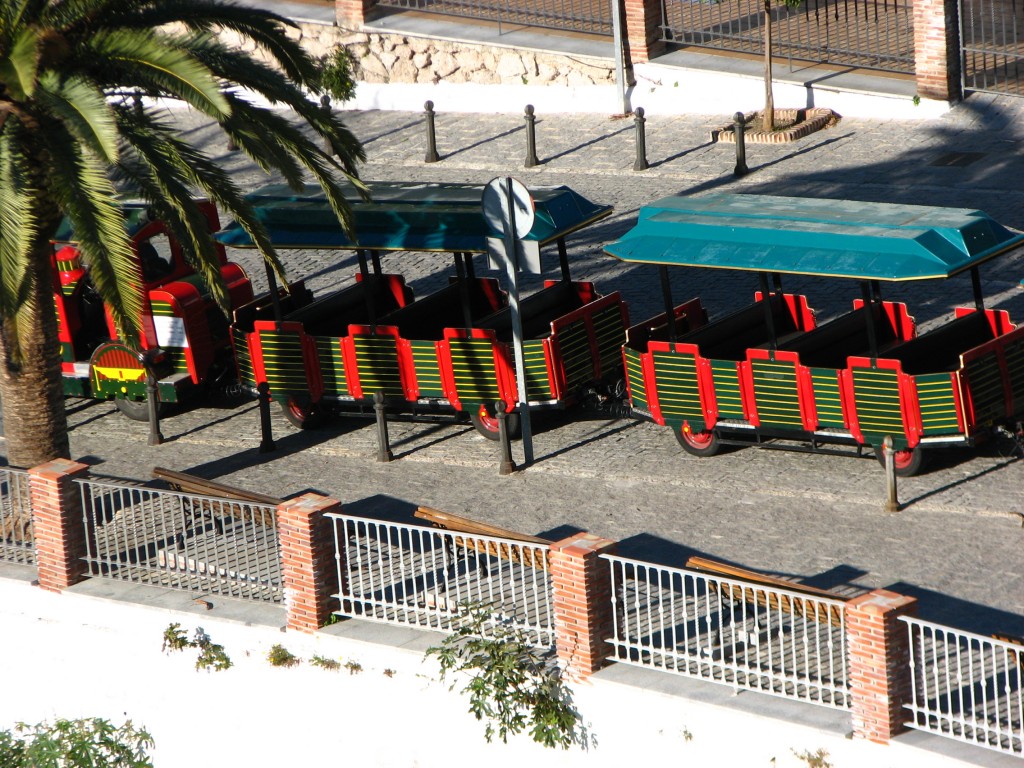 Here are some pictures form some of the small villages in Andalucia.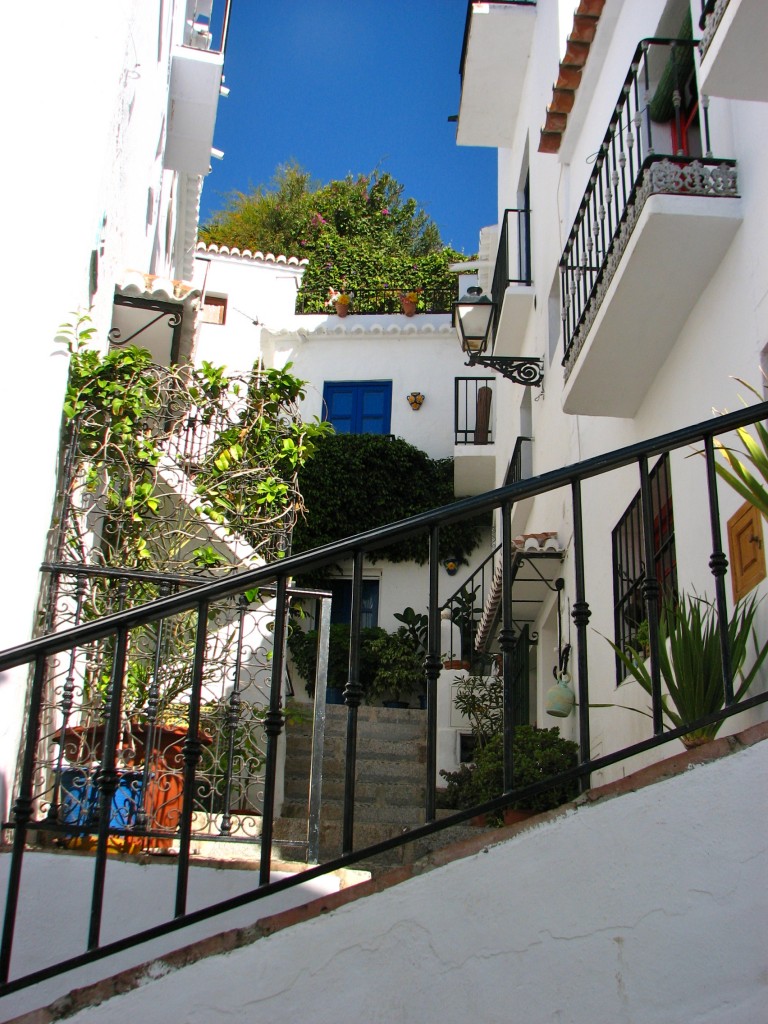 In Andalucia around 12pm most stores start to close down.  Because, from about 2-4pm its siesta time!  Schools start being let out, businesses shut down, and everyone goes home for a big family meal and a nice nap.  Cool huh? 🙂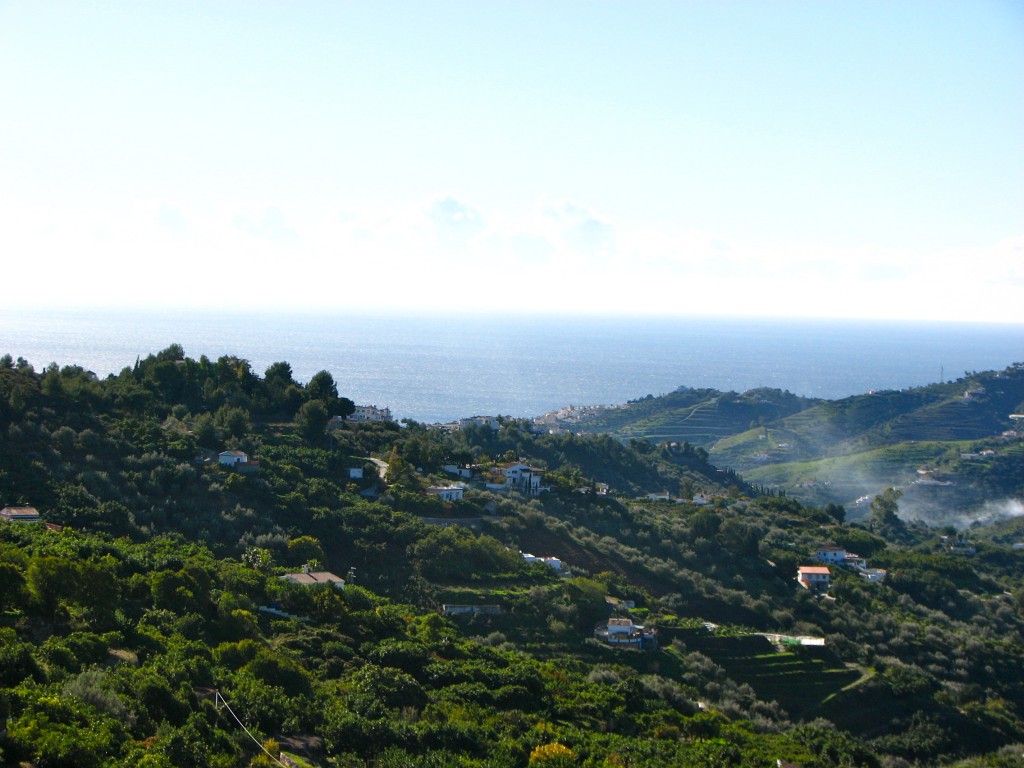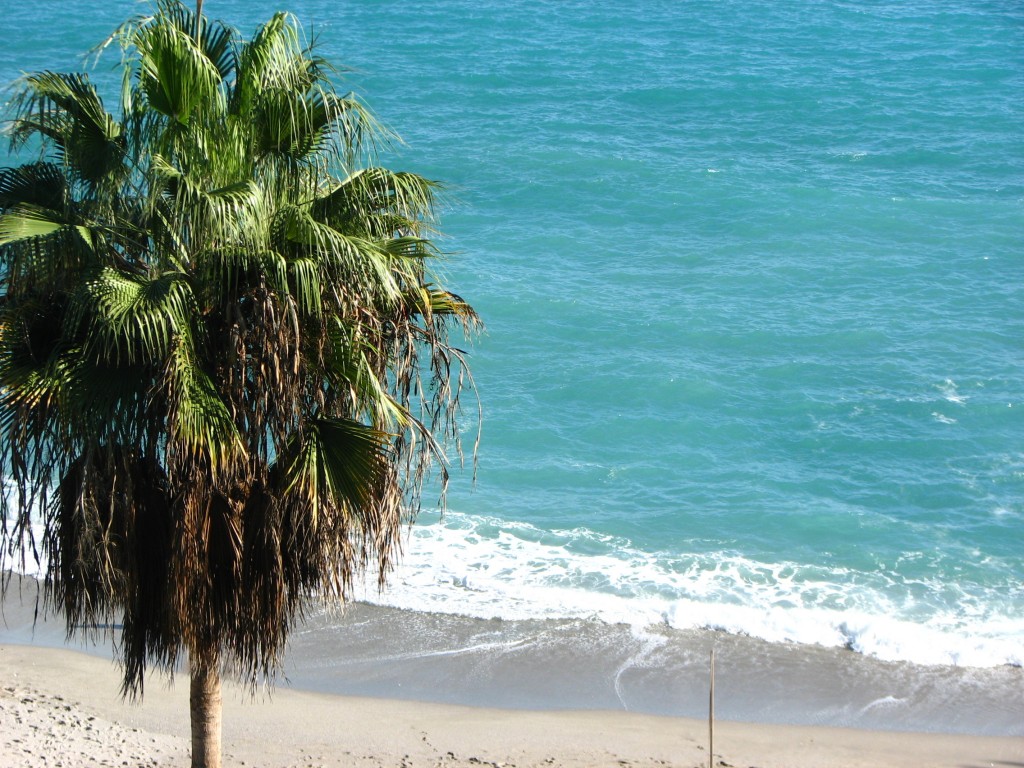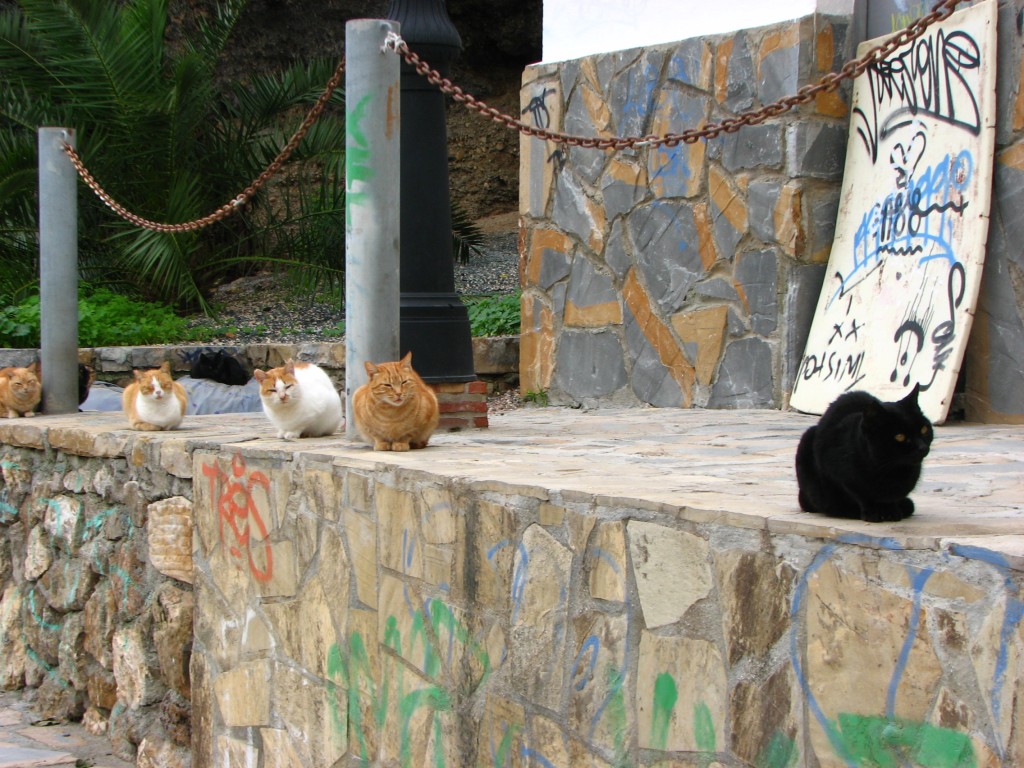 Do you like cats?  I'm more of a dog person myself…  Everywhere I've gone in Andalucia has cats EVERYWHERE!  Some are friendly, but it still is pretty weird seeing eyes watching you everywhere you go.  😉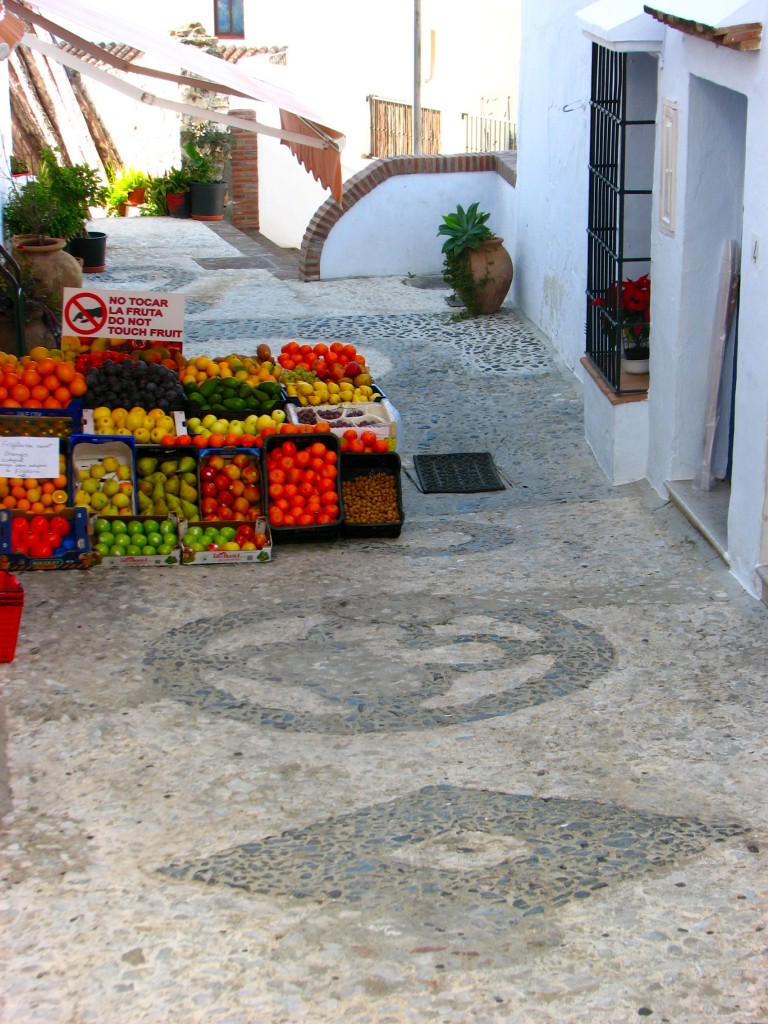 Where there are white washed pueblos carved out on the hills, an aura of quaint peacefulness everywhere, and most things revolve around spending time with each other.  Andalucia is a must see for everyone. 😀