Hair Tutorial: Hair Extentions
Hair extensions, pretty pop's of color to make your hair unique and reflect your style.  The first time I ever got extensions was at a hair salon.  But, there is a way easier and cheaper way!  If you go to Sally's Beauty Supply you can pick up supplies to do your own extensions.  🙂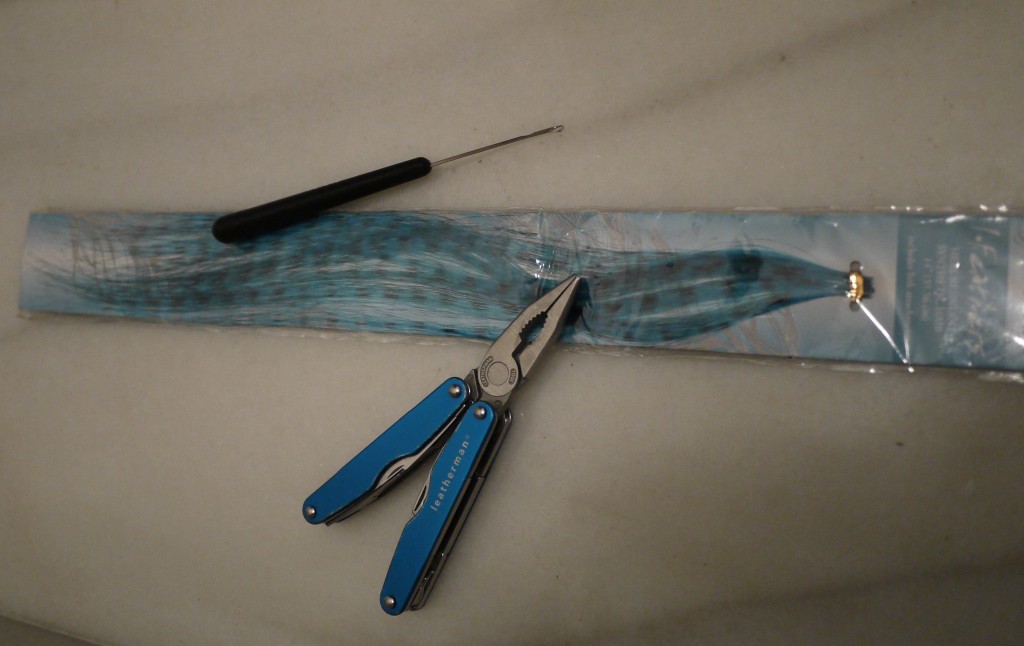 You will need:
A Micro Fusion Hook (about $4.00)
Feathers Synthetic Hair (about $3.00)
1 Pair Of Small Pliers (I just used my dad's multi tool and it worked just fine) 😉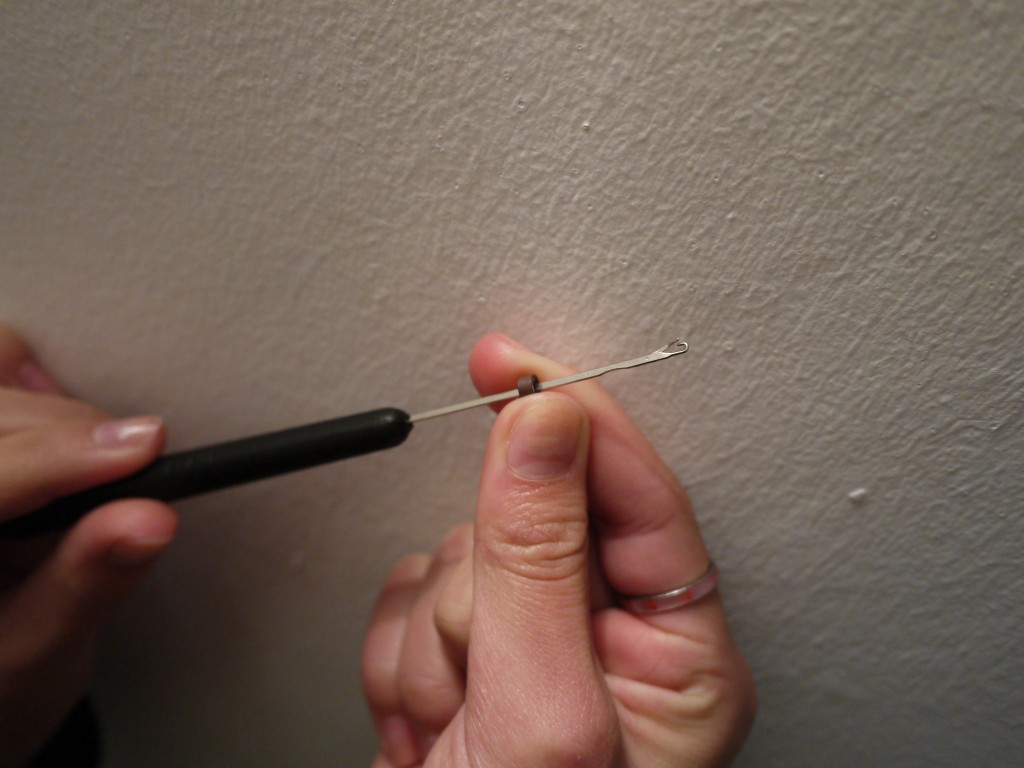 How to: Hair Feathers
1.  Inside the feather packet, is a little baggie of Sillicone Beads.  Take one of them and thread one of them over the Hook.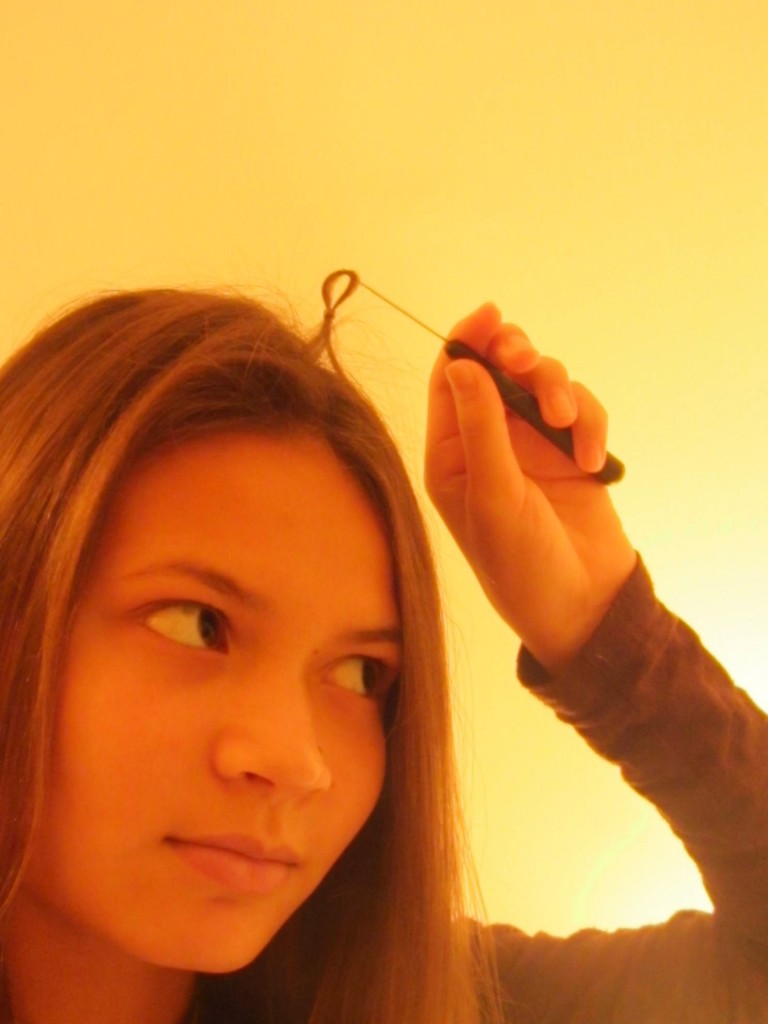 2.  Flip the top layer of your hair to the other side of your part.
3.  Take a a small strand of your hair near your roots.  And, thread it in the Hook and close the latch.
4.  Pull the bead off of the Hook.  Then, your done with the Hook and you can put it away.  And make sure you keep the bead on your hair.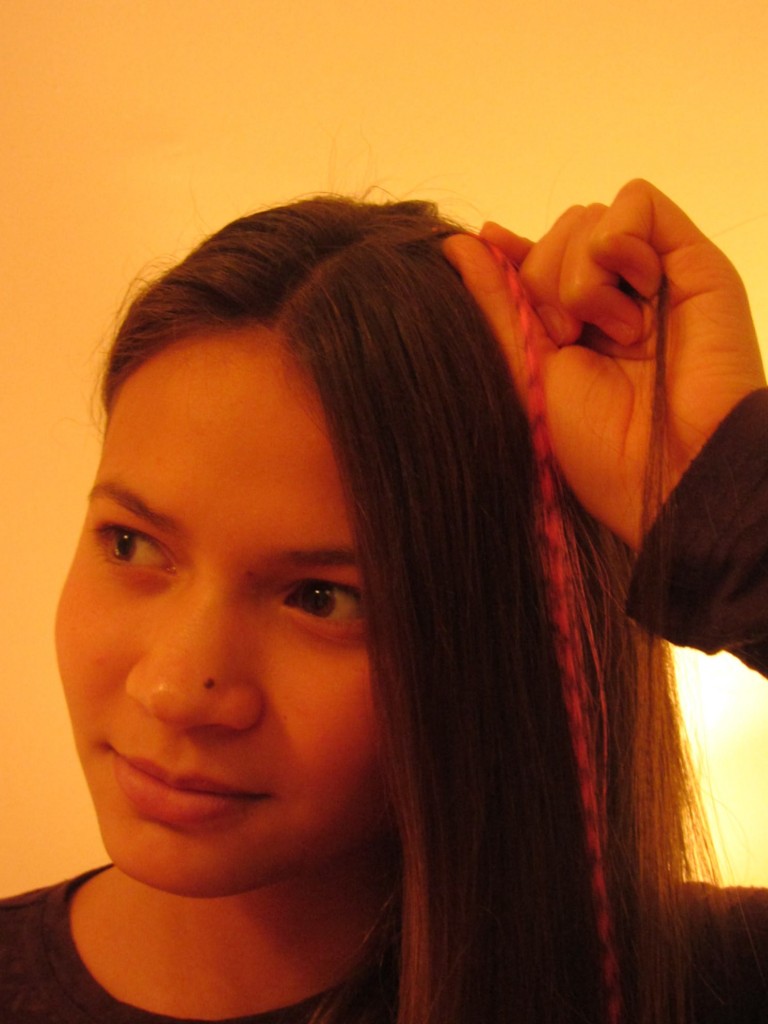 5.  Take one of the feathers and push it through the bead.  Make sure you don't push it too far through the bead though so it doesn't stick out.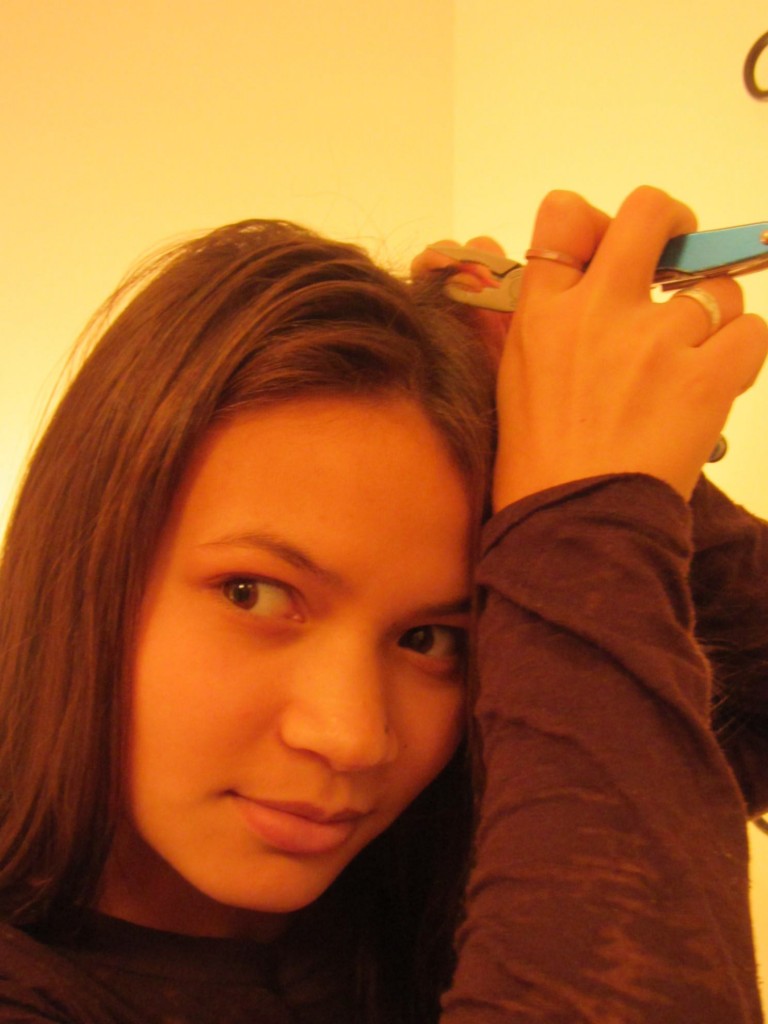 6.  Take the pliers and clamp the bead closed securely.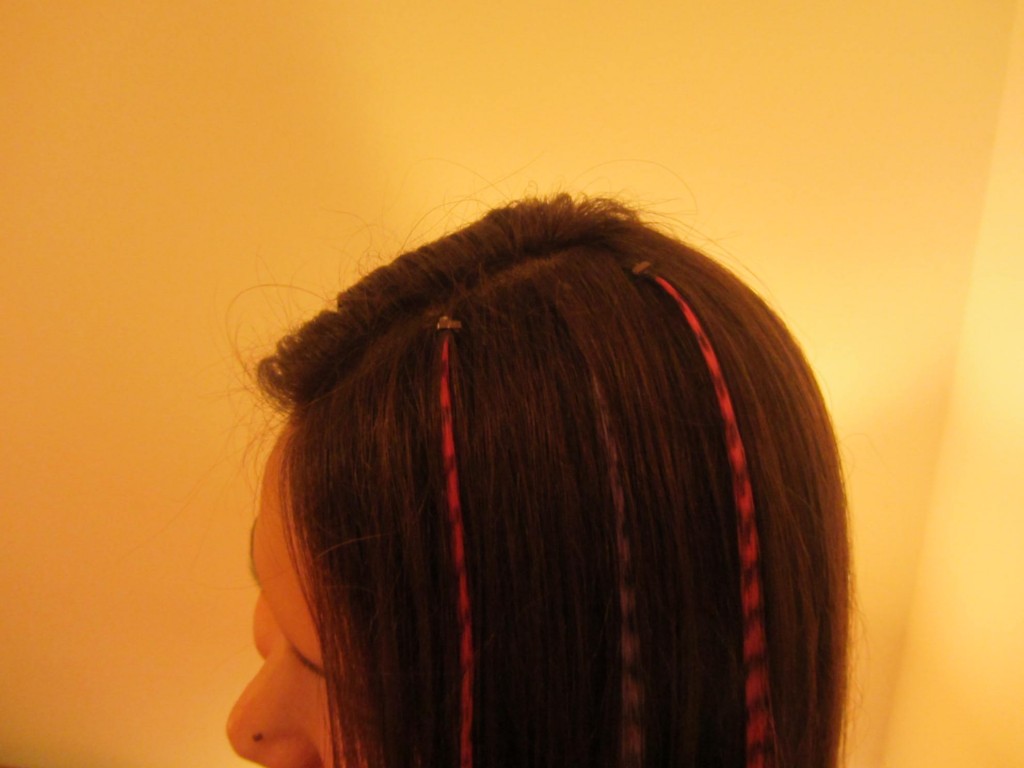 7.  After you have done all the extensions just flip your hair back over.  Trim of the ends of the feathers till they match your hair.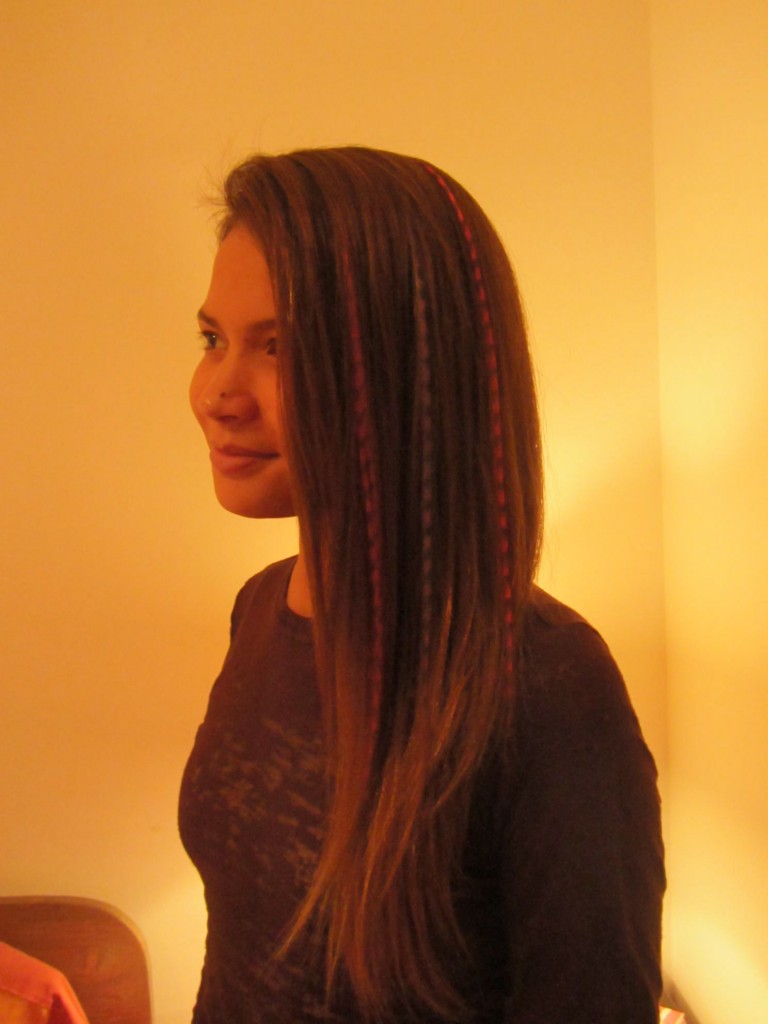 8.  When you are done with your extensions just take the pliers and clamp the bead the other way to take them off.
So, once you have your extensions you can curl them or straighten them just like the rest of your hair!  Have fun with your extensions! 🙂