Ever-Pretty Vintage
Let's face it, vintage is coming back, and I LOVE it. Vintage is one of those classics that just never go out of style.  Like Lucille Ball, Audrey Hepburn, and Marilyn Monroe.  It is simply timeless.  So when I was browsing through the multitude of beautiful Ever-Pretty dresses and stumbled across this new arrival, I knew I had to have it!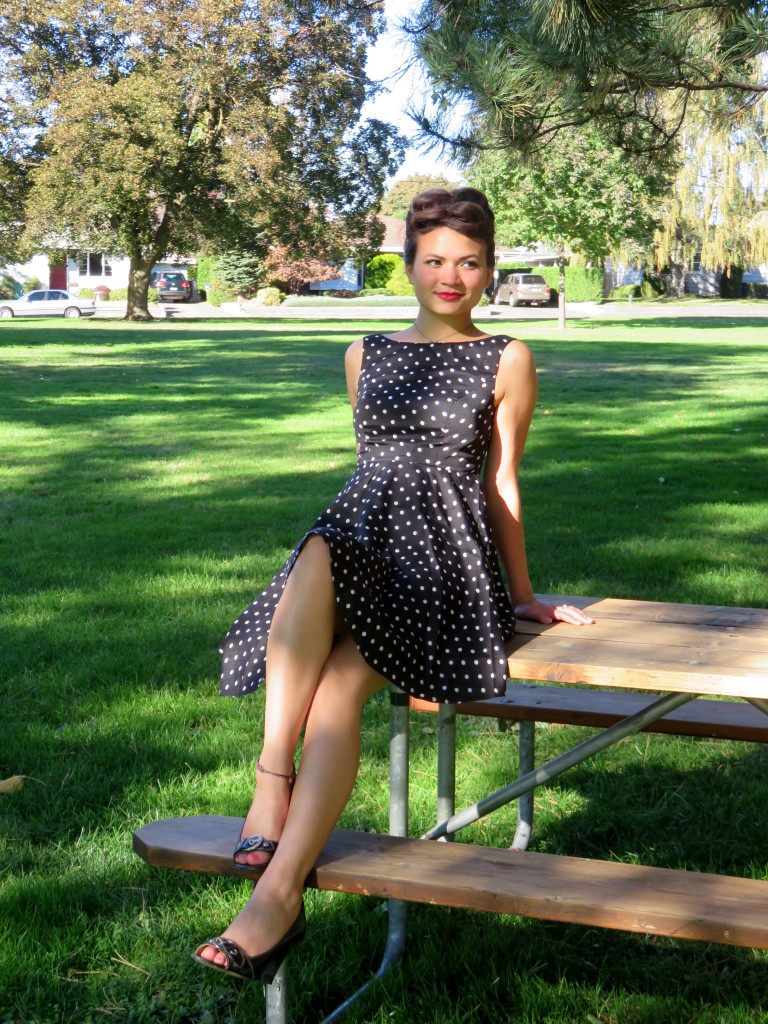 I did my hair up in my attempt at 'poodle hair', added some winged eyeliner and red lips; and felt as if I had walked out of the 1950's.  I loved it.  It is a dress so classically simple and beautiful.  Fancy enough to wear out to an event and casual enough to wear out for a simple town day.  I can't tell you how many compliments I got from people!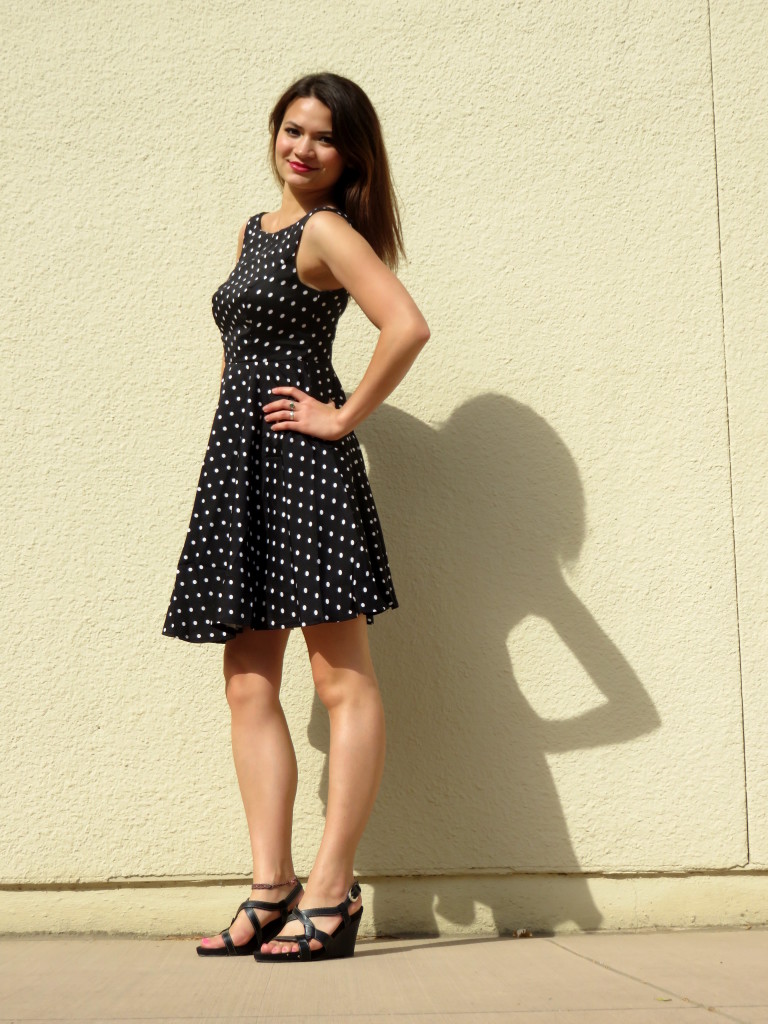 The dress details
This dress is made of a silky smooth material that feels great to wear.  It has a V cut in the back, which adds a modern flair.  The dress also has a wonderful cut at the neckline which I found very appealing and classy.  There is a full skirt, so have fun doing twirls and watching it circle out.  Of course, the polka dots are a cute upbeat pattern to keep the dress looking young and playful.  I also think the length of the dress is just right.
Ever-Pretty Dresses
I have never had any problems with quality or options when it comes to Ever-Pretty dresses.  The workers are always cheerful and friendly and ready to help.  I love the wide variety of dresses they offer, there is one for every occasion!  I highly recommend browsing through some of there new arrivals!  Click here to do so!!!
Check out Ever-Pretty!
Website: http://www.ever-pretty.com/us/
Facebook: @everprettydresses
Instagram: @everprettycom