Del Sol
I love clothes.  And traveling around so much, you only have room for your best clothes.  I came across a clothes company Del Sol and knew I had to get one of their products.  They do color changing clothes!  The clothes actually change color when you go into the sun, isn't that incredible!  Del Sol has been in business since 1994, they have over 100 stores worldwide!  I loved reading their story, click here to read it yourself.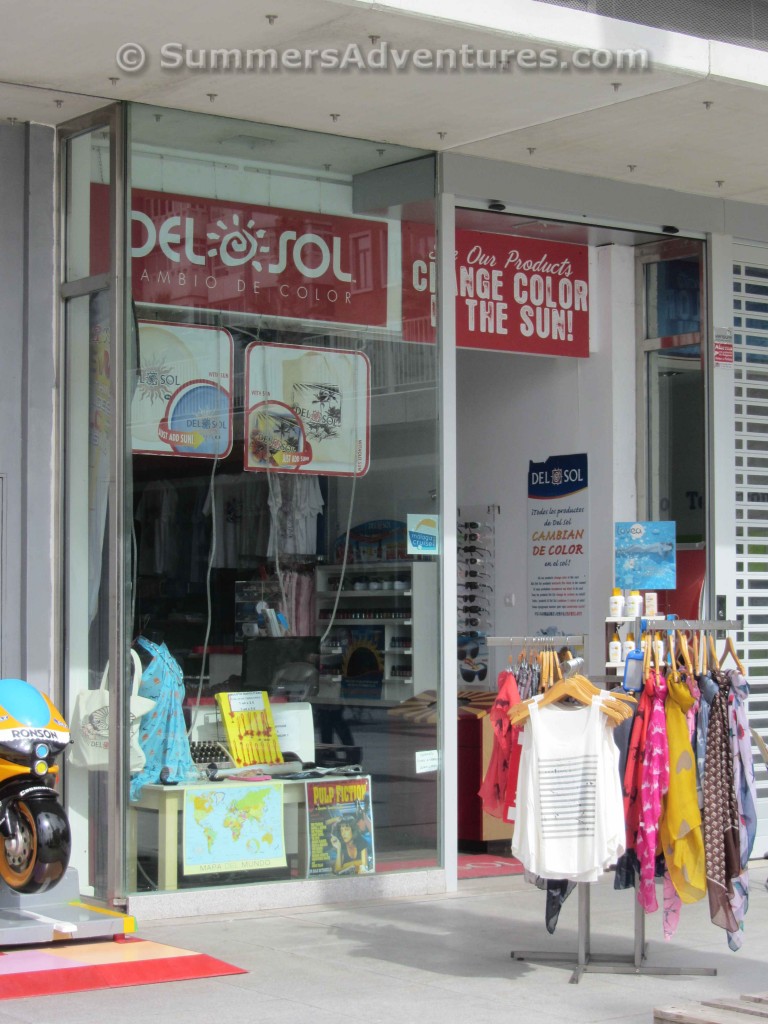 I knew I had to get one of their products while I was in Malaga.  After quite a lot of deliberation over what I wanted to get, the have a great selection and its hard to choose!!!  I eventually decided with the warm weather coming, I should get a sundress. I loved it as soon as I put it on, and I couldn't wait to watch it change in the sun!  Luie wanted to get a t-shirt too, it was hard for him to choose though because they had so many adorable shirts with clever sayings.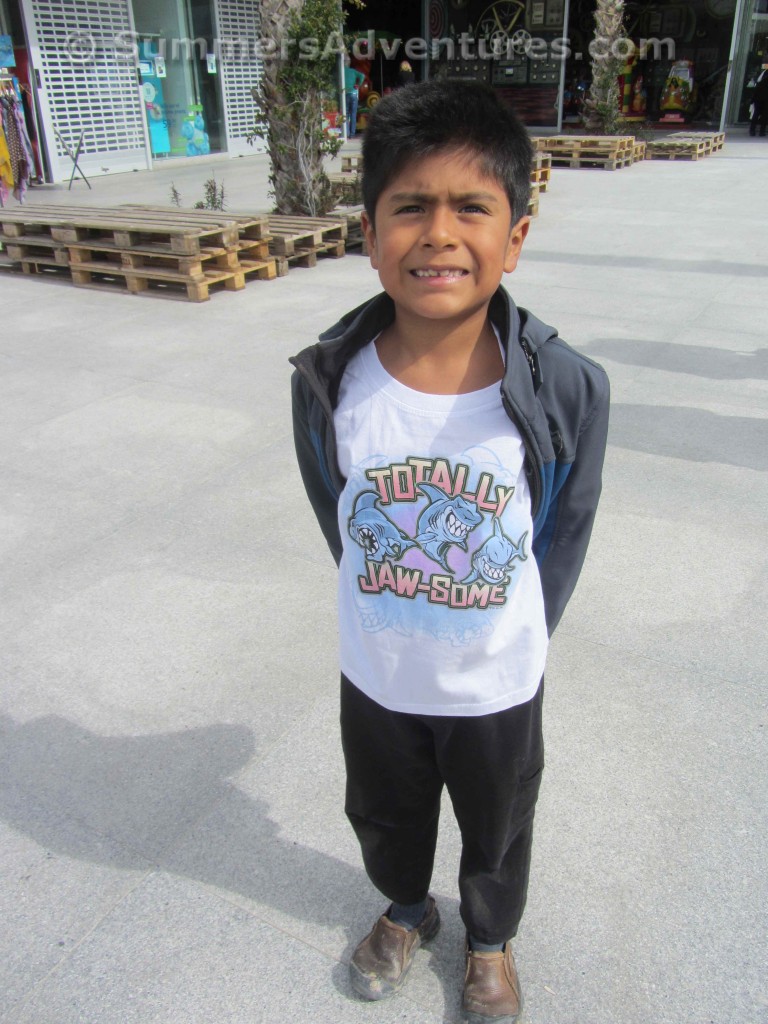 Color Changing Clothes
Del Sol isn't just clothes though either, they also have color changing nail polish, shoes, and bags!  Finally we both got what we wanted and headed straight for the beach to watch our clothes change.  The clothes started out black and white, and went we went into the sun this happened!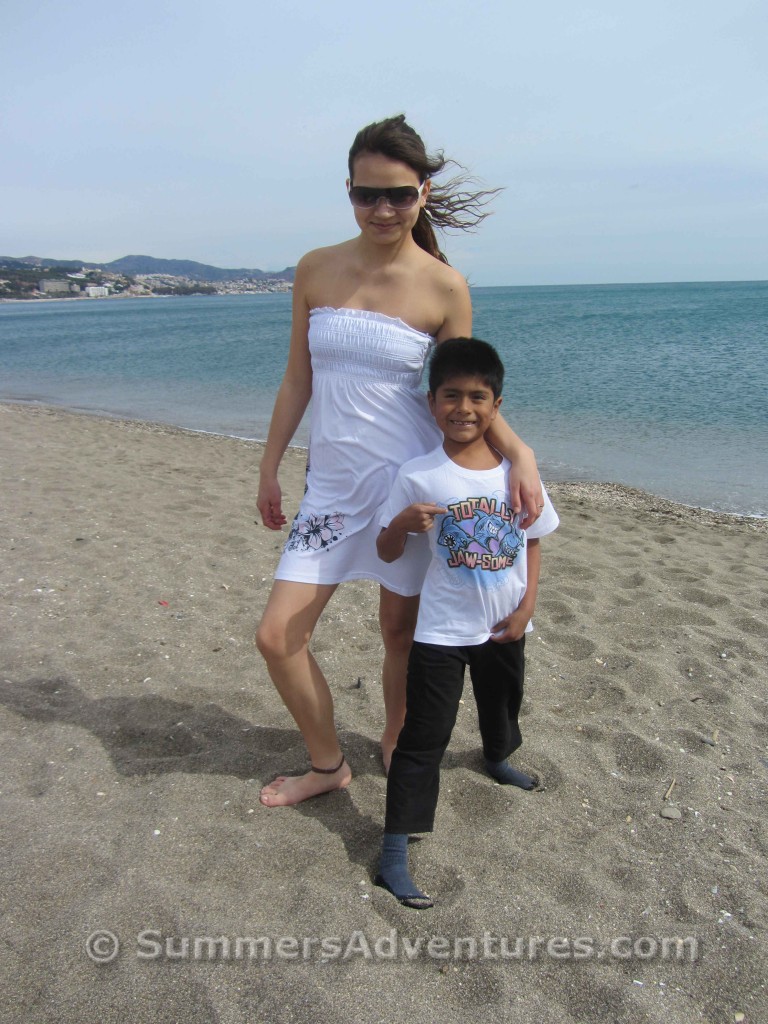 I found it incredible how fast the color changed and how well too!  I was expecting the places that would change color to be a stiff plastic material.  Was I ever wrong!  The fabric that changed color was just as soft as the rest!  I was very impressed with Del Sol, they really do have great quality products.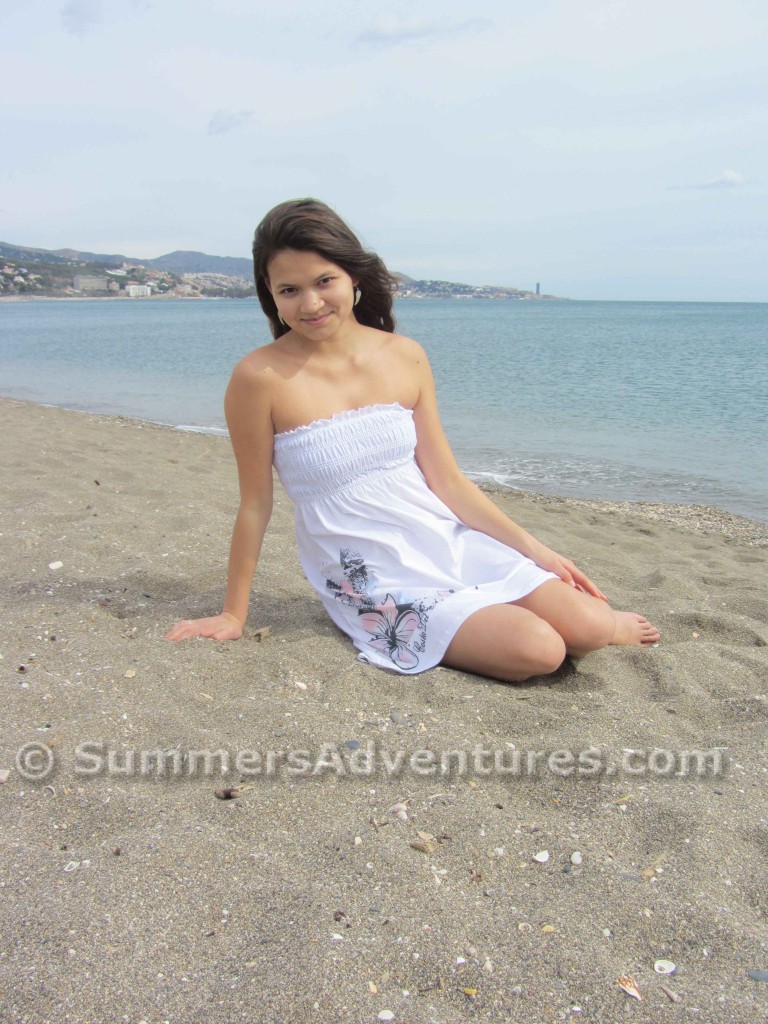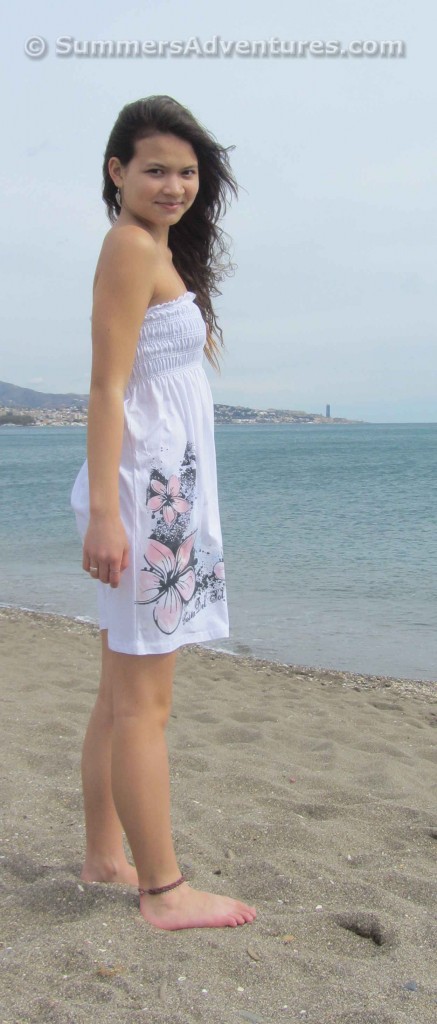 I know that this summer I will be looking for a nearby store to get some of their color changing nail polish too!  I am looking forward to wearing my sundress all summer long!  It's such an interesting store, it's not just your average clothes it's something unique and special!  I'm sure I will be be going back to Del Sol again for more!  If you are starting to get some new summer clothes make sure you check out Del Sol!  Check out Del Sol!
http://www.delsol.com/
Twitter: @DelSolColor