T-Shirt to braided halter top no sewing!
So after trying out the neckline braiding I had so much fun that I did more. I turned this plain t-shirt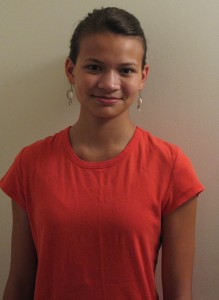 Into this cute halter.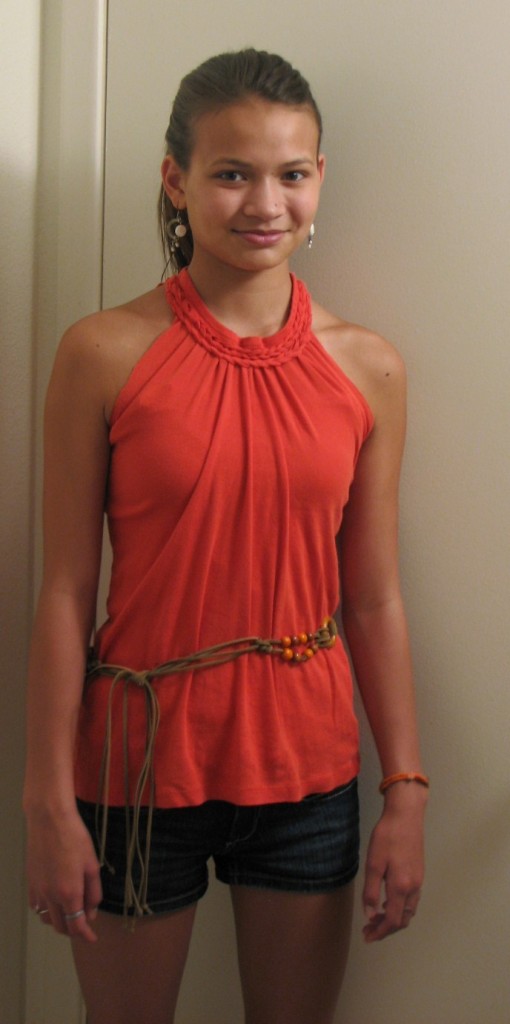 How to alter t-shirt to halter top no sewing:
1.  Follow the directions and do these steps click here.
2.  Do another braid underneath the first but only in the front.
3.  Cut off the sleeves of the shirt. Then, cut a halter top shape from shoulders up towards the neckline.
4.  Cut carefully around the braid.
5.  Accessorize.