Desserts
Is there anything better after a meal then to try a traditional dessert of the country you are in?  I love trying different classic desserts around Europe, and after a lot of thinking and two years of trying desserts, I was finally able to compile a list of my top 10 favorite desserts around Europe.
10. Mince pies, UK
Mince pies are small pies that are filled with dried fruits and spices. They are a holiday dessert in the UK during Christmas, and a fun festive way to celebrate. Not everyone likes mince pies because of the unique rich flavor, however they are certainly something to try.
9. Tortas, Spain
Tortas in Spain are like pie crusts circles that come in different flavors. There is anise, orange, original, and a few more. Tortas aren't too sweet of a dessert which is a nice change from overly sweet desserts. They are crispy, lightly flavored, and a nice way to end a meal.
8. Gelato, Italy
Many people have heard about gelato in Italy. It certainly is very tasty. A small serving of perfectly flavored, creamy, and overall delicious way to end a meal. The gelato comes in SO many different flavors, you will find something to everyone.
7. Chocolate crepes, France
Crepes in France are a specialty in their selves, but the chocolate crepes that you can find in many places around France mmmm! They are so mouthwatering and delicious, a dessert no one could resist.
6. Cream Cake, Lake Bled
Cream cake is one of the desserts that is actually region specific, the best place to get cream cake is Lake Bled Slovenia. It is such a delicious dessert. With perfect layers of different textures, it is an unforgettably good dessert. You can get cream cake in original, berry, and chocolate.
5.  Assortment of cheese
This is technically not a dessert.  However an assortment of cheeses eaten after dinner is common in Europe.  It may sound strange, but after trying this a few times, you will see what a nice change it is from a sweet dessert.  The cheeses can be soft, hard, aged, with fruit, and from different regions.  I love finishing a meal with cheese and crackers!  I will be doing a post this week about why cheese is eaten after meals, so stay tuned for that.
4.  Pfeffernüsse, Germany
This holiday cookie is my favorite!  A gingerbread cookie covered in powdered sugar or chocolate.  They can be dipped in tea or coffee or just eaten plain.  Pfeffernüsse are such a delicious treat sweet enough to be satisfying and not to rich that you can't eat more than two at a time.  🙂
3.  Macaroons, France
Macaroons, the perfect mix of flavor, crunch, and delicious filling.  I love macaroons, they are small enough that you can choose more than just one flavor to try which is also a big plus!  Check out my post on macaroons here.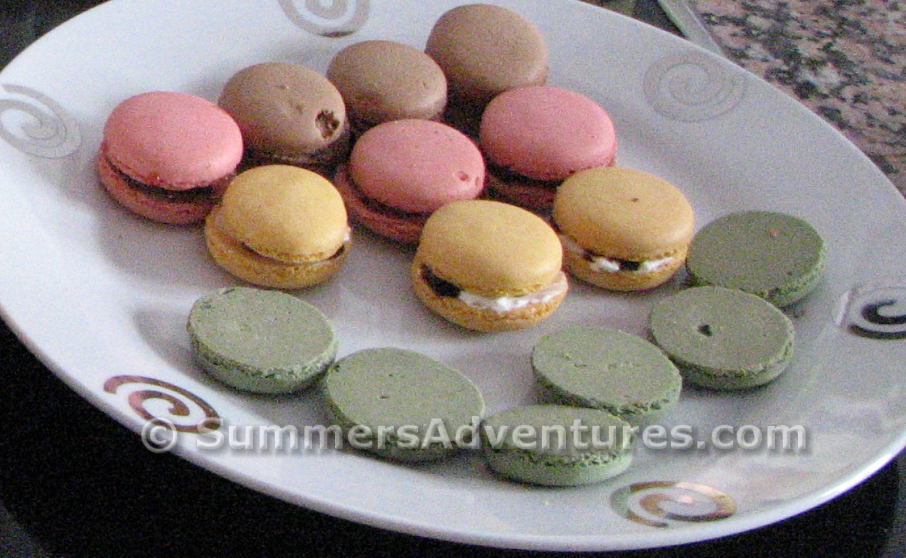 2.  Meringues and double cream, Switzerland
One of my favorite memories is sitting around a big table with my family trying meringues and double cream for the first time.  This dessert is VERY sweet, and the meringues are basically just sugar, but one bite and you won't care.  The combination of the textures of meringues and double cream is incredible.  Double cream is one of my all time favorite things, it can pretty much go with anything and make it better, so it makes this dessert a MUST try.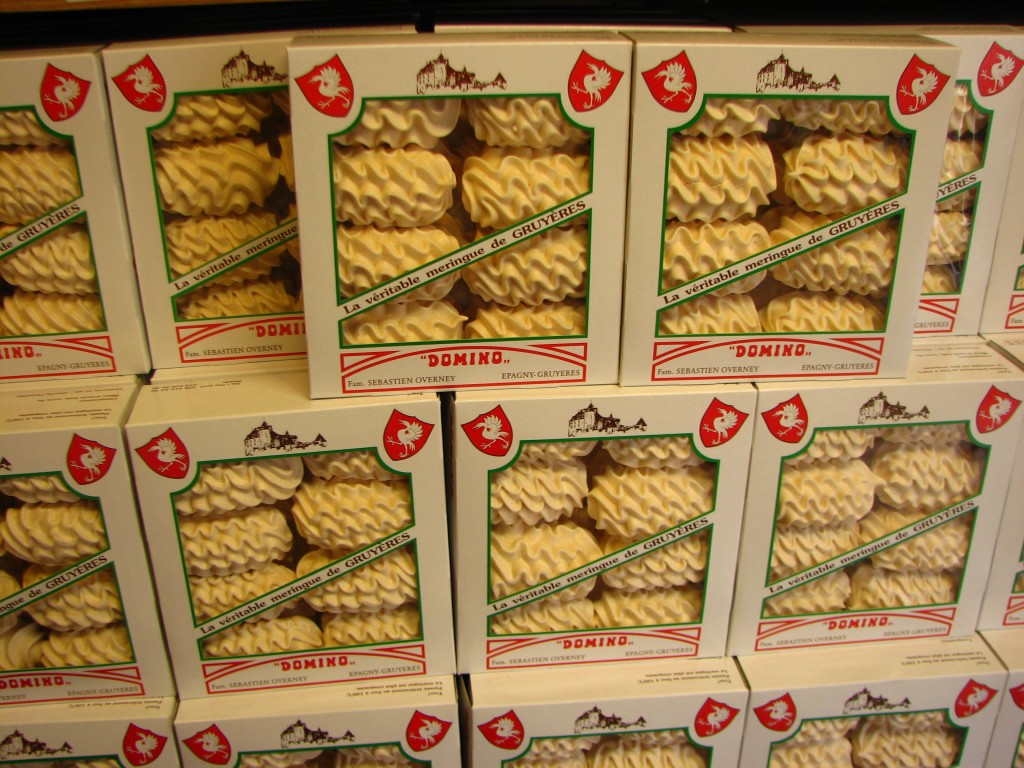 1.  Belgian Chocolate, Belgium
I LOVE chocolate.  Eating chocolate around Europe I discovered the best chocolates are in Belgium.  Brugge Belgium is where I had the best piece of chocolate I've ever tasted, dark chocolate with a honeydew filling.  WINNER!!!  There are so many unique combinations of chocolates as well as classics done to perfection.  There is no doubt in my mind the Belgian chocolate is the grand winner for best dessert in Europe.