My book about a little red dog
It has been a year since Saffron, and reading A Dog For The Holidays just makes me so happy remembering her.  This book is about a little red dog that I found in a little sugar cube village in Spain.  She stole my heart, and I loved the time I had with her.  So now, I have a book I have written and illustrated about her!


It is the true story of how I found Saffron, and all the adventures we shared.  The story takes place in a sugar cube village in Spain that is perched on a hill overlooking the Mediterranean.  It is lined with orange trees and has beautiful cobblestone streets.  It is also the place that I found a little red dog, that made this amazing place even more exciting and special.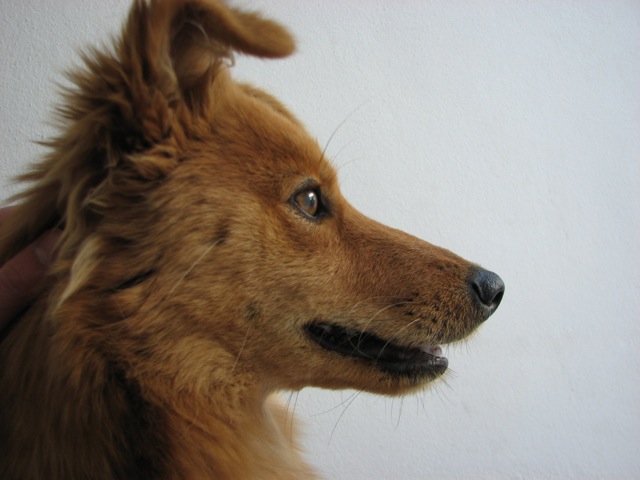 I illustrated all of the photos myself while in Croatia, and they are all real photos that I painted.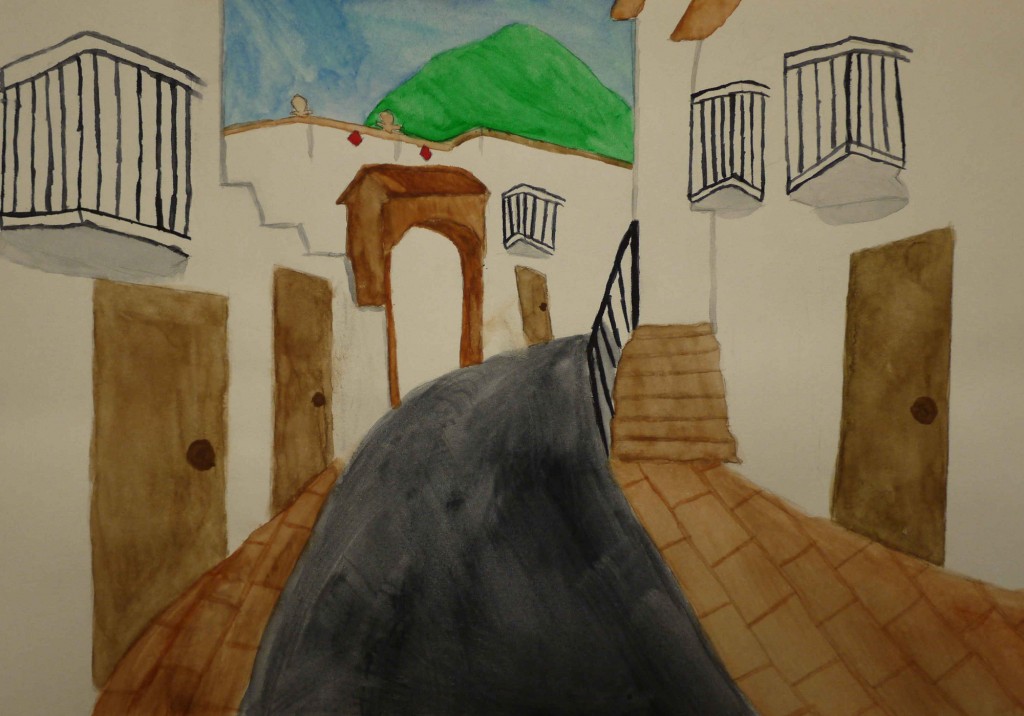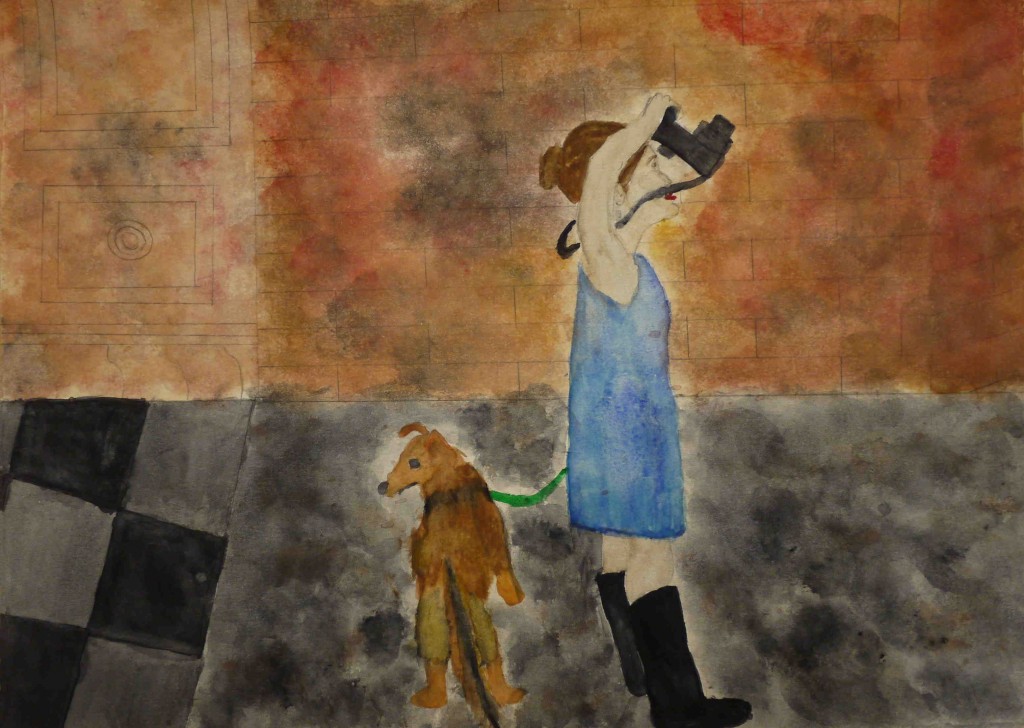 I am so excited about this book, and I can't wait for people to start reading this story about a sweet little dog.  So please make sure you check out A Dog For The Holidays, it is a story everyone can enjoy.  By the time you are done reading about Saffron, she will have taken your heart too.