Ever-Pretty
I love dresses.  Who doesn't?  I had been looking for a fashionable, classy, and fun dress for a while.  As soon as I found Ever Pretty, I knew instantly I would find what I was looking for there.  I am a VERY picky dresser, so it shocked me when I scrolled through their dresses loving every single one.  What shocked me even more was the prices!  Gorgeous dresses for VERY reasonable.  After a long debate of what dress I should get (I have a hard time making decisions. 😉 ) I chose the perfect dress.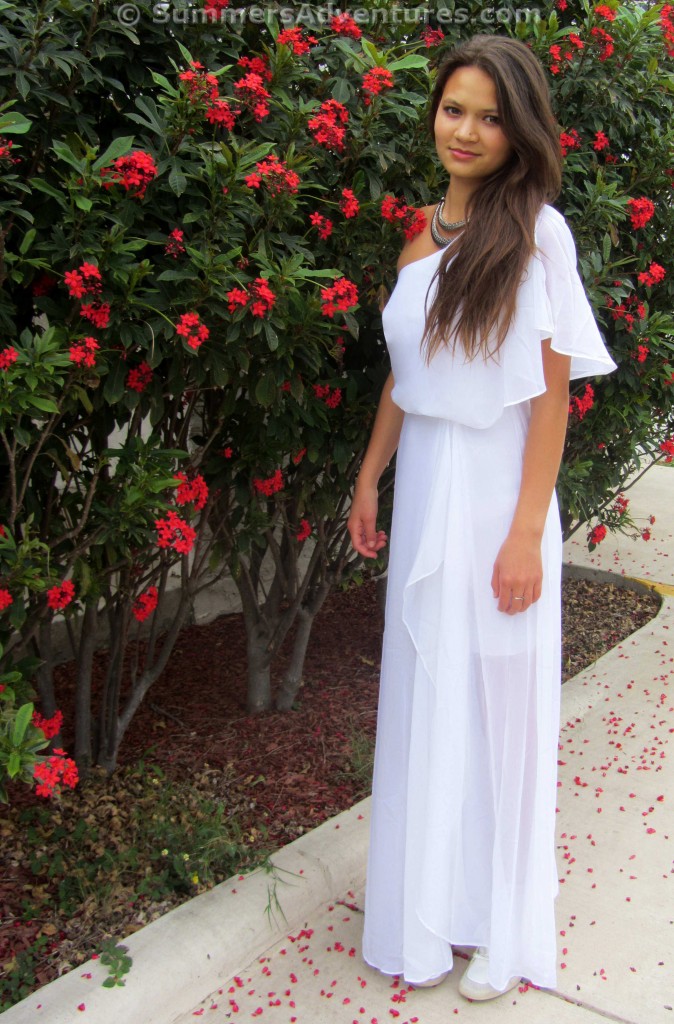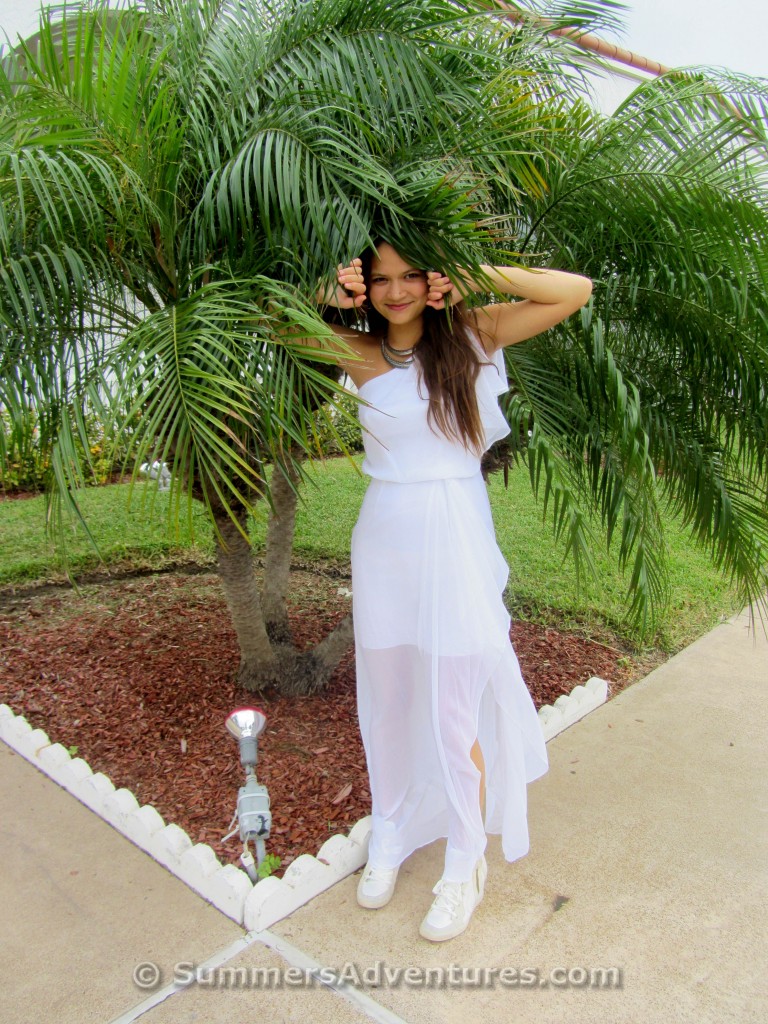 I loved the style of this dress.  With beautiful asymmetry, one shoulder, slit on the leg, and beautiful Grecian style sleeve.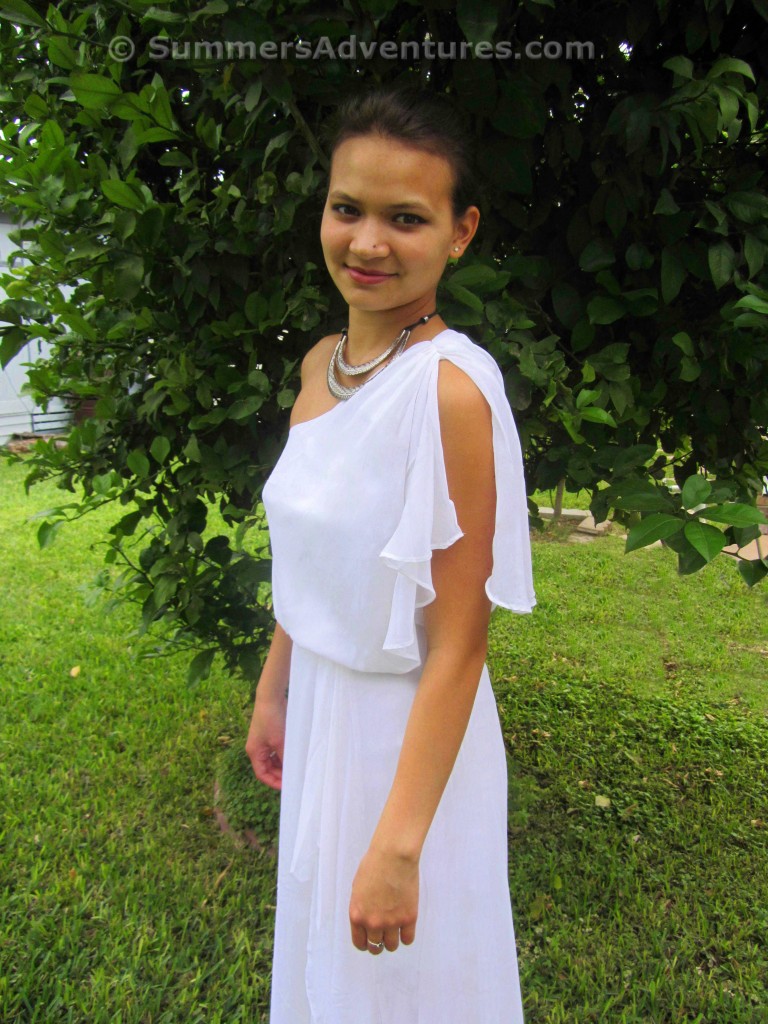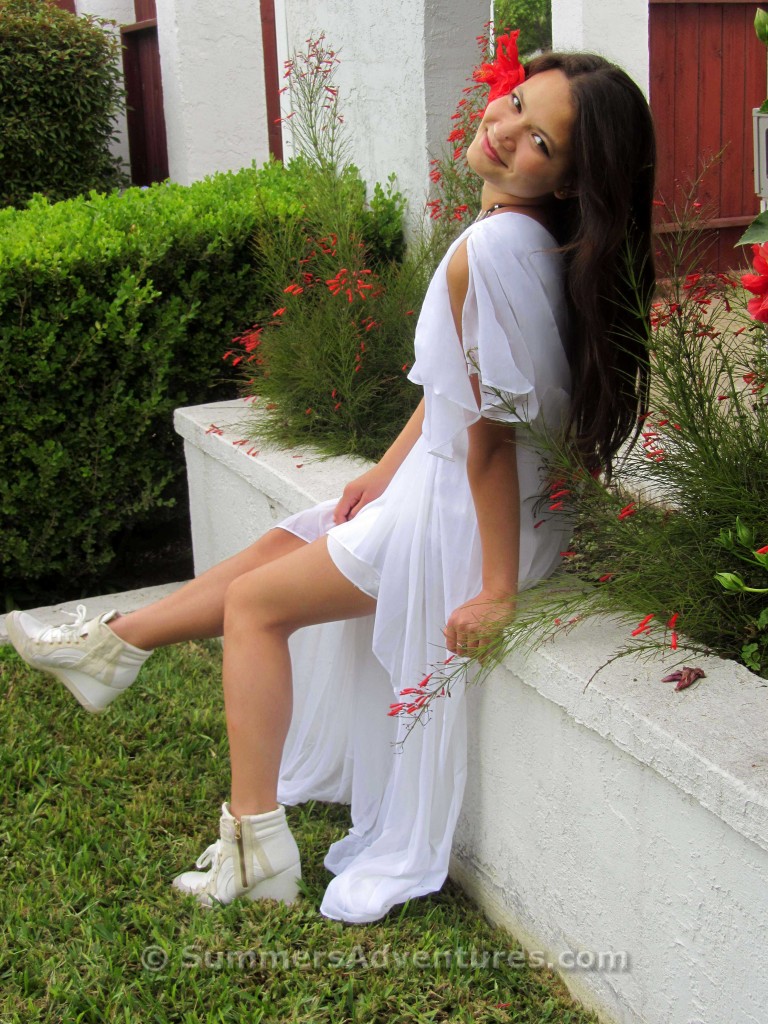 There were so many things I loved about this dress, I don't think I could name them all!  The quality of the dress was fantastic for only $39.99!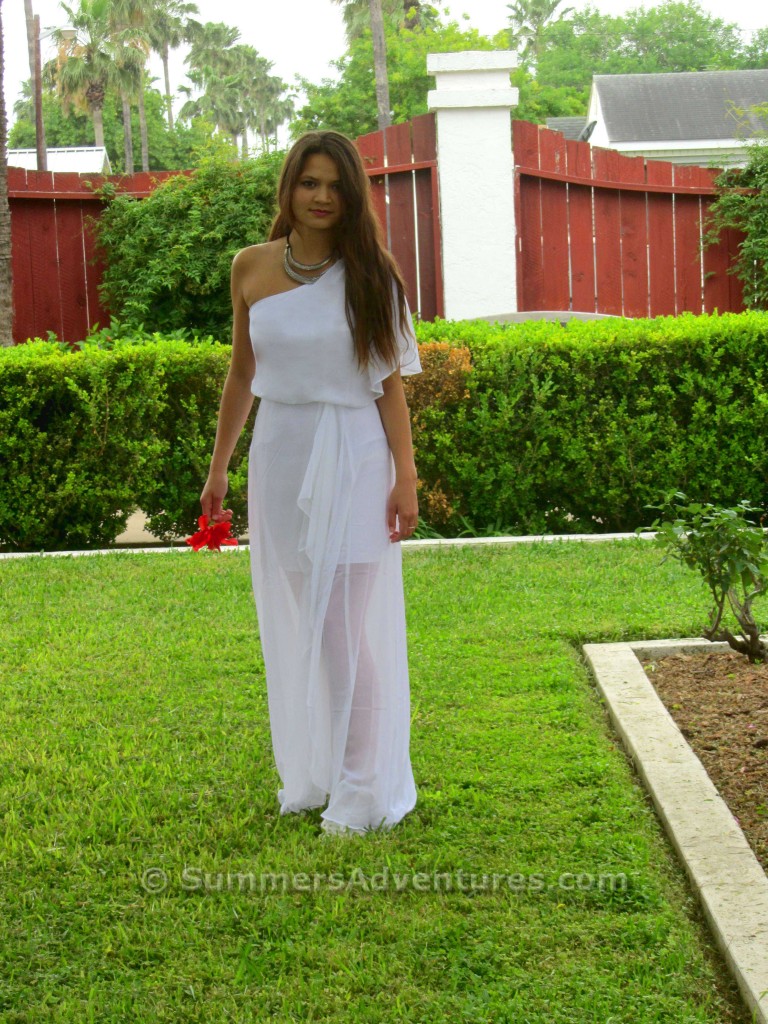 I loved the fit and the drape of the dress. I felt like a Grecian Princess the whole time.  I was so happy the whole time I couldn't stop smiling and having fun taking all the photos!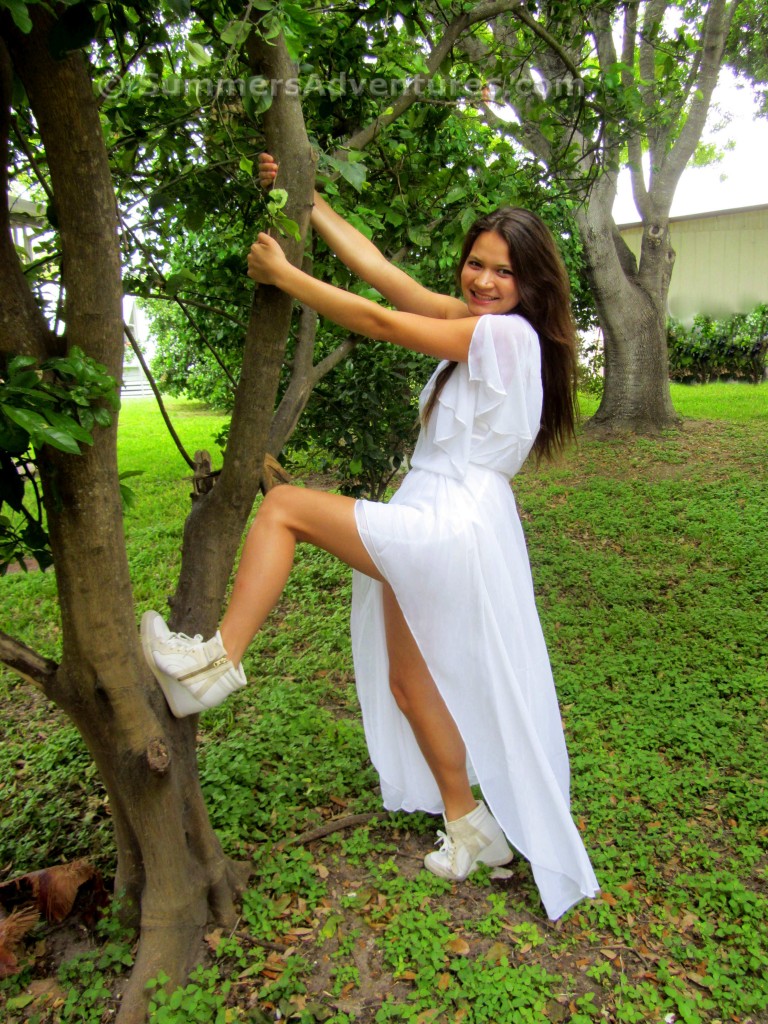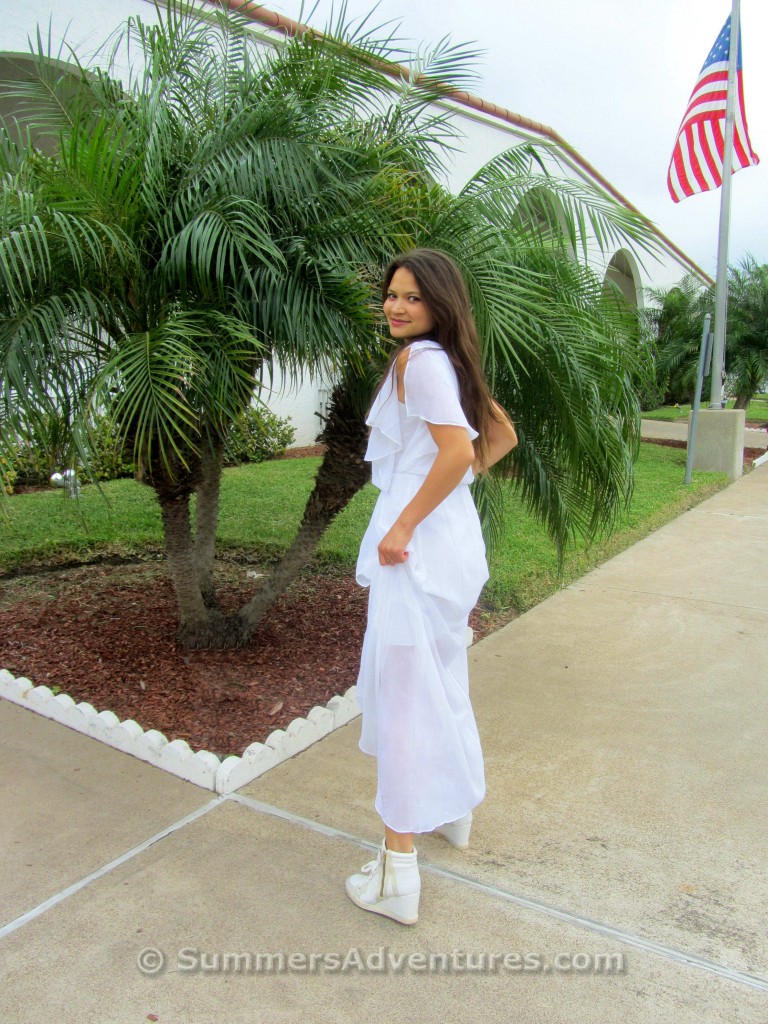 I was so pleased about my dress that I went back onto their website to see what other kinds of dresses they have.  Then I found theirProm dresses.  Wow!  They have so many beautiful dresses with a changeable colour, and for such great prices!  They were just so many different styles I don't think anyone could not find what they were looking for!
The dresses I showed are just a FEW of the MANY beautiful and unique dresses that they have for Prom!  If you ever need a good Prom dress make sure you check out Ever Pretty! 
Who doesn't love feeling pretty?  I know I do, and making people feel pretty is exactly what Ever Pretty does.  Their motto is 'Make You Pretty Forever'.  I loved reading the About Us and it just made me even happier about buying from Ever Pretty.  They REALLY know what they are doing!  Ever Pretty has been open for six years around the globe.  They have a huge variety of dresses for amazing prices and do their best to help make amazing dresses.
I know that from now on, whenever I need a good Sundress, Prom dress, or Casual dress I will be going to Ever Pretty!  Amazing dresses, great quality, and fantastic prices who couldn't love it?!  Make sure that you check out Ever Pretty to see their dresses!
Follow Ever Pretty:
Website: http://us.ever-pretty.com/rel=%22nofollow
Twitter: @EverPrettyDress
Facebook: Ever-Pretty
Check out my photo shoot with the dress!