Ever-Pretty Dresses
Ever-Pretty now has many new arrivals!  I was looking through the dresses when a certain dress jumped out at me.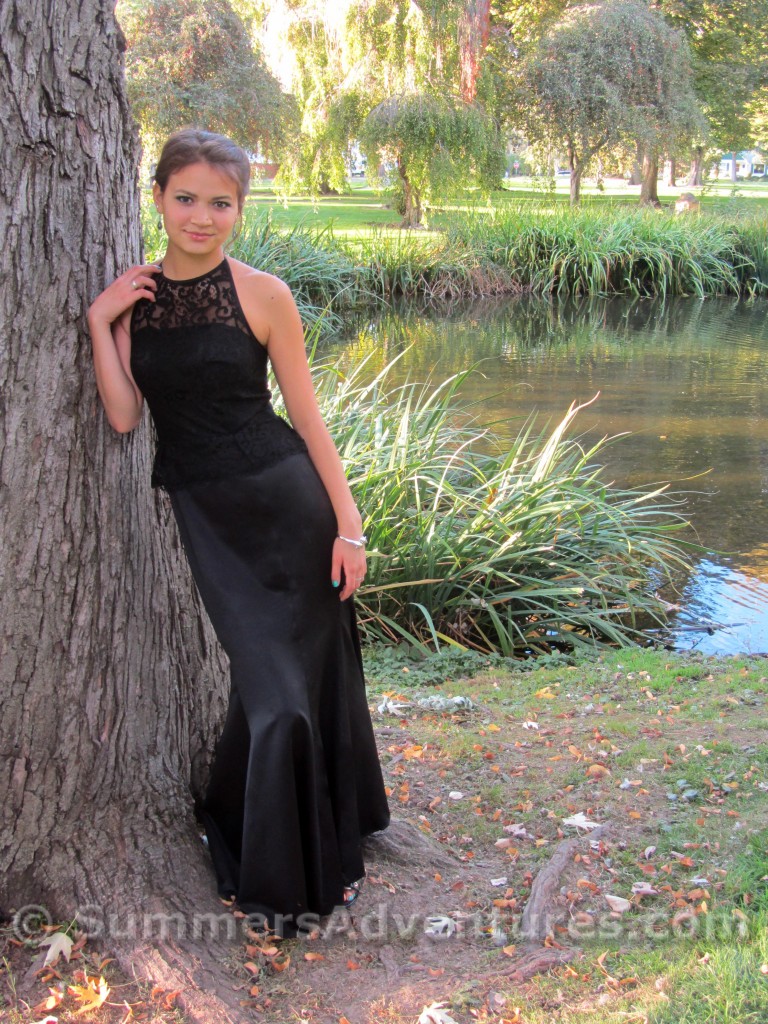 I mean, who doesn't love a stunningly elegant evening dress?  This mermaid dress is amazing.  You try it on and you feel like a movie star!  It is such a flattering dress too.  I love the style, and the lace detail is a great touch.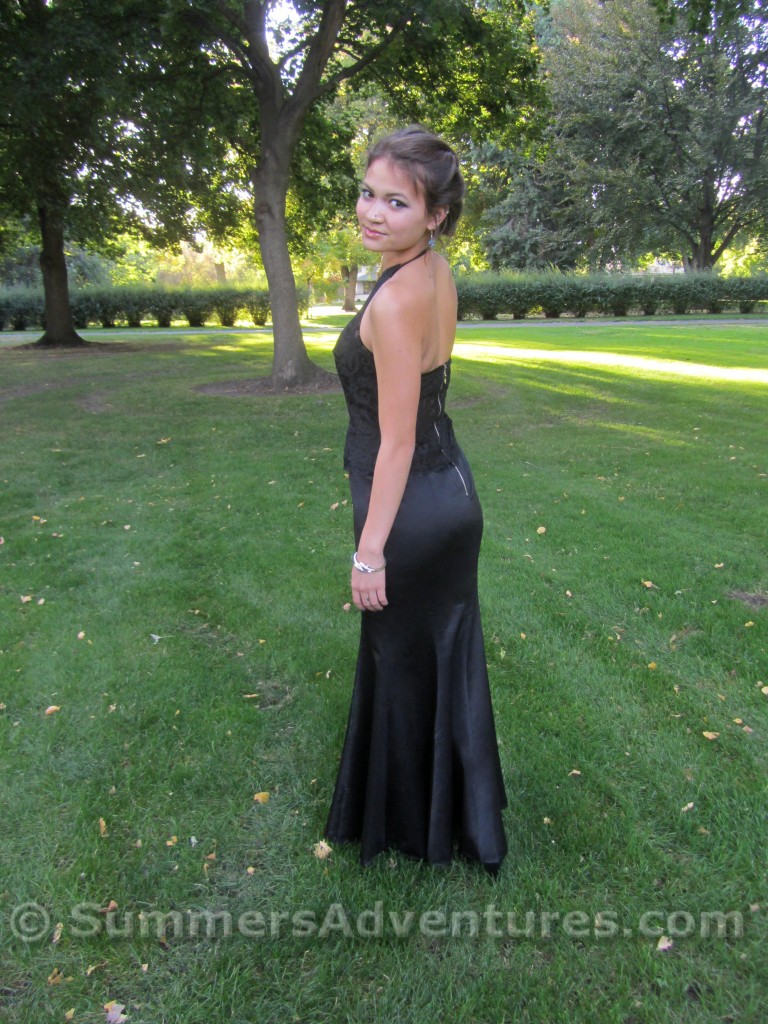 To add a pop of color to this dress, paint your nails a fun color and add some earrings that match.  This is such an amazing dress, with a great fit and I love the way the skirt flairs at the bottom.  The back of the dress was perfect with the perfect cut.  The see through lace was a great detail in all the right places.  I can't wait to wear this dress to an event, it will certainly be a showstopper.  To buy this dress click here.
But this isn't the only stunning dress Ever-Pretty has!  Ever-Pretty has such a wide collection of hundreds of different styles of dresses.  Evening dresses, cocktail dresses, prom and homecoming dresses, bridesmaids dresses, and so much more!
I go to Ever-Pretty for all my dresses.  You can always find so many perfect dresses!  The hard part is choosing which to get!  But then again, who says you need to choose?  You could just get several!  After all, Ever-Pretty does have really reasonable prices.  Browse through Ever-Pretty's dresses here.
Follow Ever-Pretty!
Website: http://us.ever-pretty.com/rel="nofollow
Twitter: @EverPrettyDress
Facebook: Ever-Pretty
Check out my photo shoot with my new Ever-Pretty dress!
Previous posts on Ever-Pretty
http://www.summersadventures.com/2014/06/09/ever-pretty-beautiful-dresses/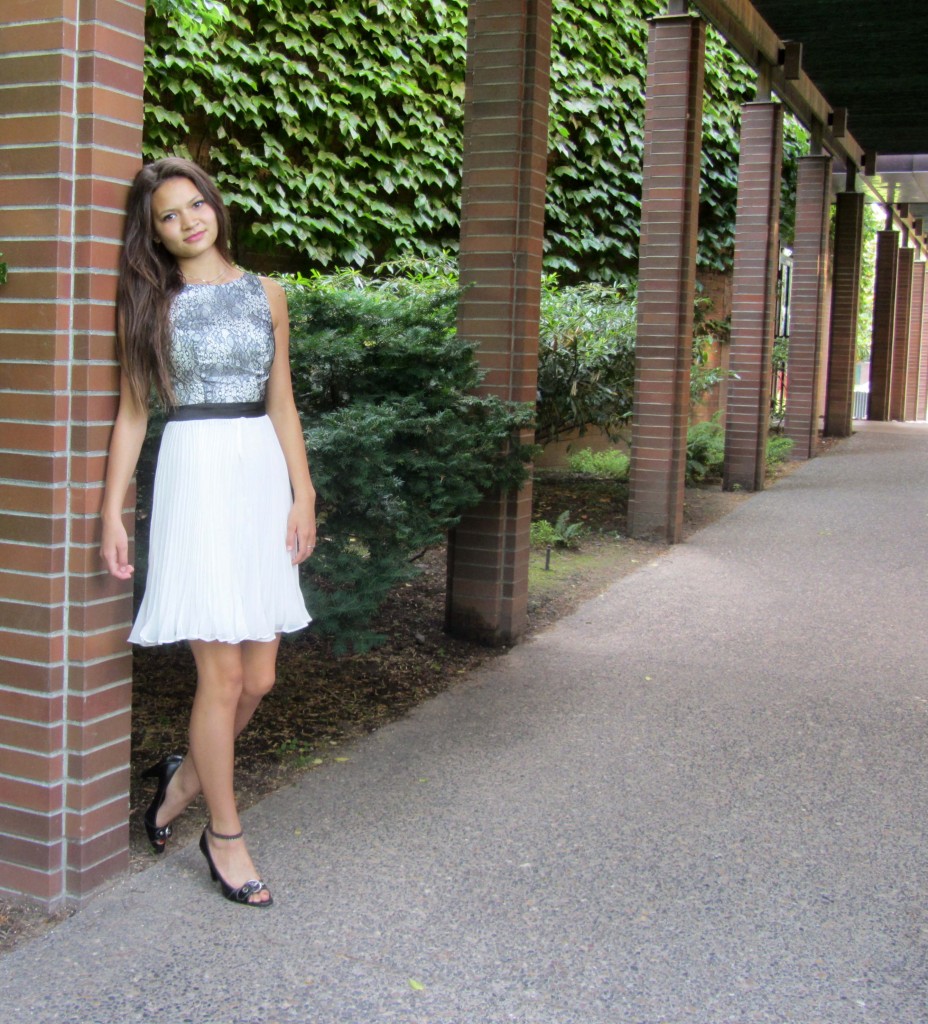 http://www.summersadventures.com/2014/04/07/ever-pretty-dresses/