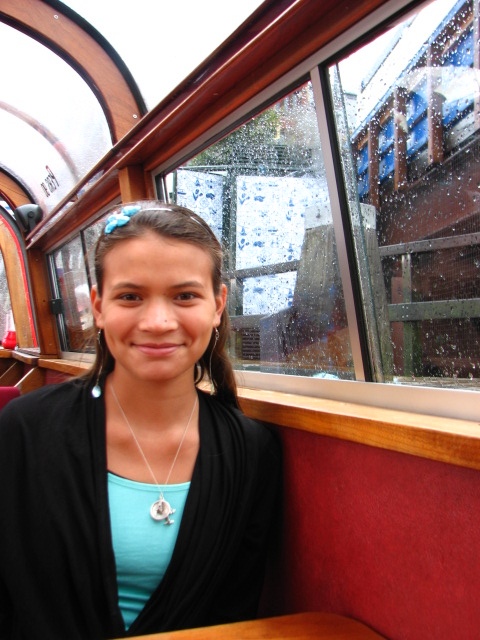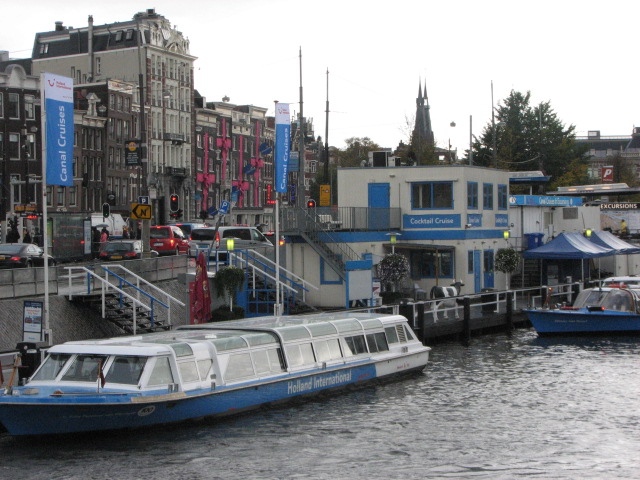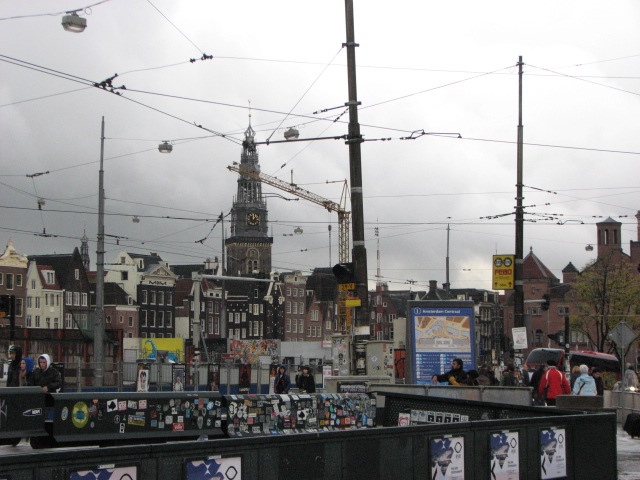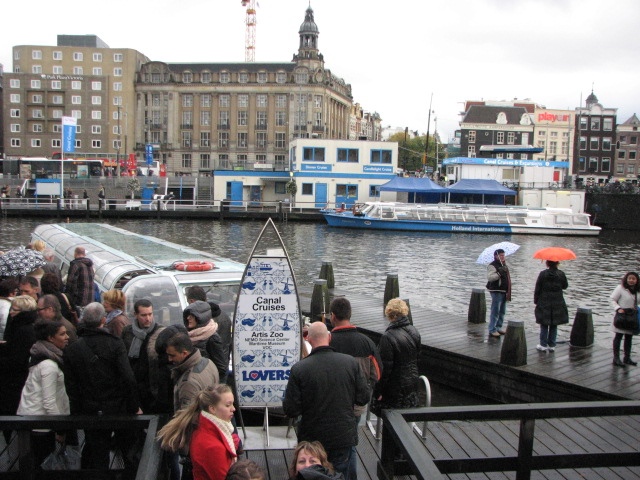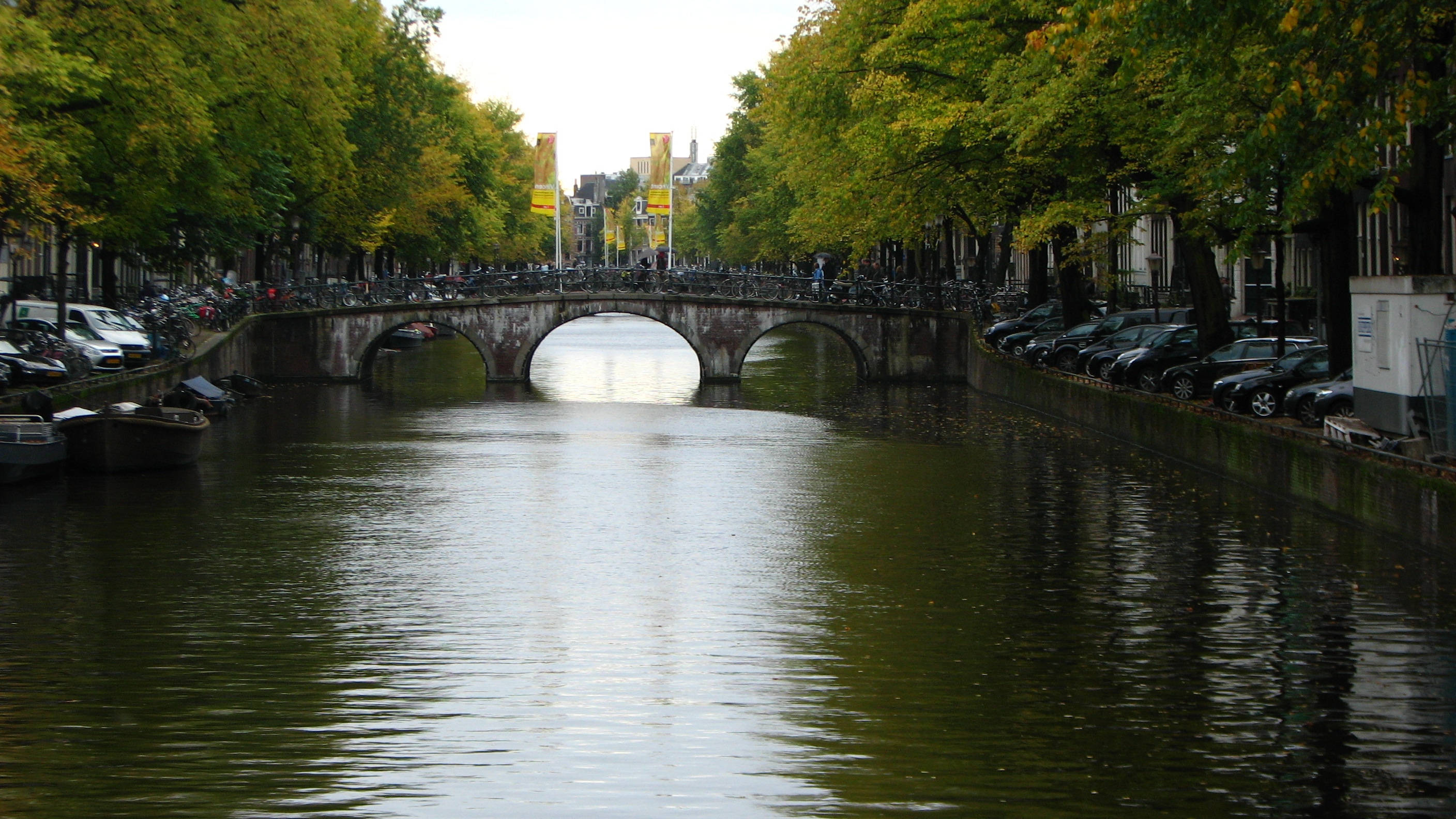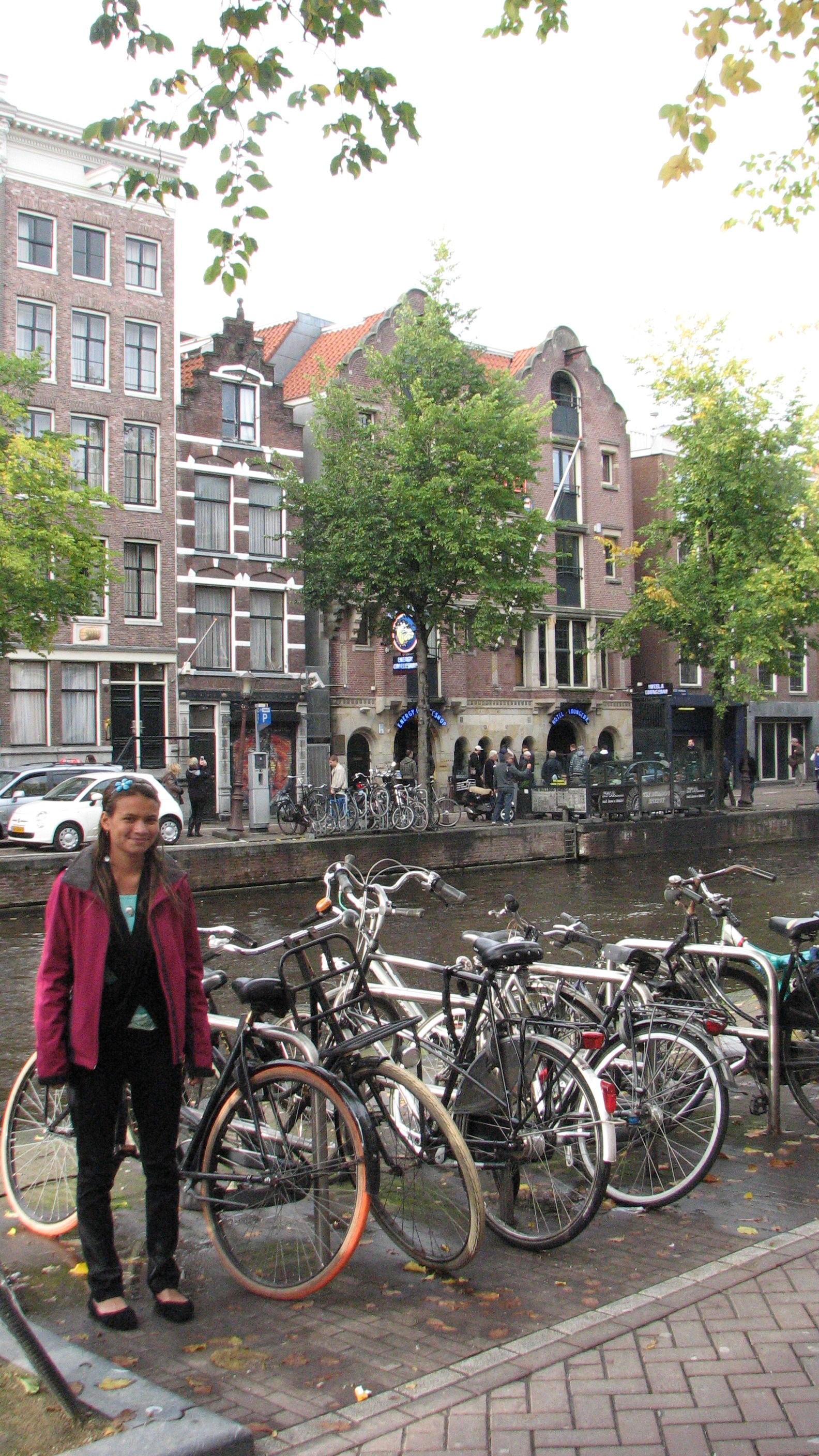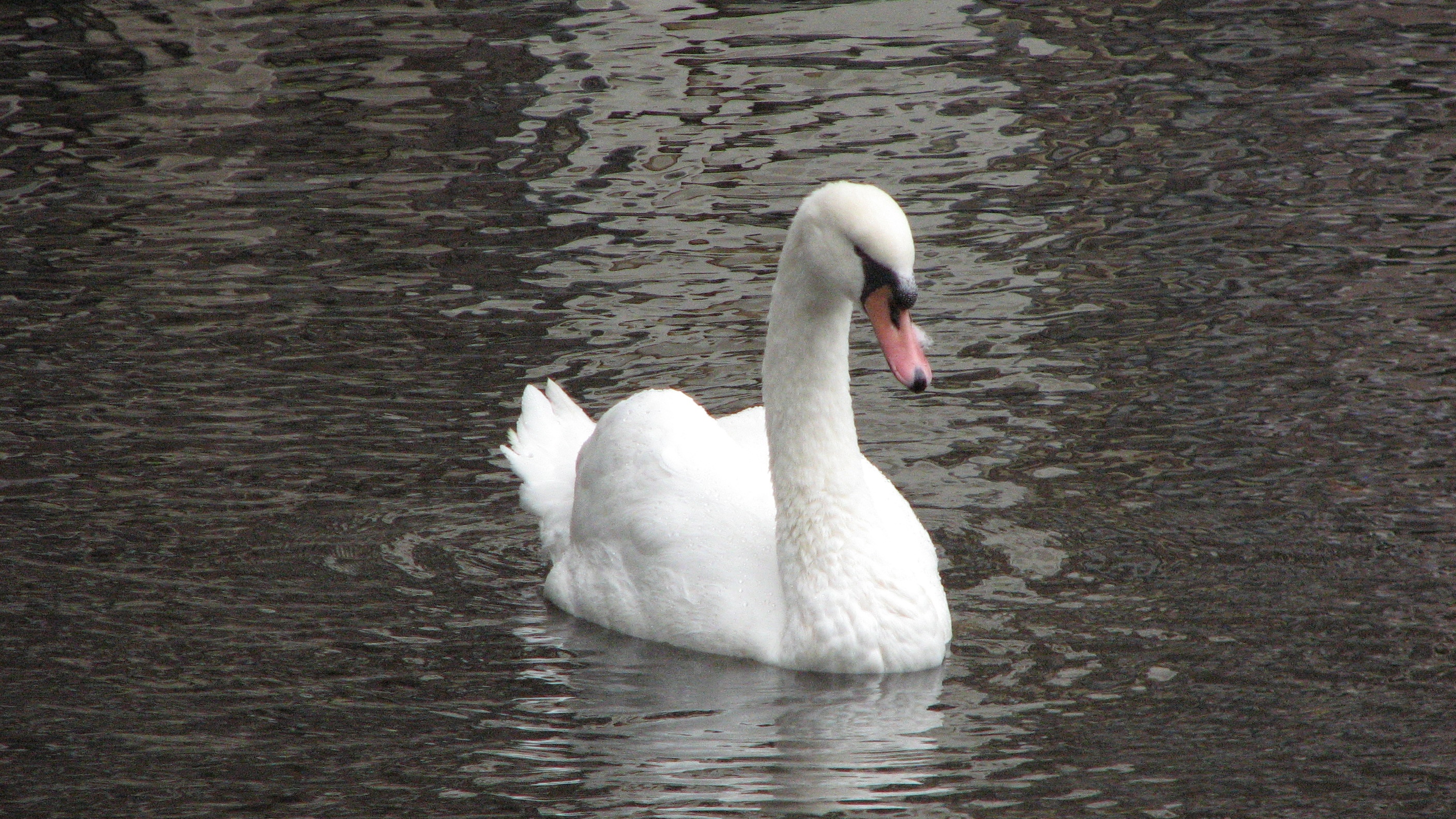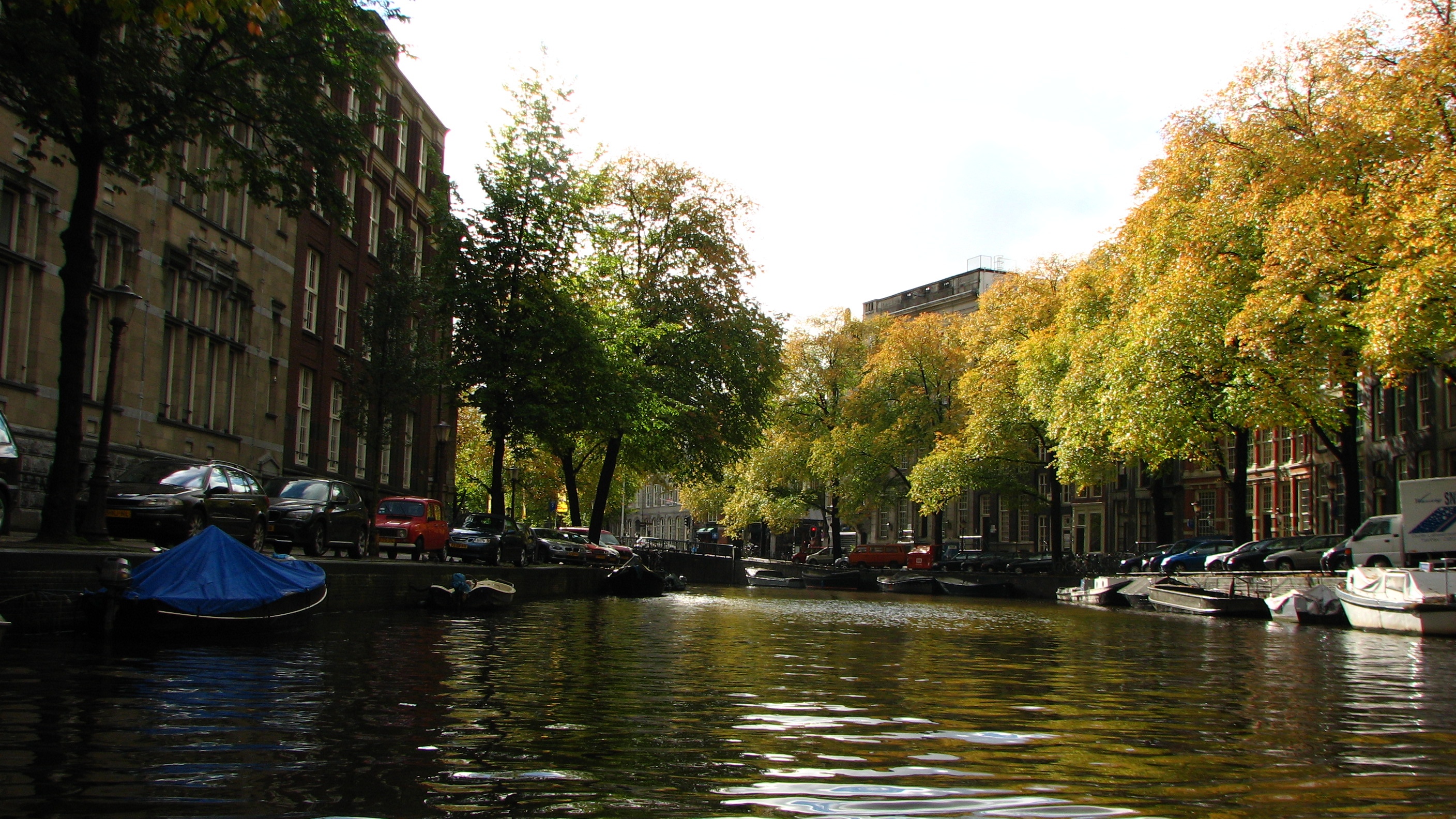 Best Things to do in The Netherlands
Amsterdam, a beautiful city in the Netherlands. Where the weather changes about every 10 minutes, canals run through the city, and you can walk through Anne Frank's house.
Most everyone has heard of Anne Frank. A Jew who hid from the Germans for 2 years of her short life. In Amsterdam you can go through the house her and her family hid in. You are not allowed to take pictures in the house. However, what you see will make permanent memories. The house is a humbling experience unlike any other, and a must see in Amsterdam.
Also in Amsterdam, are the canal tours. Where you can see the city in a different perspective. And, an amazing opportunity for pictures! 😉
After that, just wander the city! Take in the beauty, experience the culture of the country, and eat BUCKETS full of the amazing food! 😀 Remember, your memories and pictures will last a lifetime. 🙂