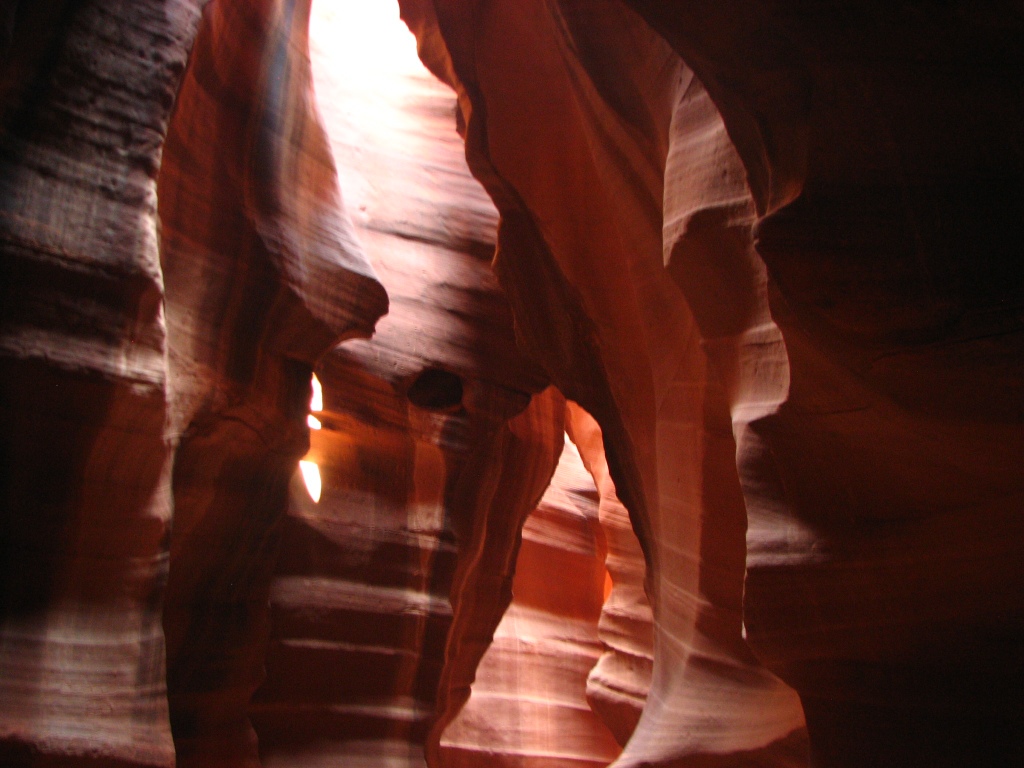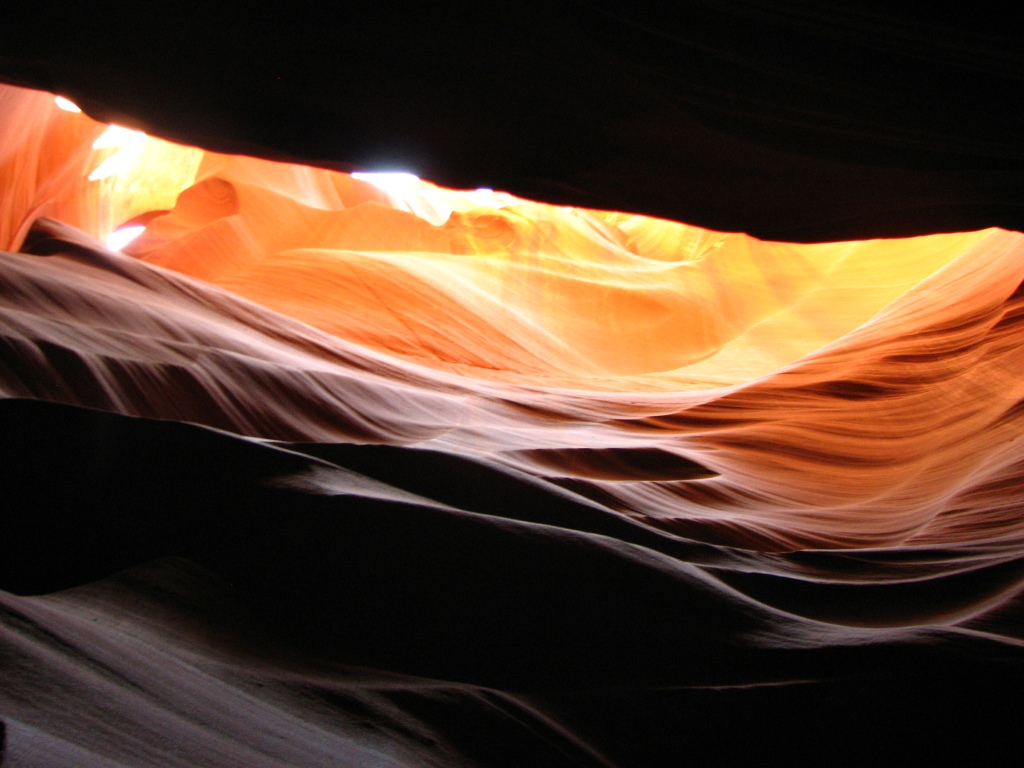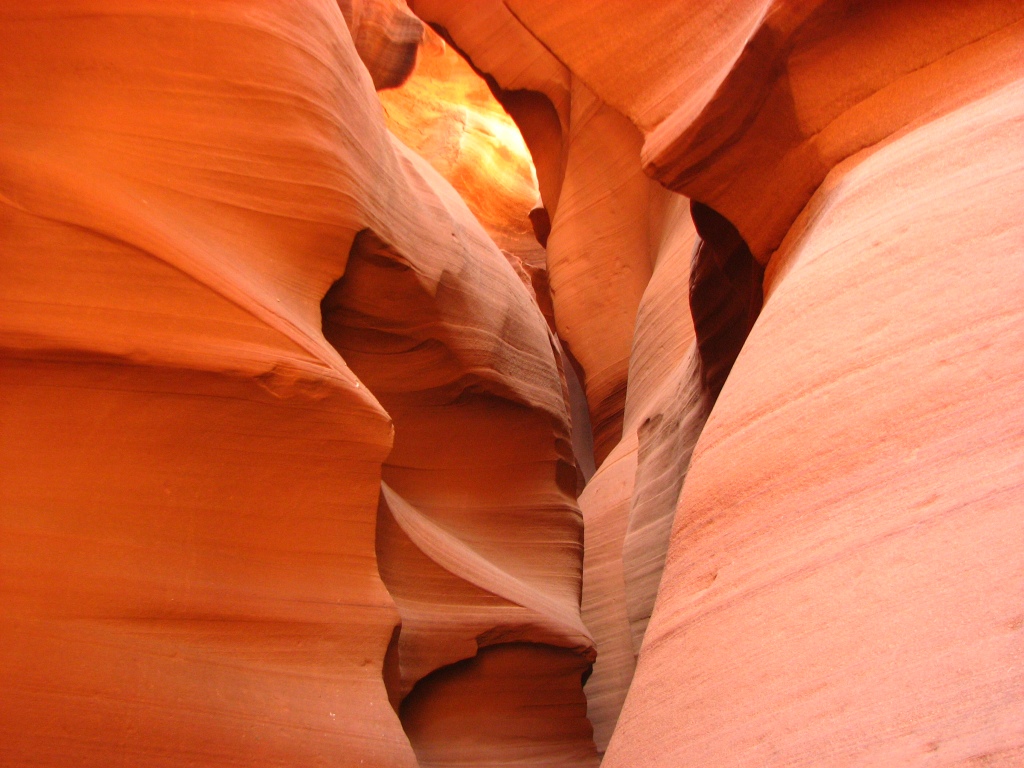 Navajo Valley Hidden Gems
Antelope canyon is one of the most photographic canyons in the US. It's beautiful isn't it? If you are ever in Page Arizona make sure you get a chance to visit this canyon. To go to the canyon you have to have a Navajo guide. In Page there are a few different places in town where you can buy tickets.
Make sure you bring your camera because there are some amazing photos you can get! 🙂 The lighting in the canyon makes it hard to get a good picture. But, if you ask your guide they should be able to help you adjust your settings.
In the canyon some things I found really cool that our guide pointed out to us were "The heart of the canyon", Abraham Lincoln's face, and if your lucky you will get to see a sunbeam for some really great pictures! Antelope canyon was a different kind of beauty like I had never seen before. For sure a place to see. 🙂