Elbe Sandstone Mountains
With fall in the air I have been thinking about where I was last year during the fall, Elbe Sandstone Mountains in Germany.  We were told about this amazing place by a few of our good friends in Germany.  I was looking over the photos and decided it's time for another Through My Eyes.  So here is the beautiful Elbe Sandstone Mountains through my eyes.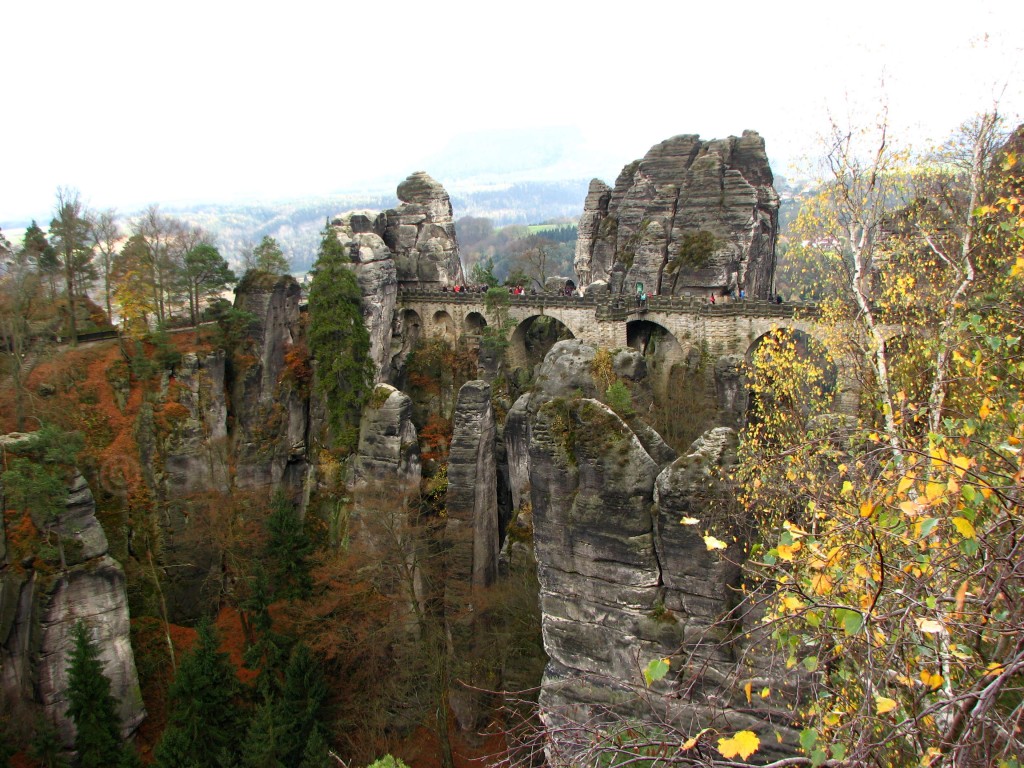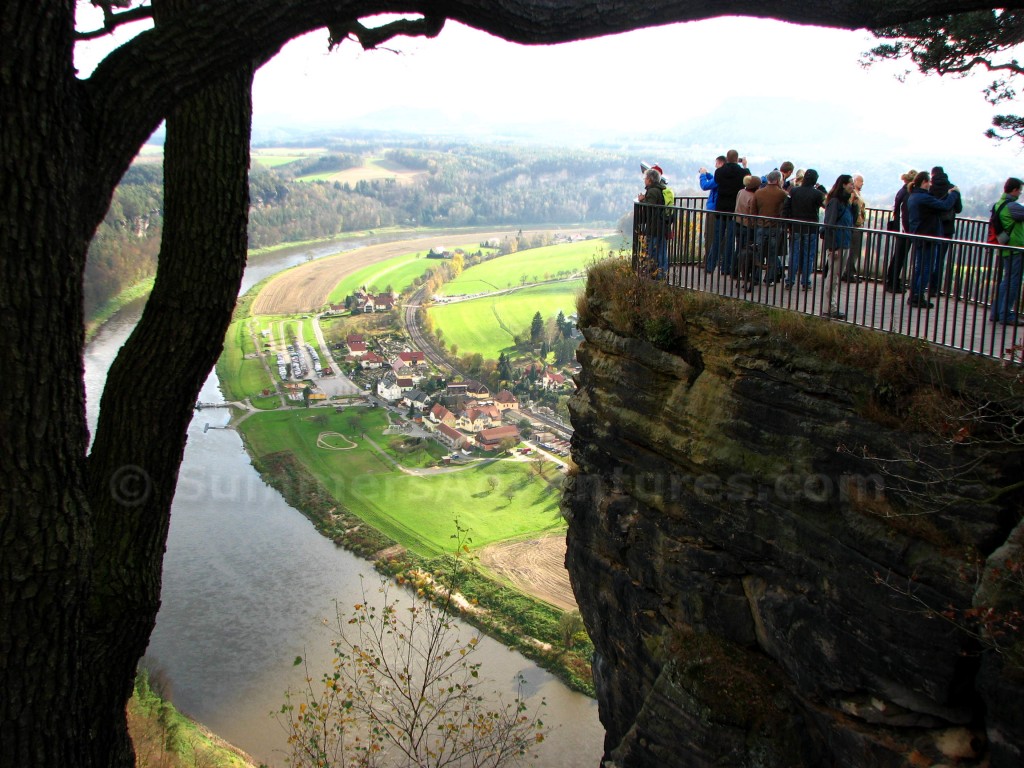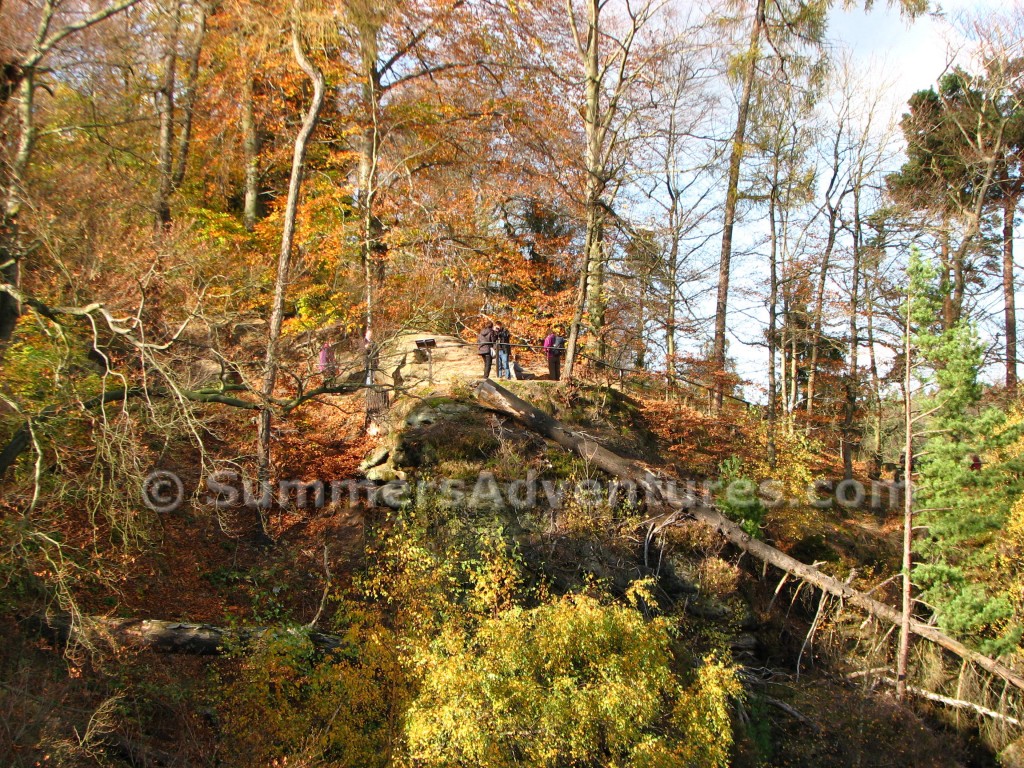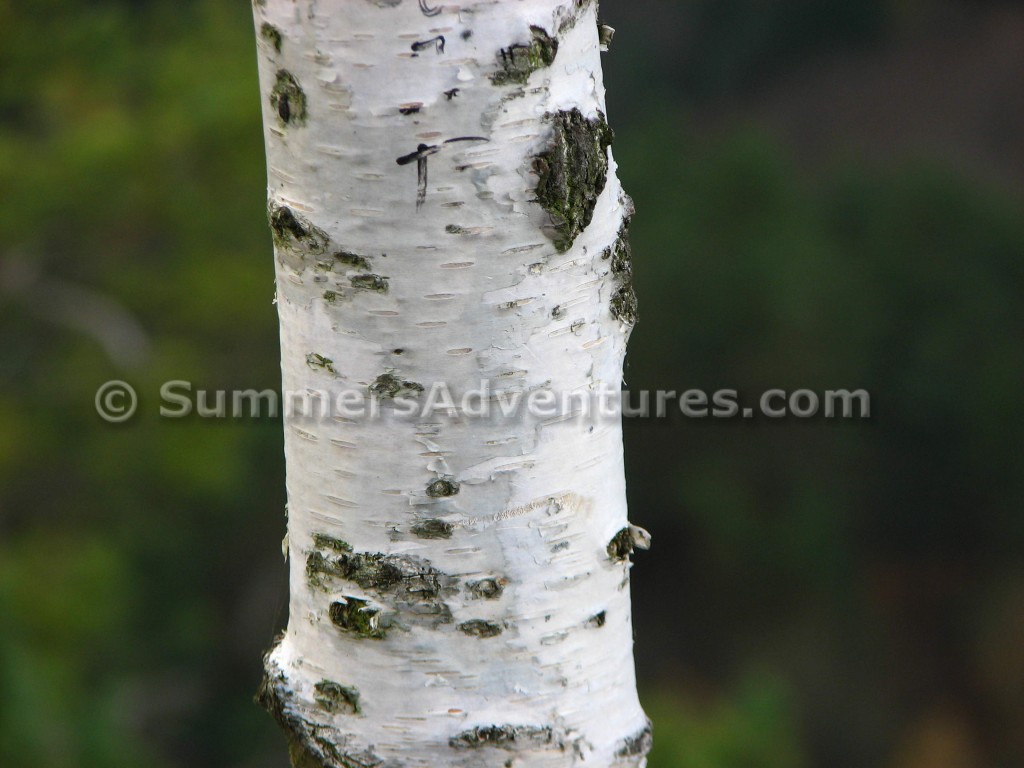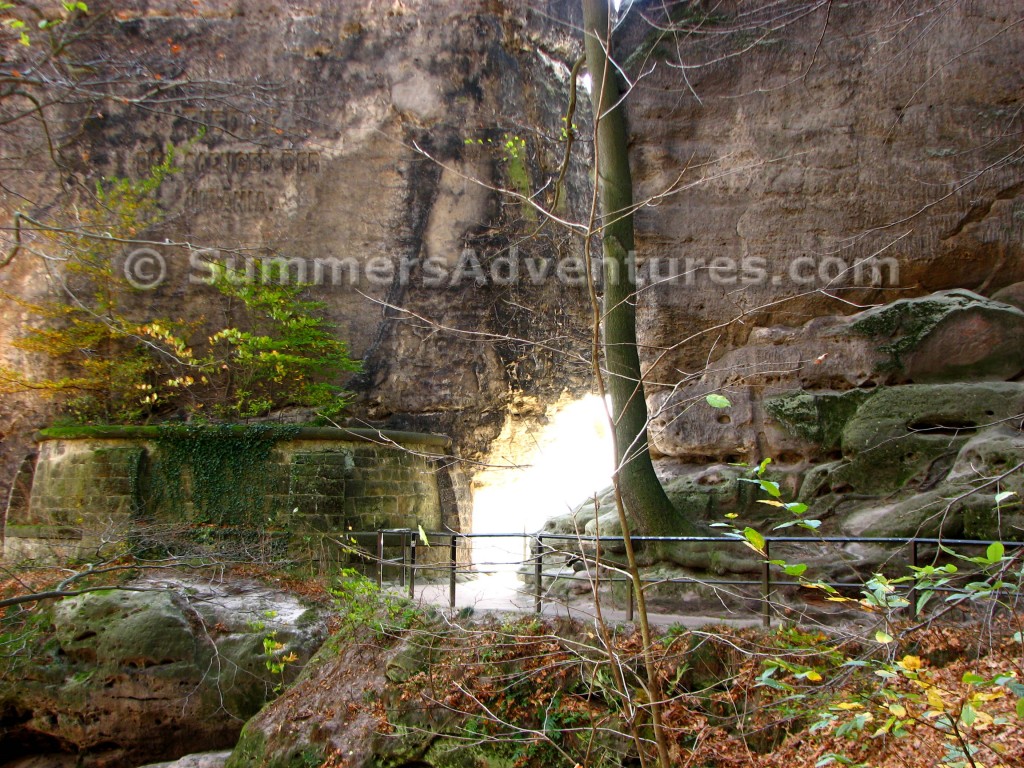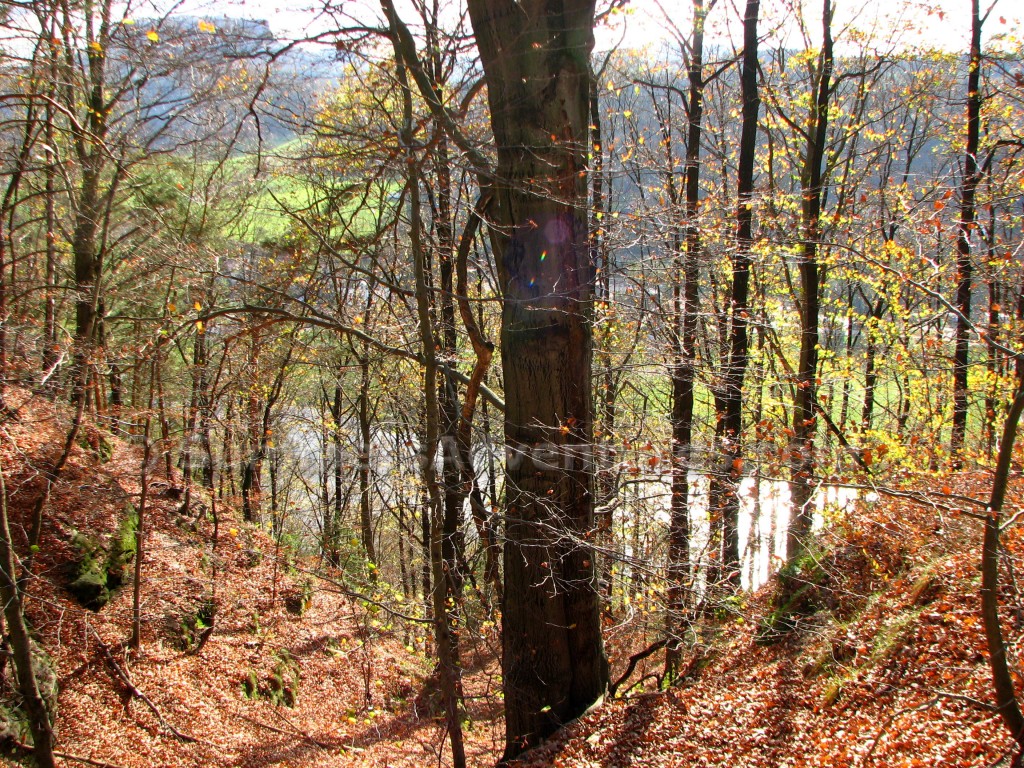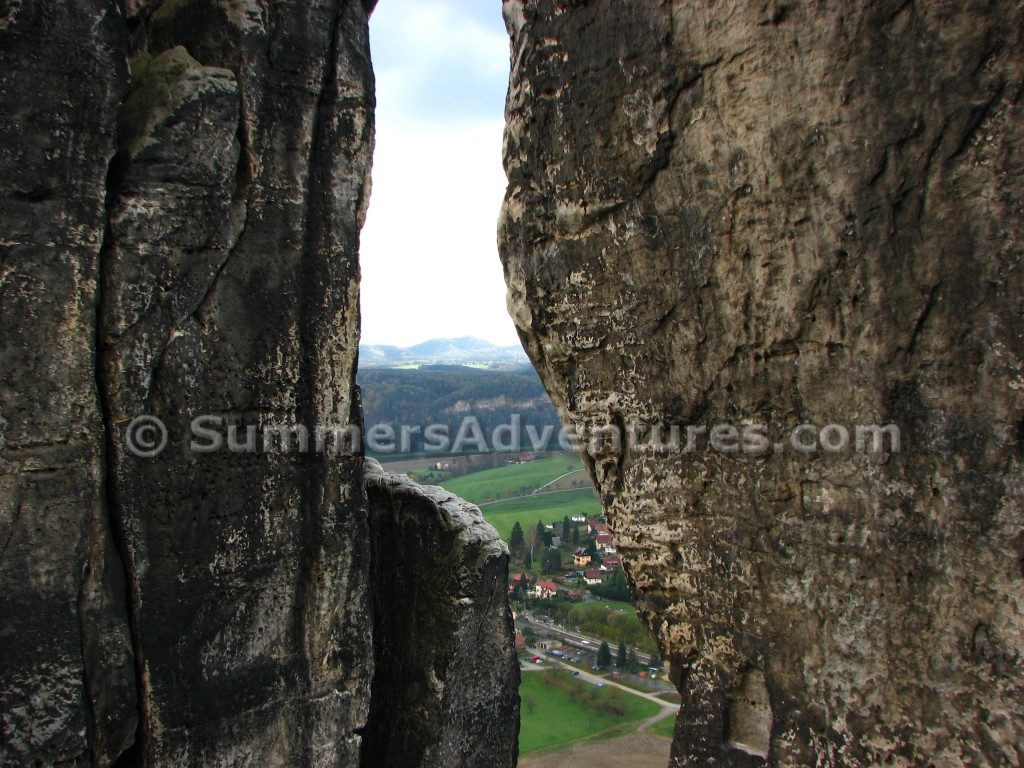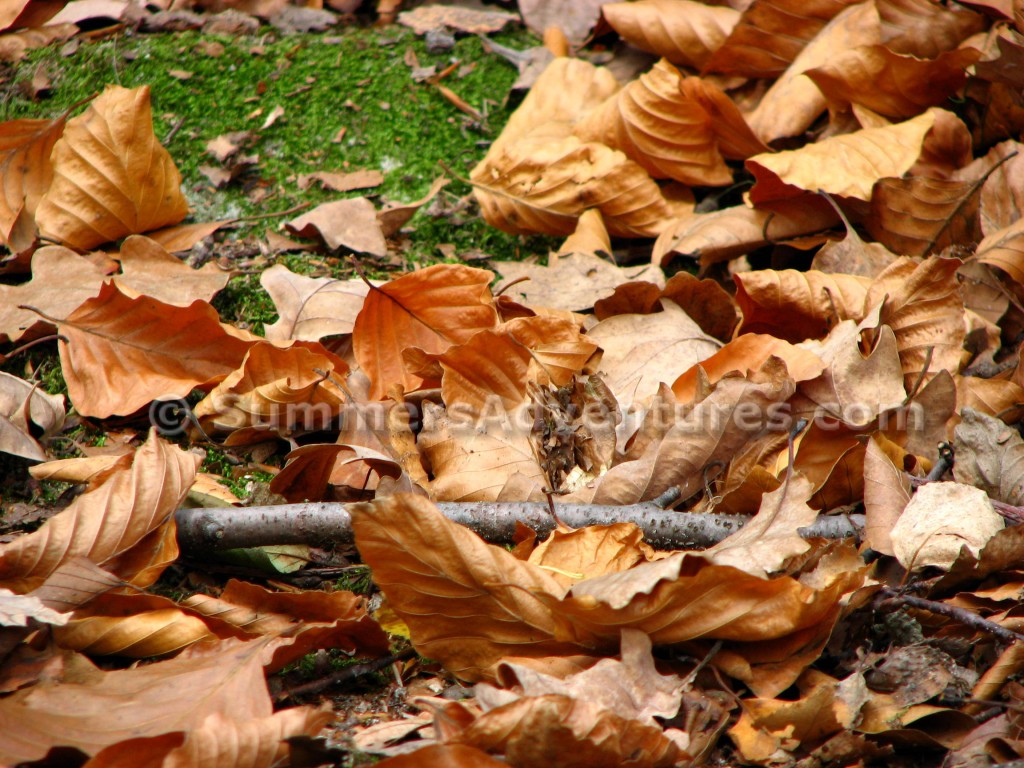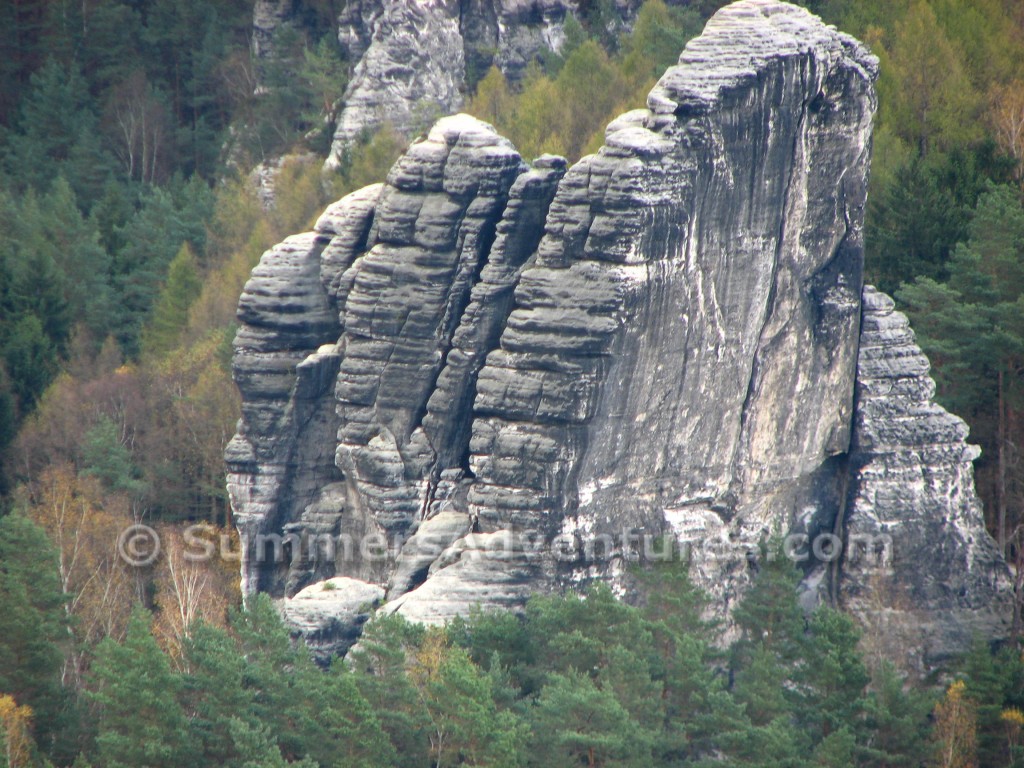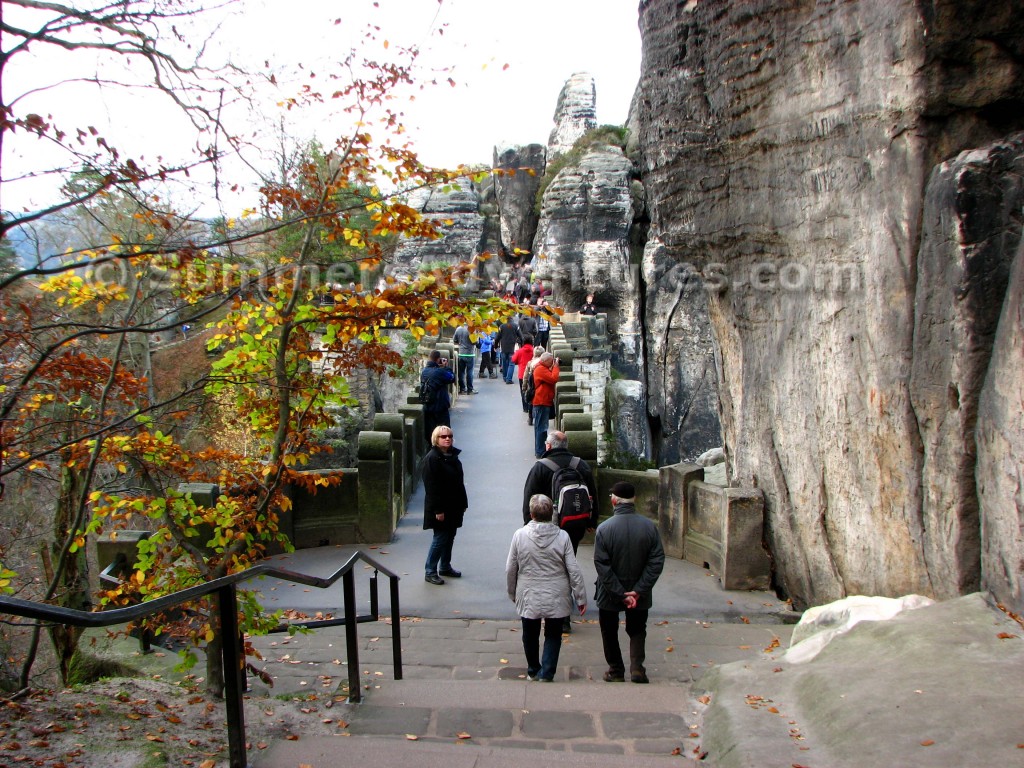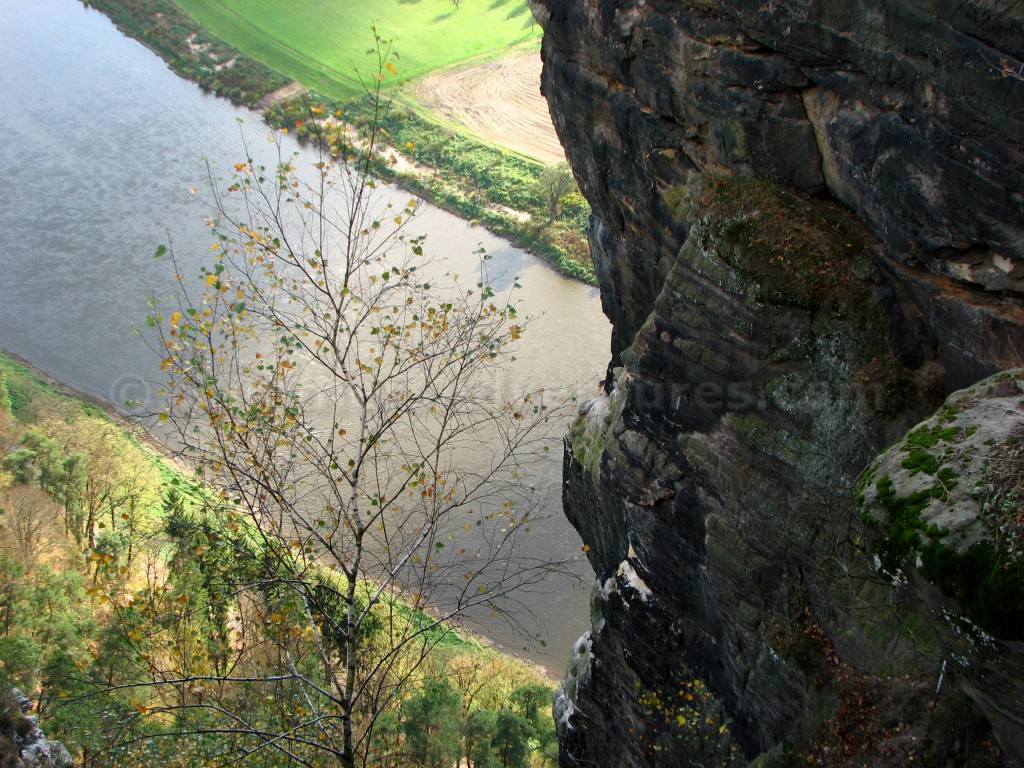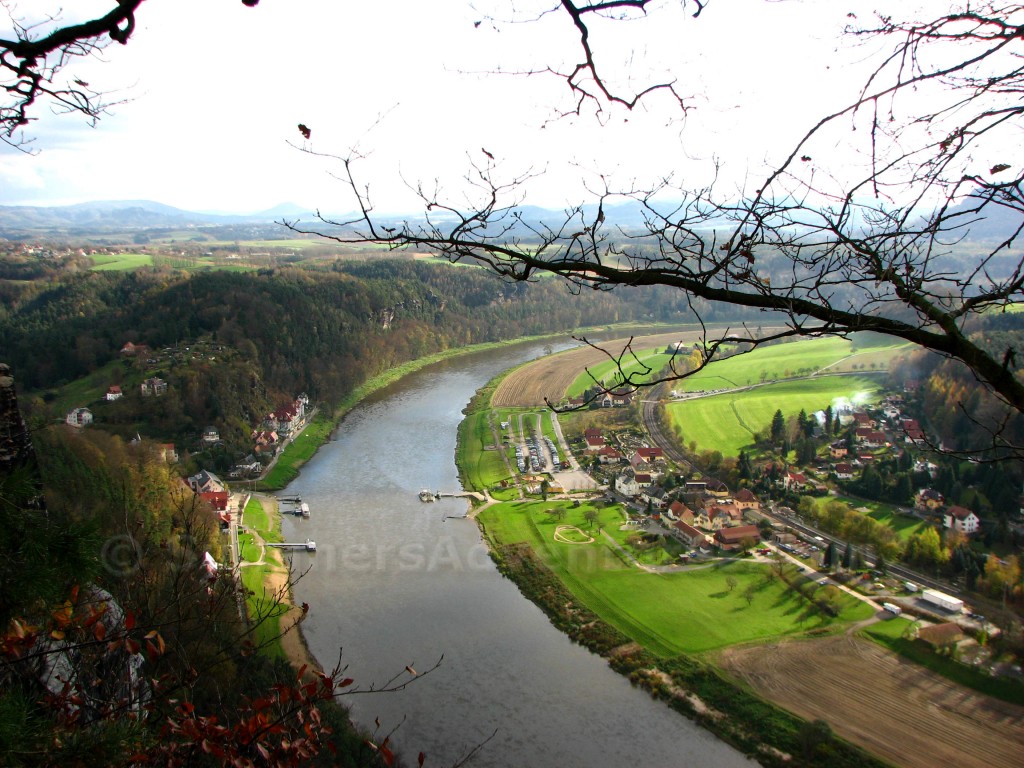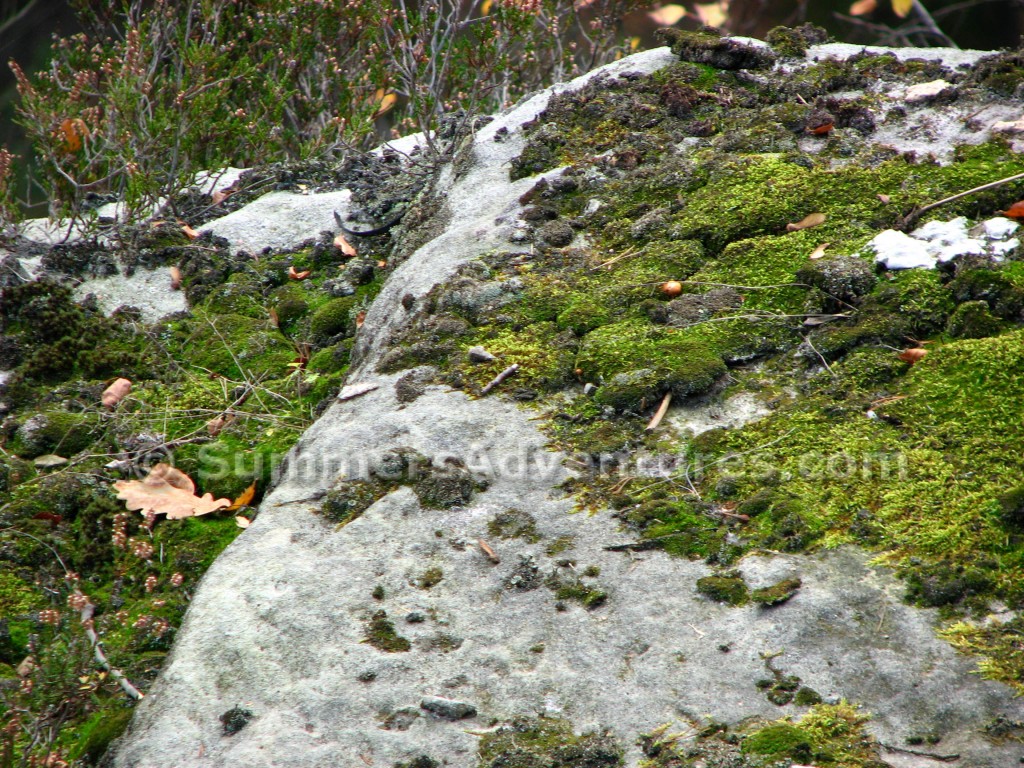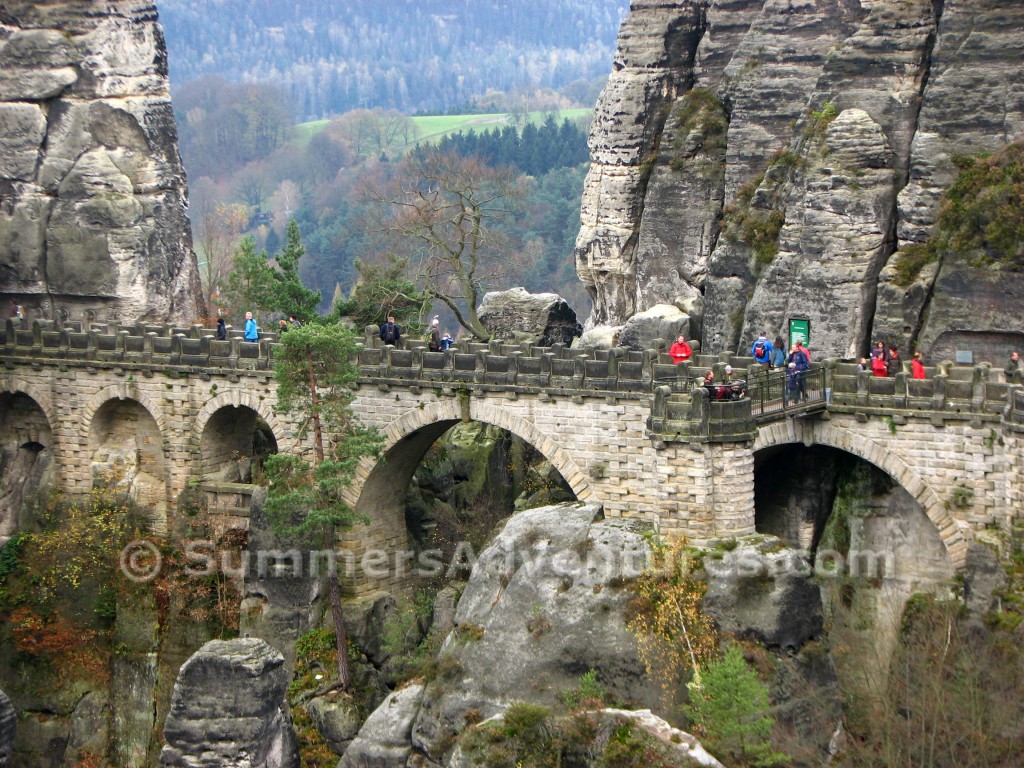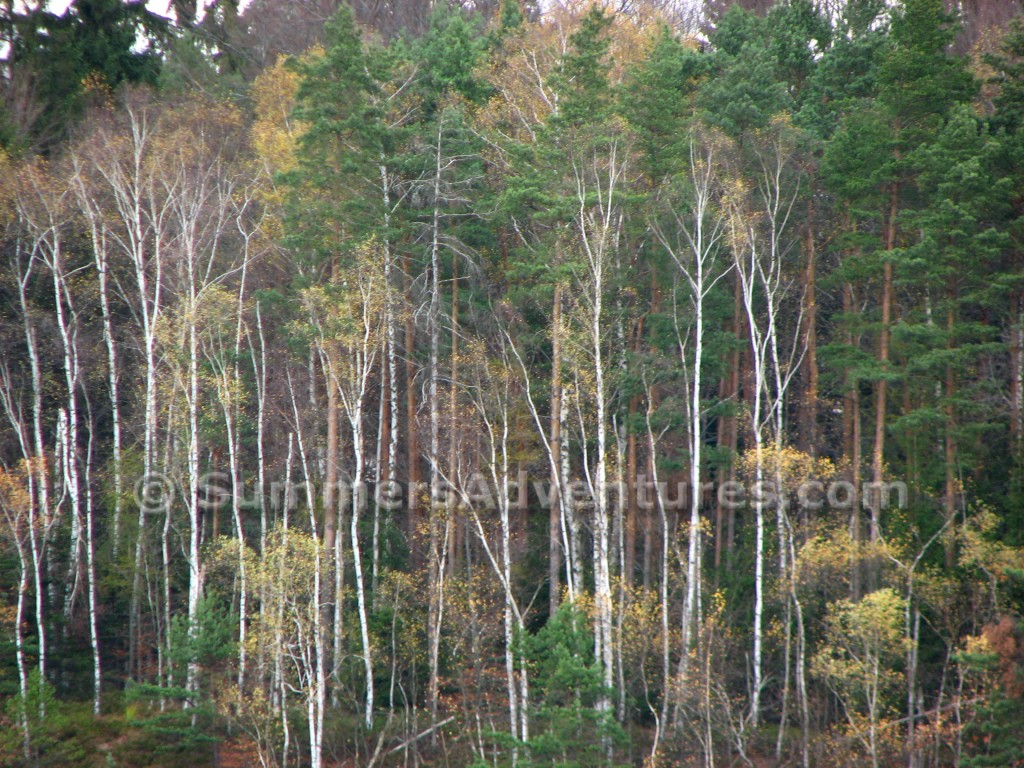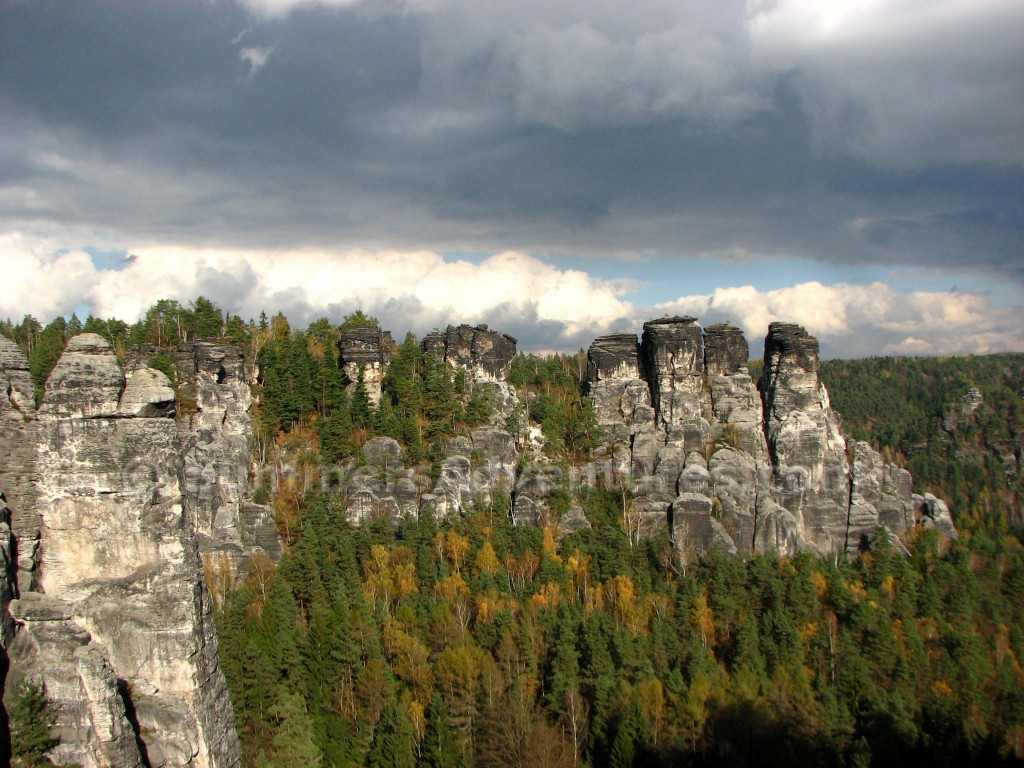 Isn't it just stunning?!  This was one of the most beautiful places I have ever seen.  Make sure to put it on your list of places to visit in Germany.  It will take your breath away, and you will get many amazing photos to remember it by.