This company makes shirts, dresses, nail polishes, bags, earrings, hair clips, and more that change color in the sun!  Yes, that's right they change their color in the sun it's amazing.  Del sol is the leading brand in color changing clothes and after trying several of their items, you can see why.  You may remember my previous post on Del Sol a few months ago when I tried one of their sundresses.  Now that it's summertime I couldn't wait to try out some more of their exquisite products.
Del Sol Nail Polish
After finding out about Del Sol's color changing nail polish, I couldn't wait to try it out!  I got to try these three beautiful nail polishes.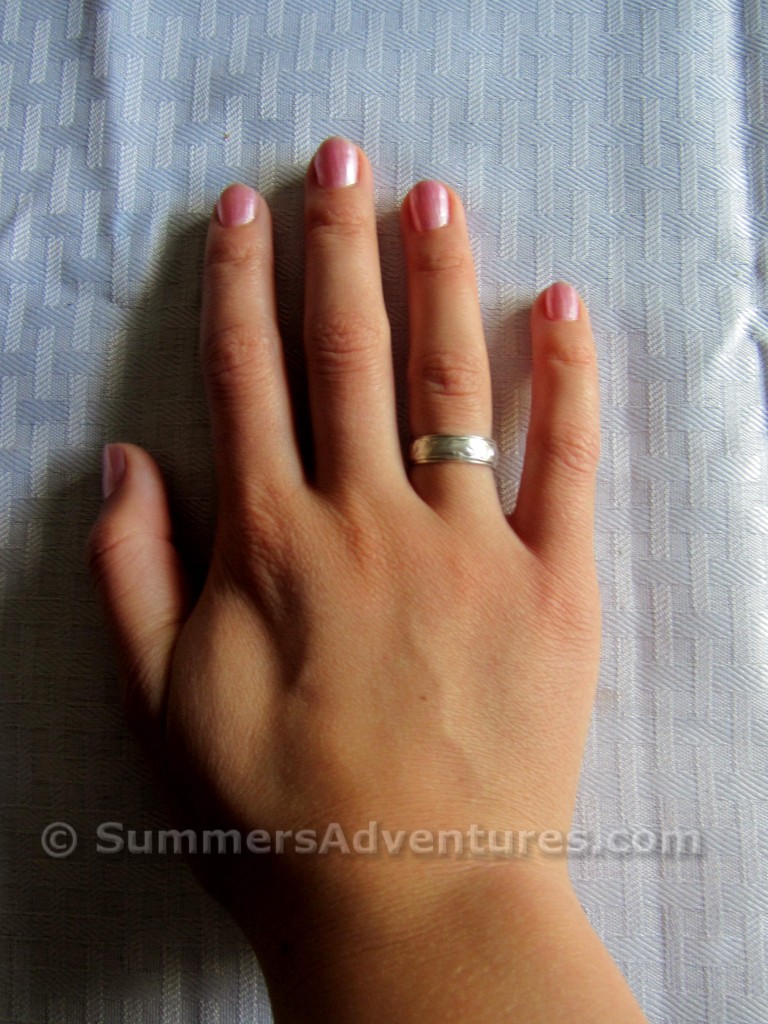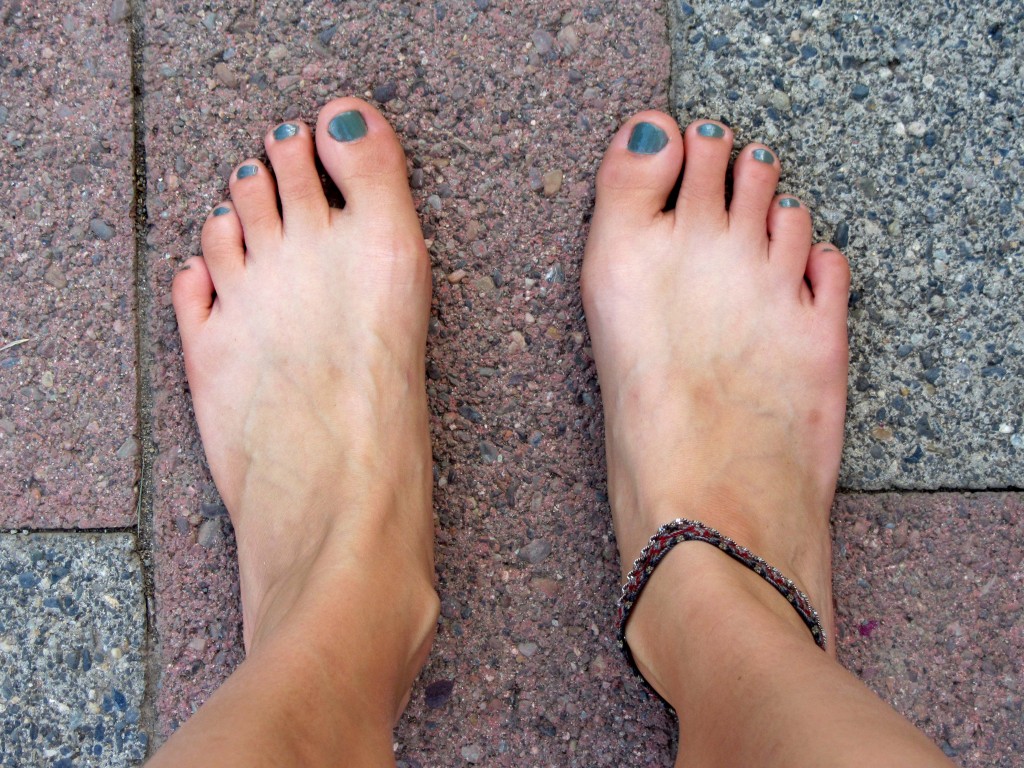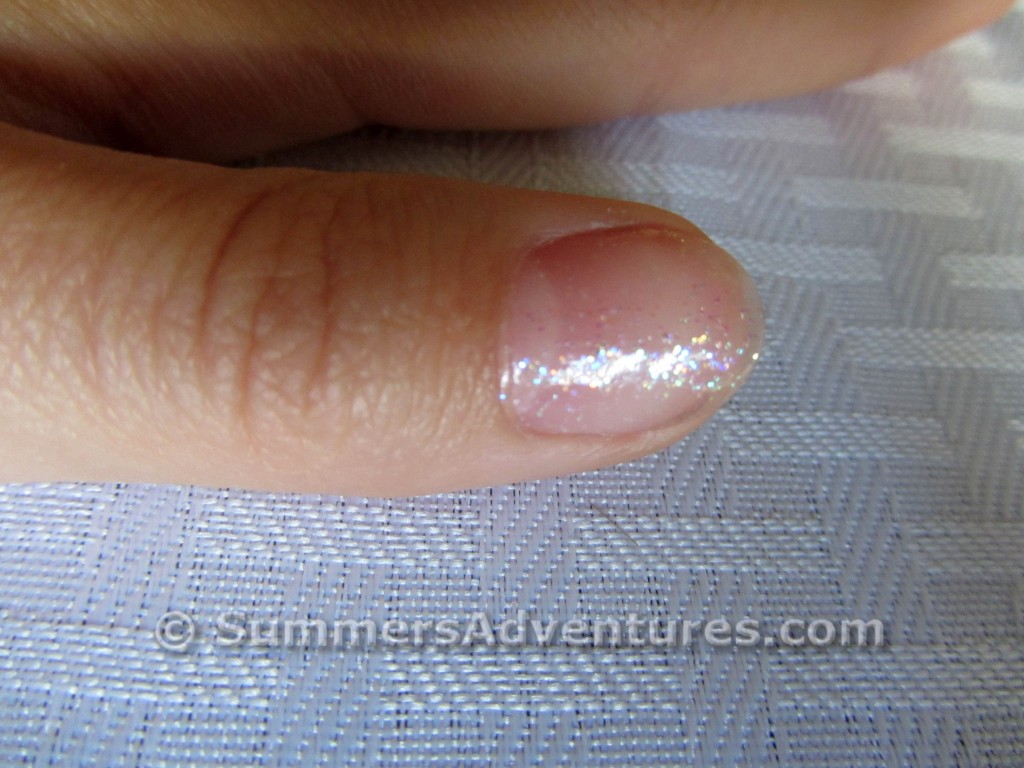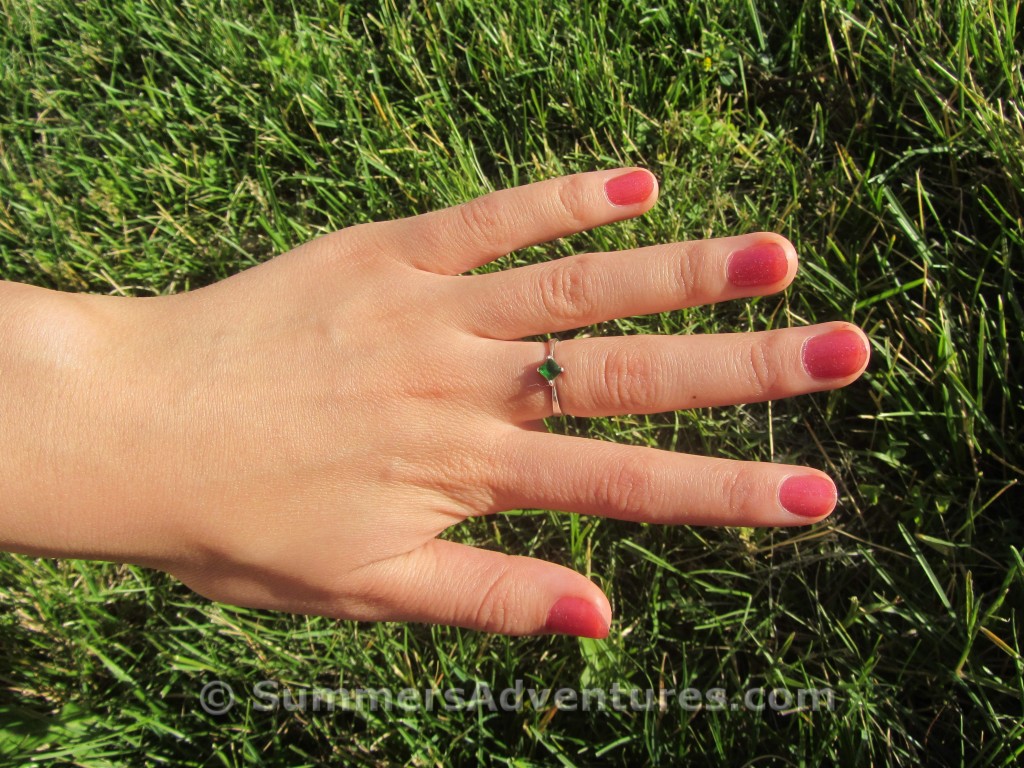 Aren't they pretty?  So now to show the change, I wanted to show the color change on paper so you can better see the details of the color changes.  The left hand corner is Believe In Pink, the right hand corner is Sparklin' Spring, and the bottom polish is Sweet Sixteen.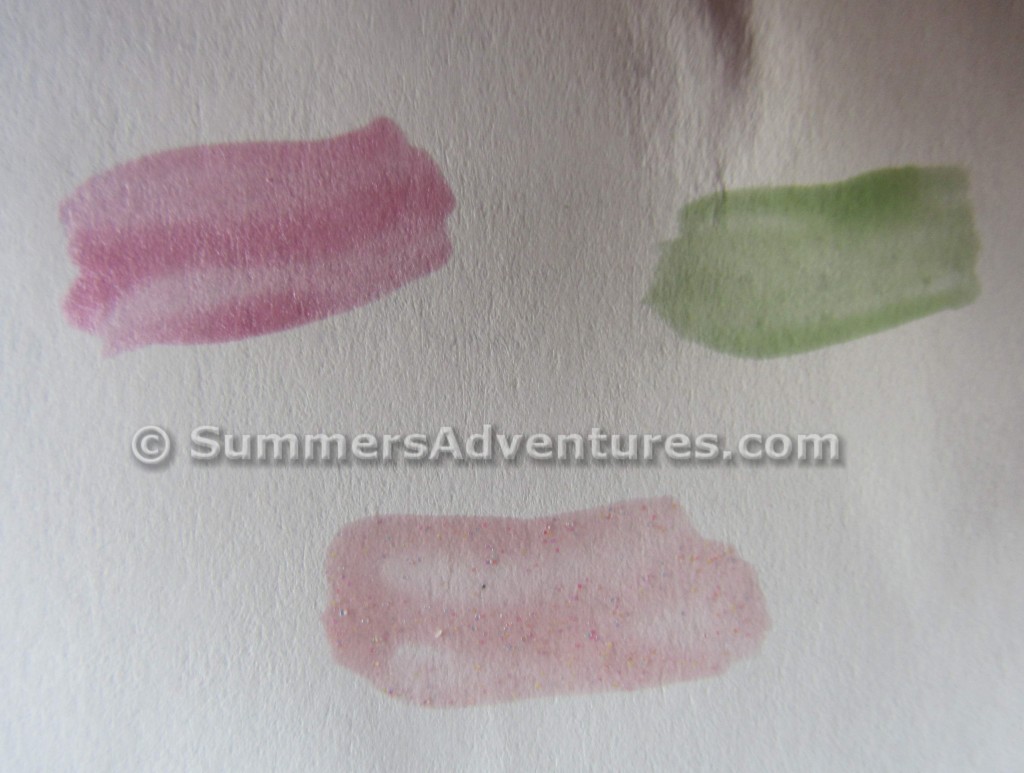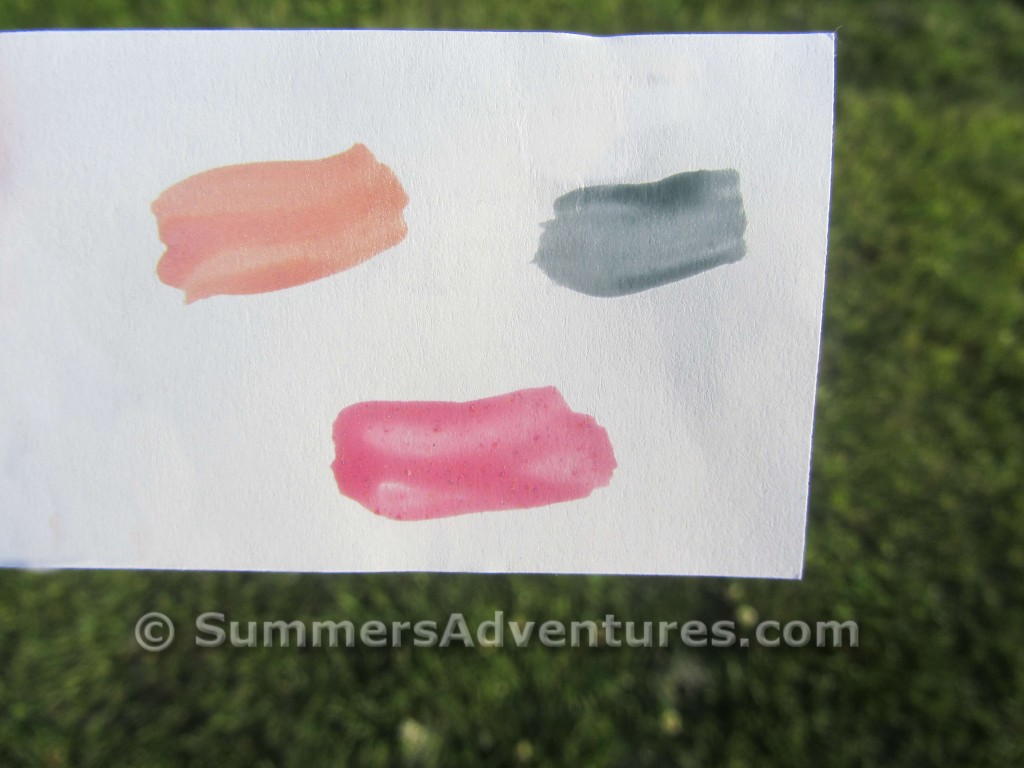 Isn't that change amazing?!  Not to mention what great color combos they are!  Del Sol nail polishes are perfect for me.   I have a hard time choosing between colors but with Del Sol, it's two in one!  One for inside and one for in the sun.  🙂 Defiantly make sure to check out Del Sol's nail polishes because they have SO many amazing options.
What is better than a comfortable t-shirt?  How about one with a beautiful design, that ALSO changes color?  This t-shirt is just wonderful!  It is stretchy while fitted, soft and comfortable, and it has a beautiful design with a little bit of color change!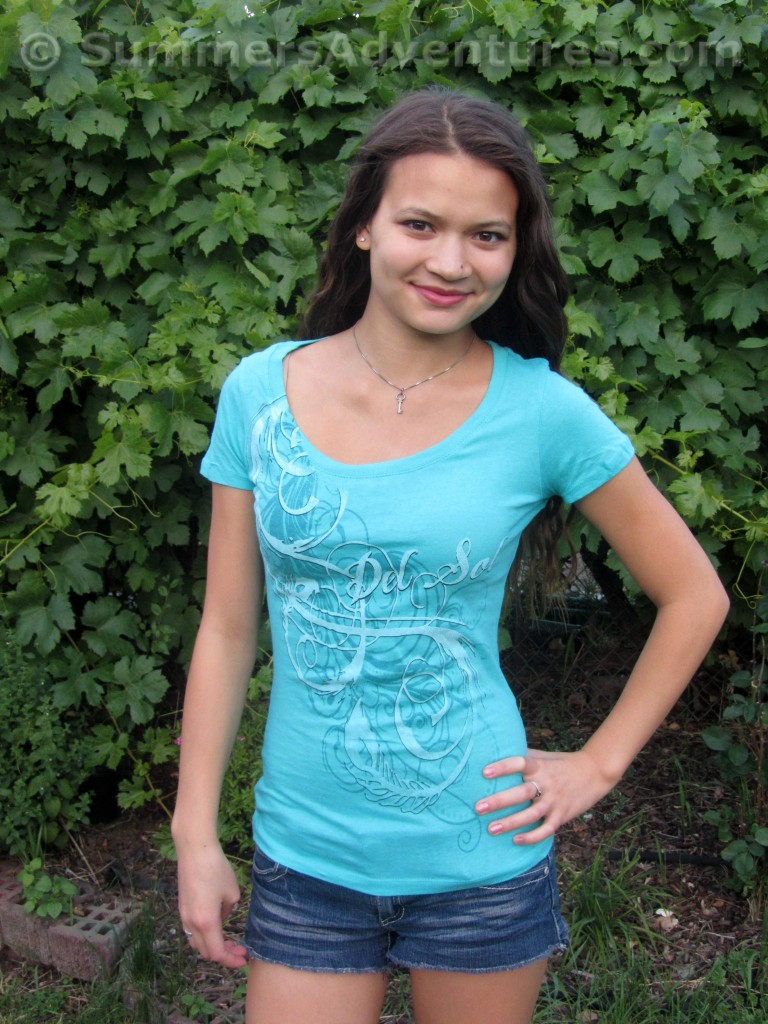 Isn't it just lovely?!  I love this shirt so much it has the perfect cut, soft to the touch, but be warned you may never want to take it off it's so great!  This is a good shirt, so make sure that you check it out.
Del Sol has just been so good to me, I love all their products.  If you haven't heard of Del Sol, make sure that you check it out, because there is something for everybody.
Follow Del Sol!
Website: http://www.delsol.com/
Twitter: @delsolcolor
Facebook: Del Sol
Check out my photo shoot!