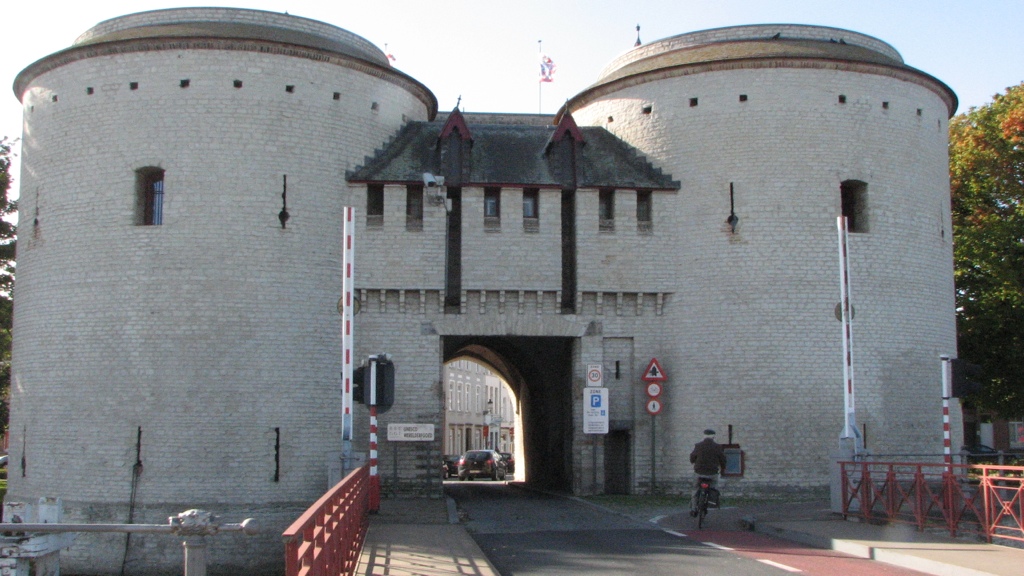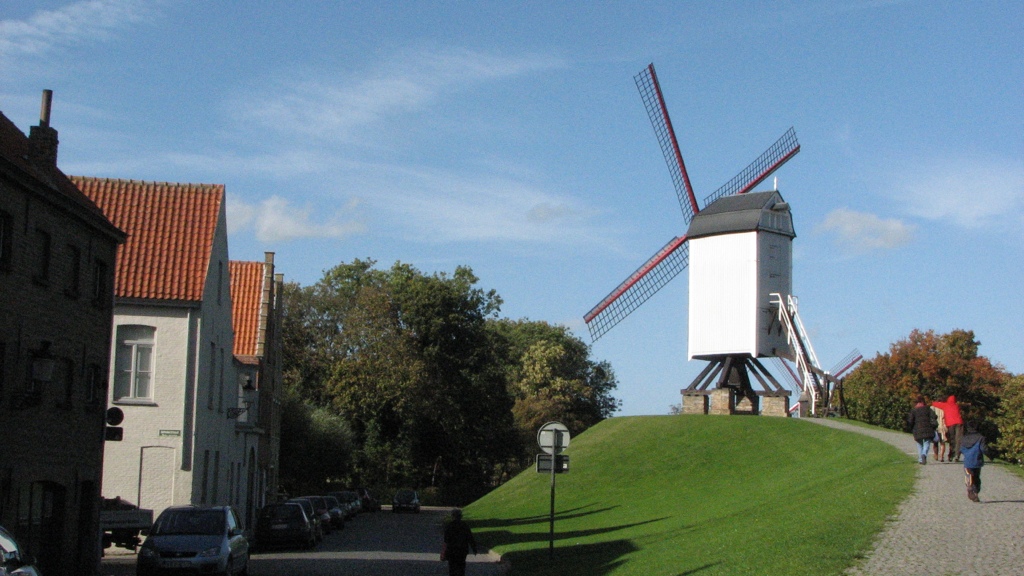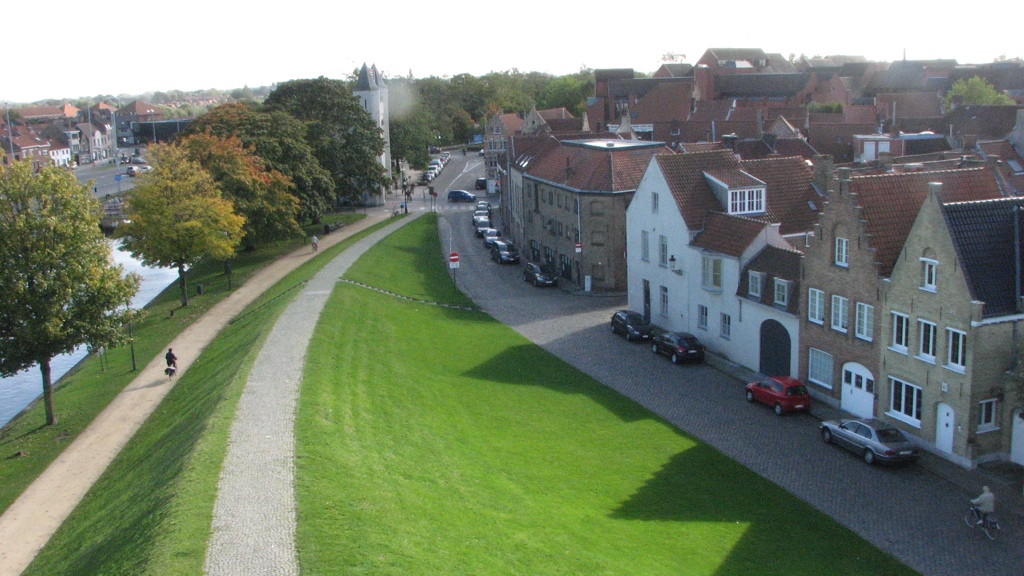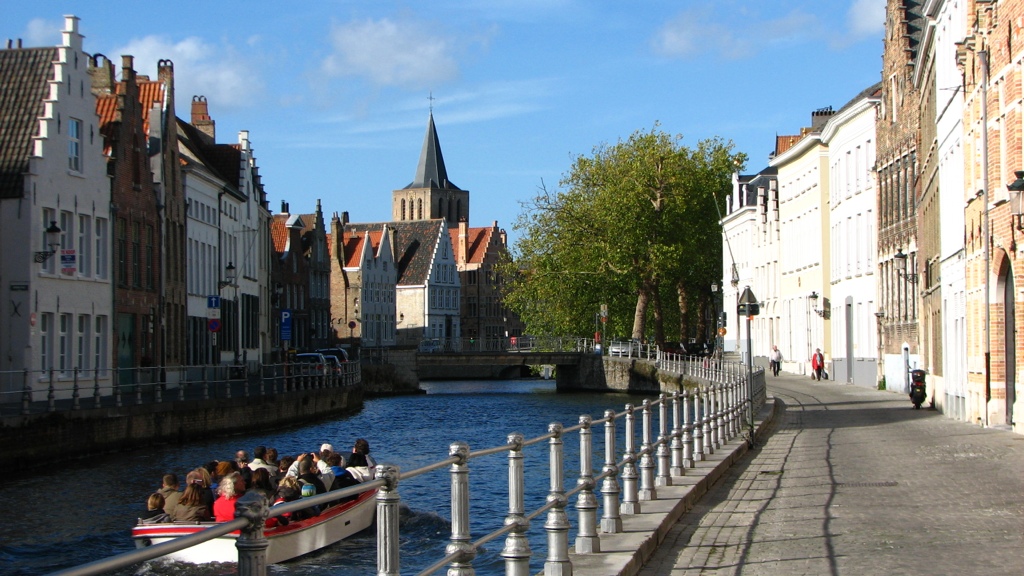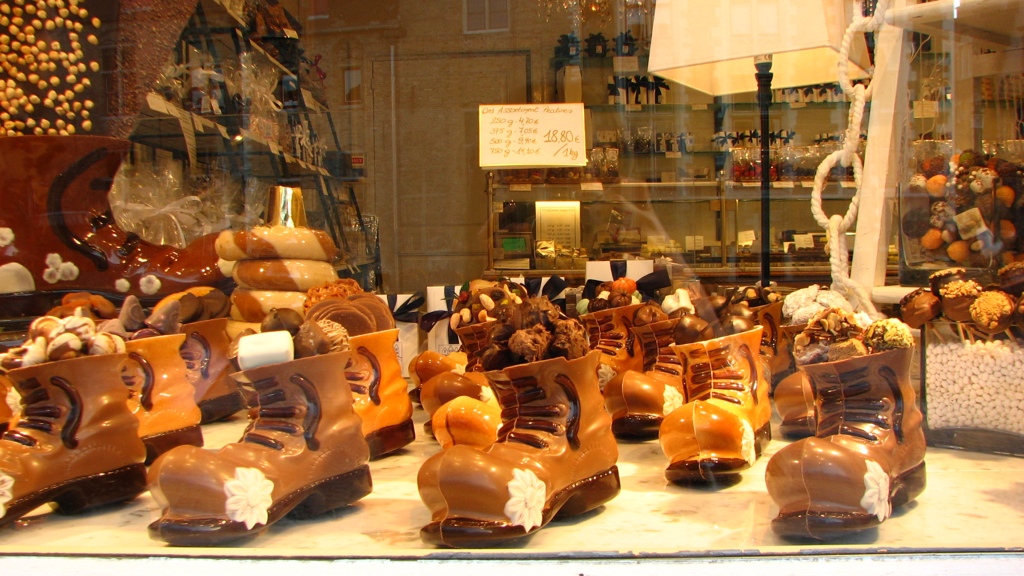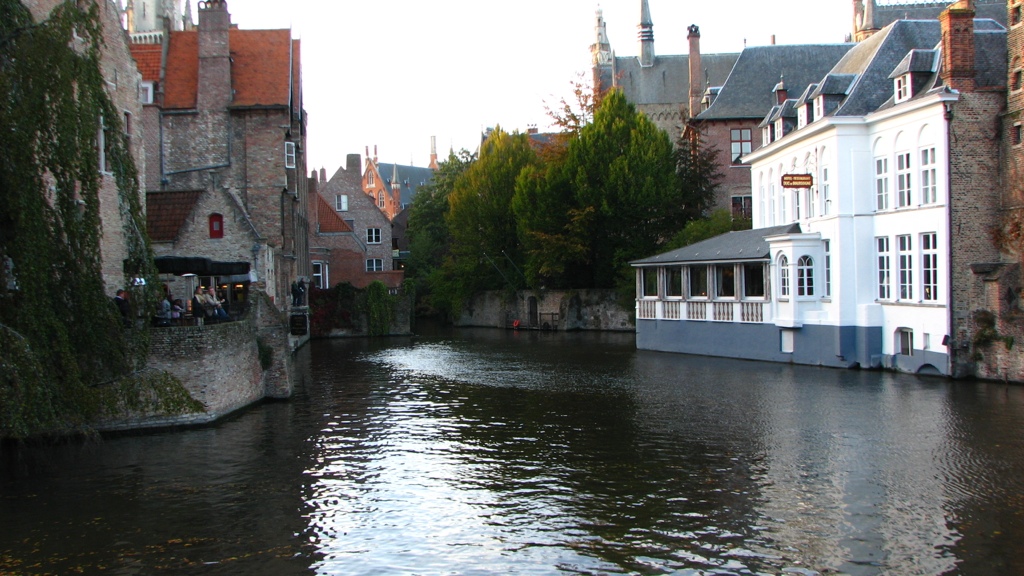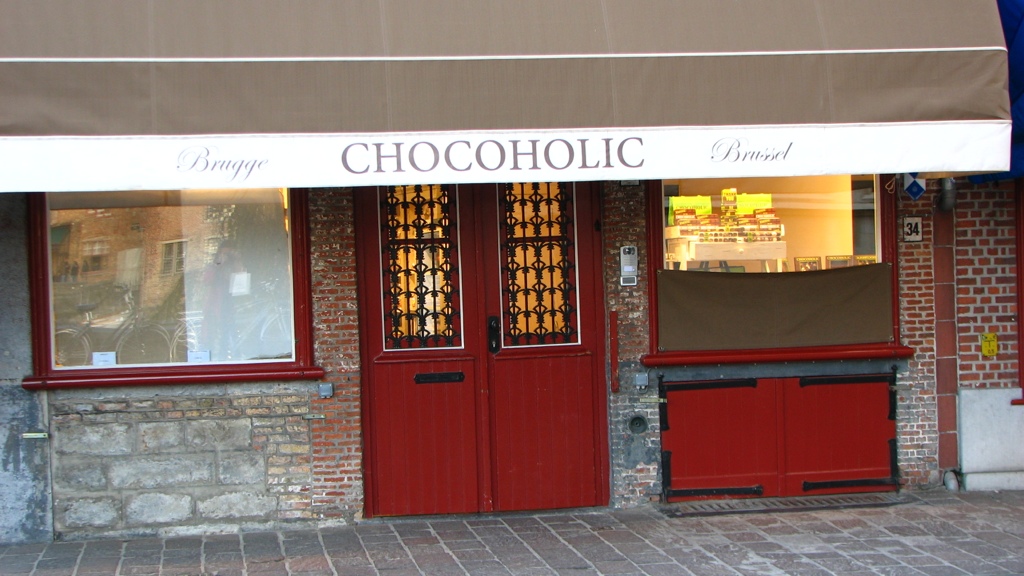 Beautiful Belgium
Have you ever heard of Bruges? It's a little town in Belgium Europe. Where canals run through the city, the streets smell of fresh bread and chocolates, and the buildings are quaint in a…. Medieval sort of way. 🙂 Not many people have heard of Bruges. But, I can tell you that beyond a doubt Bruges is one of the most amazing beautiful places I've ever been.
Belgium is famous for two things in paticular, their chocolates, and their waffles. And let me tell you, they were both amazing! 🙂 Now, I'm talking beautifully decorated, almost any flavor you can imagine, melt in your mouth goodness. One bite and you'll know you can never enjoy a Snickers again. The waffles are light and fluffy. And their favorite topping? You guessed it, chocolate!
When you see little hills with old fashioned windmills, look up and see the Belfry tower, and are surrounded with vintage buildings then you are in Bruges. The buildings in Bruges are amazing. So quaint in a medieval sort of way. If you are ever in Bruges the most fun thing to do is wander the streets. You can stop and admire chocolates and pastries in windows, take lots of pictures, maybe pay to ride in one of the horse drawn carriages for a while, if its Wednesday visit the market in the towns square, and have lunch in a little bakery. 🙂
I did some reasurch and it turns out Bruges is so well preserved because the city went broke about 500 years ago when the economy collapsed. So, the city didn't have any money to re-design. And then, years later some tourists discovered the town and loved it! Now it's a thriving beautiful city with so much old world charm who couldn't love it? 🙂 There's even a collage in downtown Bruges, which is a place to consider. Trust me, if you are ever in Europe around Belgium make sure you get the chance to check out Bruges. You will be glad you did.