Who Doesn't love sea life?!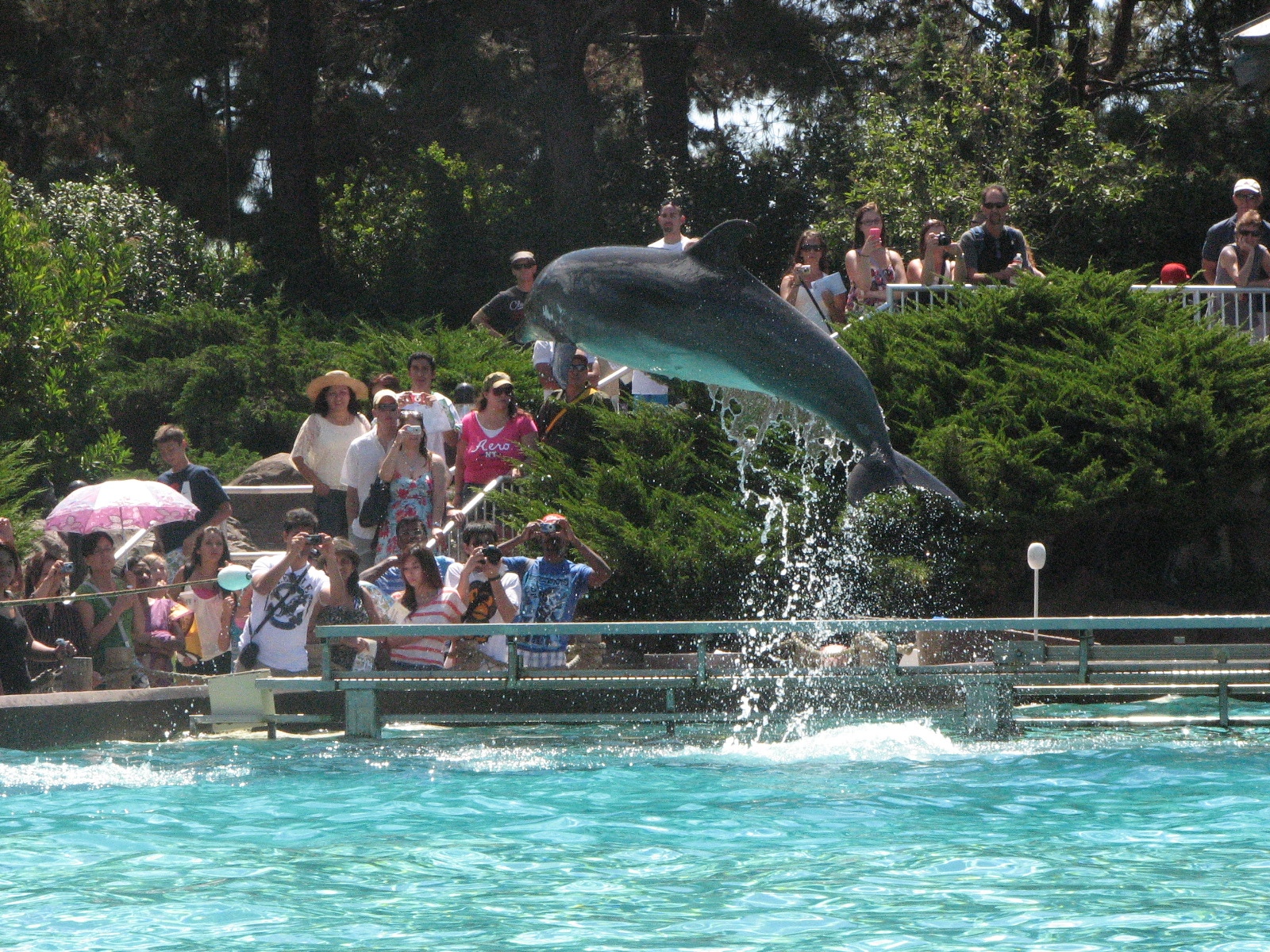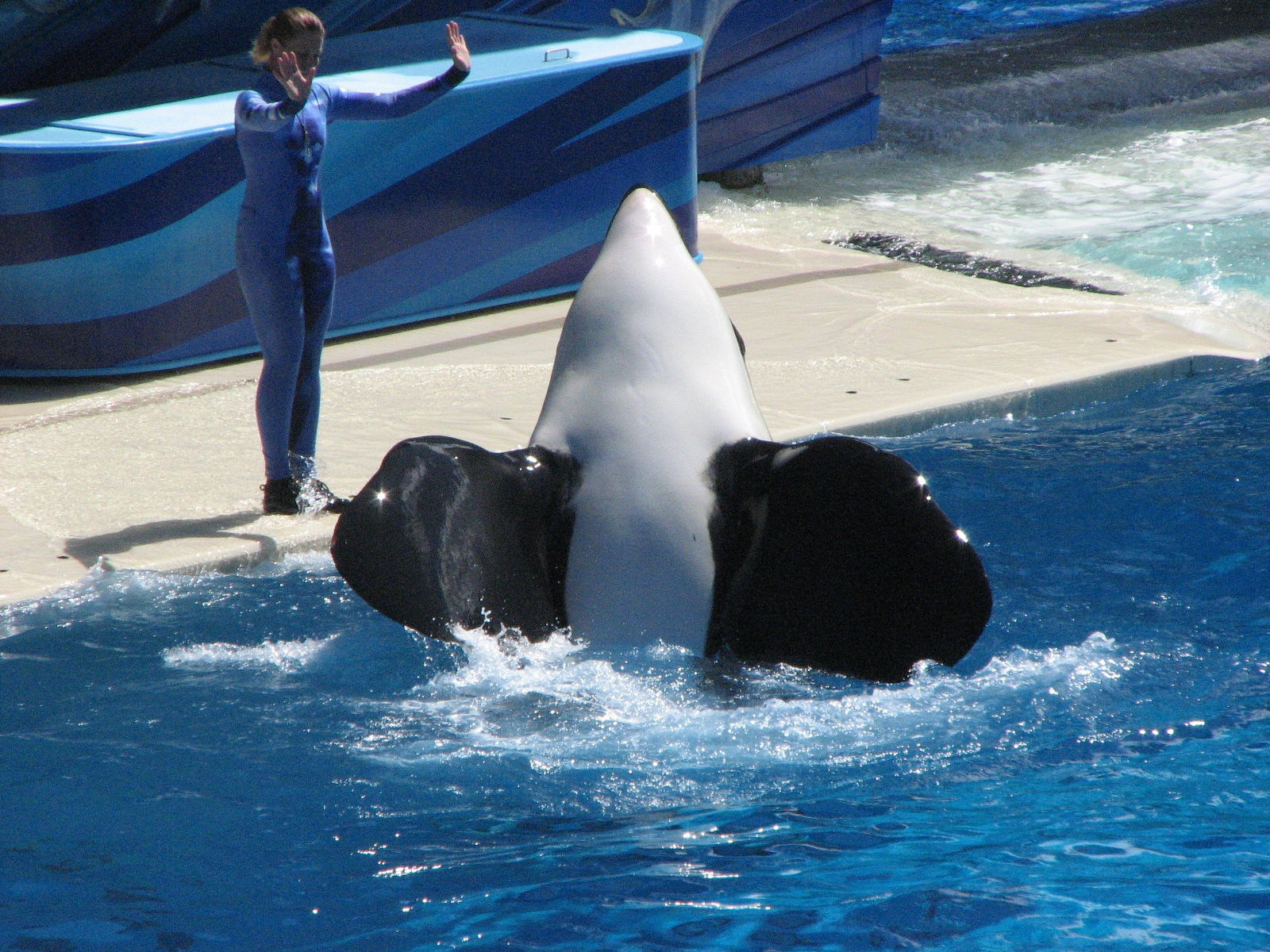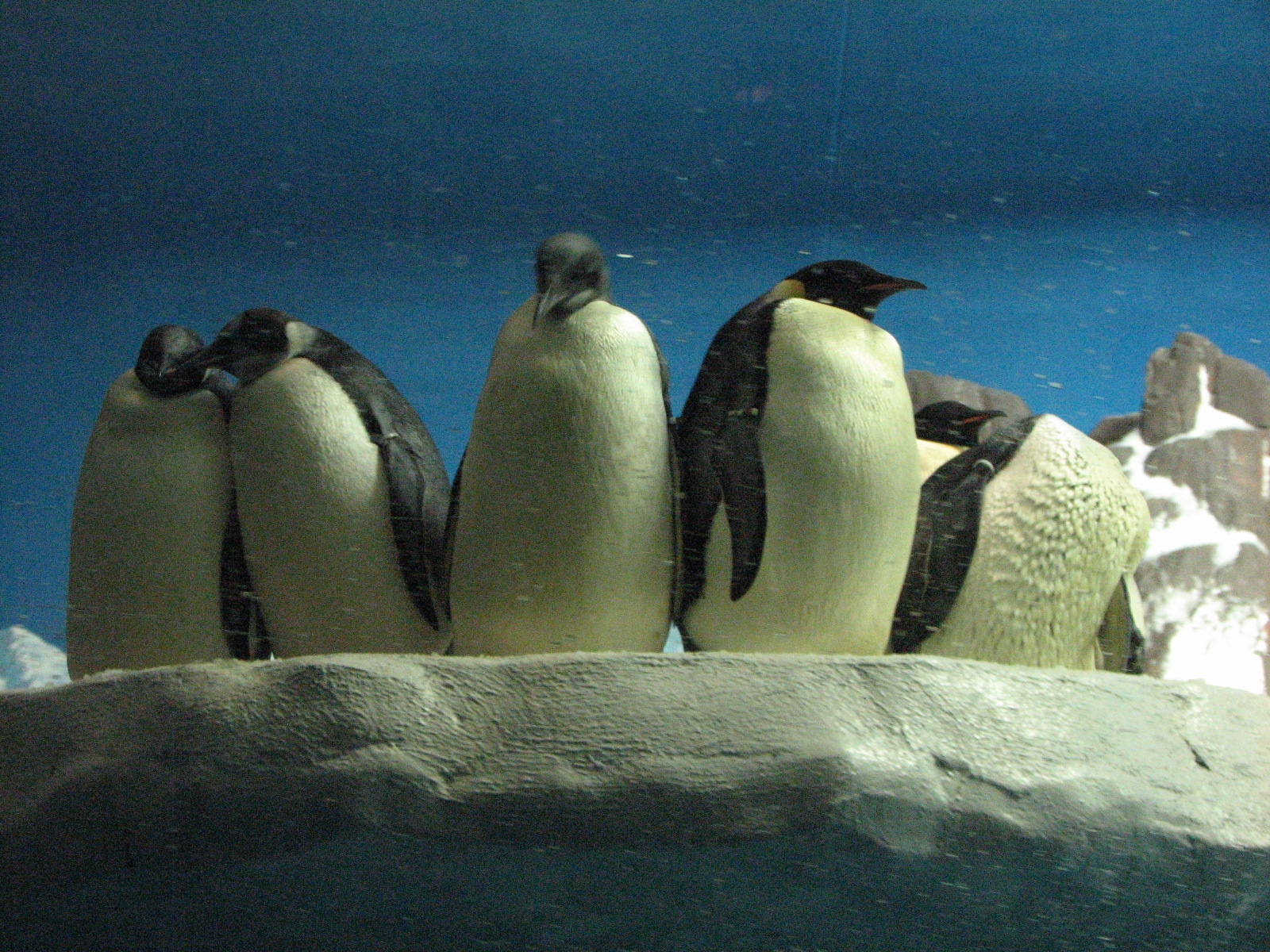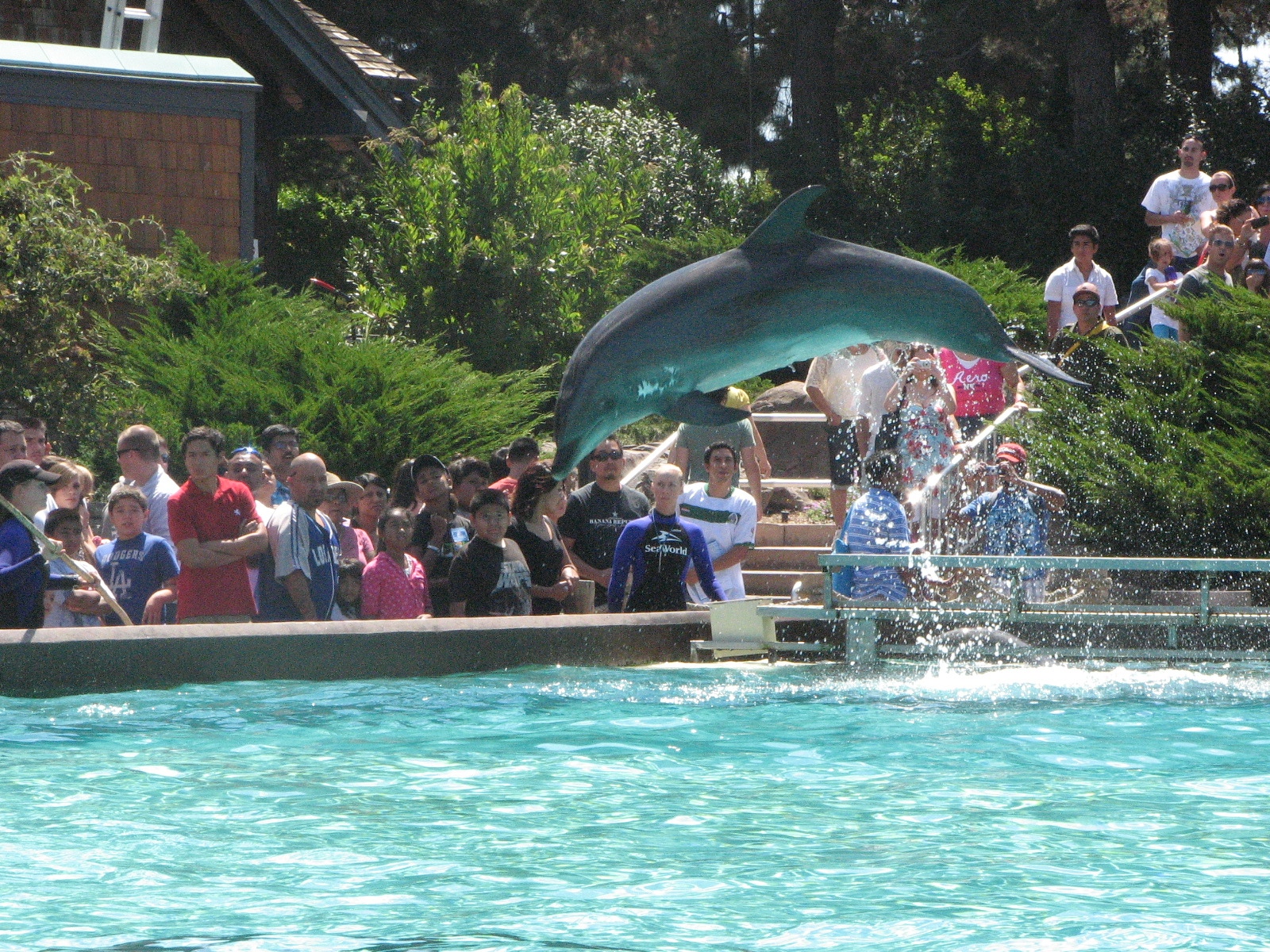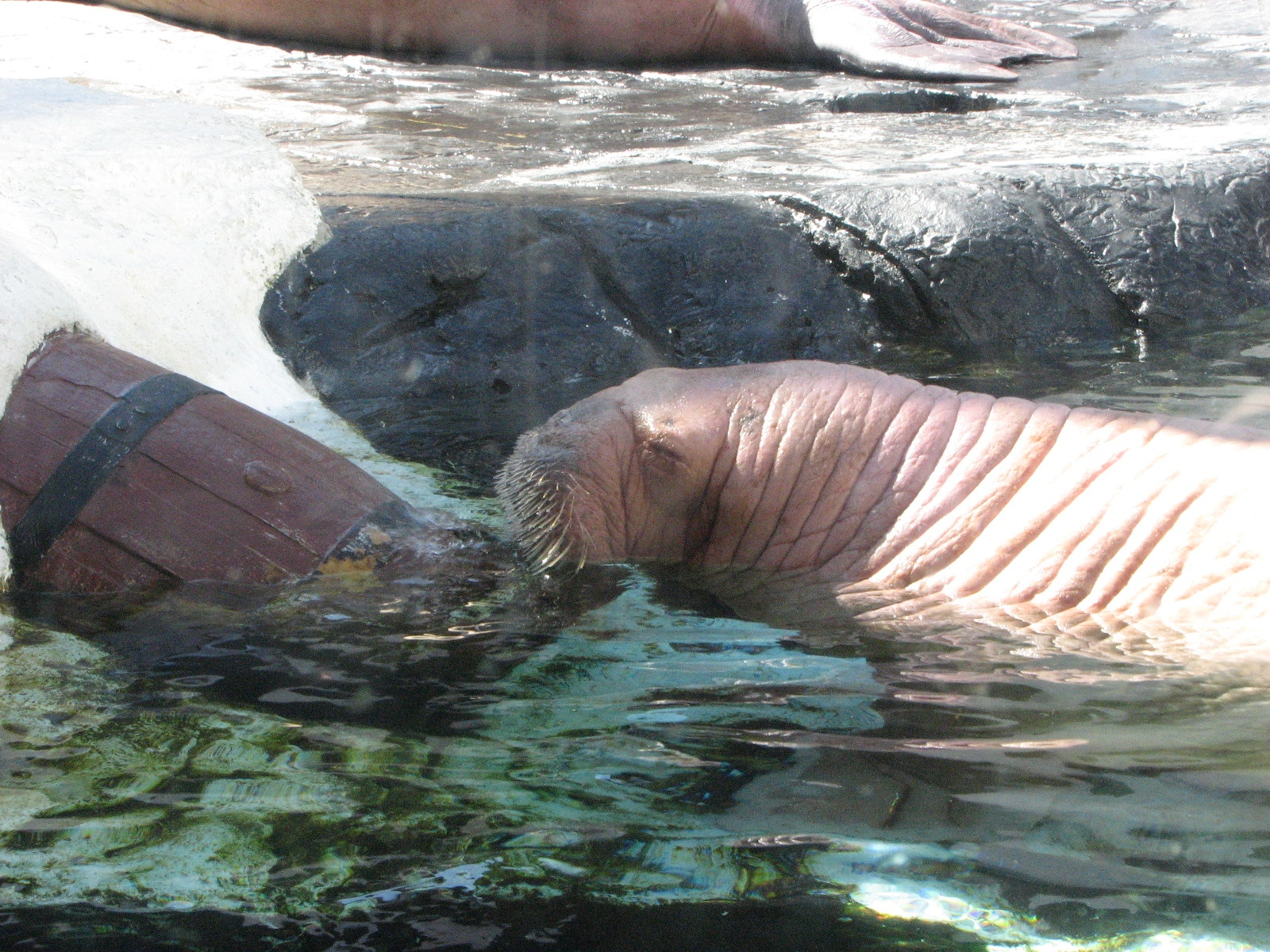 Everybody has heard of Sea World. Dolphins, Shamu, fish, seals, turtles, rides, and much more. Well, there are some things you will want to know if you ever get a chance to go there.
Everything in Sea World is SUPER expensive. So, some things I found out when I visited may help you make the most of your visit without blowing $100 + on food and drinks. You are allowed to bring some granola bars and a water bottle inside. Pack a picnic lunch to leave in your car for when you get hungry. You should have a water proof camera at Sea World because there is a big chance you will get wet.
All the rides at Sea World are amazing! The top three rides are:
The Manta: A fast smooth roller coaster with sharp turns, big drops, and quick twists.
Atlantis: A wet roller coaster with a HUGE drop, lots of water, and many turns and twists. (This ride isn't as smooth as most coasters)
The Rapids: Easy raft ride with some water and small drops.
When you go see ALL the shows. They are all amazing with really talented animals.
If you are planning a trip to Sea World the best time to go is in low season, after labor day. In low season you have the best chances to touch the dolphins, get on the rides, and have better seats at the shows.
Have a good time at Sea World! 🙂
;